There are going to be a lot of over-joyed, defeated, and confused people today. They will try to engage you with think pieces, statuses, one-liners, and text messages. You do not have to participate. I repeat, YOU DO NOT HAVE TO RESPOND. This is coming from someone who is 90% sure that I will be one of those people writing my thoughts haphazardly as a stream of conscious exercise disguised as a Facebook status or a well crafted (hopefully) article–deleted, restarted, and edited seven times over to try and make sense of the nation before day's end. You do not have to respond to me, either.It is also your right to respond, if you wish. If this election taught us anything, it's you can do what you want.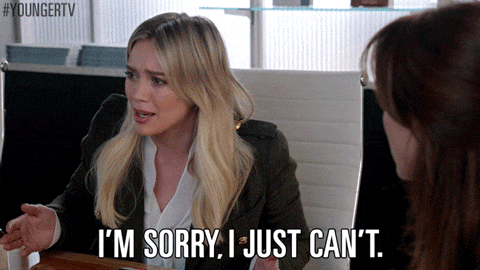 No seriously, I don't want to talk right now.
Sometimes, though, you just don't feel like sharing. You get tired of being the token representative of people who worship, love, or praise like you, even though we may all feel differently. It is exhausting attempting to explain again why writing 'non-partisan' articles on the election isn't helpful to an editorial, frustrating postulating with people who think the results were rooted in anything other than deep seated and hidden rebellion against change and inclusion, or explaining to all of the overnight political experts that yes, not voting and voting for a third candidate, did, in fact affect the election as much as people who did vote for either candidate.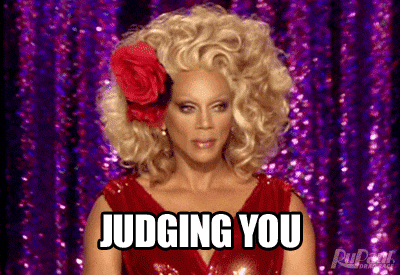 Just a little
People disappoint, that is a fact of life. Historically, music never fails me. Bluetooth Boom is the name I affectionately give the multiple times in my day where I pull out my smartphone, connect to my Bluetooth speakers, and let a situation appropriate and carefully curated playlist take me to the desired destination. Bluetooth Boom can have the sexiest, saddest, happiest, angriest, or most spiritual undertone, but it has one purpose, take me away from the world.

Today seems as good a day as any to share my first official Bluetooth Boom with my PopDust fam. This one is appropriately titled, Bluetooth Boom: Donald Trump, President-Elect. It starts off with "Los Revolutionarios No Son Gente Normal", a quick excerpt from Che Guevara (don't worry, its translated), and flows right into Kendrick Lamar's "Alright". Also included is the Nobel Prize winner Bob Dylan, the soulful revolutionary Marvin Gaye, the always introspective John Lennon and an ever vocal Public Enemy. Before closing with Kendrick and Emeli Sande's "Vibe", there is also a reflective MJ with "Man in The Mirror", Greenday with the appropriately titled "American Idiot", and Aerosmith, "Living On the Edge". And for those feeling down because they are brown, black, women, children of immigrants, LGBTQA, we got this. Gloria Gaynor's 'I Will Survive', "Gaga's Born This Way", and The Magician's "Sunlight" told me so.
Give the 43 song, 3 hour musical manifesto a play, share it with someone who needs it, and let it fuel you to preserver, mobilize, be vocal, initiate change over the next four years, and wonder with Jadakiss "why [he] is as hard as it gets".