MUSIC
Dead at 66, he is now free... falling into the long goodnight.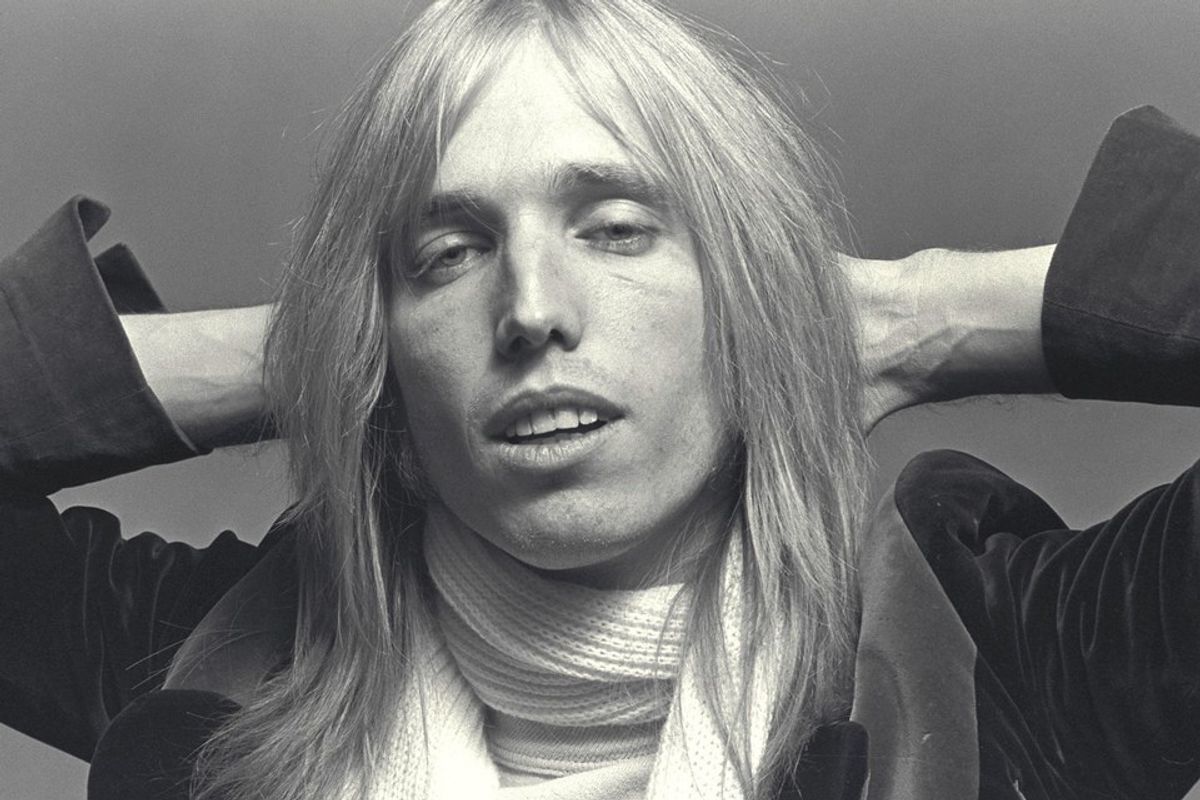 Anything but petty... he was an American Boy!
Another one bites the dust. Too soon? Just one more tragic loss to the music world. An unfortunate trend, it seems we are loosing so many influential people. The prolific rocker that had a musical career lasting decades, has now moved on...
[rebelmouse-proxy-image https://media.rbl.ms/image?u=%2Fimg-584aad1b%2Fturbine%2Fct-tom-petty-wrigley-field-20161209&ho=http%3A%2F%2Fwww.trbimg.com&s=558&h=fd5611ad20b7df6e53e1d4aa06667ac55f483d488959985a74027ff2d07589f7&size=980x&c=4281372939 photo_credit="" caption="Hand on his heart (Chicago Tribune)" pin_description="" image-library="0" crop_info="%7B%22image%22%3A%20%22https%3A//media.rbl.ms/image%3Fu%3D%252Fimg-584aad1b%252Fturbine%252Fct-tom-petty-wrigley-field-20161209%26ho%3Dhttp%253A%252F%252Fwww.trbimg.com%26s%3D558%26h%3Dfd5611ad20b7df6e53e1d4aa06667ac55f483d488959985a74027ff2d07589f7%26size%3D980x%26c%3D4281372939%22%7D" expand=1]Hand on his heart (Chicago Tribune)
Petty was found unconscious, not breathing and in full cardiac arrest at his Malibu home Sunday night, according to TMZ, and rushed to the hospital and placed on life support. EMTs got a weak pulse when they found him, but TMZ reported that the hospital found no brain activity when they arrived. They decided to pull life support not long after. CBS confirmed Petty's death. He was 66.
"It's shocking, crushing news," Petty's friend and Traveling Wilburys bandmate Bob Dylan tells Rolling Stone in a statement. "I thought the world of Tom. He was great performer, full of the light, a friend, and I'll never forget him."
Petty was an American musician, singer, songwriter, played many instruments and a producer. Best known as the lead singer of Tom Petty and the Heartbreakers, Petty was also known as a member and co-founder of the late 1980s supergroup the Traveling Wilburys and his early band Mudcrutch.
Remembering Tom Petty (October 20, 1950 – October 2, 2017)
Petty recorded a good number of hits with the Heartbreakers and as a solo artist, many of which are mainstays on adult contemporary and classic rock radio. His music has been classified as rock and roll, heartland rock, and even stoner rock. Petty sold more than 80 million records worldwide, making him one of the best-selling musicians of all time. In 2002, he was inducted into the Rock and Roll Hall of Fame.
Tom Petty and the Heartbreakers had just completed a summer tour last Monday with 3 nights at the Hollywood Bowl. The trek marked the band's 40th anniversary and found him playing rarely played deep cuts like their first album's opener, "Rockin' Around (With You)," and a selection of Wildflowers cuts. It was intended to be his "last trip... around." He told Rolling Stone. It wasn't his intention to quit playing. "I need something to do, or I tend to be a nuisance around the house," he said.
Probably best know for the hit "American Girl" which you can listen to below: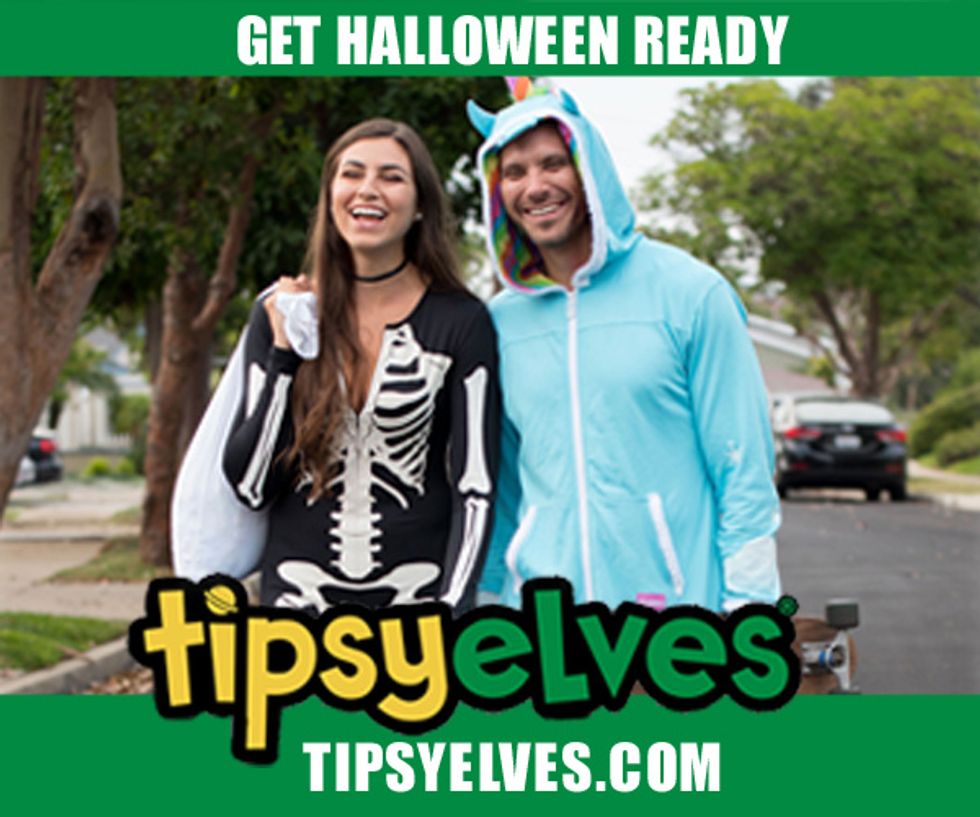 Get Ready for Halloween!! Find Your Costumes at TIPSY ELVES!