MUSIC
Kardashian/Jenner royalty has become practically synonymous with the GOOD Music Golden Child.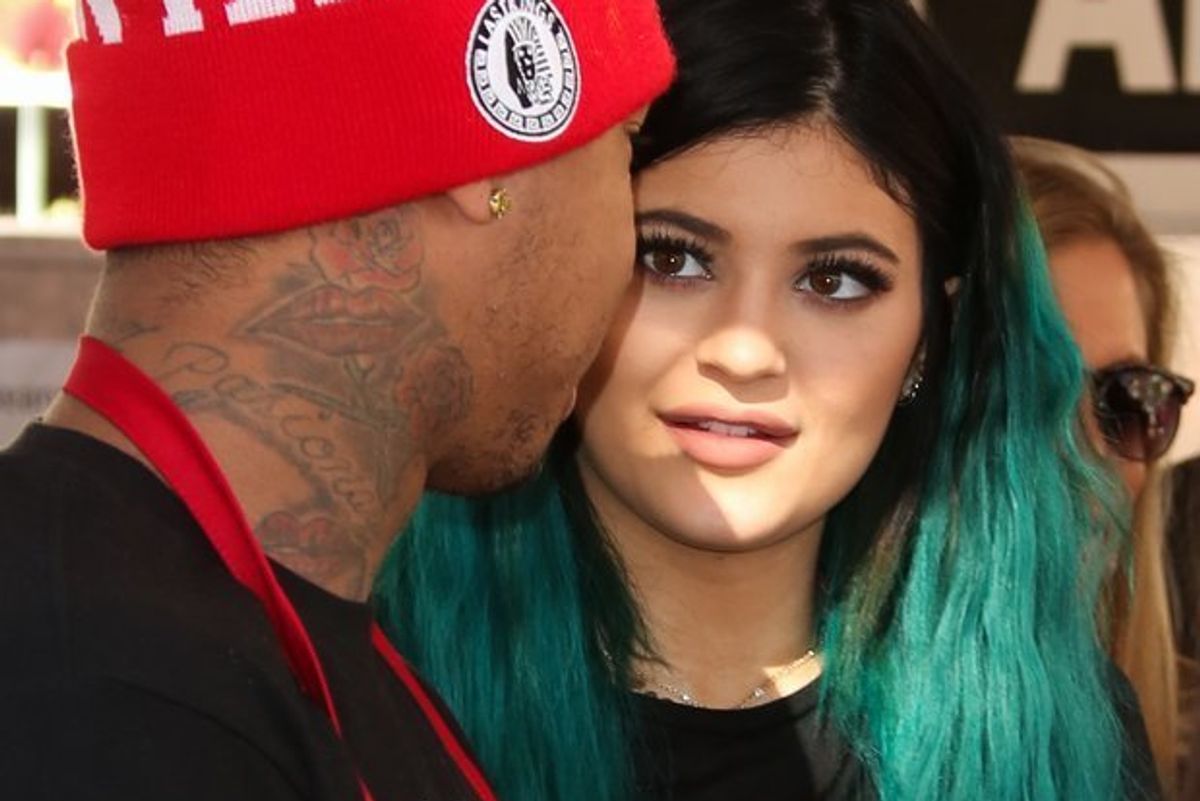 Kanye West had a big year, for better or worse, that ended mostly on the latter note. And Tyga, whom I cannot help but associate with Soulja Boy because of their parallel struggles for legitimacy, took some Ls for deriving his primary relevance from the instafame and infamy of Kylie Jenner. Those sorts of things, however, obviously do not bother Kanye West. And to be fair, if they still bother you at this point you probably don't like most of modern hip-hop.
One of the moments that made oldheads sneer and groan was Kanye signing Tyga to his label. What do they have in common other both being broadly labelled "rap" and dating members of America's favorite least favorite family? What would that even sound like? Well, we finally have an answer to that question and its name is "Feel Me."
Like most things Kanye does, this goes far above popular expectations. So what do I think of it? It's definitely my favorite Tyga song of 2016.
Look, it's not Kanye's fault that this song doesn't get me there. Blame Apple Music. After seeing the announcement tweet, I did what any good hip-hop writer would do and went to the "What's New" page on Apple Music to see if this song has enough hype or musical value to get a featured spot and most of the time that works. But Apple Music seemed to concur with my assessment of the song and opted instead to re-post Blake Shelton's album instead of Ye's new track (not a decision I can wholly condone).
So what was I forced to do to find this song? I had to type the song's name manually into the search bar and deal with every song titled "Feel Me" ever considered worthy of the Apple Music library. After listening to the song in question, which was a run of the mill Ye-Trap song with dueling verses a la "Facts," the next most searched "Feel Me" came up, which was from Tunechi's Tha Carter II. It was and still is absolute fire.
Overall, Tyga and Kanye's "Feel Me" is a forgettable track that could be the first track off a potentially hot album, but I wouldn't hold your breath.
Check out "Feel Me" by Tyga and Kanye West on Apple Music.