Culture News
The Santa Monica attraction is promised to boost people's confidence, revolutionize beauty standards, erase Banks' movie Life Size, and fix Lindsay Lohan's career.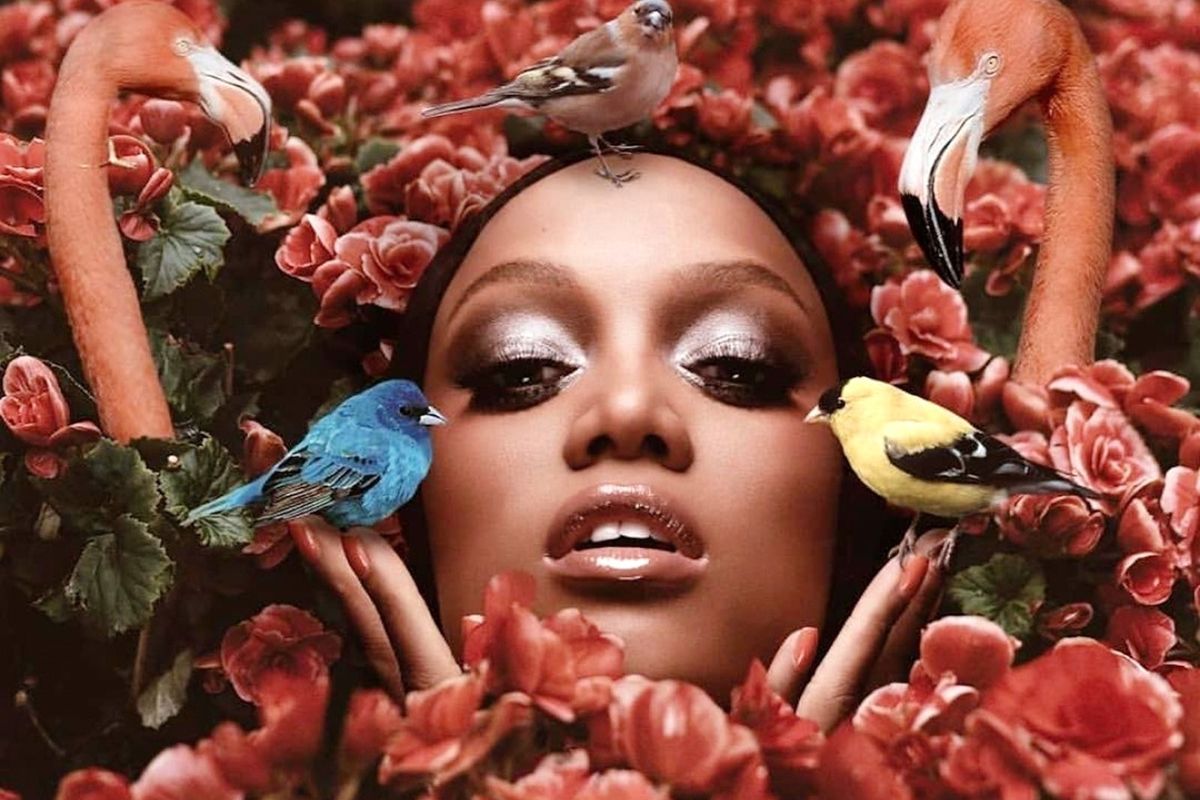 Tyra Banks is finally realizing her dream of becoming the Willy Wonka of unrealistic body standards by opening a "supermodel-themed amusement park."
Open later this year in an open-air shopping center in Santa Monica, Modelland (which is also the title of her 2010 young adult novel based on, what else, herself), will feature interactive entertainment, retail shops, and dining options. Banks told Variety, "It's my calling to bring modeling to the masses." But what could that mean when modeling is already foisted onto the public in Clockwork Orange-style blitzes of ads, photoshop, and constant feelings of inadequacy?
Among the few details available, the ticketed attraction will offer guests costumes created by Hollywood designers and stylists. The park won't feature fashion shows, as that's "low hanging fruit," according to Banks. She's aiming to "redefine what a model is. It's all about inclusiveness." So the park will be a place "where everyone can be a model" and "all beauty is celebrated"—clearly, with the help of touch-ups and better-than-yours fashion that Modelland can provide.
Banks told WWD, "I've always been insanely inspired by attractions like Disneyland and Universal Studios and have wanted to bring that spirit of adventure and storytelling to the world of modeling...Men, women, families, all generations can come and enter this model world for a day, have a fun shopping experience, and an eventful meal." Banks channeled her best Walt Disney-meets-Jim Jones energy in her Instagram announcement: "My dream for you will soon be a reality. #ModelLand. A place where everyone can be a model. A place where all beauty is celebrated. I can't wait for you to Step Into Your Light."
The model-turned-mogul told Variety, "When people leave Modelland, we want them to feel overjoyed and empowered." She added, "of course, there will be an elevated social media component that will allow for our global community to engage and get delightful tastes of Modelland. That is crucial. The extra special treat is at the attraction, in the flesh." It's unclear what Banks is planning for the park's "interactive entertainment," but her emphasis on "elevated social media" makes it sound like a multi-level shopping mall filled with Hollywood glam photo booths where you can film your own confessional video about being prettier than your roommate, America's Next Top Model-style.

Banks seems certain the Santa Monica location will only be the flagship of many similar attractions. Despite revealing few concrete details, she waxed poetic about its power to boost people's confidence, revolutionize beauty standards, erase Banks' movie Life Size, and fix Lindsay Lohan's career. "Modelland is not just a place to us; it's a movement," Banks said. "Yes, it's an attraction and a destination, but above all, it's the genesis for people with all types of different beauty to feel seen and validated. Modelland will empower them to embrace, celebrate and adorn their own unique beauty in ways they never thought possible."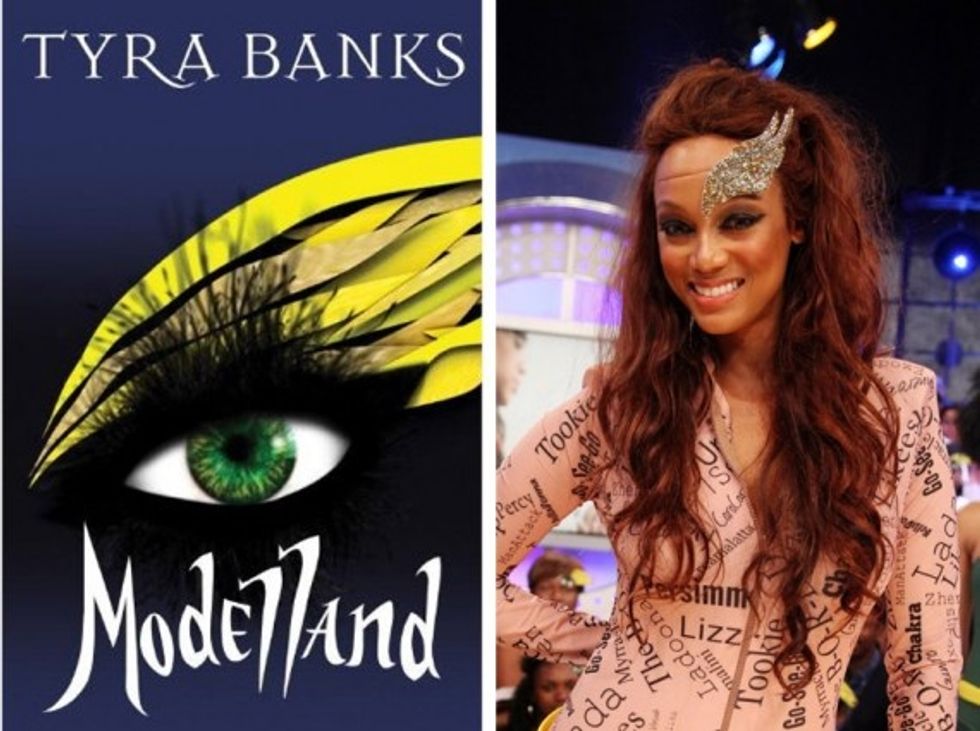 But just as Willy Wonka tricks Charlie into winning the chocolate factory, Banks' overinflated sense of purpose is well-intentioned. She states, "I created Top Model to expand the definition of beauty based on my own pain of being told 'no' that I couldn't do something because I'm curvy or I'm black." While it's a nice intention to bring more inclusivity to modeling, an amusement park offering makeovers isn't going to disrupt an industry with over a hundred years of saying "no" to all but one percent of the population.

Stay tuned for when this 21,000-square-foot doll house will become available to the public.
---
Meg Hanson is a Brooklyn-based writer, teacher and jaywalker. Find Meg at her website and on Twitter @megsoyung.

---
POP⚡DUST | Read More...

The 7 Worst TV Shows Coming to Prime-Time in 2019
Hold My Yoni Egg: Netflix Greenlights Gwyneth Paltrow's Goop Show