Rising Star
REVIEW | In Pink's latest record, Dedicated To Bobby Jameson, his fascination with pop music comes to the forefront.
Dedicated To Bobby Jameson...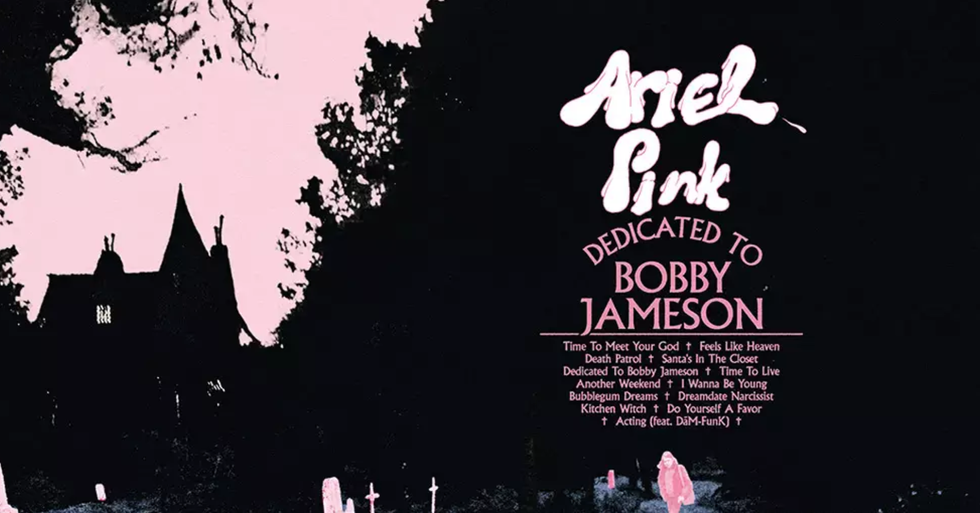 In a 2014 interview with Vogue, Ariel Pink described his album pom pom (of the same year,) as "if you put Taylor Swift's 1989 in an old sudsy washing machine without separating the darks from the lights, you'd have pom pom." And this seems an appropriate way to describe the album, where Ariel Pink is most consistent is in his fascination and distortion of pop culture and music. The album is airtight, at times almost to a fault, but it does seem to be a sudsy and distorted take on Swift-esque bubblegum pop.
It's this twisted take on pop that makes Ariel Pink's music so compelling, and which comes to the forefront in Pink's latest album, Dedicated To Bobby Jameson, released earlier this month via Mexican Summer. Pink seems to be equally critical of and enamored by pop music and stardom, which we see first in the album's title.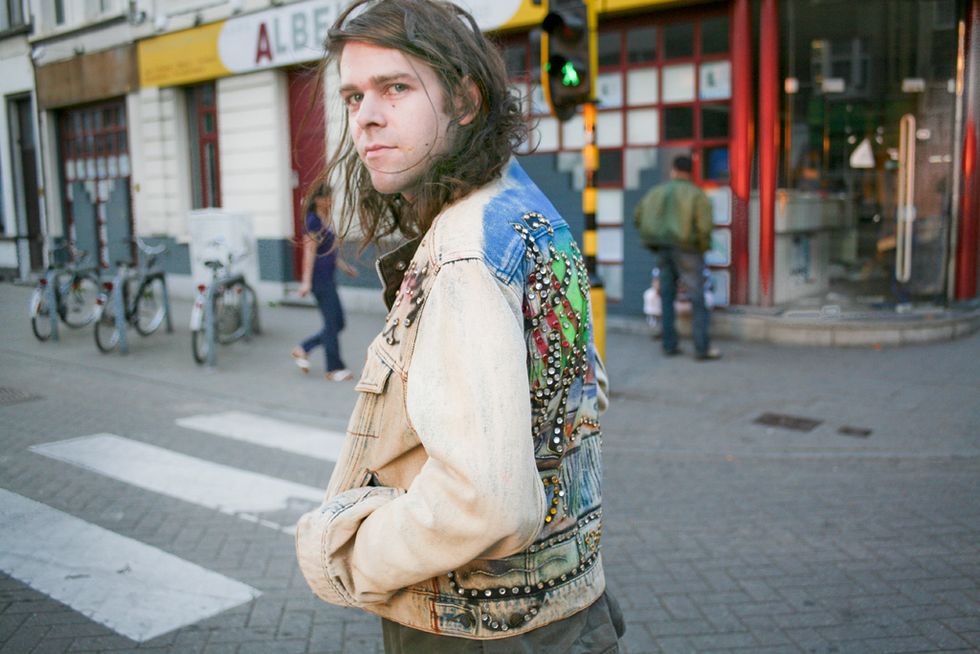 Bobby Jameson was a Los Angeles based singer songwriter in the early 60's, but whose major rise to notoriety came through an incredible amount of media hype. Jameson appeared in huge print campaigns for publications like Billboard and Rolling Stone, claiming that he would become the next big thing in pop music. Jameson is an example of an industry creation of a pop star, notoriety through hype rather than actual music.
In Dedicated To Bobby Jameson, Pink gives his same sudsy treatment to 60's pop and rock. Instead of the hyper produced and airtight palette of contemporary pop, Pink has returned to the 60's style, the songs have slowed down, are a little more organic, and have more room to breathe. Songs like Feels Like Heaven and the title track Dedicated To Bobby Jameson use a sharp and melodic synth that sounds similar to the electric guitar of 60's psych rock
Though the album may be a track or too long, it's perhaps one of Pink's strongest albums to date, and one of my favorite releases of the year. The strongest song in the album comes about halfway through, in the seventh track titled "Another Weekend." In "Another Weekend" Pink sings about longing for an ex. The song slows down into the chorus as Pink sings, "feel a body, warm and close behind me / I turn around, but you are not there" - evoking the phantom limb-esque feelings after a breakup.
The music video for "Another Weekend" further takes on the 60's, Los Angeles aesthetic Pink seen in Dedicated To Bobby Jameson. The video is shot in grainy, retro film, and takes on the aesthetic of a 60's roller rink through cheap neon lights, disco balls, and cheap red leather couches. Meanwhile, we see Pink in an oversized vintage suit, snakeskin cowboy boots, and a large cowboy hat. The video serves as a perfect representation of the album as a whole - a psychedelic, neon look at the 60's era pop music machine.
For more on Pink, go to his website, or follow him on Instagram and Twitter.
Stream the album here.
Conor Hudnut is an art and music writer with bylines at Hype Player, Popdust, and Amadeus Mag. He is a Los Angeles native, and a current NYU sophomore. He is also on Instagram and Twitter.
---
POP⚡ DUST | Read More...

Popdust Presents | VANT opens at the main stage of Governor's Ball
GOV BALL 2017 | Who are you going to see? Editor's top picks
Screaming Eagle of Soul, CHARLES BRADLEY winning his battle with Cancer
---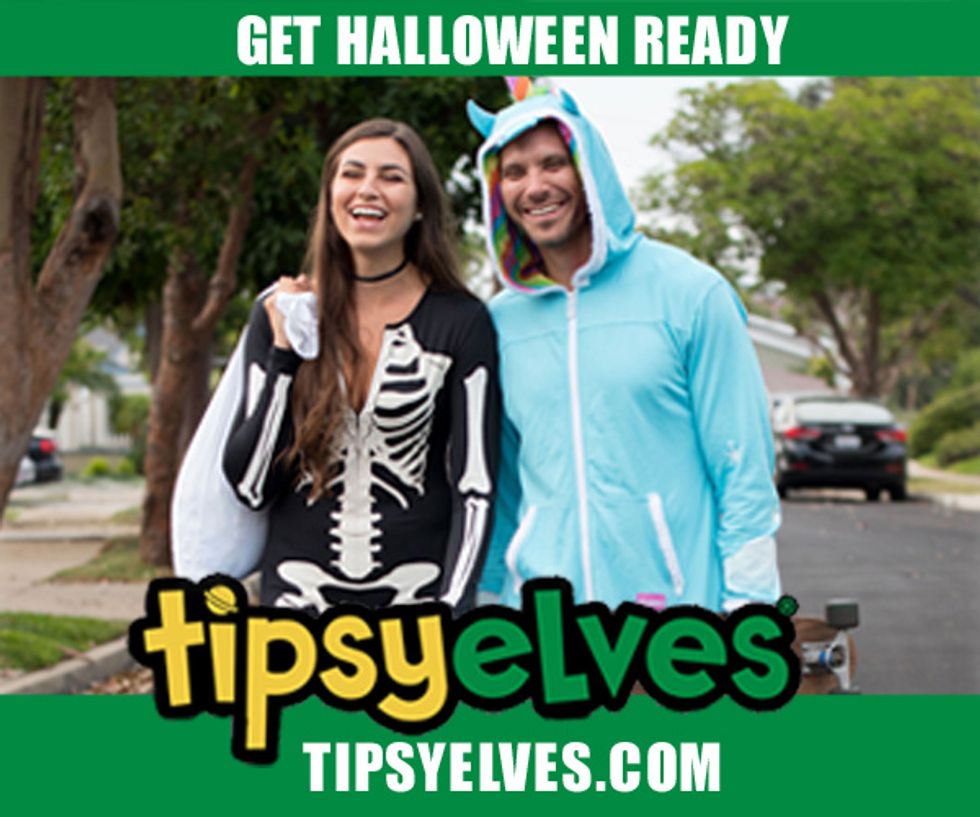 Get Ready for Halloween!! Find Your Costumes at TIPSY ELVES!