MUSIC
Kendrick Lamar, Justin Bieber, Charli XCX, and more.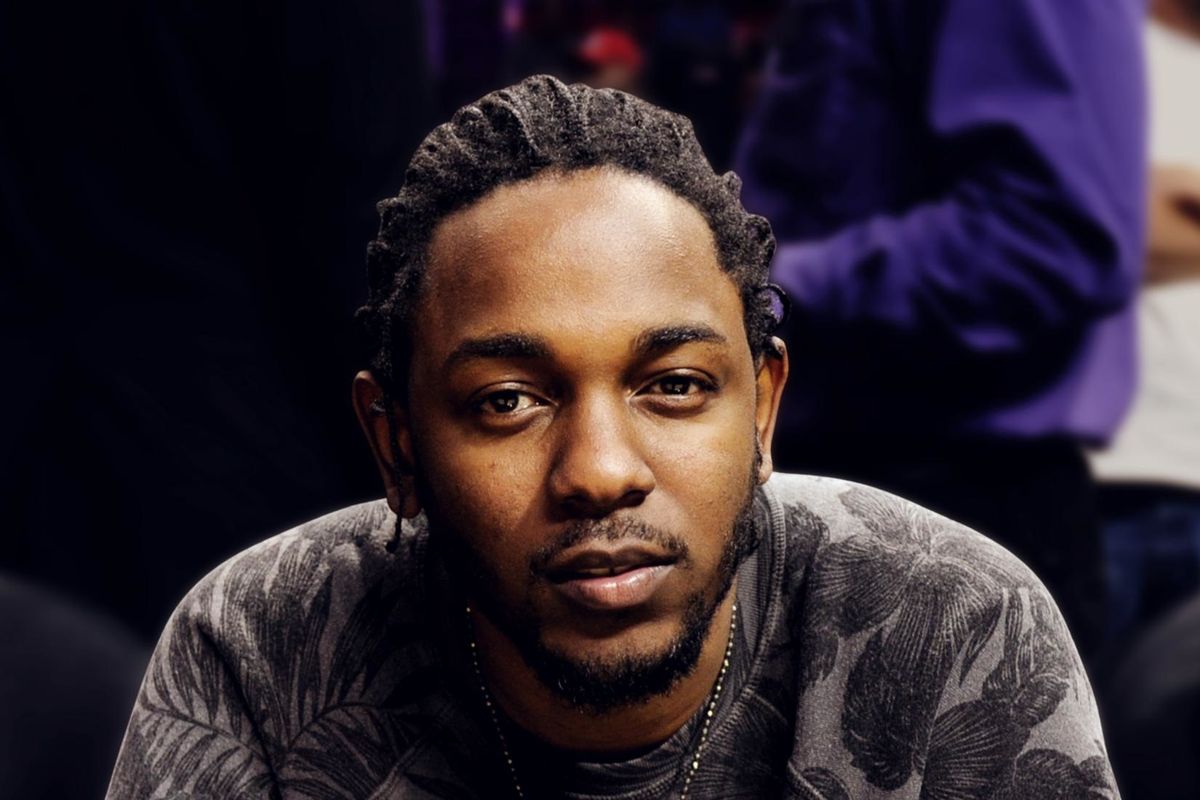 We've already been over a handful of the new albums 2020 will definitely have in store for us, but there's surely plenty more where those came from.
In addition to the plethora of albums we know for sure are coming out in the new year, many artists have given subtle hints that they plan to release new records. None of these have been confirmed, but we've compiled clues to round-out our list of probable records we're dying to hear.
Justin Bieber
The Biebs has confirmed JB5 is coming in 2020, although the details still remain under wraps. We can predict that the album will feature the song "Yummy," a new single expected to drop January 3. It'll be his first LP since 2015's Purpose.
Haim
Sister trio Haim have released a steady stream of new singles this year, including "Hallelujah." All signs are pointing to a new album in the new year. It would mark their first full-length since 2017's Something to Tell You.
HAIM - Now I'm In Itwww.youtube.com
Soccer Mommy
Sophie Allison became an unignorable force in indie rock upon the release of her debut album as Soccer Mommy, Clean. She's released a couple of new singles, including "yellow is the color of her eyes," and it seems a new record is on the horizon.
Soccer Mommy - lucy (Official Audio)www.youtube.com
Hinds
Spanish rockers Hinds released their second album, I Don't Run, in 2018, and they're due for a follow-up. They released a new song this month called "Riding Solo."
Hinds - Riding Solowww.youtube.com
Kali Uchis
Kali Uchis dropped one of the best R&B albums of 2018 with her debut LP, Isolation. She just treated fans to a new song, "Solita," which leads us to believe that a new album might be imminent.
Kali Uchis - Solita (Official Video)www.youtube.com
The Weeknd
The Weeknd recently released two new singles, "Heartless" and "Blinding Lights," and it seems a follow-up to 2018's My Dear Melancholy might be on its way.
The Weeknd - Heartless (Official Video)www.youtube.com
Charli XCX
2019 saw the release of Charli XCX's third studio album, Charli, but it appears she's ready to dive right back in. "i think i want to release 2 albums next year... or at least MAKE 2 albums next year," she tweeted in November. "i feel very inspired at the moment."
King Krule
UK experimental rocker Archy Marshall, better known as King Krule, released his magnum opus The Ooz back in 2017. He just recently followed it up with a short film he wrote himself called "Hey World!" that features four new original songs.
Hey World!www.youtube.com
Kendrick Lamar
If you ask us, Kendrick is one of the decade's defining artists. If the rumors are true, it looks like he'll be starting the 2020s on the right foot. Fans are speculating that the accomplished rapper will release his follow-up to 2017's DAMN. in the new year.
Iron Maiden
Clues have circulated suggesting that the heavy metal legends will return with their 17th studio album in 2020. Their latest, The Book of Souls, was released in 2015.
Sky Ferreira
OK, so maybe this one's a long shot. Sky Ferreira has been promising a follow-up to 2013's Night Time, My Time for so long that it almost seems like a lost cause at this point, but 2019 saw rare festival performances from her and even a new single, "Downhill Lullaby." We won't hold our breath, but we can still dream that SF2 is on its way.
Sky Ferreira - Downhill Lullaby (Audio)www.youtube.com