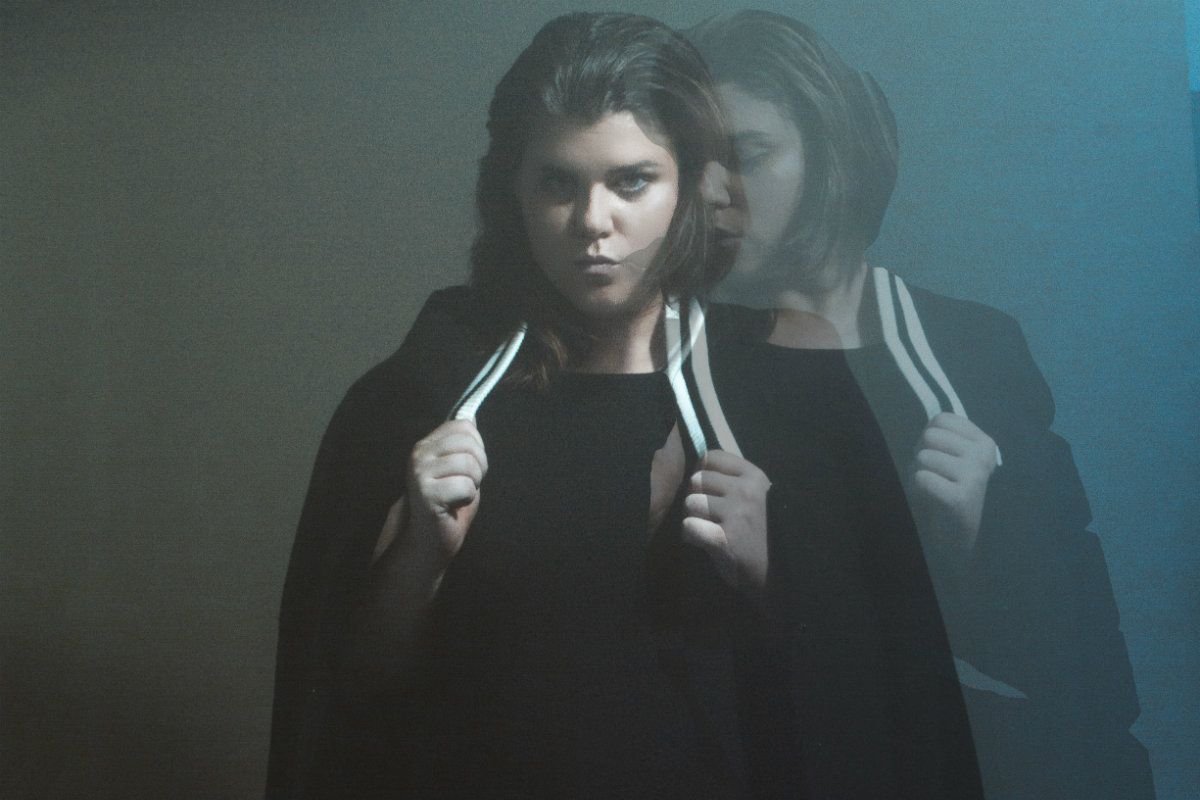 Electro-pop enchantress Michelle Vanda, who goes by her last name onstage, stirs up a firestorm with her latest rallying cry. The delightfully anthemic and uplifting Feet First allows the upstart to frame her soulful vocal over a thick layer of alarming percussion and a bumpy melody. The new single follows her more recent release, Young for Life. On the new track, she shares with Popdust, "'Feet First' was co-written by Brad Dollar and I -- Brad also produced it. We wanted to release something not too serious, but super fun and carefree."
With a lace of guitar and a a haunting echo, she coos, "Feet first, I fall through the fire storm...but I find my way, my way. Feet first, I fall through the first storm."
"We were looking to create a big, exciting atmosphere with multiple layers so people had something they can really vibe on. The song talks about that point in a relationship where you have to make a decision," she continues of the song -- which premieres exclusively today. "Are you going all in or are you going to run? It's a fun time in a relationship, and we wanted the song to represent that."
Listen below:
---
READ MORE ABOUT MUSIC...
Michael Blume On Gender Identity, Love & His 'When I Get It Right' EP
Contest: Zayn's 'Unauthorized' Biography Reveals All
Song Feature: Kate Brown's Stunning & Raw 'Cartwheel'
---
Related Articles Around the Web