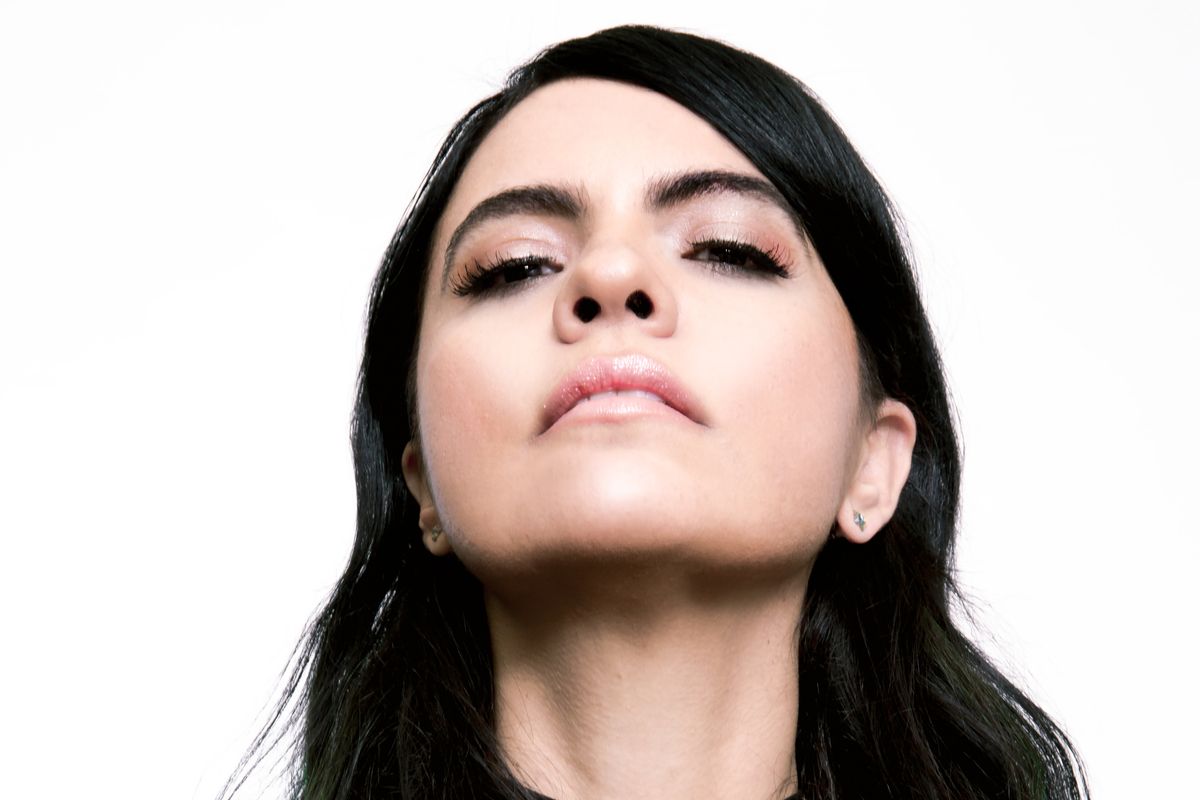 VASSY
This week we caught up with VASSY who is one of the leading female vocalists in dance music!
She has collaborated with electronic dance music heavy-hitters such as David Guetta, Afrojack, Tiesto, and more! Her track "Doomsday" just topped the #1 spot on Billboard:
What is music? How would you define it?

It is my way of life really, it's my everything, it changes a mood, gives you energy, inspires you gives you strength...
Where did your interest in music stem from?
I have no idea. I feel that it chose me as I did not grow up around it nor was I exposed to the business.
What Inspires you?
Other people's music especially Brazilian Jazz and traveling and nature.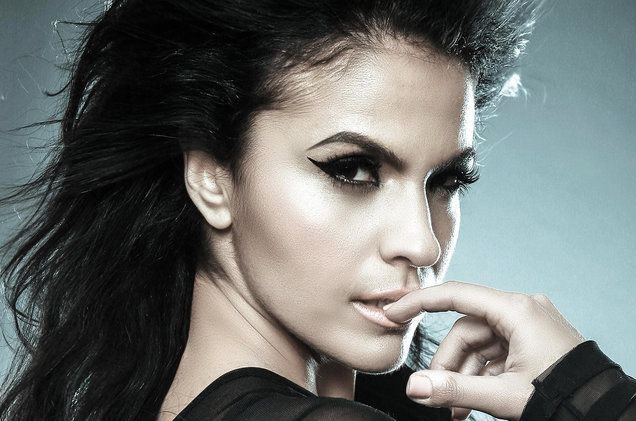 www.billboard.com
What do you love about creating music?

A great melody, a catchy hook, and lyric and unique production.
What was your inspiration behind -- (choose two of your favorite songs)?
"BAD" w/ Guetta (I wrote a song that evokes attitude and empowers you to believe in YOU); "Nothing To Lose" w/ Tiesto was about giving it all you got taking all rejections simply as redirection in life...to guide you to your purpose.
What do you love most about performing at festivals?
The massive alive crowds...soooo vivacious and loving - they all sing every lyric...it's awesome.

Where can fans see you perform live?
Depends where the next gig is ;)

How would you sum up your music in two words?
Soulful & uplifting
What feelings do you associate with your music?
Moody & emotive
---
Below is our exlusive interview with VASSY on Popdust Presents:
---
POP⚡DUST | Read More...
Exclusive Interview | CAT DEALERS
INTERVIEW | Famous Dutch DJ & Producer Fedde Le Grand