Victor Goodview is a strange beast of a movie. Difficult to classify by genre, aggressively other in its storytelling, and occasionally painfully graphic, this moody piece of work by Vincent Turturro is not destined for a mainstream audience. But it may well find a niche one. It follows the story of its titular character, Victor (Winston Shaw), and his journey through a particularly trying period in his life. He is unemployed. ConEd are threatening to turn off his power. He is smoking some questionable things. His neighbors are trouble. His only friend is his smoking buddy, Black (Kenny Borland). To cap it all off, he is constipated beyond rational human belief. This film is a testament to working-class human suffering.
It is hard to tell whether the subject matter is minutely observed, or a nightmarish fantasy. It is unapologetically gross in a manner that will put many indie-filmgoers off, depicting crack-use and constipation as vividly as possible without technically being a medical teaching film. However, for those who stick around, there is a movie here with that delivers a managerially disturbing slice-of-life. It feels like, and is shot like, a horror film. Except the monsters are the real-life issues of the financially destitute. This can make it uncomfortable to watch, but then Turturro's vision does not appear to be that of a filmmaker who wants his audience to feel comfortable. It also feels appropriate, then, that the film is distributed by Troma (Of Toxic Avenger fame).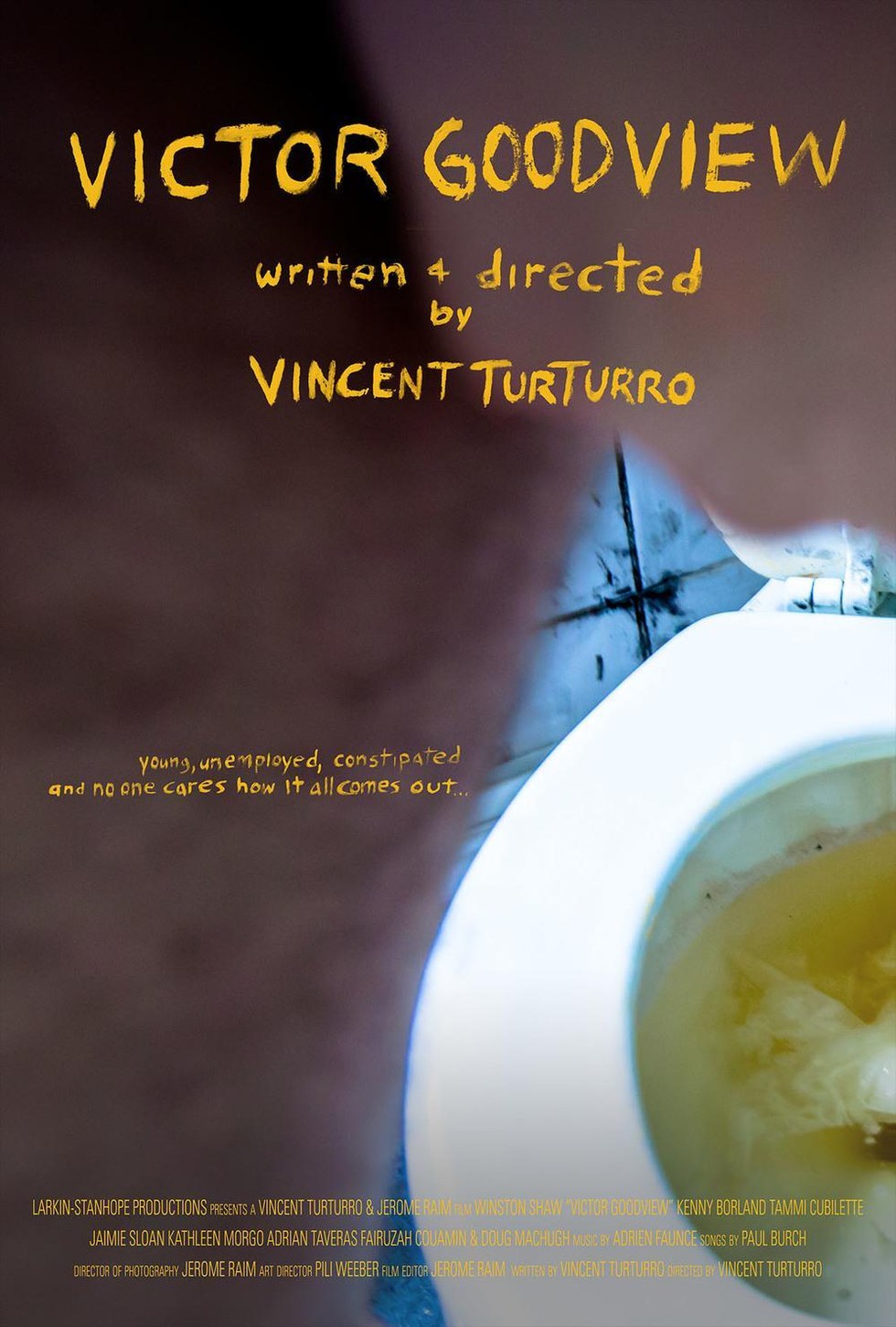 While the film markets as a dark comedy, it's hard to call this a funny film. The problems are depicted in far too harrowing a way for it to be hilarious. Victor's life is too obviously painful to be funny. Instead it feels full up with a sense of rue which appears to indicate that Victor wishes his life were funny. Except he's the one living it. As a New Yorker who has barely made rent a couple of times, its easy to empathize.
Narratively, the film could use a little more mustard in the second act. It feels like it gets side-tracked a few too many times. The escapades with Victor's neighbor, landlord, and shoplifting are interesting, and they add admirably to the 'slice-of-life' feel of the piece, but it does make the pacing slow-down midway through.
Winston Shaw puts his all in to this role. He looks genuinely pained as he negotiates Victor's awful life, and you really do want him to have something good happen by the end of the picture. His chemistry with Kenny Borland as Black, his drug hookup, is strong. The characters are technically each other's closest friends, but you wouldn't call them emotionally invested in each other. They share a closeness born out of necessity, but since they have few genuine bonds elsewhere in their lives they, in a strange way, need each other. The depiction of this unusual relationship is one of this movie's greatest strengths.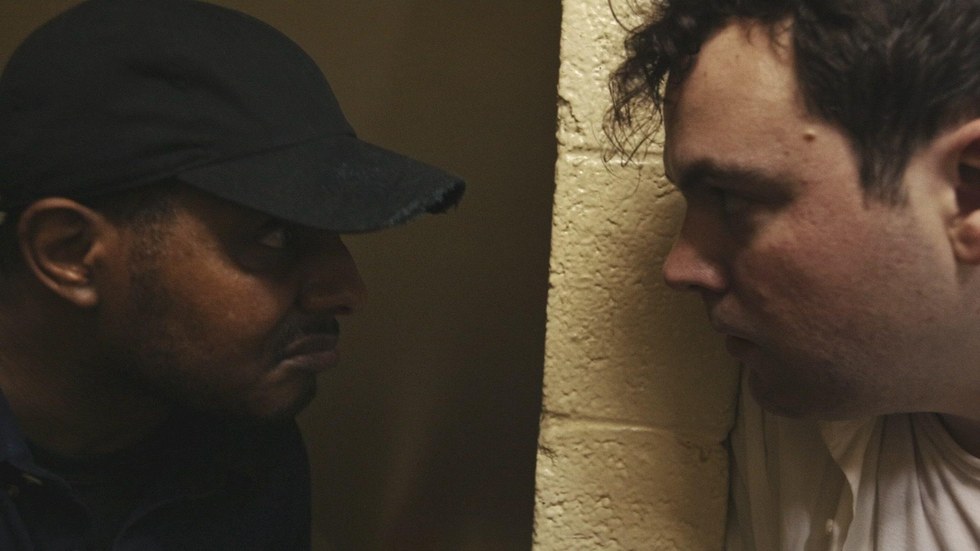 Victor Goodview reads and watches like an anxiety dream on steroids. It is druggy, bitter, and full of pain, but also awkwardly hopeful. Not recommended for the faint of heart, but for those with the visual and contextual constitution, there is something here for you to watch. Recommended for the intellectual horror fan who is looking for something to break up their regular viewing timetable.