Oh Madonna!
Madge treated the world to a view of her vag Tuesday after posting a beautiful crotch selfie on her instagram.
Seems the 55-year-old quickly had second thoughts though as she quickly deleted the pic.
But, hey, come on now….. we ALL know by now nothing is ever truly deleted from the websphere....as evidenced by the screen grab below.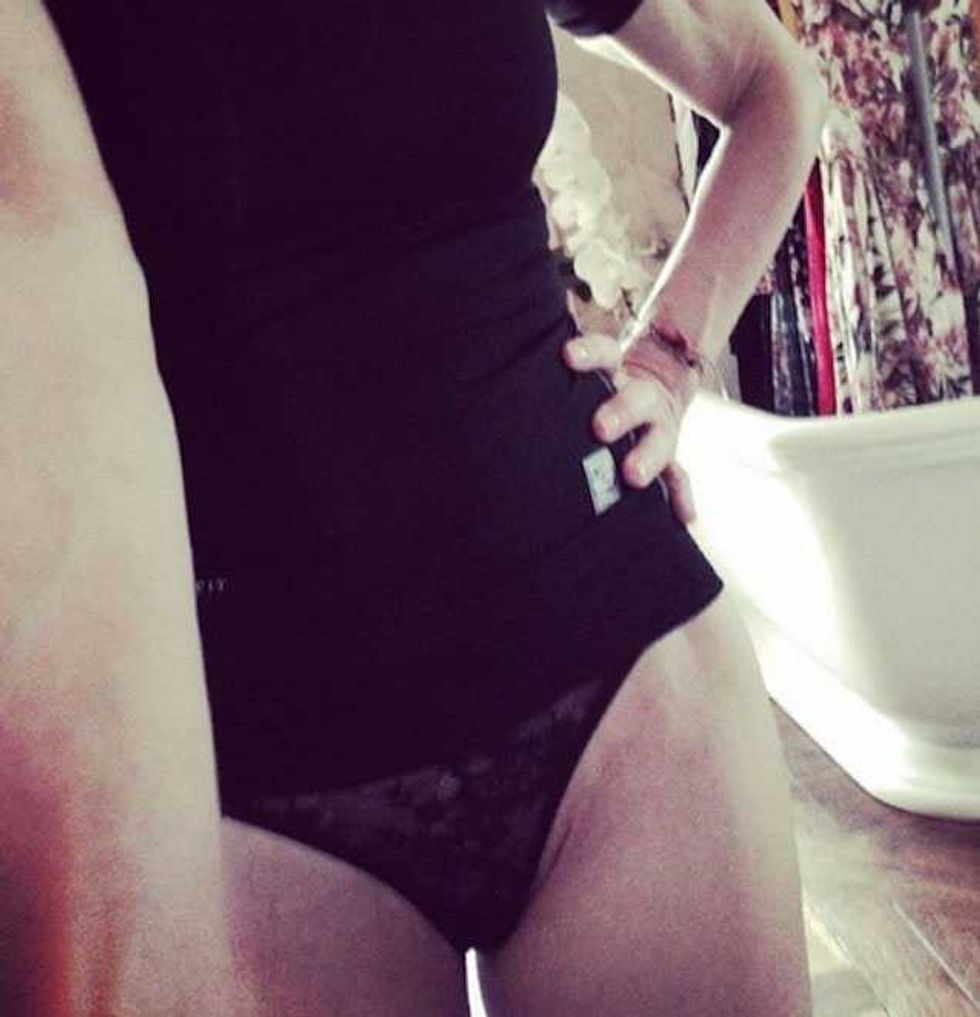 Ah! Madge vag!
There was no caption, but then, did the photo really need any caption?
Personally, I believe Madge's vag speaks for itself... figuratively, that is....because if it was literally, could you imagine the tales it could tell?