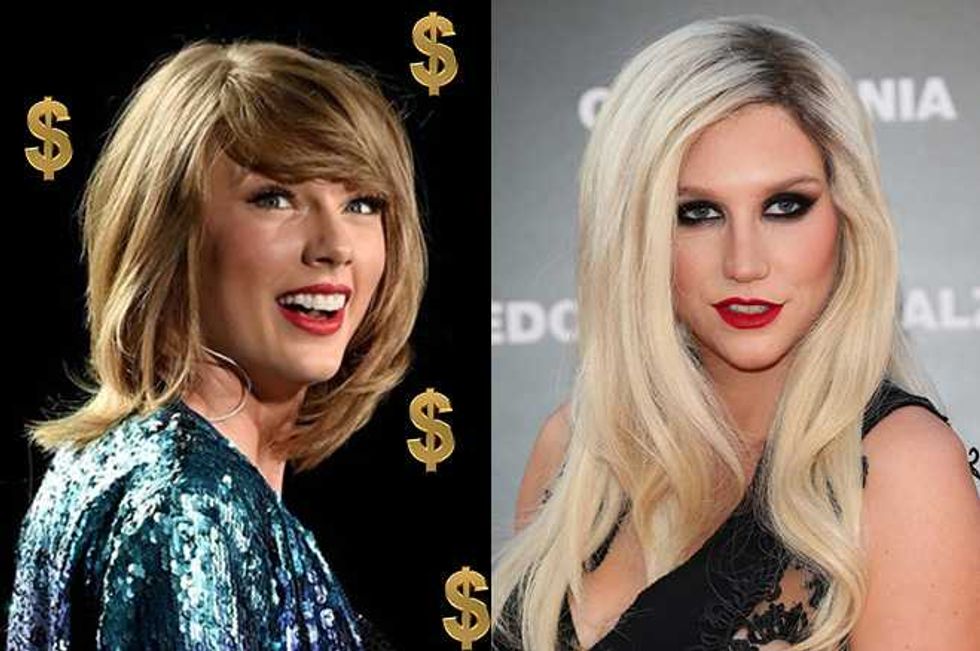 Taylor Swift has belatedly joined Kesha's fight to leave her producer Dr. Luke, with a 'donation' of $250,000, according to Swift's spokesperson.
Swift's rep, Tree Paine, told USA today on Sunday evening:
In a show of support, Taylor Swift has donated $250,000 to Kesha to help with any of her financial needs during this trying time.
That's nice, making it all about Taylor.
Prior to the announcement, Swift had not posted or tweeted any support for Kesha, who has spoken openly about her sexual and emotional abuse by Dr. Luke. While peers like Lady Gaga, Lorde, and Ariana Grande have been speaking out in support of Kesha, Swift is the first to announce a monetary donation.
Why the sudden interest and generosity?
Earlier on Sunday, Demi Lovato tweeted her support for Kesha and may have been calling out Taylor in her frustration with so-called feminists failing to speak out in Kesha's defense.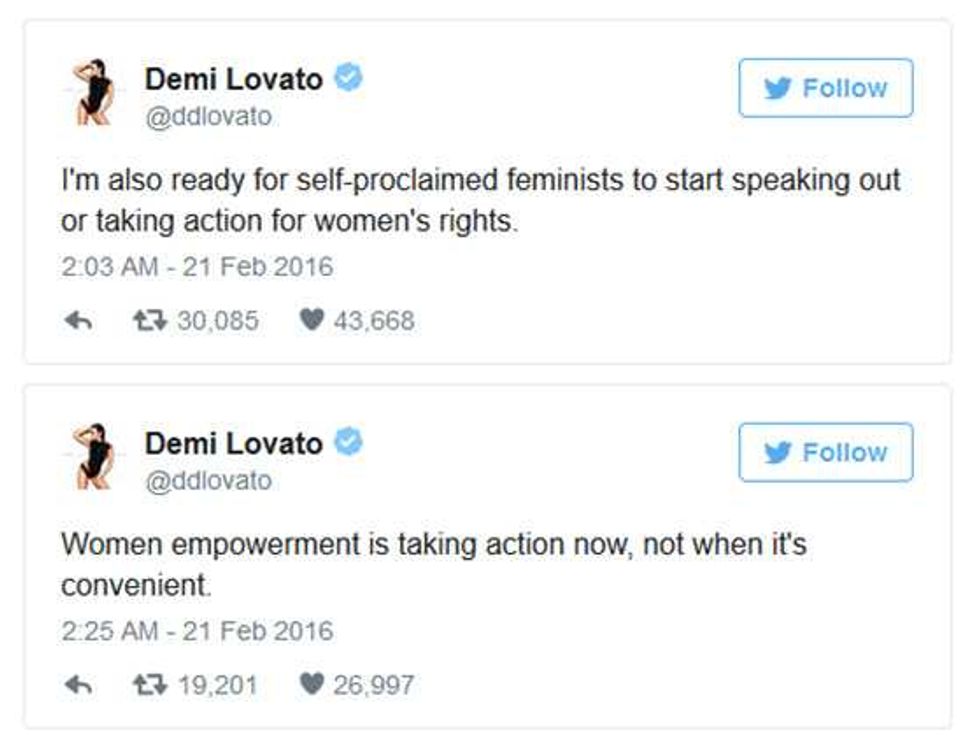 As reported by stuff.co.nz, Lovato also 'liked' a post which read:
Is Taylor ever going to speak on #freekesha or is feminism purely a defense mechanism for her?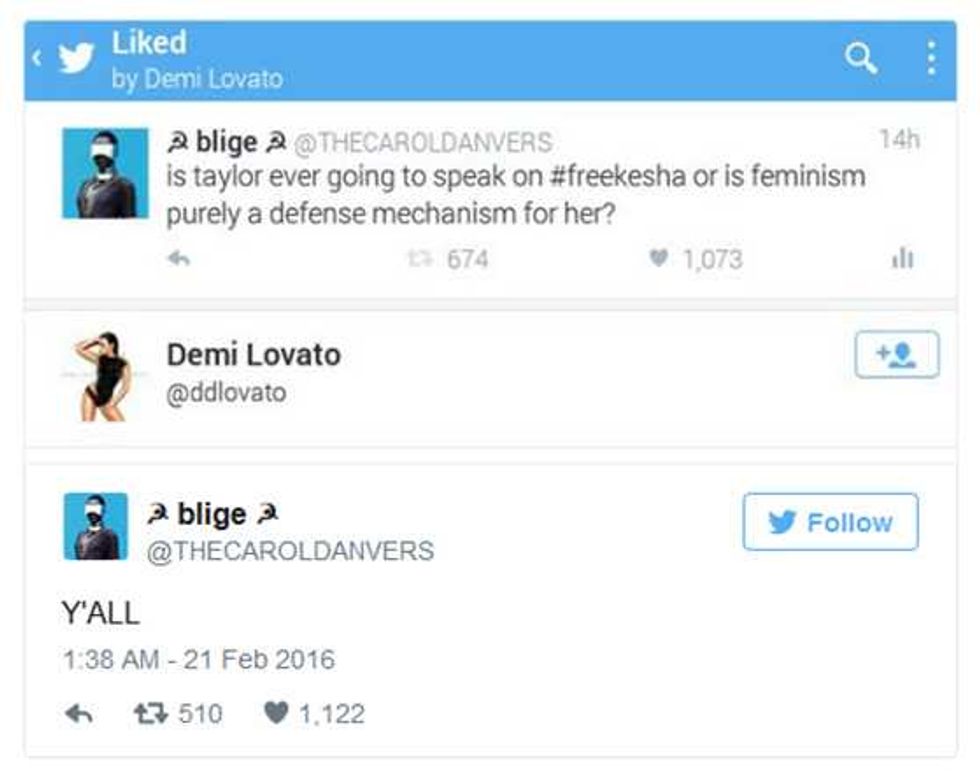 Oh well. Better late than never, eh? Even if she had to be shamed into it, the money will help.
Or as Kanye would put it, 'Look how nice that nice Fake Ass Taylor Swift is!!