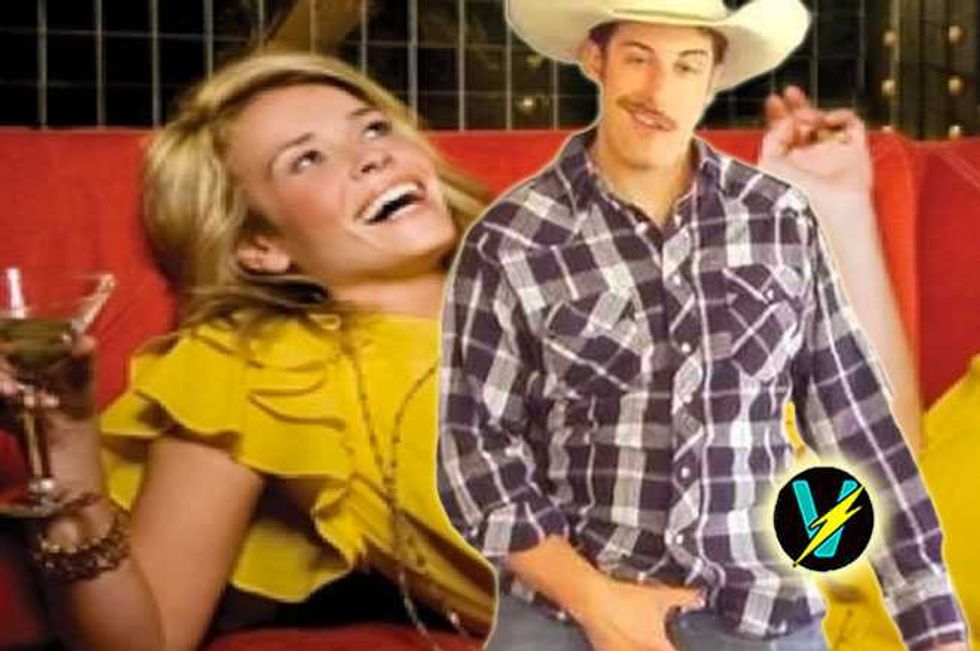 Jason Biggs once peed all over Chelsea Handler's face—and she's totally OK with it.
Handler talked about the urinary incident with Conan O'Brien last night—Popdust has video of both her sit-down and her pee-down.
It all went down (literally) when Handler was bobbing in the sea, holding on to the bottom of a yacht, waiting for a smaller boat to arrive and take her to the shore.
Apparently, Biggs needed to pee, and well, when ya gotta go, you gotta go—even if a late night chat show host is directly below you.
"I can definitely take one for the team, if someone needs to get urinated on I am happy to do that," Handler explained. "I was in the ocean, that's like a human toilet anyway…"
"Yeah it is disgusting, but there are things way more disgusting than that," she continued. "To me it's funny that somebody could be that rude to another person. and so that made me really happy. "
Well, whatever floats your boat love.