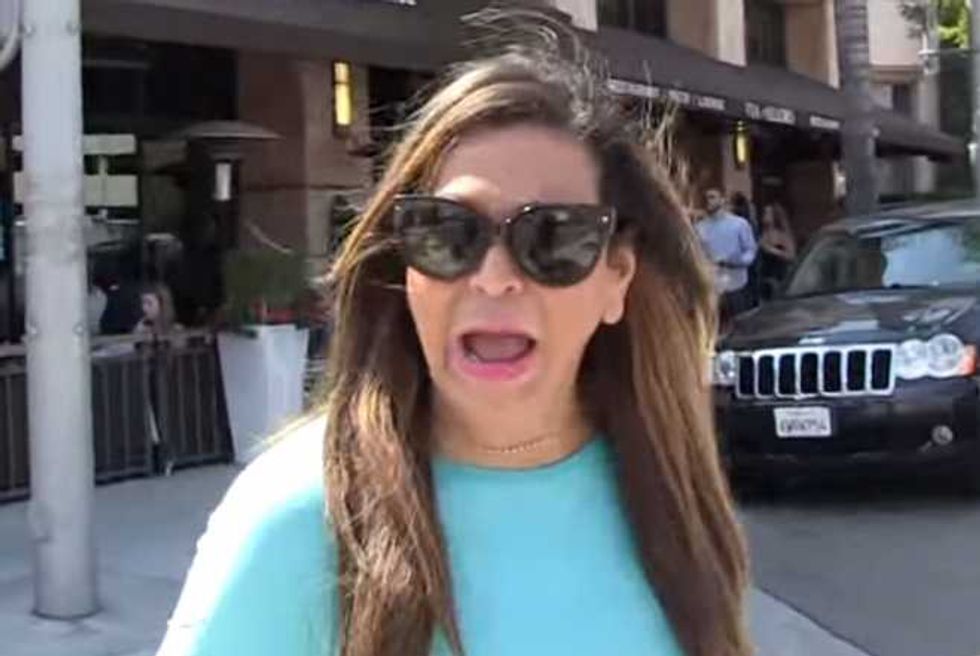 tina knowles paparazzi blue ivy
Tina Knowles isn't exactly known for being all warm and cuddly, so it's no surprise that the failed fashion designer went all protective mama bear on a member of the paparazzi who was trying to snap pictures of baby Blue Ivy.
Class and consideration
tina knowles paparazzi blue ivy
Miss Tina confronted the paparazzo during a shopping trip with Beyonce on Melrose Avenue... and, in typical Tina Knowles style, she did NOT hold back!
North West Vs Blue Ivy In Toddler Cuteness Smackdown
The Knowles family matriarch was caught on camera sternly telling the offending paparazzo not to take photos and to have some "class and consideration—you can watch the video right here on Popdust.
"You can't film a baybee," lectured Tina. "How would you like for somebody to take a picture of your baybee? You would care! DATS A BAYBEE!"

"Have some class about you," she added before sauntering off. "Have a little class and a little consideration."
Legally right
tina knowles paparazzi blue ivy
As Fox News reports, legally, paparazzi in the state of California aren't even supposed to be filming celebrity children, so Miss Tina had every right to drag this stalker like she did.
She's just a kid folks! She didn't chose to be in the spotlight, and, or, to be followed twenty-four-seven, and have a camera stuck in her face at her every move.
Woman Sues Beyonce And Jay-Z—You Were Never Really Pregnant, Blue Ivy Is Mine!
Now, despite the meltdown, when you think about it, this dude is just lucky that it was Tina who confronted him and not Solange.
As we all know only too well by now—elevator smack down anyone?!!—Solange would've whooped his ass worse than Jay-Z's!
Hell knows no fury like a Knowles woman scorned!