Top Stories
What's wrong with white people loving this show?
Last Fall NBC launched the hit, "This Is Us" staring Mandy Moore as Rebecca Pearson and Gilmore Girl's star Milo Ventimiglia as Jack Pearson, along with costars Sterling K. Brown, Chrissy Metz, and Justin Hartley. Over 10 million viewers are tuning in weekly to watch the Pearson family drama. That's a lot of people. I'm guessing a lot of white people. I am guessing this because I am one of them.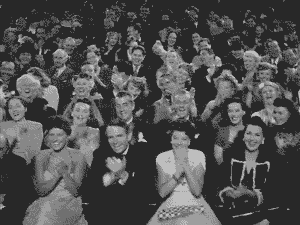 So why does it matter? What's wrong with white people loving this show? Absolutely nothing…as long as we understand, we are not really watching the Black experience. We are not even watching the white experience with Blackness, and we are most definitely not watching the Black experience with whiteness. In a time of Black Lives Matter and Pro-Refugee movements, white people are chomping at the bit to be involved, to do something, to "save". White people not only want to be known as one of "the good white people," but the ones with "with black friends."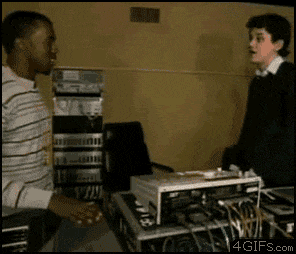 Most white people (self included) want to do all of this, from the comfort of our white neighborhood, our white schools, our white protests, and our white community potlucks. I am one of those well meaning white people who attends events, that while important and deserving of attendance…are mostly white. I actually can't remember the last time I was the racial minority in a room. Perhaps a week ago when I went to Dim Sum…it was an extremely non-threatening situation for me, let me tell you. I also was there for delicious food and brought all my white friends. I wasn't the racial minority in the room because it was my only chance to do my banking that day, receive a quality education, or get access to organic food. When I do those things my race is reflected all around me.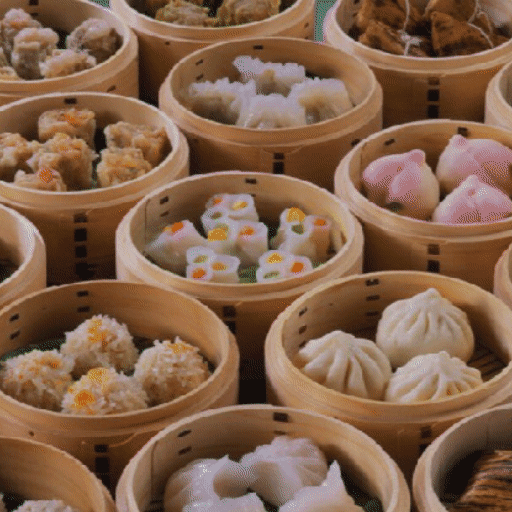 So what does this have to do with This Is Us? This Is Us allows white people to interact with Black people in the safety and comfort of a white world. The main Black character, Randall on the show was adopted into the all white Pearson family and speaks and acts of course just like his adopted white siblings. Randall is married to a Black woman who was raised by a Black family, but currently resides with Randall and their children in an affluent white neighborhood, and sends their kids to what the characters describe as a white school. The other Black characters on the show are poor, destitute, and plagued by addiction, further stereotyping people of color as victims of their own self-sabotage and in need of a white savior. The white characters in the show are seen as benevolent colorblind quirky kind people who are in fact the saviors.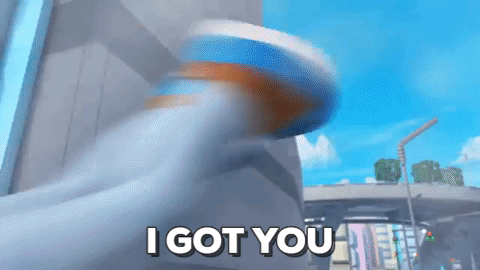 Don't get me wrong. I love watching this show. I love that Rebecca Pearson seemingly allows me to daydream about blissful multiracial adoption with minor bumps, lost love, and a world where Black people have just as much freedom as long as well meaning white people just "share a little". I watch it, because I see myself reflected, a complicated white woman who means well, loves hard, and mothers with an animal instinct. That being said, it's as real of a world as Harry Potter and fails to ask white people to acknowledge their whiteness, their privilege, and their power. It's a show I imagine people of color watching and thinking, 'wow…white people still just don't get it' because in this show, we don't. It's a fairytale that I plan on continuing to watch…in disbelief.
---
By Rachel Hall, Rachel has a Masters in Cultural Gender Studies, and a BA in Communication & Culture, is a Certified Life Coach, and can often be found hiding in her laundry room from her two children. More about her on her website.
---
POP⚡ DUST | Read More…

The Walking Dead Wines: Daryl, Rick, and Negan ...and a game to go with them
Sony Pictures replaces Kevin Spacey with Christopher Plumber
WTWD? | Questions on Season Eight of The Walking Dead: Episode 2
---
Related Articles Around the Web