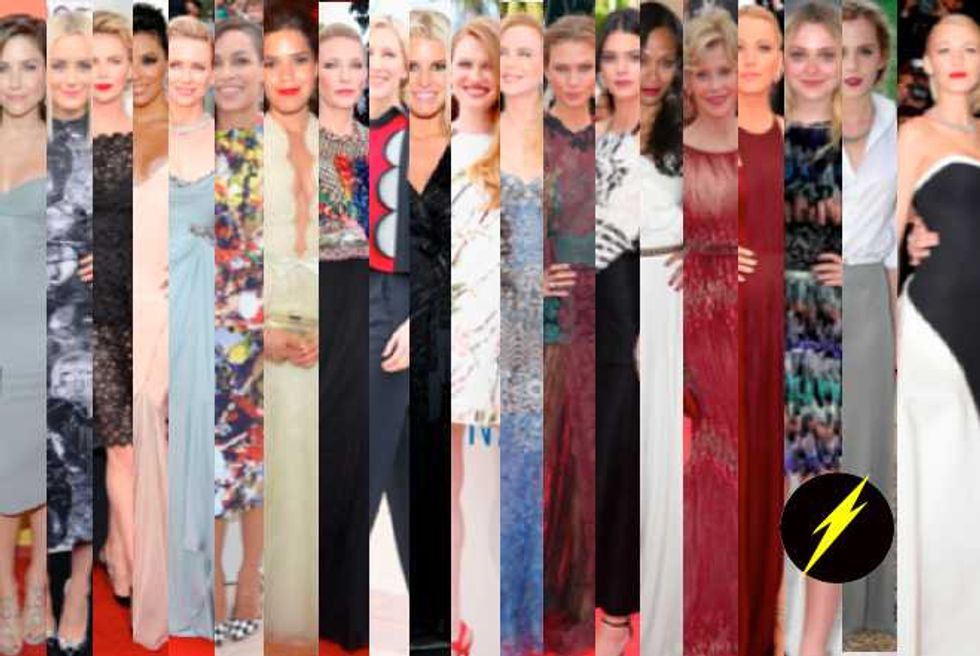 Just because they are rich, famous and have extensive access to the hottest designer duds, doesn't mean that Hollywood's hottest have good taste when it comes to their clothes.
From the swanky red carpet of Cannes Film Festival to the hottest Hollywood events, celebrities like Blake Lively, Cate Blanchett, Jessica Simpson and Emma Watson were dressed to rock and shock this week – in the best, worst and most ridiculous designer duds.
Find out who were the style winners and sinners in Popdust's weekly photo feature.