MUSIC
Classic soul finds its way into these new songs.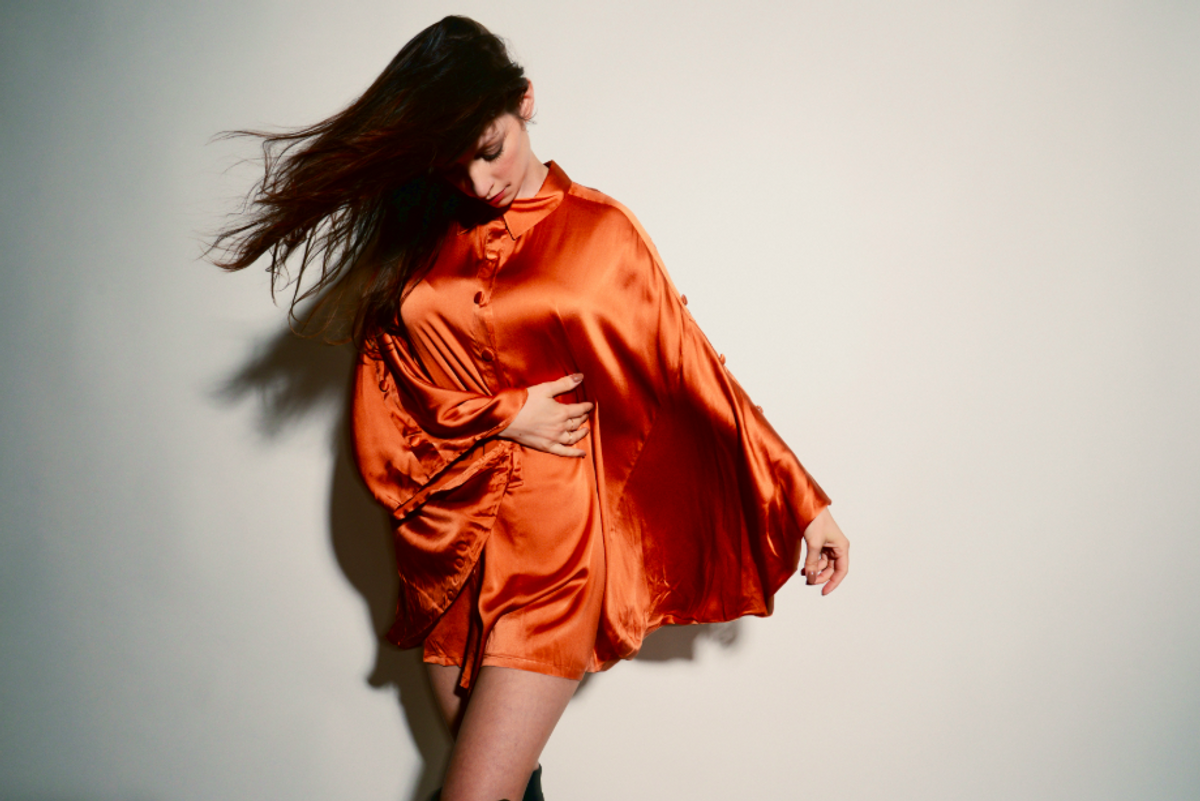 Shervin Lainez
We're back with this week's new songs directly influenced by the sounds of classic, soul-era of popular music. Check out these featured artists:

---
Sister Sparrow - "Bad Habit"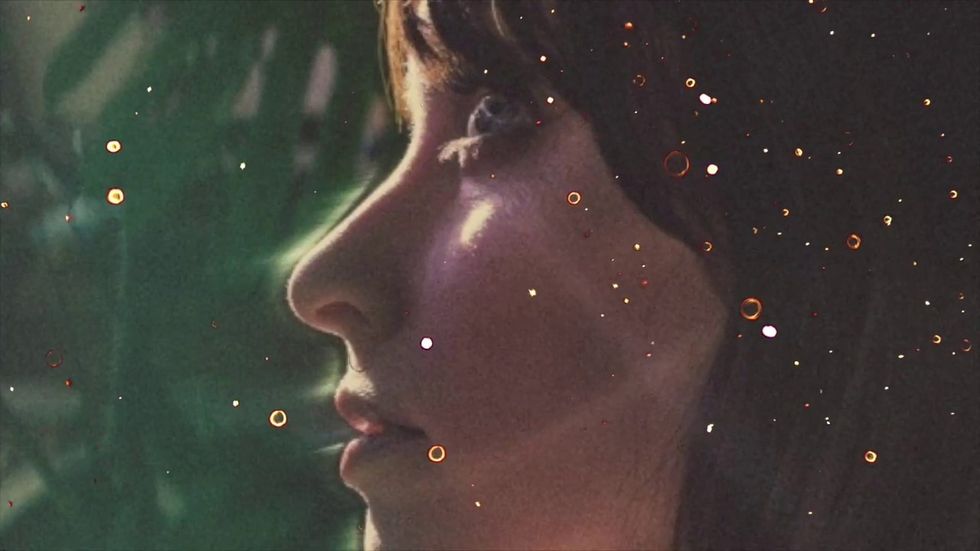 Sister Sparrow
"I can quit anytime I wanna," sings Sister Sparrow (Arleigh Kincheloe) on "Bad Habit," mixing the stickiness of soul with an alt-rock feel.

Slay Scale: Obsession-worthy
---
Deidre & the Dark - "One Night"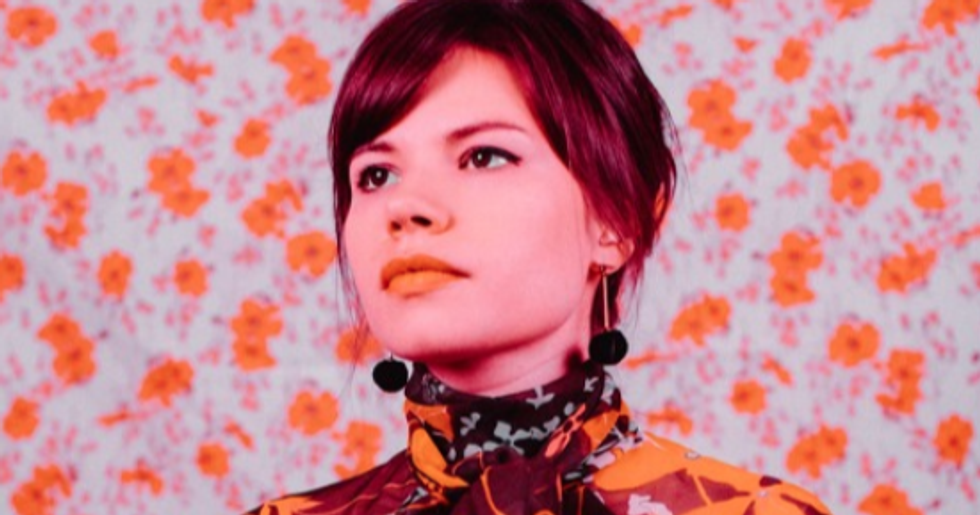 Deidre & the Dark
"It only took one night for me to fall in love with you," sings Deidre Muro on this glossy melody is glossy, aided by a big horn section and slick percussion. Muro's voice glides across the production.
Slay Scale: Shook
---
Maggie Rose - "Magic Man"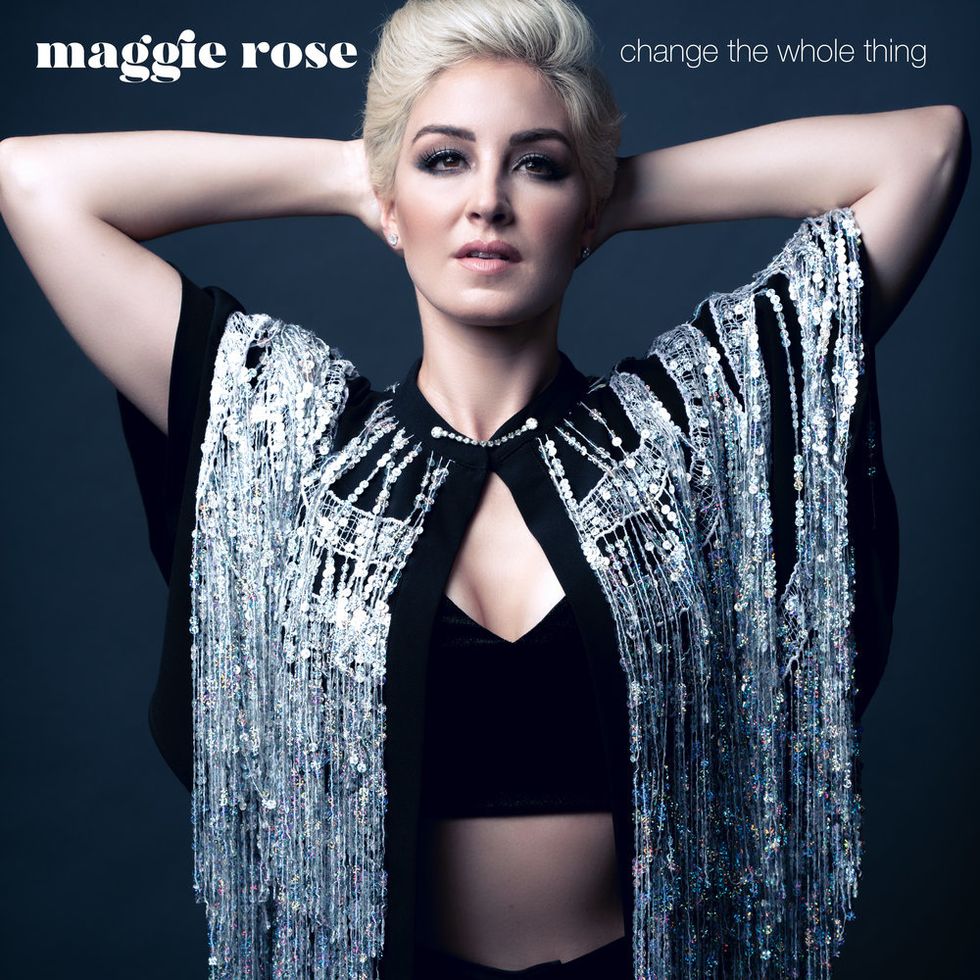 Maggie Rose
Maggie Rose's voice naturally lends itself to classic soul, even in her previous pop-country work. With her new album "Change the Whole Thing," she dances between soul and R&B, and "Magic Man" is one of her best songs to-date. It's sexy, confident, and irresistible.

Slay Scale: Obsession-worthy
---
POP⚡DUST | Read More…
Tracy Chapman Sues Nicki Minaj
PREMIERE | Kazyak Releases Music Video for 'Belmonte'