CULTURE
What do Shane Dawson, Wolf Blitzer, and egg rolls have in common? They each ruined our week.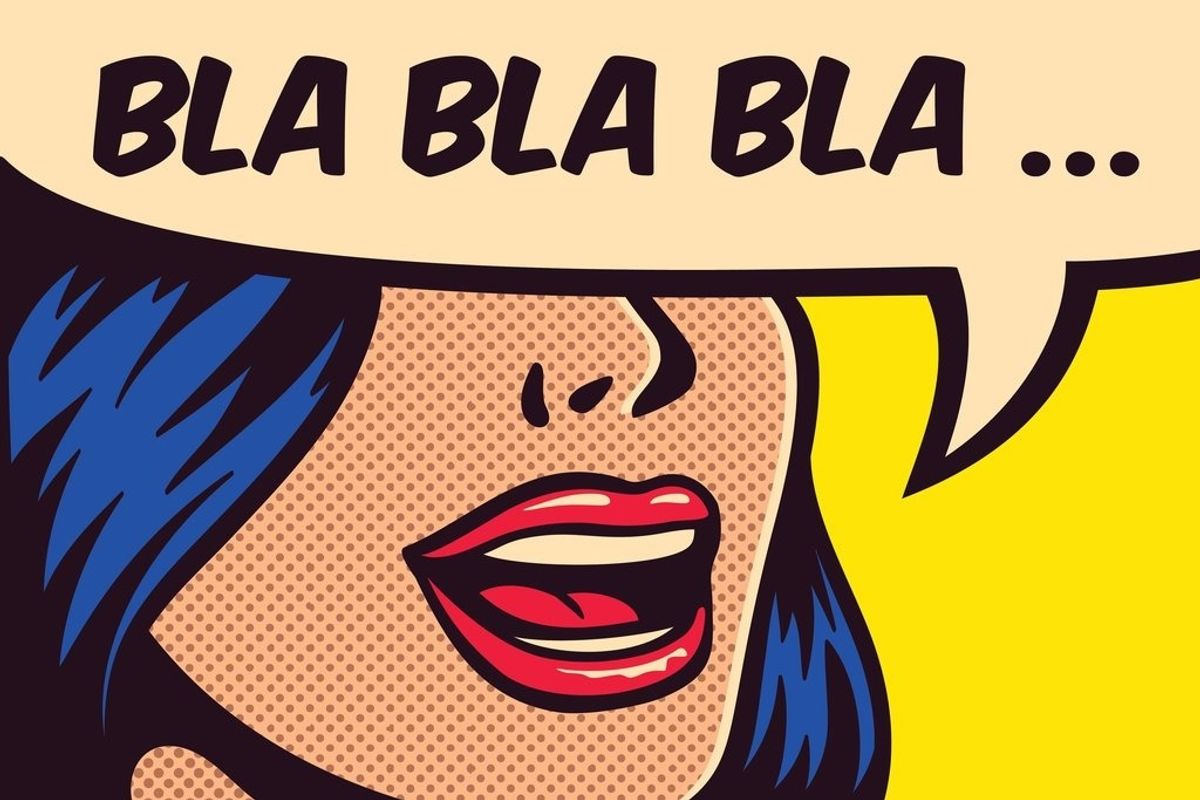 123rf.com
March Madness is the Internet's favorite time of year if you don't count April Fool's, the Super Bowl, and any time after midnight.
This week, we've been shocked to find that YouTubers might be desperate for attention, criminals also love greasy takeout, and Wolf Blitzer wants to be a teen idol. Here are five bright, horrible moments from the Internet this week.
No, no—this creative teen is probably poking fun at Internet job postings, or eBay, or rampant consumerism that commodifies every aspect of human experience. Right?! Her entire listing for "Hailey J. Eilert - Varsity Appllication [sic]" reads: "I am a hardworking individual who is ready to start working! I love the unique style of the company and feel I would be a good fit as I am a fast learner and team player. As a sophomore, I have a very flexible schedule and a car so I can easily adapt to a busy work schedule. For privacy concerns, I attached another document to my original email providing more detailed information about my references and employers as well as my school schedule. Thank You!"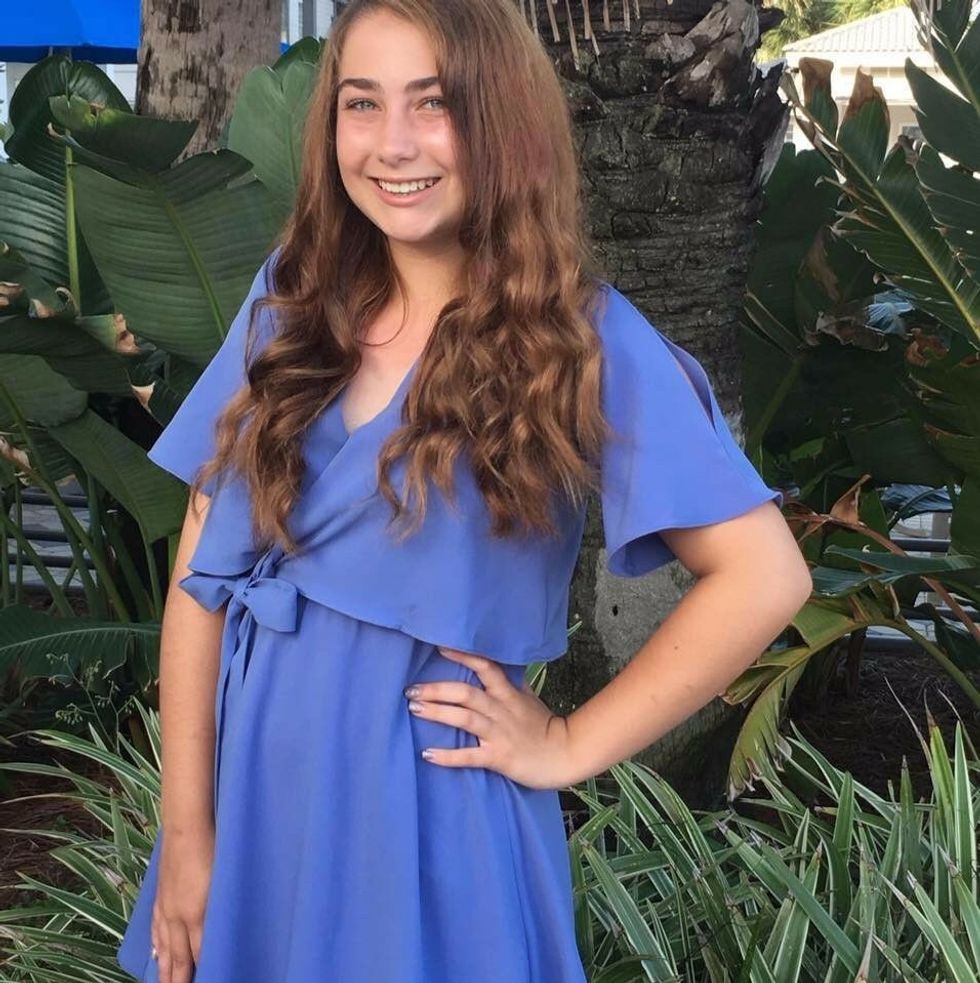 Ebay - haileeiler-0
2. YouTuber Shane Dawson Probably Fucked His Cat
i didnt fuck my cat. i didnt cum on my cat. i didnt put my dick anywhere near my cat. Ive never done anything weird… https://t.co/2UFX6wngnf

— Shane Dawson (@Shane Dawson) 1552875102.0
This is a story about a man who got arrested after trying to shove his way into a woman's house to access egg rolls. I like it because the dude just really wanted some egg rolls. That's pretty wholesome. Obviously, this was in Florida.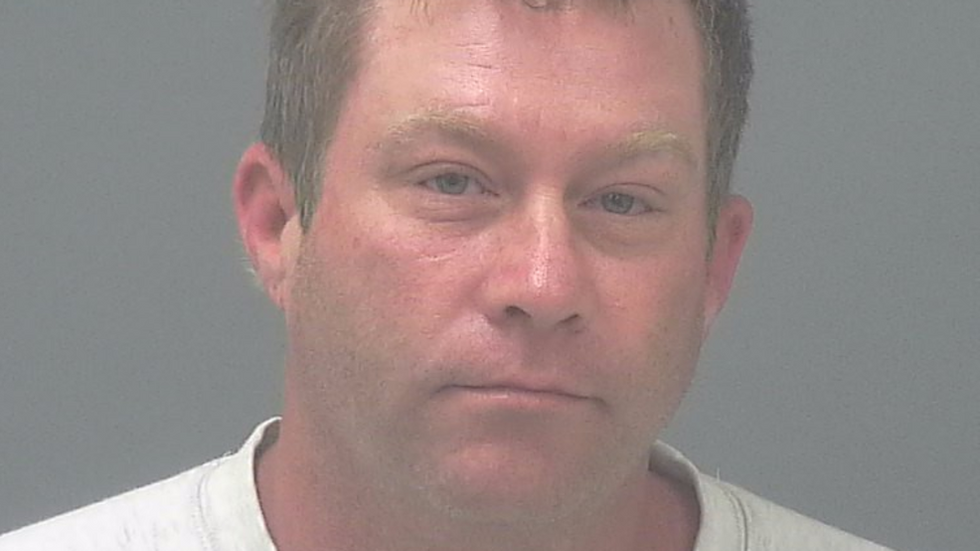 Yeah, he looks like he just had egg rolls.Klew TV
4. Reality Is the Best Prank Ever
Is this real or a dream or a gift?
GET YOUR SLIME PREPPED FOR #KCA https://t.co/Oese4vVyln

— Nickelodeon Kids' Choice Awards (@Nickelodeon Kids' Choice Awards) 1553018087.0
5. Remember Craigslist: Missed Connections?
Guys, this gentle soul even included a map. Send help!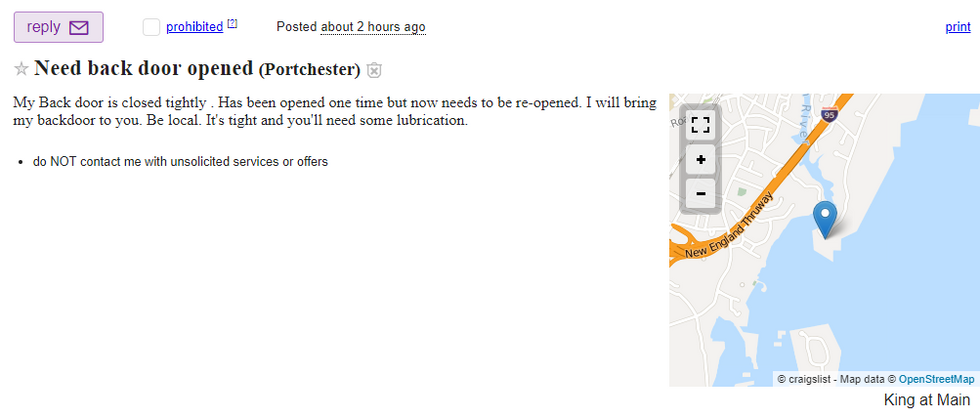 Craigslist - New York - Missed Connections
---
Meg Hanson is a Brooklyn-based writer, teacher, and jaywalker. Find Meg at her website and on Twitter @megsoyung.
---
POP⚡DUST | Read More...
Down the Rabbit Hole: Exploring Weird YouTube
The Weird, Heartless Magic of Marie Kondo: The Cleanest Cult to Ever Exist
This Week in Internet Hell: Evil Spirits for Sale and a Good Kind of Stroke
From Your Site Articles
Related Articles Around the Web