B.S.
We ruined our browser history to bring you the best the freaky web had to offer.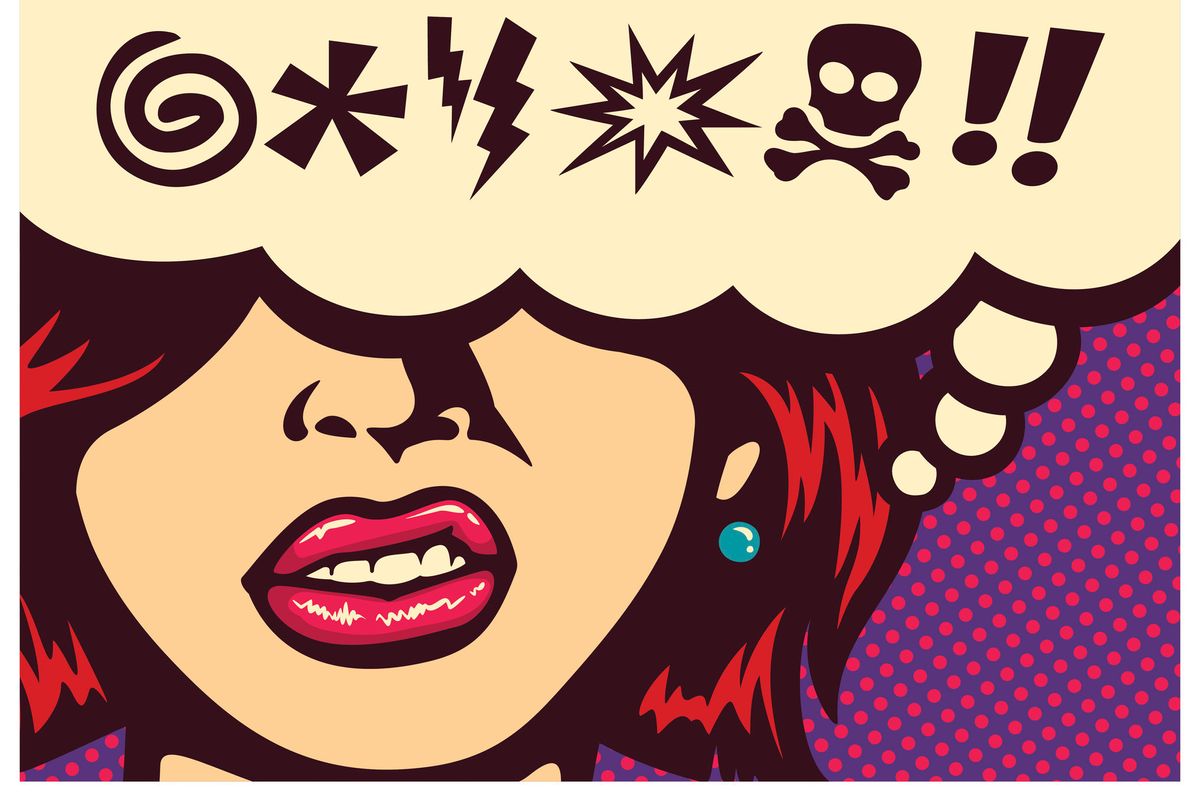 HeyAlma
Shame, intrigue, and human connection are the pillars of Internet culture.
At least, those are lies we tell ourselves when we don't want to admit that all media is driven by loneliness, sex, and absurdity. While Internet rabbit holes are lovely, dark, and deep—exactly like that Robert Frost poem, an Anselm Kiefer painting, or puberty—some stories just keep on giving. Our ace Popdust staff has curated the best the freaky web had to offer this past week, gladly sacrificing time spent with loved ones, our ability to be appropriate at dinner parties, and our inner peace of mind. Here are this week's Internet gems:
This story has sexy, life-threatening danger and uncomfortable detail about how nature's most intimate hug can go so terribly wrong. Plus, the woman turned out fine, so after the perverse thrill and vague undercurrent of shame, we all feel relief at the end.
Here's a fully active subreddit with over 50,000 subscribers entirely dedicated to looking at pictures of mirrors that are for sale somewhere. Mind you; the posters are not necessarily selling the mirrors themselves. They're just sharing pictures of them.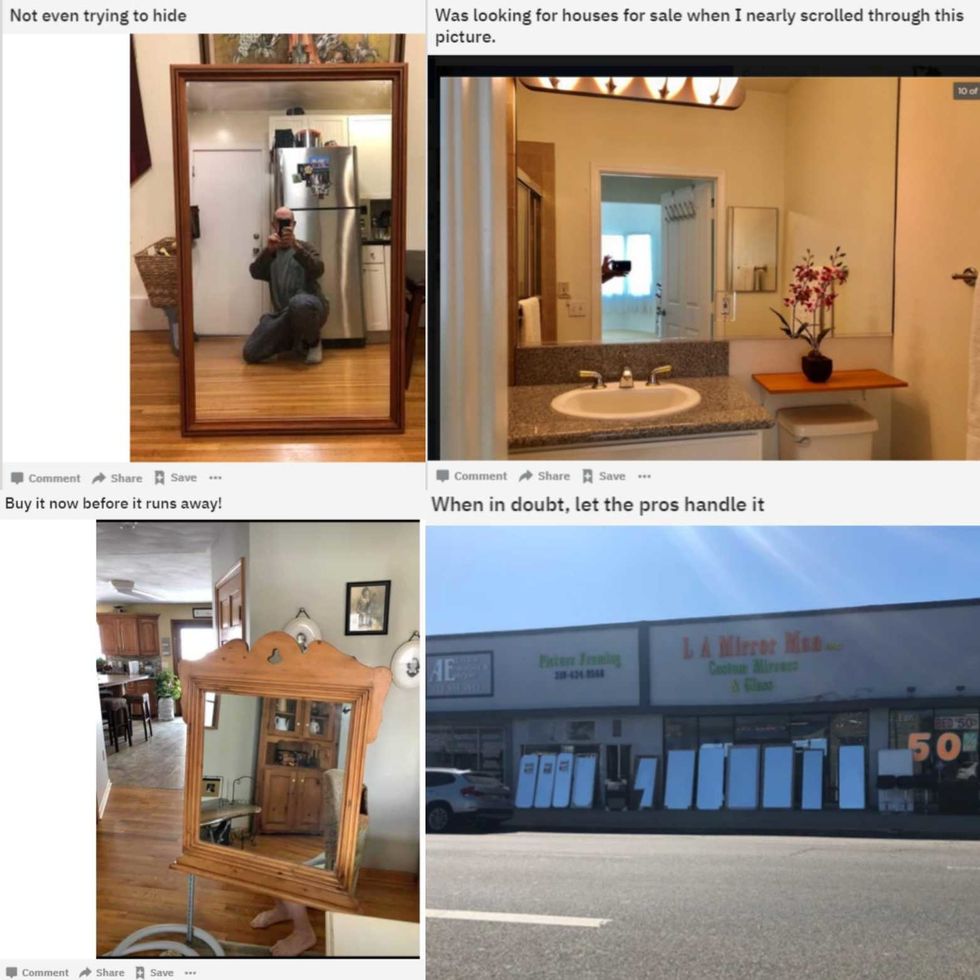 r/Mirrorsforsale
3. Imagine Beta O'Rourke in Sigma Alpha Epsilon
Yes, that's Beto O'Rourke's head photo-shopped onto a frat kid's body. It rocks because people will literally vote for a candidate because he's handsome.
The perks are endless: 100% buyer satisfaction, free delivery in 4 days, and step-by-step instructions how to activate and use your authentic Voodoo Doll, which was "individually handmade by the Witches of the Coven of Rosen who are Witches by birthright. They have not made up some coven or joined one." With "more than 93% sold," this is your last chance to own an authentically evil doll instead one of Mattel's manufactured ones, like creepy Little Mommy or Barbie.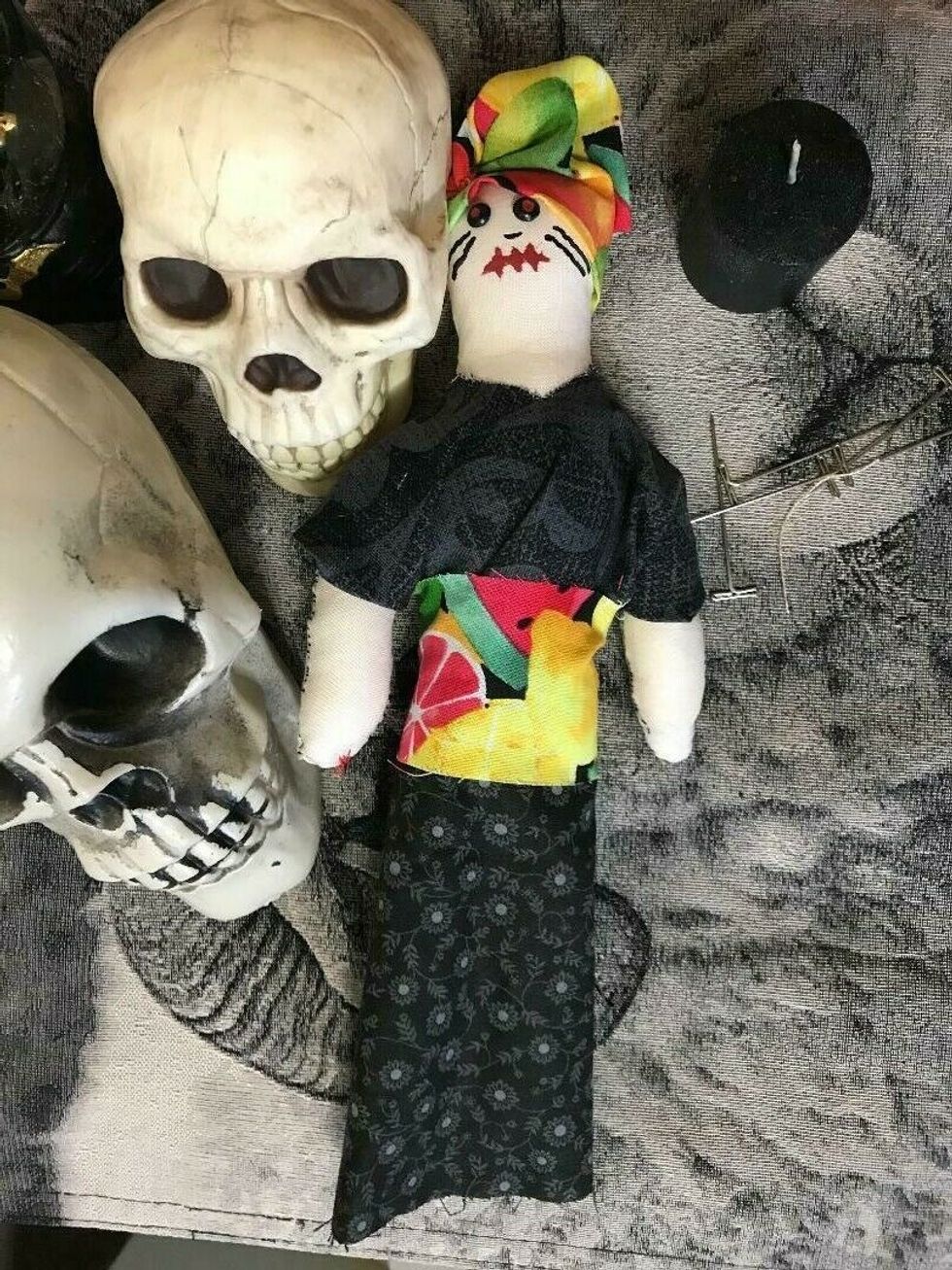 Ebay: aspenfalllimitedllc
Dumb criminals wearing dumpster masks to their crime scenes is as common as celebrities turning out to be criminals, but Edward "Fast Eddie" Wilburn is special. As Deputy Bruce Milne said, "Wilburn might have gotten away with it if he didn't scout the store first and then return wearing the Spider-Man mask to rob the store."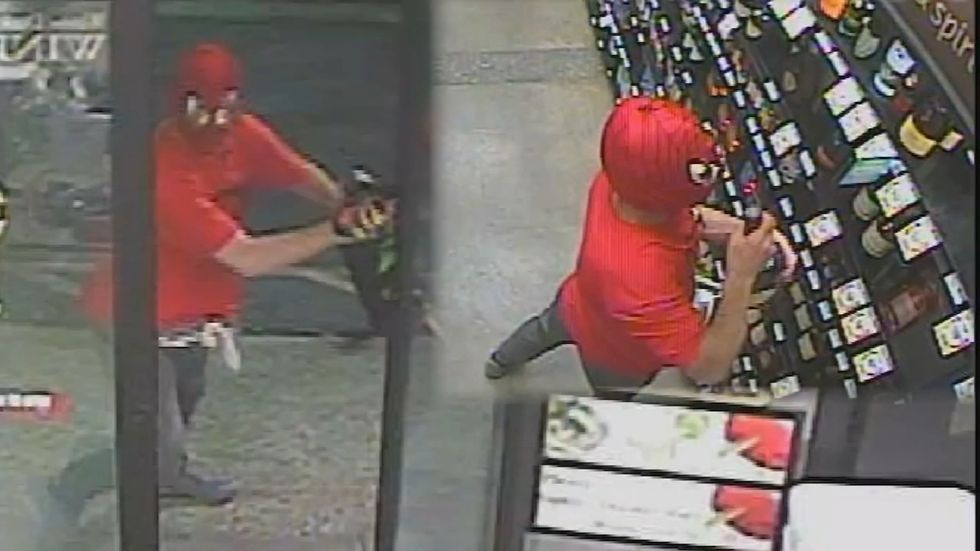 ABC7 Chicago
---
Meg Hanson is a Brooklyn-based writer, teacher and jaywalker. Find Meg at her website and on Twitter @megsoyung.
---
POP⚡DUST | Read More...

Down the Rabbit Hole: Exploring Weird YouTube
I'm an Asian Woman on Tinder: An Analysis of My Inbox