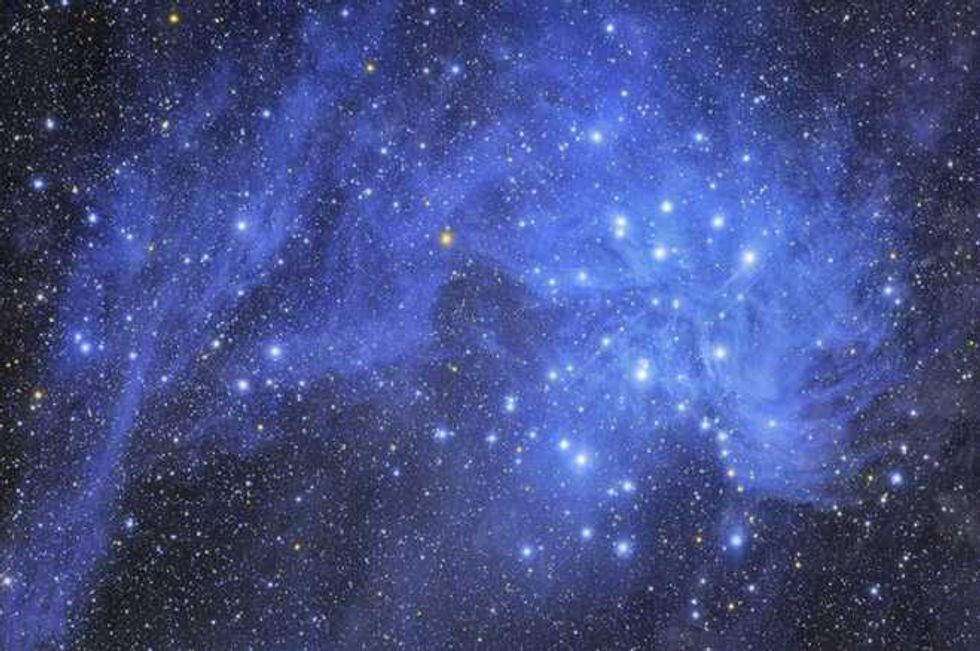 As the world grieves another disturbance in the force*, it's a good time to review some facts about depression, suicide, and suicide prevention.
Major depression is one of the  most common mental disorders in the United States with an estimated 16 million adults having had at least one major depressive episode in the past year.
Veterans Day Plea—Help Stop Soldier Suicide
Men and women experience depression in different ways.
80% of people that seek treatment for depression are treated successfully, and almost all patients gain some relief from their symptoms. But first, depression has to be recognized.
Hayden Panettiere First Public Appearance After PPD Treatment
Research has shown medications and therapy to be effective suicide prevention.
The best way to prevent suicide is through early detection, diagnosis and treatment of depression and other mood disorders.
South Korea Stages Fake Funerals In Bid To Stop Soaring Suicide Rate
If you are worried about someone, click here for help.
If you have days when you feel like you just can't go on, find help here.
Risk factors and warning signs are here.
Finally, if you are in crisis, call  1-800-273-TALK (8255)
~
* "I felt a great disturbance in the Force, as if millions of voices suddenly cried out in terror and were suddenly silenced. I fear something terrible has happened."