April Fools, you only get one
The first episode of Rick and Morty, season 3 was released on April 1st. However, they are making us wait until we can see the rest. It was revealed during the commercial break the next episode is scheduled sometime this summer. No official release date has been set.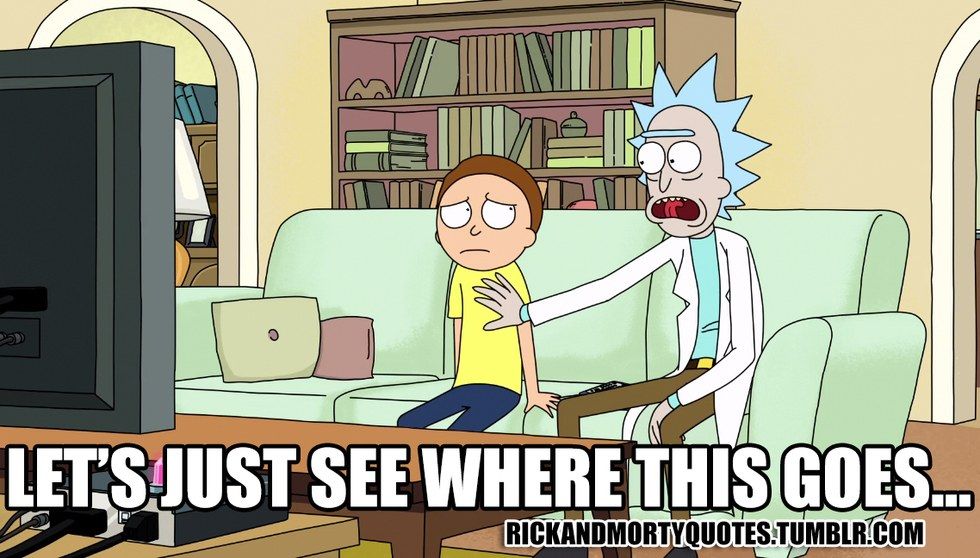 At the end of season two, Mr. Poopybutthole said Rick and Morty season 3 take another year or so before it was seen. Even though they projected the end of 2016, production delays had fans wondering when it would be coming out.
McDonald's Szechuan sauce purchased for almost $15,000 after the season 3 premiere
Over the last few weeks, Rick and Morty fans have been making reference to limited edition McDonald's Szechuan sauce that was only available in 1998. It was part of a promotional campaign when Disney's Mulan came out in theaters.
What's in the sauce that is causing it to trend? It is most likely because Rick reveals during 'The Rickshank Redemption' that his he has one mission. Over the next 9 seasons he is committed to bringing back McDonald's limited edition Mulan-themed Szechuan sauce.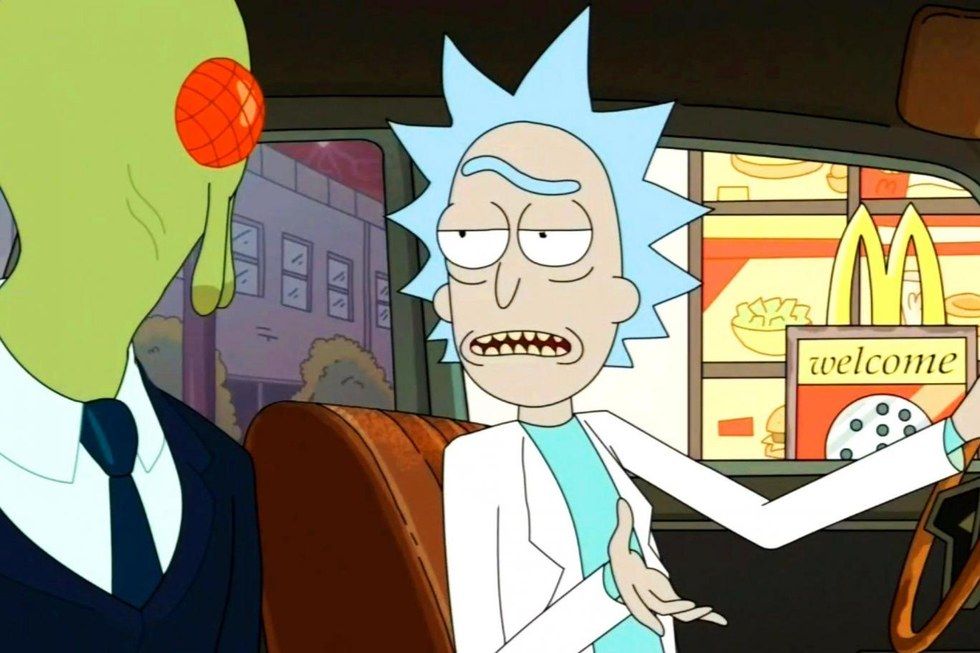 Petitions have been signed and McDonald's has responded. Even still, the rare Mc D's Szechuan sauce has not been brought back. Some fanatics just can't wait for the special sauce . According to Time, one such Rick and Morty fan has gone to incredible measures and paid $14,700 (£11,486) for a single pot of Szechuan sauce. To make the price tag more palatable, some Wasabi sauce was throw in too.
"I just bought a really old car, while cleaning it I found a packet of this sauce.," the eBay
listing reads
. "After watching the recent episode of Rick and Morty I went online to see if it was worth anything. Turns out it was. Also, this comes with a packet of wasabi as well."
San Diego Comic-con 2016
Adult Swim, has released a massive amount of brand new teasers to keep the anticipation growing. The crowd at the 2016 SDCC went nuts for the Rick and Morty panel. Besides revealing that their dream guest star is Vin Diesel, creators Dan Harmon and Justin Roiland unveiled this exclusive:
Rick and Morty Season 3 Promos
This is just taste of the promotional videos to wet your appetite. Fans will have to patiently wait until the summer heats up.