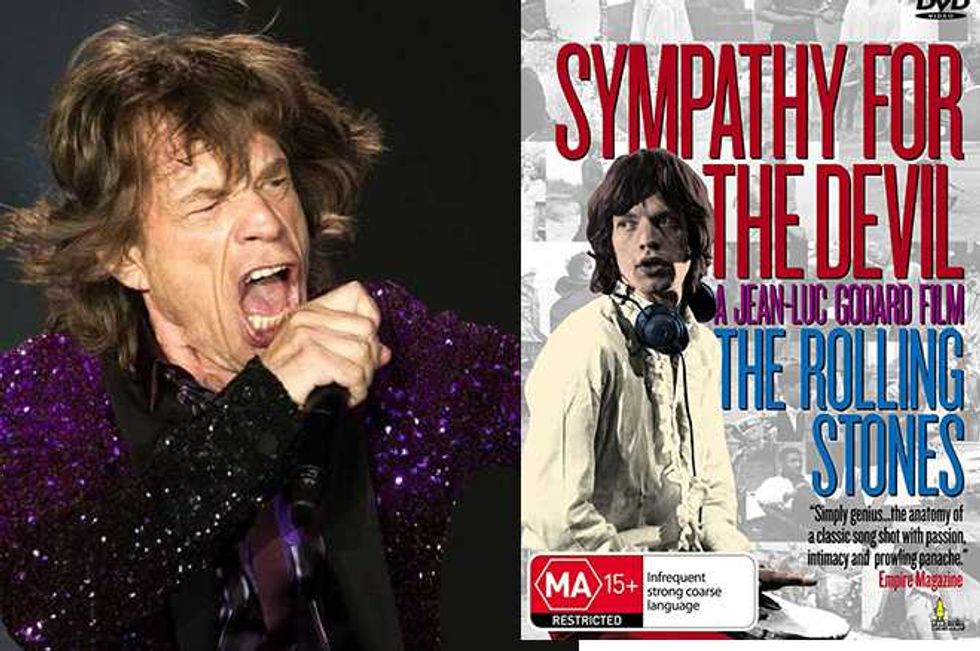 Earlier today, Mick Jagger and the Rolling Stones settled a dispute with insurers over a $12.7 million claim for concerts postponed when Jagger's longtime partner died from suicide.
Jagger is also 'deeply upset' by leaked court documents referring to his alleged acute traumatic stress in the aftermath of fashion designer L'Wren Scott's death.
Boo hoo.
In the last two days, there has been a flurry of news reports about the insurance lawsuit, with Jagger seeming to be the villain of the piece.
Attempting to collect twelve million dollars for the cancelled tour dates, Jagger knew that Scott's mental health would become an issue. But he didn't seem to care until the details hit the internet.
Was the timing of the settlement a coincidence?
Or was Jagger worried about what would emerge from unearthing Scott's emails and text messages in the month before her death?
Would the rumors that Scott was devastated by a break-up with Jagger be substantiated? Would he look like a complete cunt if that turned out to be the case, despite vigorous denials from the Stones camp?
I'm going to say 'DUH.' No sympathy for the devil here.
What's your take?