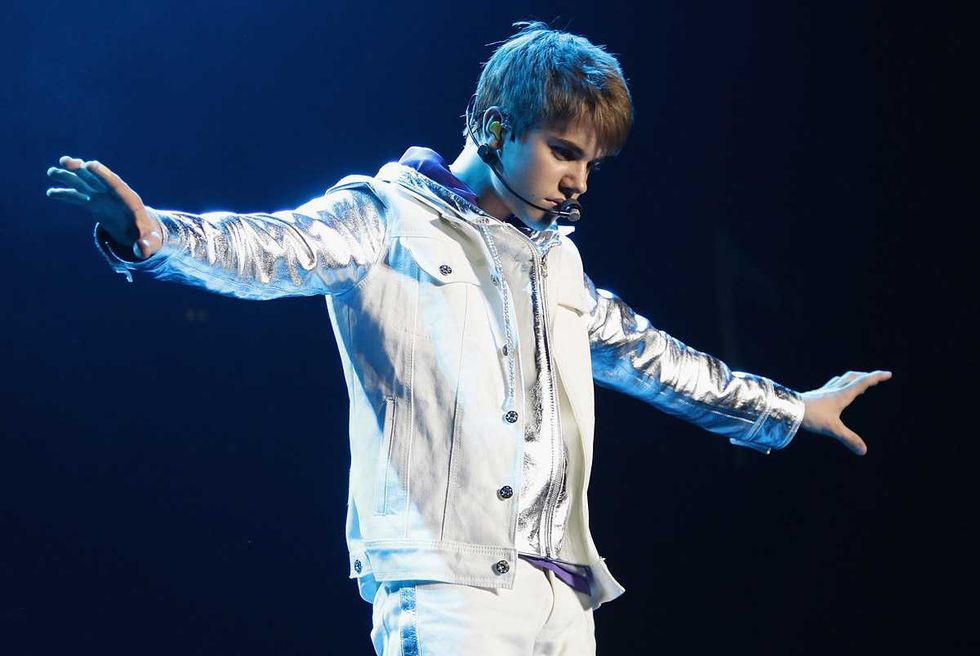 Apparently 500 million views on YouTube doesn't mean much to the prime minister of Israel. After his Twitter followers came out in droves to defend Monday's immoral paparazzi chase, Justin Bieber is the subject of yet another controversy while in the Holy Land. The New York Times reports the 17-year-old was in talks to meet with Israeli Prime Minister Benjamin Netanyahu, whose team hoped to include children from the country's southern region, which has been tormented by rocket fire from Gaza this week, in this historic summit. When Bieber's people said the meeting wouldn't work, Netanyahu's group assumed it was for political reasons, or worse yet, the children. But The Bieb loves kids! (He is one himself.) "Justin welcomes the chance to meet with kids facing difficult circumstances, regardless of their background, and in fact, he had already invited children from the Sderot area [to his Thursday performance in Tel Aviv]," a Bieber spokesman said, chalking it all up to a miscommunication.
Ben, Justin: Seriously, it's going to be all right. This is nothing a few little DMs back and forth can't fix. Now go forth, young Justin, and continue to spread the good word of diplomacy.
For lots more pics, videos and up-to-the-second dish on Justin, check out his Popdust Artist Page.