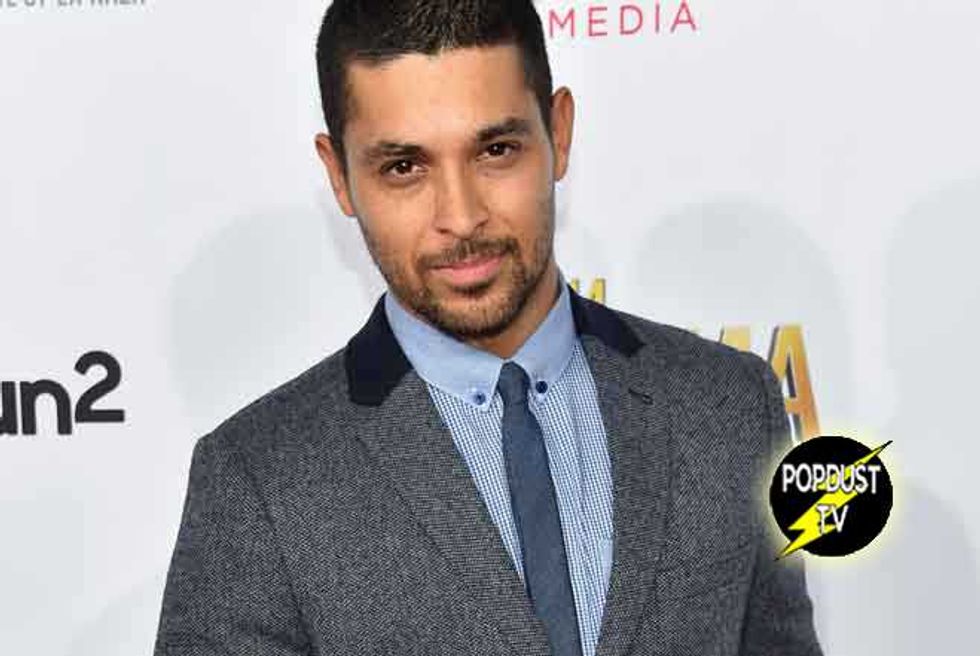 Actor, singer and television personality Wilmer Valderrama has partnered with Northgate González Market to launch his new animated series, Muertoons. In a first-of-its-kind content distribution program, the young entrepreneur approaches his business rather unconventionally: a scripted animated series has never been launched using the strength and clout of a massive supermarket chain. This initiative, sponsored by Valderrama's own WV Enterprises, is also a first for marketing promotion, rewarding consumers who purchase pre-designated products with exclusive Meurtoons episodes. Each receipt (containing those products) will feature codes to unlock the episodic adventures, to view on mobile and home devices.
The actor's series (produced by himself) tells the touching tale of five friends and focuses on the Mexican holiday Dia De Los Muertos. Valderrama also lends his voiceover skills to the series, which stars Spy Kids' Alexa PenaVega. Acclaimed film composer Klaus Badelt (Pirates of the Carribean: The Curse of the Black Pearl) is a noted collaborator on the project, creating the magical soundtrack.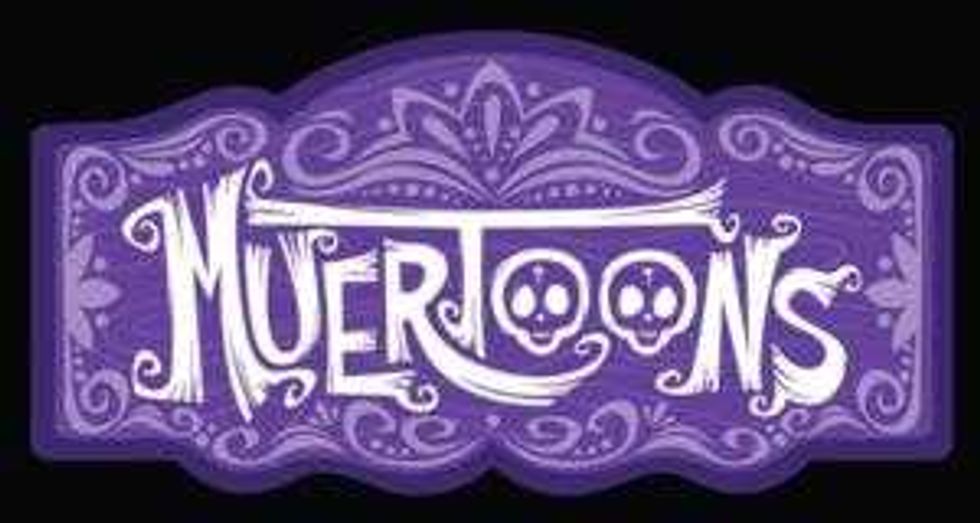 "Muertoons is a universal story for the entire family that fills the void of Latino community representation with content that is designed to be shared by families across generations," says Valderrama. "Today is not about forcing audiences to tune in to a specific time or place, but rather allowing them to opt in wherever they are. We are excited to make Muertoons available at the universal family meeting place: grocery. We are blessed that Northgate Gonzalez Market shares our vision."
The animated series was launched this week, on Wed. (Oct. 15) and promotion continues through Nov. 4.
Find out more details about the animated series and promotion right here.
Don't let anybody else write the ending to the book of your life.

— Wilmer Valderrama (@WValderrama) October 13, 2014
Stay tuned for updates. Feel free to follow @Popdust and JasonTheScott on Twitter!