Top Stories
MOVIE TRAILER | Teenagers just can't leave the creepy thing they found alone. Darn kids!
www.youtube.com
Watch the trailer for a terrifying new horror movie, by the director of Annabelle, John R. Leonetti. Comes out just in time for the weekend.
I always find myself looking for a good movie to watch. It seems like finding a good movie worth the trip to the theatre becomes harder and harder. After seeing this preview, my curiosity was stimulated by the great color. In the tradition of the horror genre, John R Leonetti uses a morality tale of circumstance by unsuspecting teens unable to recognize the impending doom. I can't wait to go out and see this the day is comes to theater goers. I can't imagine anything else I would want to do on a Friday night... especially if it's hot. Air Conditioning is a life saver, too bad it won't save these kids.

It story begins when a 17 year old girl, Clare (Joey King The Conjuring), is given a mysterious music box by her father. The box promises to grant its owner seven wishes and her wishes start to come true. She gradually discovers there's a 'bloody price' bound to her wishs. Nothing is free.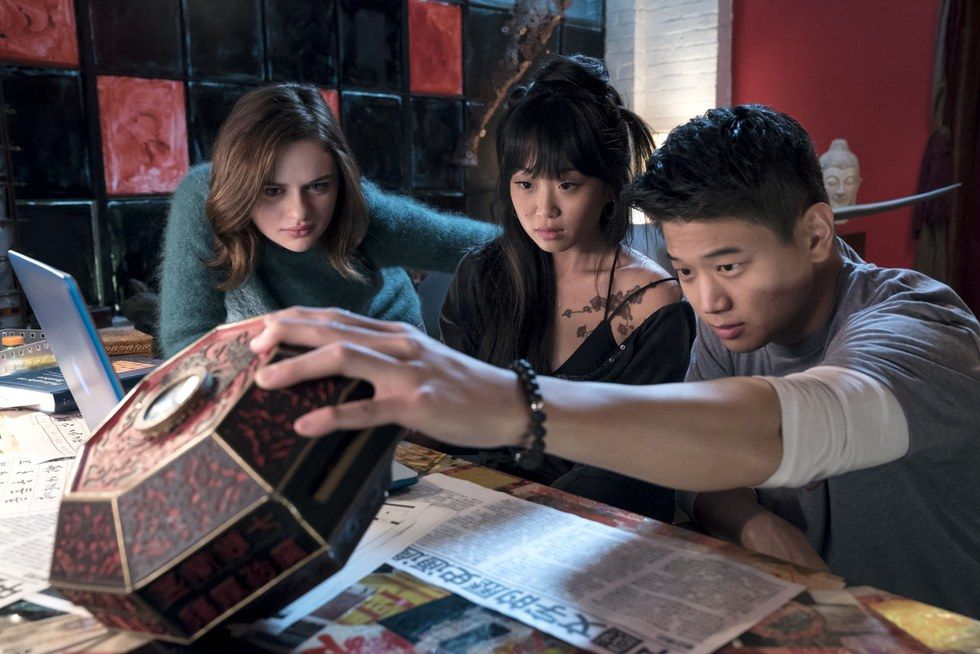 Collider
Twelve years after discovering her mother's suicide, 17-year-old Clare Shannon (Joey King) is bullied in high school, embarrassed by her manic, hoarder father Jonathan (Ryan Phillippe) and totally ignored by her longtime crush. All that changes when she finds a ominous music box that promises to make her wishes a reality.

"Skeptical at first, Clare slowly becomes seduced by its dark powers when her life starts to radically improve with each wish. Everything seems perfect until she realizes that every wish she makes causes the people who are closest to her to die in violent and elaborate ways." as described by Moviephone.
Also starring Stranger Things's Shannon Purser, The Maze Runner's Ki Hong Lee and I Know What You Did Last Summer star Ryan Phillippe, this thriller will hit the UK on July 28, 2017.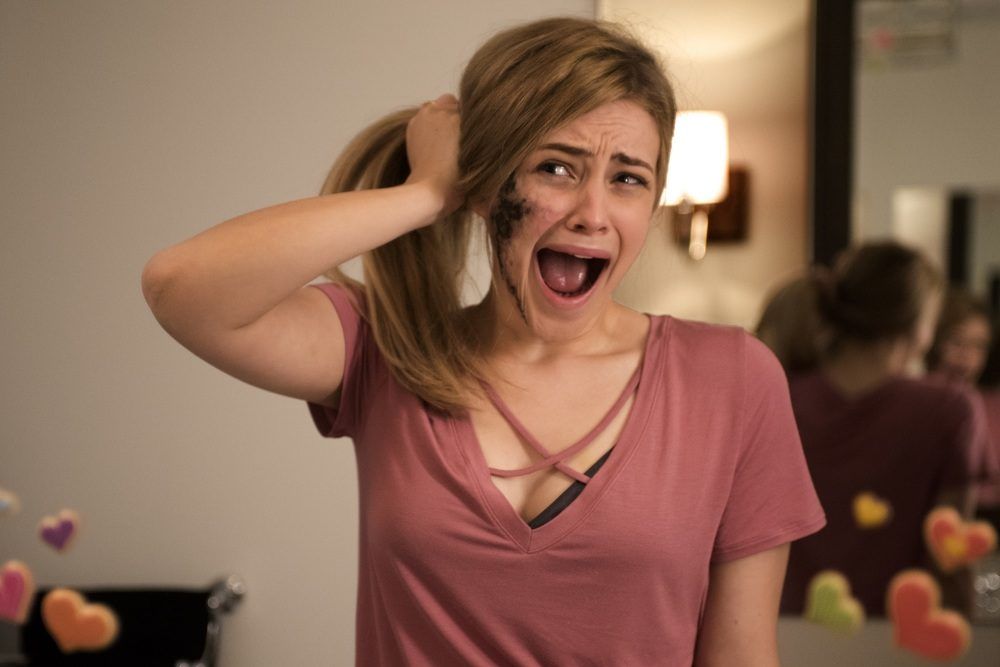 Cinema Fanpage
US Release Date: July 14th, 2017
PG-13|1 hr 29 min
Cast: Joey King, Ryan Phillippe, Ki Hong Lee, Mitchell Slaggert, Shannon Purser,Sydney Park, Elisabeth Rohm
Director: John R. Leonetti

---
Dan Victor is editor in chief of Popdust and producer of Popdust Presents. He is also a music producer, bassist for Low Profile (live hip hop) & The Coldpress (indie rap) and front-man for Ductape Halo (indie rock). Follow on Youtube.
---