"I feel like people are drawn to strong women, but get frustrated when they can't manipulate those women."

Women are killing it in the music industry, and the world of song lovers couldn't be happier! In our new column, #WomenCrushWednesday, we'll feature an awesome lady whose tunes are blowing up our playlists and ask them about their musical journey.
This week, as we teased last Wednesday, we'll be featuring Deva Mahal. She recently premiered her video for the song "Snakes" exclusively on Popdust, and has much more in store in the near future. Deva comes from a musical background and has a soulfulness to her sound that goes well beyond her years. Her songs explore the issues that we need to be talking about these days but remain personal and honest as she draws from her own emotional experiences. Read on below to explore Deva's musical journey and find out what she thinks about the role women play today in the music industry.
---
How did you get interested in music and performing?
My parents always involved me in the music they were making, from when I was in my mum's uterus. I have always known that music was my love, and I have always been a performer.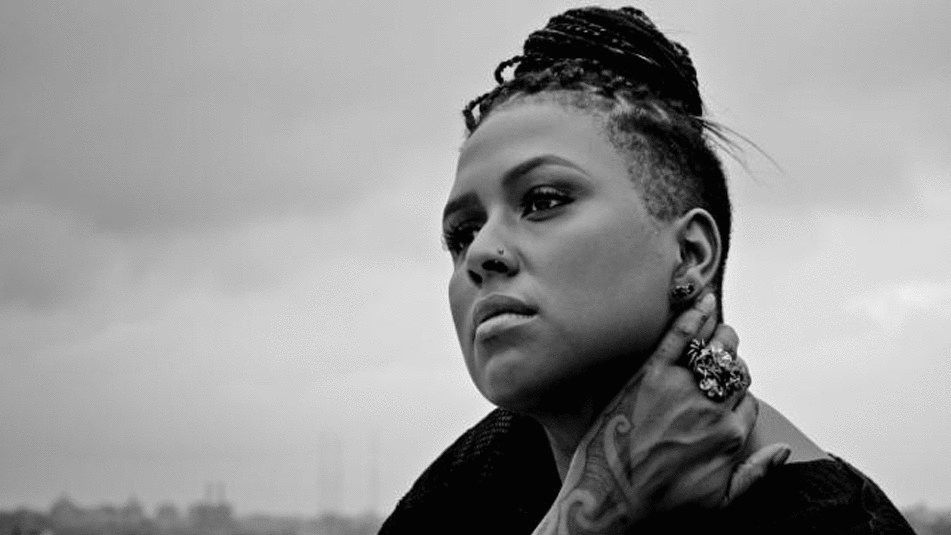 Your father is Taj Mahal and your mother is Inshirah Mahal. What relationship do you have to your dad's music and growing up with parents who were performers?

I had a very symbiotic relationship with my parents as performers. At some point my father was no longer around as much, so I didn't find his music as being relevant to me until I was in my twenties and I discovered the music he made with the Rising Sons.
You've had a lot of experience songwriting over the years. Where do you find inspiration for songs? What artists have influenced your style?
I find inspiration everywhere, but I would say that my biggest influences would be from past or present experiences. I experience emotions intensely and write about my life and how that makes me feel. As for artists that have influenced my style, there far too many to list. Off the top of my head, I would say, Lauryn Hill, Erykah Badu, Mary J. Blige, Janet Jackson, Stevie Wonder, Otis Redding, Tracy Chapman, Nina Simone, Billie Holiday, Aretha Franklin, and the Alabama Shakes.
Your collaborations have been with artists like TV on the Radio and Sharon Jones and the Dap Kings. What have been some of your favorite things about collaborating with artists?

I have collaborated with members of TV on the Radio and with Binky Griptite of the Dap Kings. They are my brothers and making music with them is natural and necessary. It just makes sense.
What have been your experiences as a woman in the music industry?
Sexism is everywhere and men don't like it when you are not easily manipulated. If you speak up too much, you are difficult. If you don't speak up, other people make decisions for you and you end up being a the voice of someone else's vision. I feel like people are drawn to strong women, but get frustrated when they can't manipulate those women. You have to find the people who will fight for you to be all that you are, and that is not easy to find.
I also read you're a big advocate for body positivity. Why is this cause important to you?
That voice in your head that tears you down and tells you that your body is not deserving of being loved, celebrated and protected is one that was taught to you. That voice is what is not natural. That bitch is in my head as well as millions of others, and my true self has made it her mission to cancel her radio show and shut her ass down.
You recently released your video for the song "Snakes" off your EP. What was the inspiration for that video and the filming process like?
This video was inspired by my favorite book as a young girl, Liza Lou and the Yeller Belly Swamp by Mercer Mayer and one of my favorite contemporary artists, Kara Walker. Together, with my director, John Rutland, we discovered how we wanted to express my discontent with the world and share my message to be wary as well as be hopeful - that our light will ultimately defeat the darkness.

In March of next year, you're scheduled to release a full-length album, Run Deep. What can we expect on it?
This album is a a story, it is meant to be heard from start to finish. I didn't write just a bunch of singles to please an audience, I wrote myself into this album. It is raw, it is inspirational, it is heartbreaking and it is joyful. Like peaking into my diary.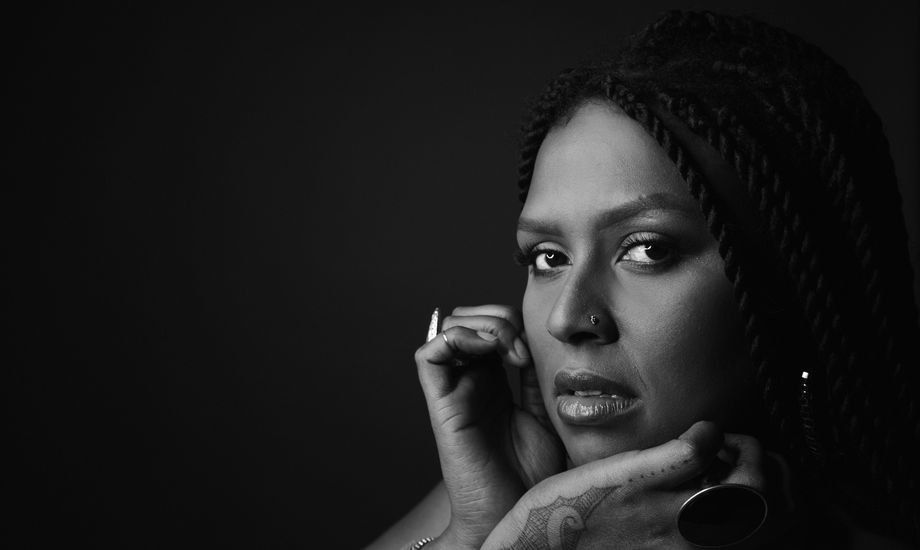 What else is coming up for you in 2018?

The goal is always to make more music and grow. Maybe make some friends along the way.
---
---
Rachel A.G. Gilman is a writer, a radio producer, and probably the girl wearing the Kinks shirt. Visit her website for more.
Have a female or femme-identifying artist we should profile? Send a pitch email to Rachel.
POP⚡ DUST | Read More About Music...

#WomenCrushWednesday | The Maggie Szabo Interview
#WomenCrushWednesday | Yasmine Hamdan Interview
#WomenCrushWednesday | New Alsarah & the Nubatones Interview