Culture News
Great. What took so long for Amazon to cut the cord?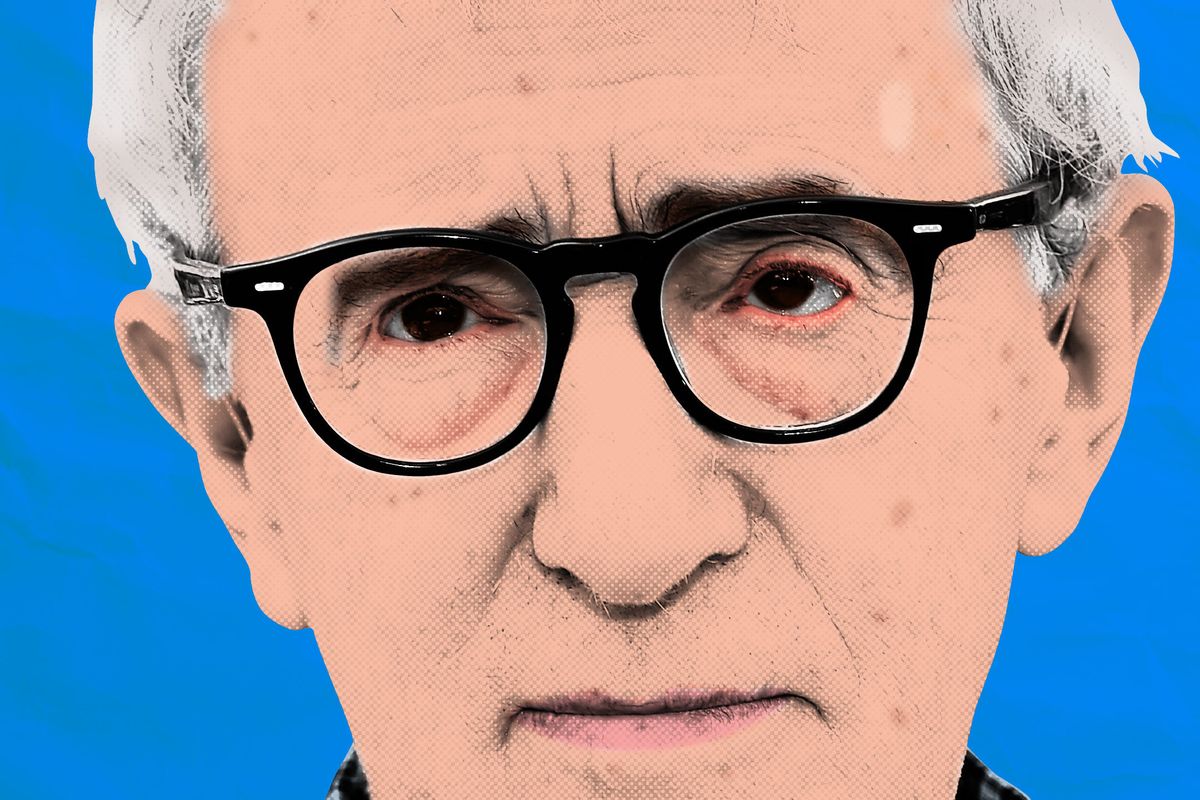 Woody Allen is being treated unfairly, according to a $68 million lawsuit he filed against Amazon Studios on Thursday.
The 83-year-old has claimed that a 25-year old "baseless allegation" of sexual abuse has driven Amazon to break a four-movie deal with him. His most recent film, A Rainy Day in New York, was dropped from Amazon after sitting completed and ready for release for over six months. The studio also terminated their deal for three more films with Allen's production company, Gravier Productions. While Allen laments the loss of work, we have to wonder: What took Amazon so long to drop him?
The lawsuit alleges that in 2014 Amazon sought to "capitalize on Mr. Allen's international stature, talent, and track record...promising to finance and distribute his true films and to be his 'home' for the rest of his career." The minimum payment guaranteed to Gravier Productions totaled between $68 and $73 million. However, in June 2018, "Amazon backed out of the deals, purporting to terminate them without any legal basis for doing so, while knowing that its actions would cause substantial damage to Mr. Allen, Gravier, investors, and the artists and crew involved in making the films."
With a reported net worth between $65 and $80 million, Woody Allen is taking more damage to his reputation than his finances. According to the complaint, Amazon dismissed the director due to "supervening events, including renewed allegations ... [Allen's] own controversial comments, and the increasing refusal of top talent to work with or be associated with him in any way."
Vanity Fair
Long before the #MeToo movement, Allen was notoriously accused of molesting his adopted step daughter, Dylan, while he was still with his ex-partner, Mia Farrow. Dylan O'Sullivan Farrow, now 33 years old, has given multiple interviews alleging that Allen abused her at age 7. The accusations are particularly disturbing in light of Allen's controversial 20-year marriage to Soon-Yi Previn, Mia Farrow's adopted daughter, whom Allen helped raise.

Reportedly, Amazon executives held a meeting with Allen's representatives to discuss concerns about being associated with an accused sex abuser after Harvey Weinstein had been ousted from Hollywood. While both sides agreed to postpone the release of A Rainy Day in New York in that 2017 meeting, Thursday's lawsuits accuse the company of using the controversy as an excuse: "Amazon has tried to excuse its action by referencing a 25-year old, baseless allegation against Mr. Allen, but that allegation was already well known to Amazon (and the public) before Amazon entered into four separate deals with Mr. Allen—and, in any event it does not provide a basis for Amazon to terminate the contract. There simply was no legitimate ground for Amazon to renege on its promises."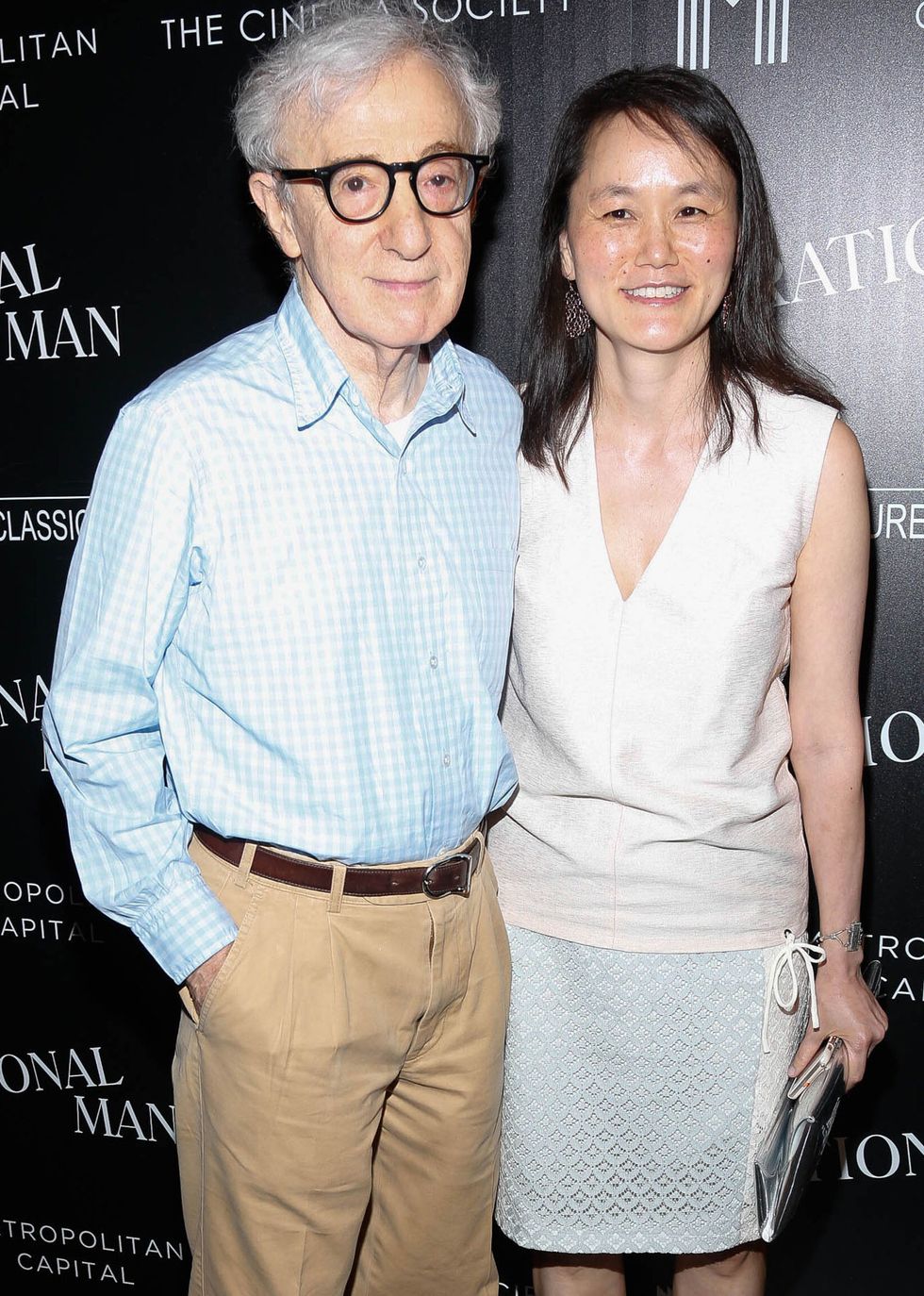 People
The dispute highlights the question of whether entertainment companies have a legal right to terminate contracts with artists due to allegations of sexual abuse—and if so, why isn't that right exercised sooner? Kevin Spacey wasn't dismissed from major studios until 30 years' worth of sexual misconduct accusations finally culminated in criminal charges. Bryan Singer is just now being suspended from projects after 20 years of sexual assault claims. The moral question of separating a problematic artist from his art has long been a burden to consumers, but, for the most part, high-powered industries only act when profit loss outweighs the reputations of its artists.

---
Meg Hanson is a Brooklyn-based writer, teacher and jaywalker. Find Meg at her website and on Twitter @megsoyung.

---
POP⚡DUST | Read More...

10 Dos and Don'ts to Surviving Reboots in 2019
The Persistence of Blackface Makes This Gucci Sweater Racist