Top Stories
7 is the number of completion, so consider this your complete list...until 3.07.17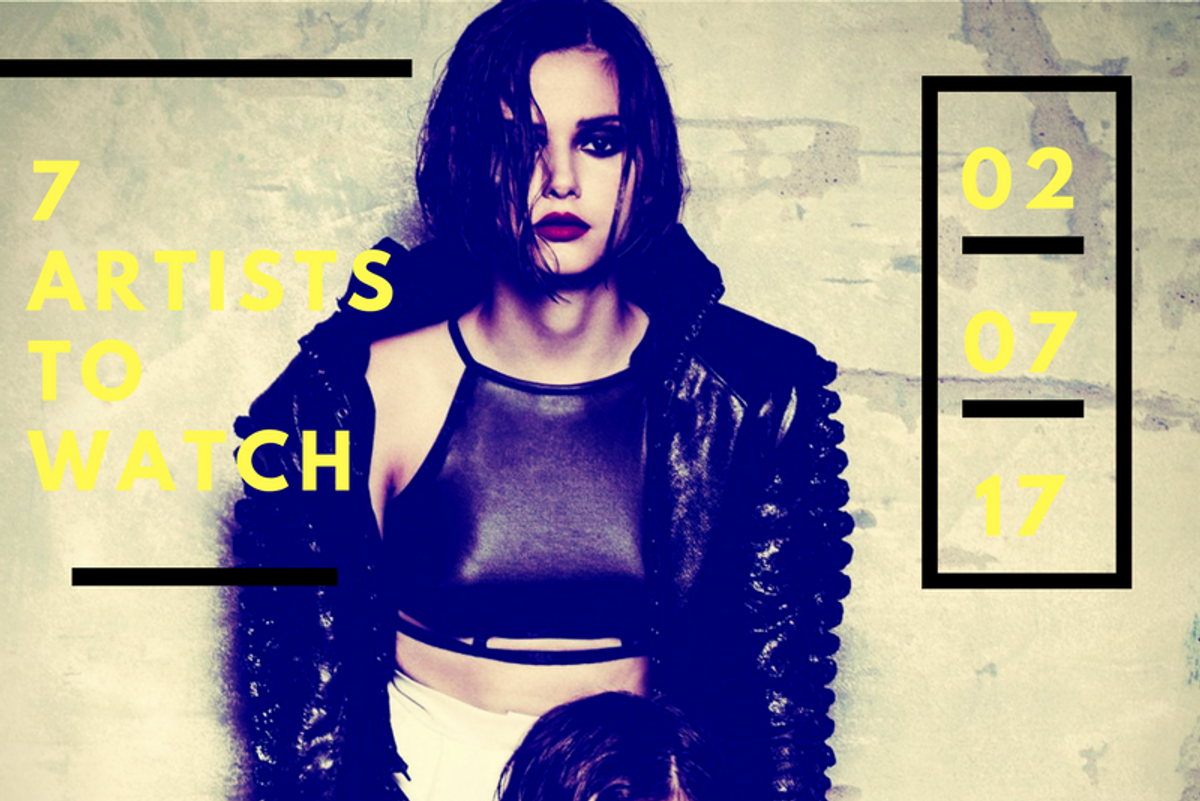 New Month, new music. Well, in theory, anyway. It get's a little difficult to wade through the hours of repeated radio rotation, sponsored artists on streaming platforms, and unsolicited soundcloud links every time you tweet a radio personality or DJ. So I'm going to make it easier for you. Each month, I'll recommend 7 artists you may or may have not heard of to listen to across all genres. This month I bring to you Josh X, Sarah Darling, Alexis Nicole, The Wrecks, Bloom Twins, Tribe Society, and WillThaRapper. If I'm off the mark, let me know, by visiting my Instagram or twitter. I might add your suggestion to next month's list. You're welcome.
7. JOSH X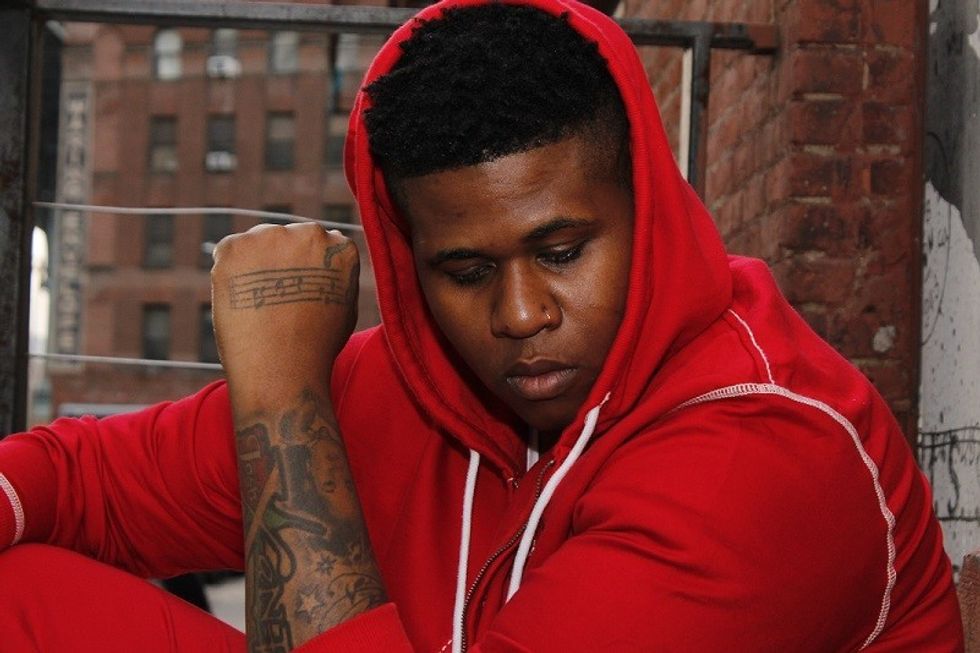 Josh X is an R&B star who has been making a name for himself the past year–he cowrote the Empire/Pepsi hit "Ready To Go" you hear in pepsi commercials and the hit Fox show, released a single with Love and Hip Hop's Cardi B (which is charting on Billboard), and has new 5 city tour, "Heaven On My Mind". On Valentine's day, he will release a free preview for his upcoming album, and later in the month, plans to tour in Haiti with Sandro Martelly. He's also endorsed by Stevie Wonder, "Josh continues to carry out the legacy of being a musician that represents real music!", so he's kind of a big deal.
6. Sarah Darling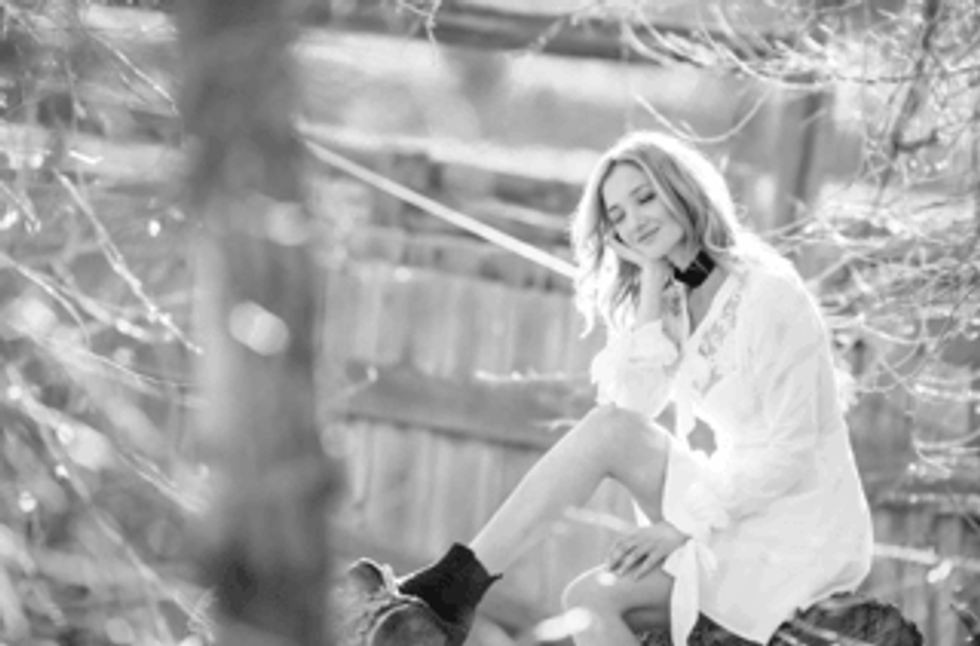 Nashville singer-songwriter Sarah Darlinghas found a way to combine country, Americana, and pop into what she describes as dream country. After opening for Carrie Underwood and Kacey Musgraves, the Iowa native is ready to add another chart topping body of work to her repertoire. Her new album, which goes by the same name, will be released February 10. Check out one of my favorite acoustic performances by Darling, and see why she is sought after by Conan O'Brien, CMT, and GAC, among others.
5. Alexis Nicole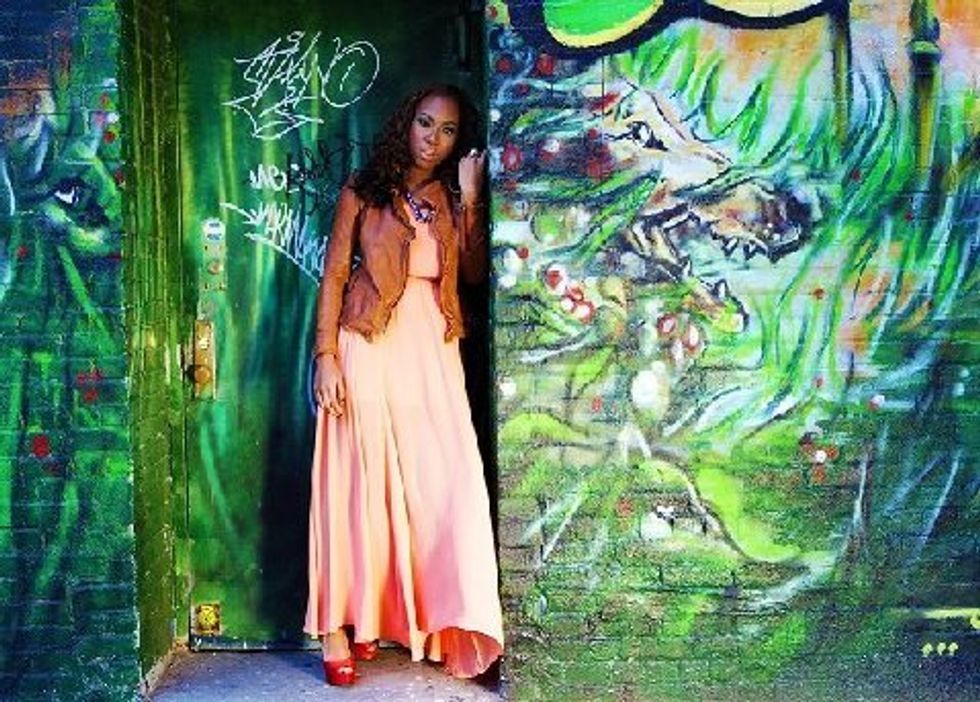 The end of January meant a big music video release for Alexis Nicole. But unlike most artists, this wasn't a video for one song, it was a visual EP for her debut, Daybreak. While this may be Alexis' first visual EP, she's not new to the music business. As a singer, song writer, producer and entrepreneur, Alexis Nicole worked with amazing talents all around the world. Her second single off of the EP, "Everyday" has airplay in 13 countries.
4. The Wrecks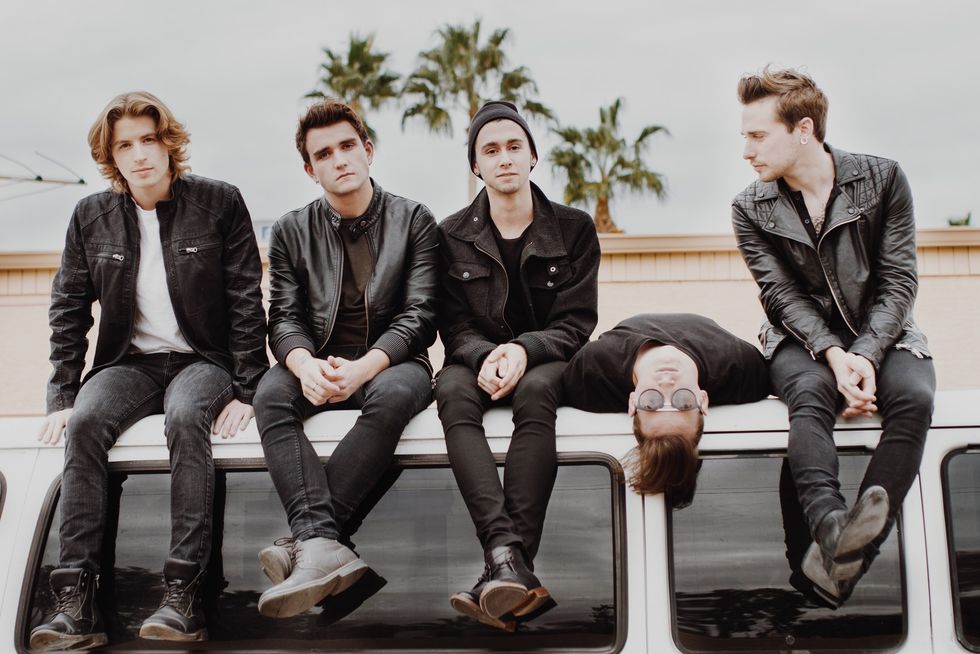 This five piece band sites The Pixies, The Strokes, Weezer, and Vampire Weekend as inspirations, so you already know what you are getting into with The Wrecks, alternative music greatness. Their single, "Favorite Liar" is killing Spotify with over 3 million plays. What I really like about the group, is that they know how to capitalize on an opportunity. They were together less than a week before their friend offered free studio access. Three days later, We Are The Wrecks was born.
3. Bloom Twins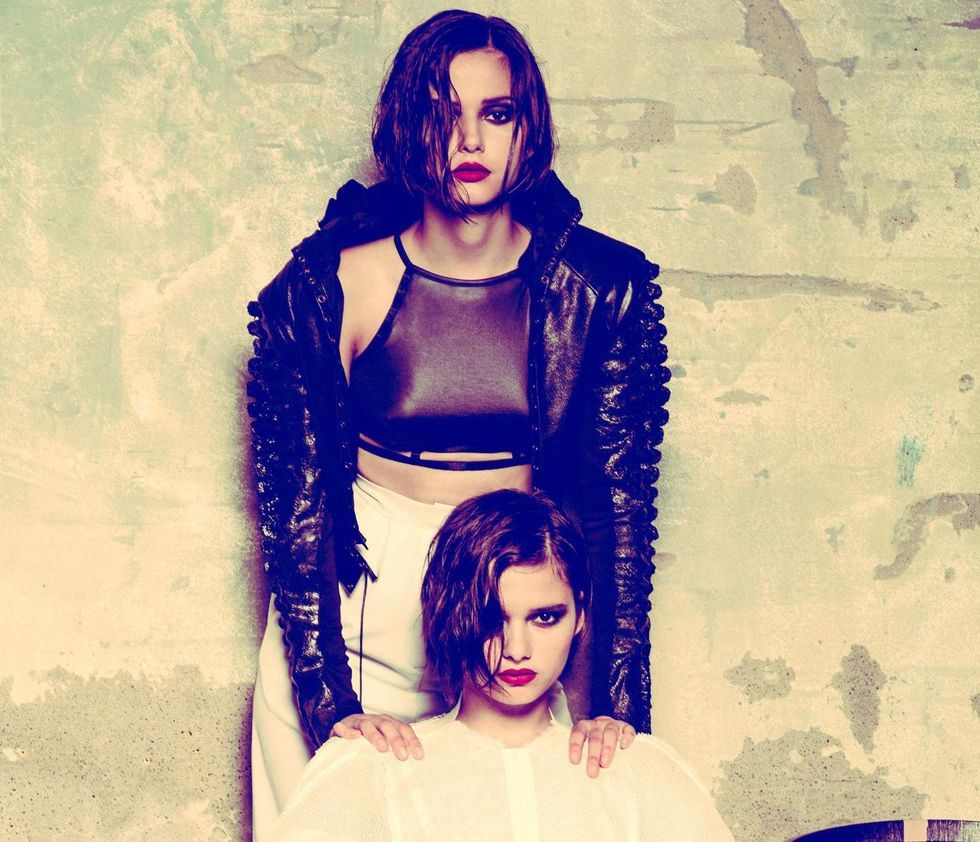 Anyone who covers a Bob Marley song to address oppression in their birth country gets kudos from me, but the Bloom Twins (yes, they are really twins), get extra points for remaining authentic. The sisters fled Ukraine to London, and from there invented their own electronic sound to tell their story. "Amnesia" might be one of my favorite songs by them, but try out the catalog and decide for yourself.
2. Tribe Society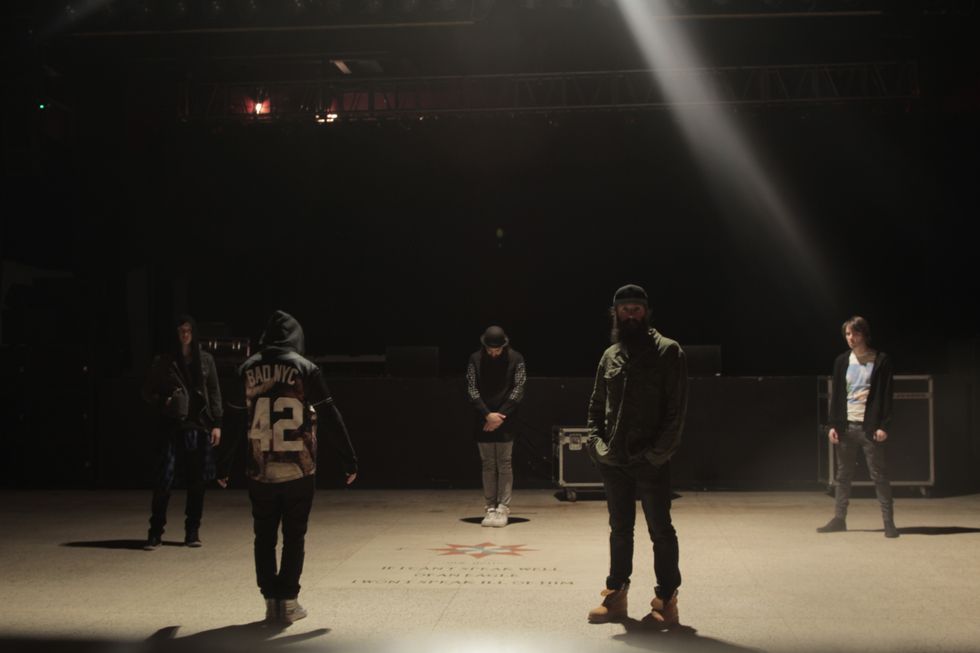 Alternative Indie band Tribe Society ​is releasing a 10 track mixtape in March entitled We Sell Drugs. Not sure why that fascinates me so, but I'm thinking that is kind of the point. Their newest video, "Smoke Out The Window" is very aligned with the sound and vibe of the song that first drew the band notice, "Kings". They also sound amazing live.
1. WillThaRapper
Confession, I'm from DC and have heard this song several times and never knew who sung it until I was interviewing Jesse T. Usher ( Survivors Remorse, Almost Christmas, and Independence Day: Resurgence) and he named WillThaRapper as one of the artists he's listening to currently. From there, I went into a black hole of big names hopping on the track for remixes, videos that feature S.E., D.C. (my hometown), and the cocky, fun, music that I love.