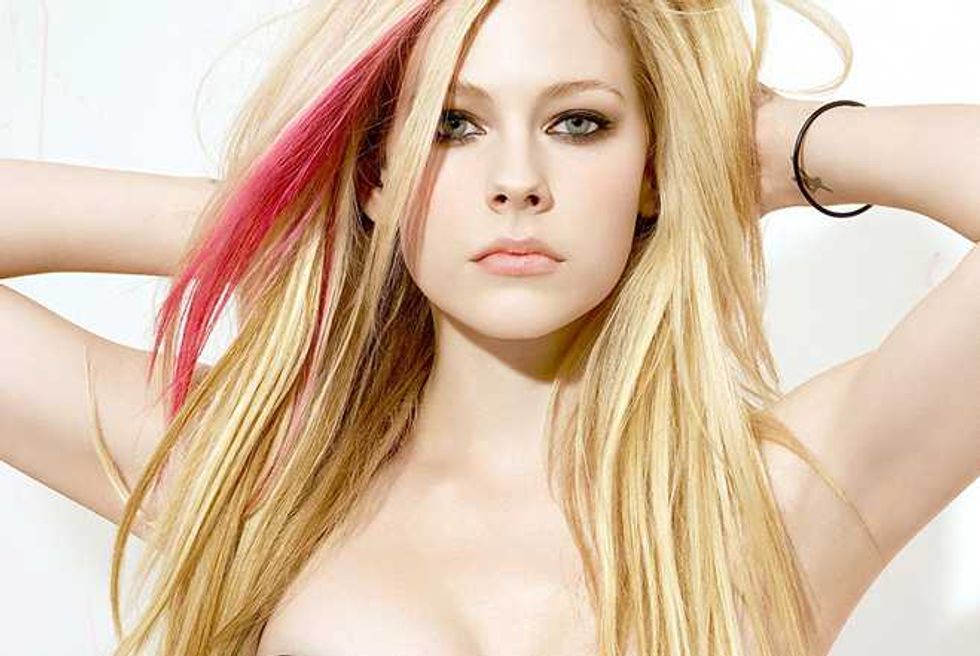 avril lavigne dating ryan cabrera
Ermmmm… can anyone say rebound romance?!!!
The ink is barely dry on her divorce petition, but Avril Lavigne has already shacked up with a new dude, and it's a surprising choice to say the least—well, kind of—although not in that it's yet ANOTHER white rocker with spikey hair.
Tearful Avril Lavigne Talks Debilitating Battle With Lyme Disease
According to E! the 31-year-old is now dating 33-year-old Ryan Cabrera.
Ryan Cabrera?!! WTF?!!
Actually, they're not just dating, they're also living together—which is pretty damn quick as Lavigne split from second husband, Chad Kroeger, just two months ago.
Avril Lavigne Wants You To Know That She Isn't In Rehab
As Popdust previously reported, the two musicians announced they were breaking up, after two years of marriage, via an Instagram post back in September.
It is with heavy heart that Chad and I announce our separation today. Through not only the marriage, but the music as well, we've created many unforgettable moments. We are still, and forever will be, the best of friends, and will always care deeply for each other. To all our family, friends and fans, thank you sincerely for the support.
Cabrera is also fresh out of a relationship—he was living with girlfriend Katie Krause, a digital host at Entertainment Tonight—she apparently kicked him to the curb, and straight into Lavigne's bed, because of his "excessive partying."
Oh, this sounds like a relationship that's made in heaven.
Avril Lavigne's Ex Deryck Whibley 'If I Have One Drink…I Will Die'
According to E!  Lavigne and Cabrera, who used to date epic lip syncher Ashlee Simpson, were close pals for 12 years before deciding to up the friendship ante to include added benefits.
Lavigne has a track record of jumping in feet first—she and Kroeger had been dating for just months before getting engaged in August 2012, they married eleven months later, on July 1, 2013—Canada Day.
Avril Lavigne Flaunts Amazing Bikini Body In Cancun
She was previously married to Sum41 singer, Deryck Whibley, for three years—they split in October 2009.
One thing that can be said for sure—Lavigne certainly has an type—and a love of musicians who appreciate hair gel.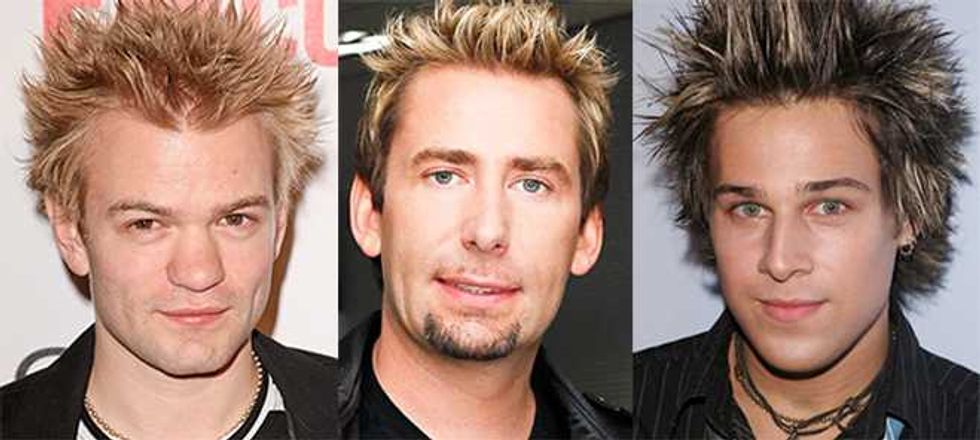 She's so "edgy" in such a "Canadian" way...
For more entertainment, world, music and pop culture updates and news, follow Max Page on Twitter