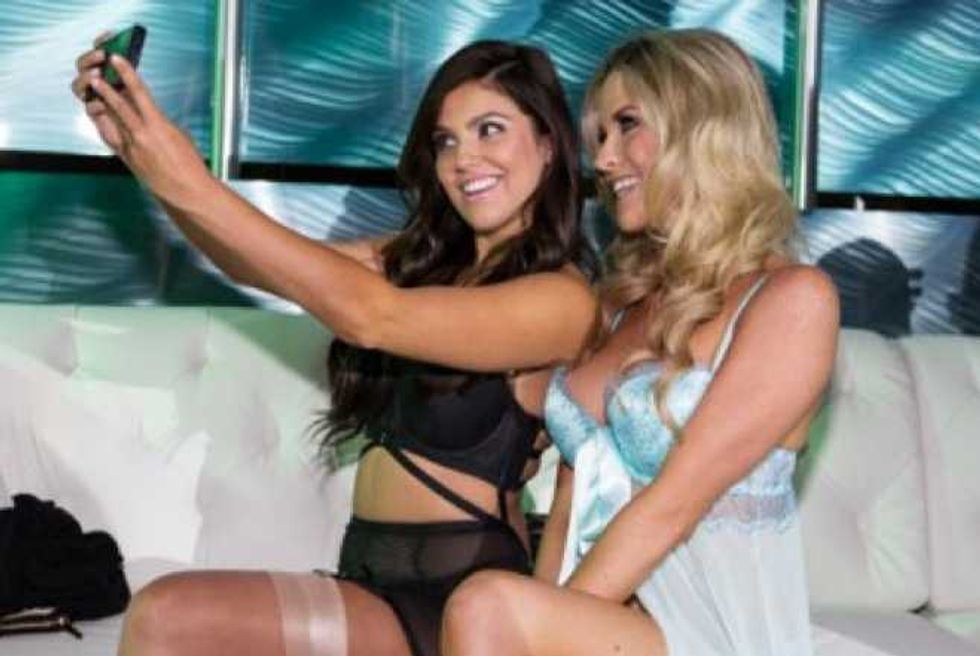 Think those naked selfies you took one drunken night and deleted the next sober morning will never come back to haunt you? Well, you better think again!
It seems, in fact, they may never go away.
Avast—a security software company for Windows, Mac and Android—conducted a study recently on smart phone data removal… and the results may shock you.
When you buy a new smartphone chances are you either try to sell your old one, exchange it, or donate it to charity—it's a quick way to make an easy buck and maybe recoup the cost of your new cell phone.
The first thing you do is get all of your personal data off of the phone—credit card numbers, banking information and perhaps those nude photos you sent to your lover one lonely night? The usual way to erase all this precious (sometimes highly incriminating) information is by using the default reset—however, that isn't actually erasing a single damn thing from your phone.
Avast purchased 20 used Android smart phones off of Ebay and digitally analyzed them to see if there was still any personal data left.
And, yep, there was—in fact, they discovered that absolutely everything was still there! Out of the 20 phones analyzed, they found 40,000 photos, 750 emails and text messages and 250 contacts from the previous owners.
Think twice before firing off that next highly personal text or.....picture.