Top Stories
America recalls its most infamous serial killer in two features this month. One stars Zac Efron, and the other is actually good.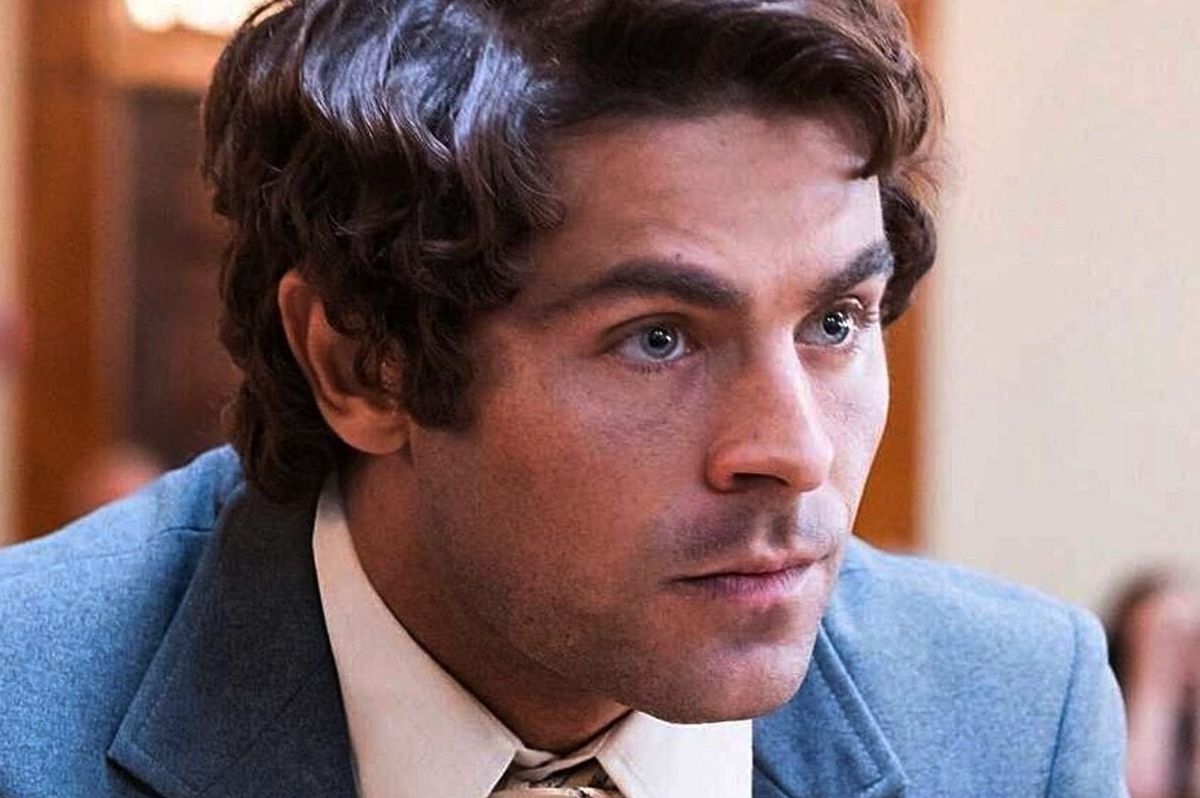 The new trailer for Joe Berlinger's Extremely Wicked, Shockingly Evil and Vile continues to feed America's fascination with Ted Bundy.
Berlinger has revived interest in America's most infamous serial killer with two features this month. One stars Zac Efron, and the other is actually good. Netflix released Berlinger's true crime docuseries Conversations with a Killer: The Ted Bundy Tapes last week, leaving viewers disturbed by the man's magnetism and the savagery of his crimes. On Saturday, Berlinger's feature film, Extremely Wicked, Shockingly Evil and Vile, premiered at Sundance, leaving viewers equally disturbed but for the additional reason that the drama adapts Ted Bundy's life story in a compelling, sometimes even charming, light.
Lily Collins co-stars with Efron as Elizabeth Kloepfer, Bundy's on-again, off-again girlfriend during the years he murdered and mutilated over 30 women. The trailer flashes scenes of their relationship's ups and downs to a soundtrack of edgy guitar riffs that seem better suited for a generic heist movie, not for a drama "based on true events"– and true victims. Berlinger noted, "You'll find in the movie that you're almost rooting for their love relationship as the film is unfolding, until we get to the Miami trial." In fact, the film is loosely based on Kloepfer's memoir; the central conflict is the slow realization of Bundy's friends and family that the man they love is a remorseless killer.

While some early reviewers commend Efron's casting due to his conventional good looks and believable portrayal of Bundy's gregarious persona, the film's focus is unclear. Namely, Extremely Wicked seems short-sighted and lacking meaningful explorations into how Bundy was a product of his time. While The Ted Bundy Tapes provides cultural and political context for the man's personal upbringing and public reaction to his crimes, Extremely Wicked focuses solely on the personal relationships he maintained in his double life as a killer and a lover.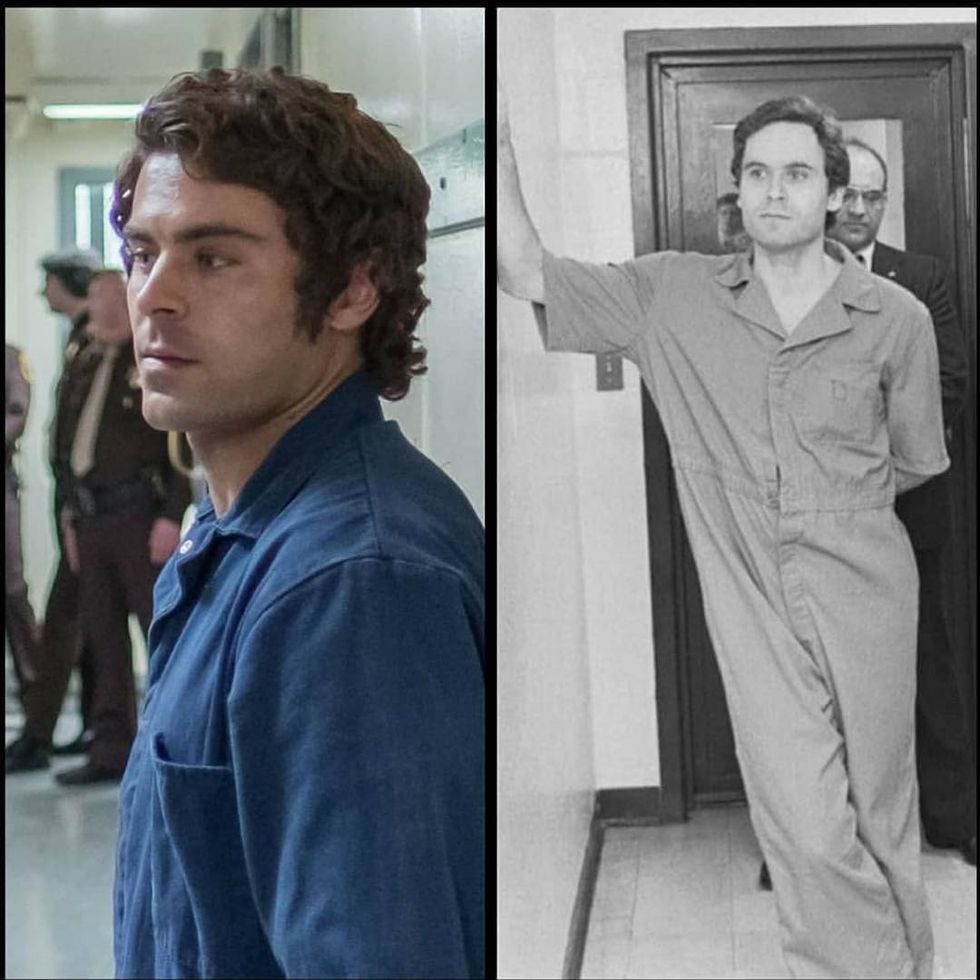 picgnu
That was exactly Berlinger's intention, but now it's the most divisive aspect of the film. Berlinger actually directed Extremely Wicked while still completing his Netflix docuseries, later commenting that the dual projects shed light on each other. According to the director, the film is meant to allow the viewer to "really experience the charm and smarts and cleverness of this guy so you could understand how somebody so charming and attractive and smart eluded capture for so long and eluded detection by those closest to him." While some say the final product elicits sympathy for Bundy's overlooked family, others only see a lack empathy for his victims. All can agree that Extremely Wicked, Shockingly Evil and Vile is a bizarre and clunky title.
---
Meg Hanson is a Brooklyn-based writer, teacher and jaywalker. Find Meg at her website and on Twitter @megsoyung.

---
POP⚡DUST | Read More...

"The Masked Singer" Is America's Favorite Joke
Remember the "Resident Evil" Films? We're So Sorry