Read the star's most powerful revelations from his new memoir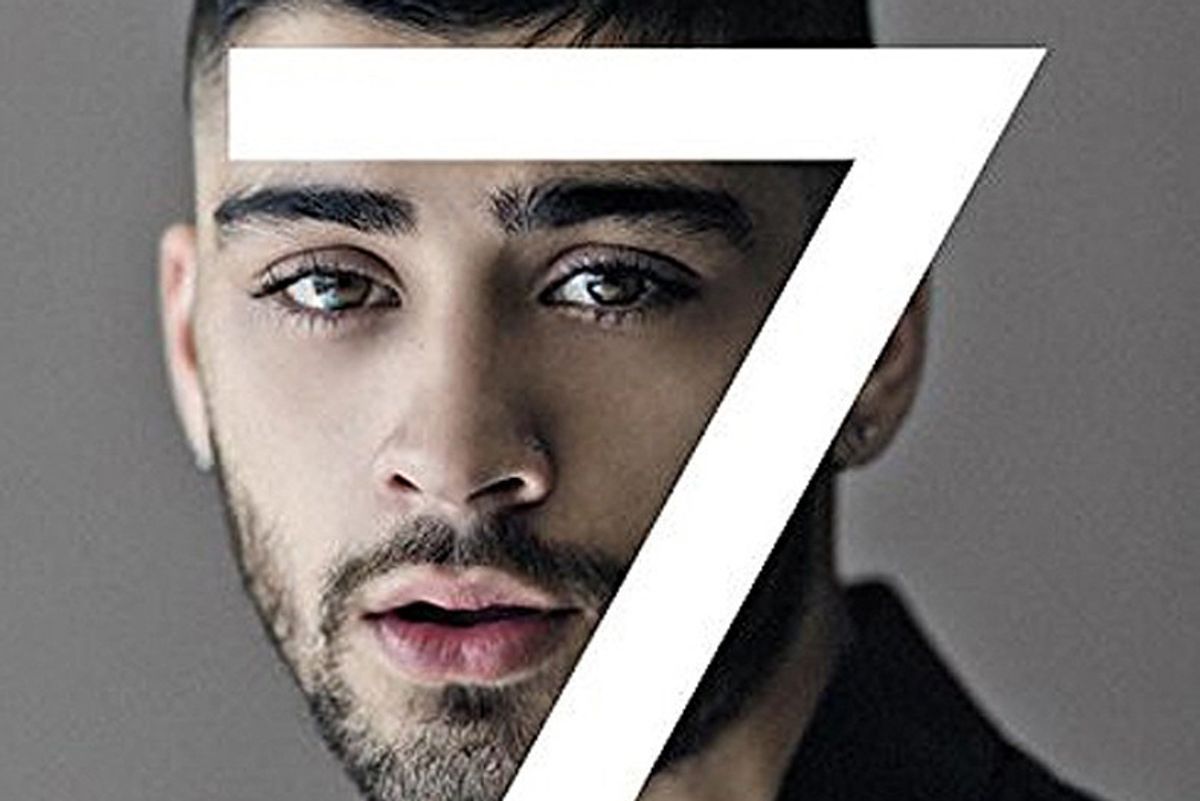 Since leaving One Direction, Zayn Malik has become increasingly forthcoming about himself in his interviews and songs. Now, Zayn is opening up like a book. He released Z this week, a memoir (complete with a some brand new editorial shoots of Zayn, of course). In it, Zayn touches on a host of new revelations, like his brief struggle with an eating disorder, once being physically paralyzed by his anxiety, and his wall of 1D memorabilia.
Read some of the most powerful revelations from the book below:
On his eating disorder: "When I look back at images of myself from around November 2014, before the final tour, I can see how ill I was," Malik, 23, said. "Something I've never talked about in public before, but which I have come to terms with since leaving the band, is that I was suffering from an eating disorder. It wasn't as though I had any concerns about my weight or anything like that. I'd just go for days—sometimes two or three days straight—without eating anything at all," the British pop star confessed. "It got quite serious, although at the time I didn't recognize it for what it was. Finally, it was my mom who gave me the reassurance I needed to go with my decision. She said, 'If it doesn't make you happy, just don't do it."
On the end of his engagement: "A four-year relationship, two-year engagement ended by a simple text message. Just like that. Even though things in my career were going really well, it was incredibly difficult for me. I was happy but inside I felt broken."
On knowing when to leave One Direction: "I knew I had to go. I remember finishing a show in Hong Kong and just feeling it in my gut…my head said stay but my heart said go home."
It's great to see Zayn break out of the "robotic pop star puppet" mold and reveal the thoughts behind the glamour. It's slightly reminiscent of the rebellious breakthroughs of Britney Spears, Justin Timberlake, and Christina Aguilera in the early 00's and Miley Cyrus' and Justin Beiber's just a few years ago. Which raises the question, has the rebellious and sex-centric "I'm an adult now!" phase become a cliche stage in the life-cycle of a pop star?