Top Stories
Win a copy of the upcoming book and check out fan covers!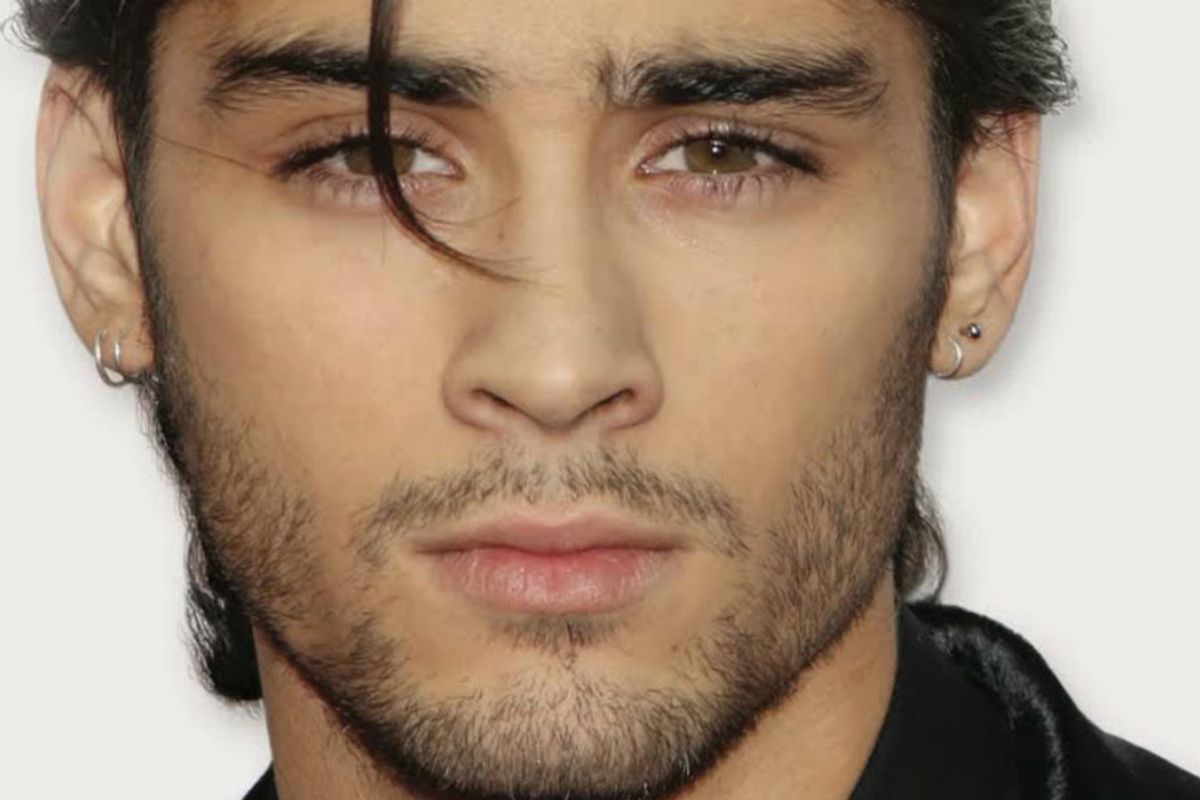 After the global domination as one-fifth of the blockbuster boy-band One Direction, Zayn has mounted a considerable solo career already. His sultry Pillowtalk became a chart hit and set the stage for his solo debut studio album Mind of Mine, packed with R&B-tilted slow-jams, gliding vocals and one bold declaration. He might cherish those times as one of the biggest bands of all time, but he was destined for his own kind of greatness.
In the upcoming "unauthorized" biography called "Zayn: A New Direction," Sarah Oliver writes frankly and feverishly about Zayn's flourishing career, why he made such a risky move and how he's handled it so far. The book will be issued by Lesser Gods Publishing September 16.
Check out a handful of excerpts lifted from a chapter called "Saying Goodbye":
With every tour that Zayn did with the other boys he struggled being away from his family. They tried to visit as much as they could but it was difficult, especially with his little sister Safaa still being in school. It did help that Harry, Niall, Liam and Louis were going through the same thing, but no amount of Skyping could make up for the fact that he was missing out on so much back home. Being apart from Perrie was extremely difficult and it meant they couldn't have a normal relationship.
Zayn might have said in his statement that he wanted to be a "normal twenty-two-year-old who is able to relax and have some private time out of the spotlight" but that didn't mean he would never set foot in a recording studio ever again. In fact, he was photographed at a studio with producer Naughty Boy the day after his announcement. In the photographs that circulated afterwards, Zayn looked exhausted as he chatted to his friend. The reactions of some fans and the press to these photos was extreme and so Naughty Boy decided to set the record straight about what had happened that day. He told Heat magazine: "I've been his friend. He needs one. Just because we were seen at my studio, you don't necessarily just make music.
Zayn will certainly never forget the crazy times he'd shared with Harry, Liam, Louis and Niall, the huge ups and downs they had as the world's biggest boy band. He'll always remember their performance at New York's Radio City Hall in 2012 because the audience members watching them were so loud. When they were leaving the venue, fans surrounded their tour van and their security team had to try and move the girls back before they could drive off. Directioners were going crazy, banging on the windows and jumping on the back bumper of the van. The boys headed to a bowling alley to have some fun together and even managed to break the lane machinery when they threw three bowling balls down a single lane.
The book is now up for pre-order on Amazon.
Are you strapped for cash and itching to get your hands on a copy? Popdust would love to hear why YOU think Zayn is so special in pop music. Leave a comment below, and we'll pick our favorite!
Winner will be announced September 12.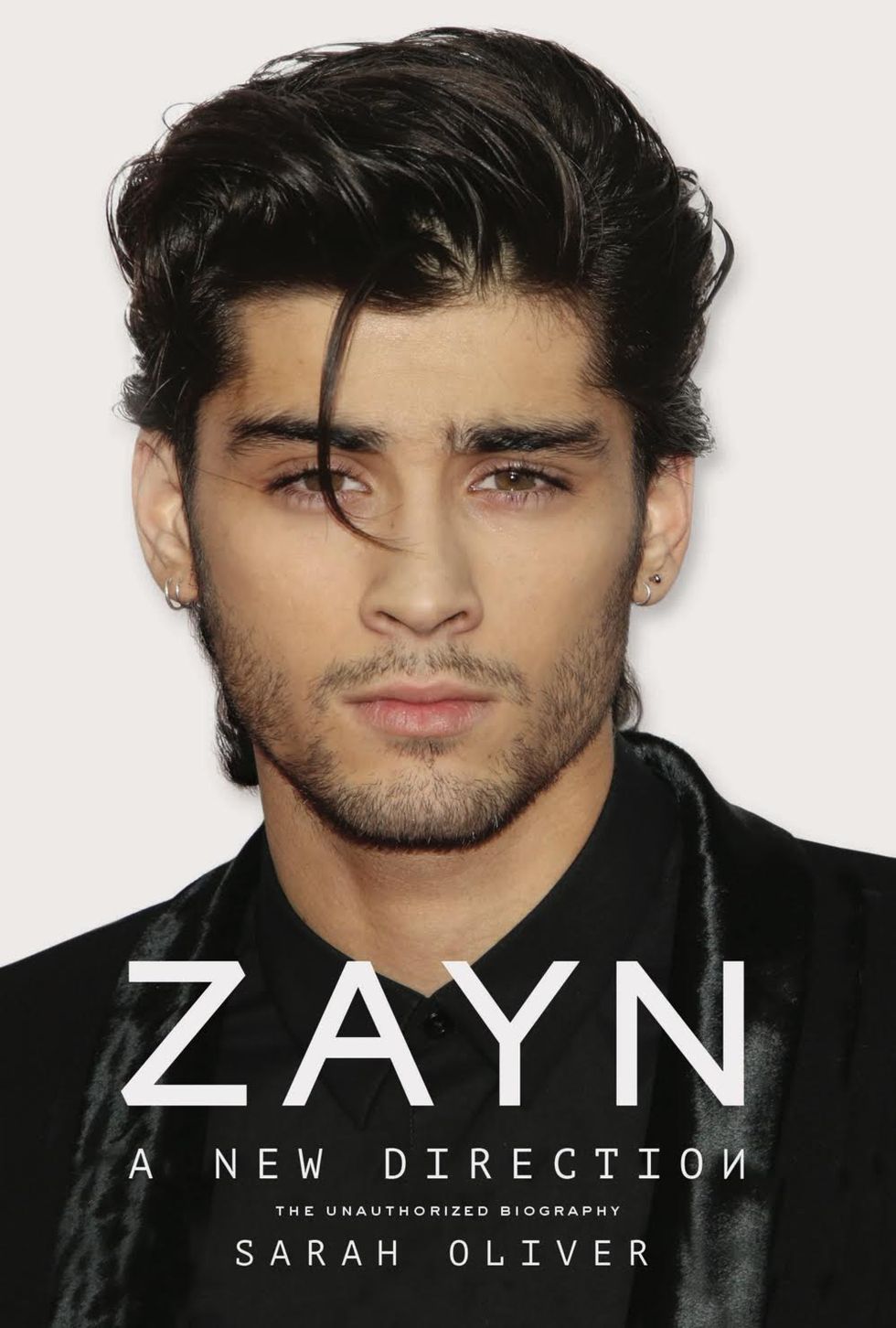 Enjoy a handful of our favorite fan covers below:
---
READ MORE ABOUT MUSIC...
Song Feature: Kate Brown's Stunning & Raw 'Cartwheel'
Lukas Graham Reflects On '7 Years' Success, VMAs & 'Ghetto Pop'
Premiere⎯Saint Adeline's Romping New Track, 'Status Quo'
---