Zilculator Real Estate Analysis
Of all the workload associated with property investment, sale or lease, real estate analysis has always been one of the most complicated. There are many financial metrics and returns to calculate, and it takes plenty of time plus the process is quite prone to costly mistakes. Most times, we all have wished there was an automated way to do this - and thankfully our prayers have been answered.
The Zilculator – or as I prefer to call it, the infallible realtor- is an application that has been designed specifically for the real estate industry.
Whether you are:
Zilculator has you covered. Property analysis has been a major challenge for realtors and real estate agents because of its diverse and complacent nature.
Check the snapshots from Zilculator website and register today! It's FREE.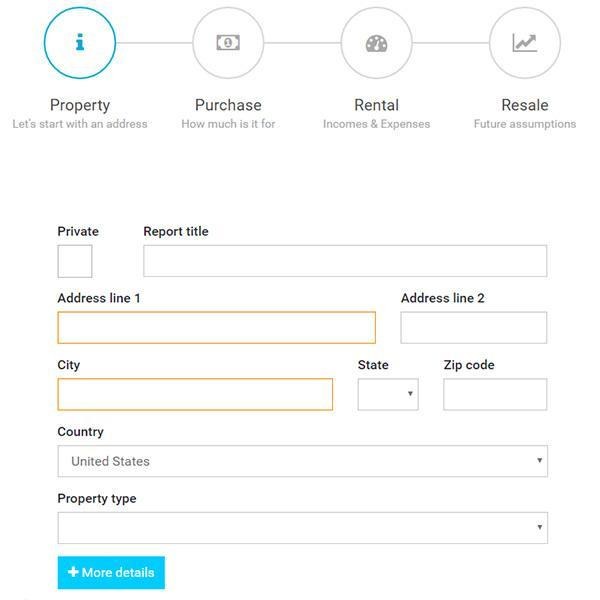 User-friendly property form with helpful popups to guide you.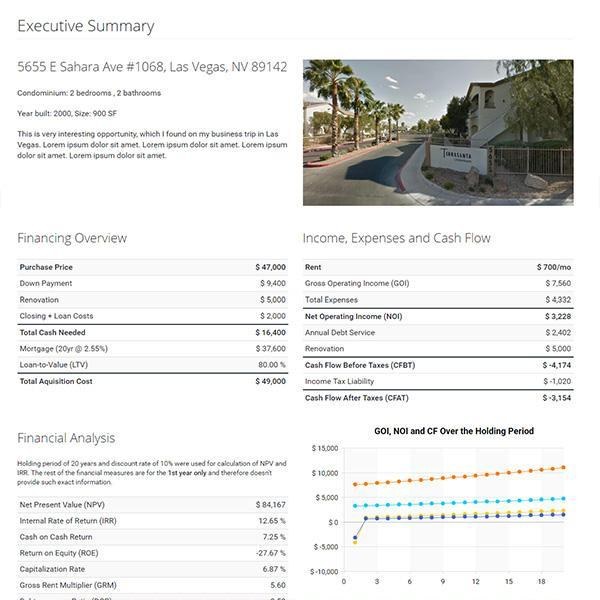 Beautiful online property report with many charts and metrics calculated.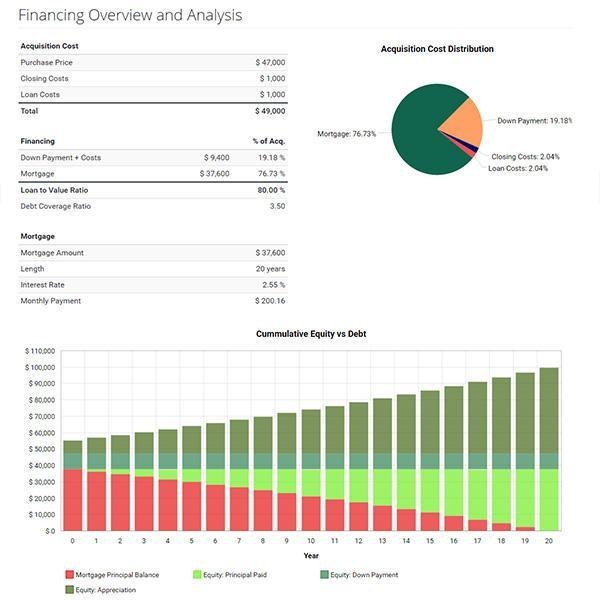 PDF report can be downloaded or send by email.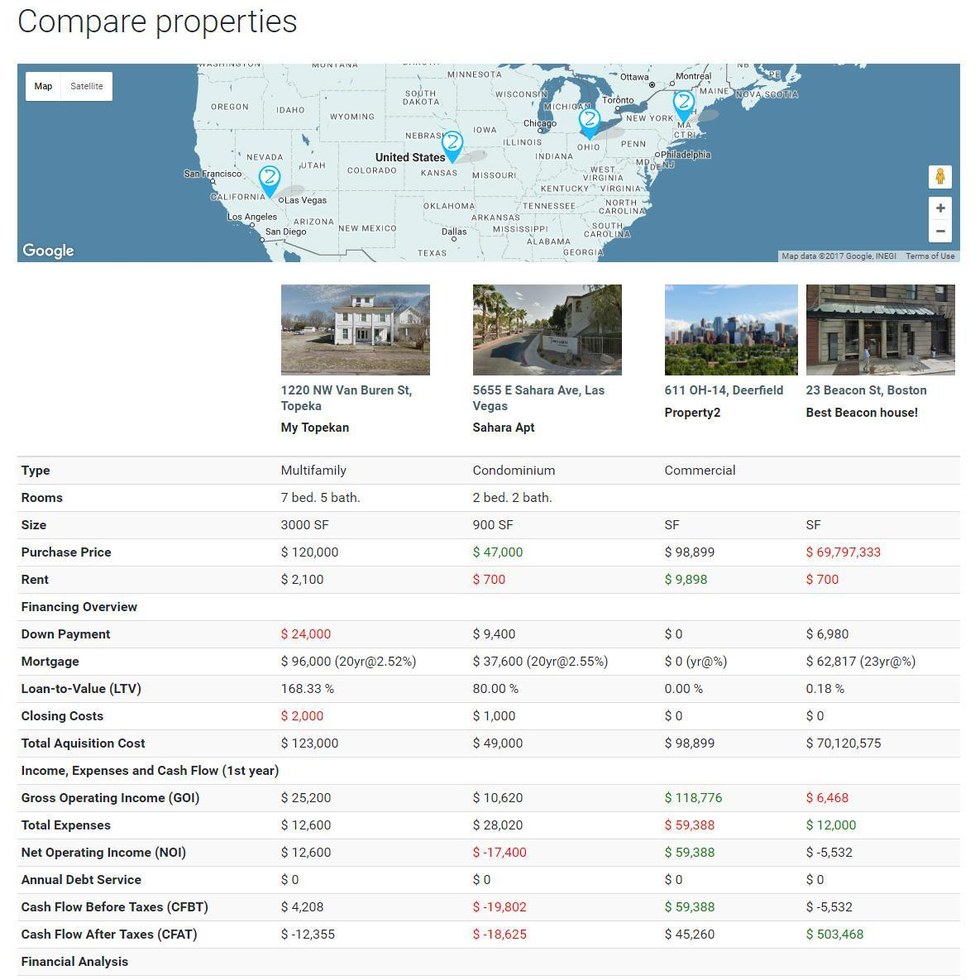 Compare more potential investment properties or homes.
Don't wait any longer, check your property with the free membership TODAY!