Ever wondered if there's one place you could go to get all your essentials, without having to pay for branded items? Turns out, there is!
Brandless strives to supply you with brand-free products at big brand quality. Your home is your sanctuary, and Brandless has all your home must-haves.
There are sooo many amazing, great-value products on the Brandless website, but our editors have taken a look and chosen 8 of our favorites (but boy, it wasn't easy).
1. Luggage
Brandless also have the highest quality travel cases - they meet the quality of big expensive brands such as Away, but are way more affordable. Plus, their materials are durable with lightweight polycarbonate shells and sustainable, lined with recycled PET plastic.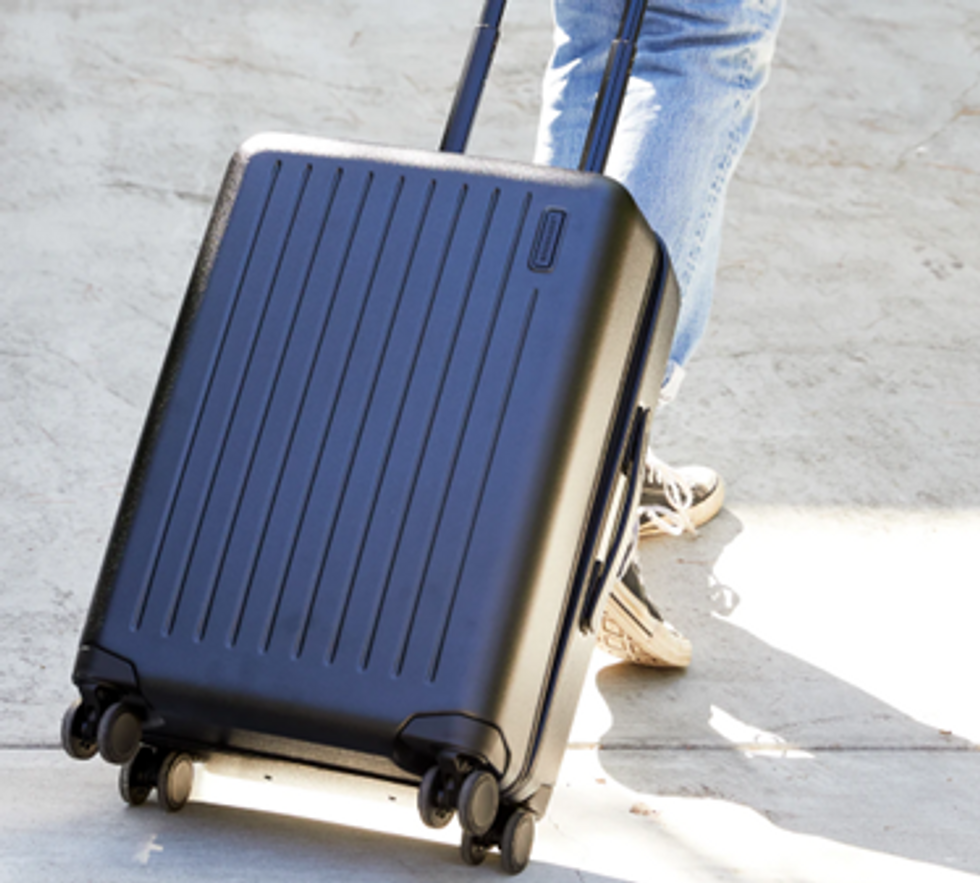 2. Pro Blender
This blender is powerful and is sure to make your kitchen prep super easy. With stainless steel blades and variable speeds, it's high quality, but still more affordable than big brands – it's just $180. With this blender, you can finally become one of those people who has a smoothie for breakfast every morning.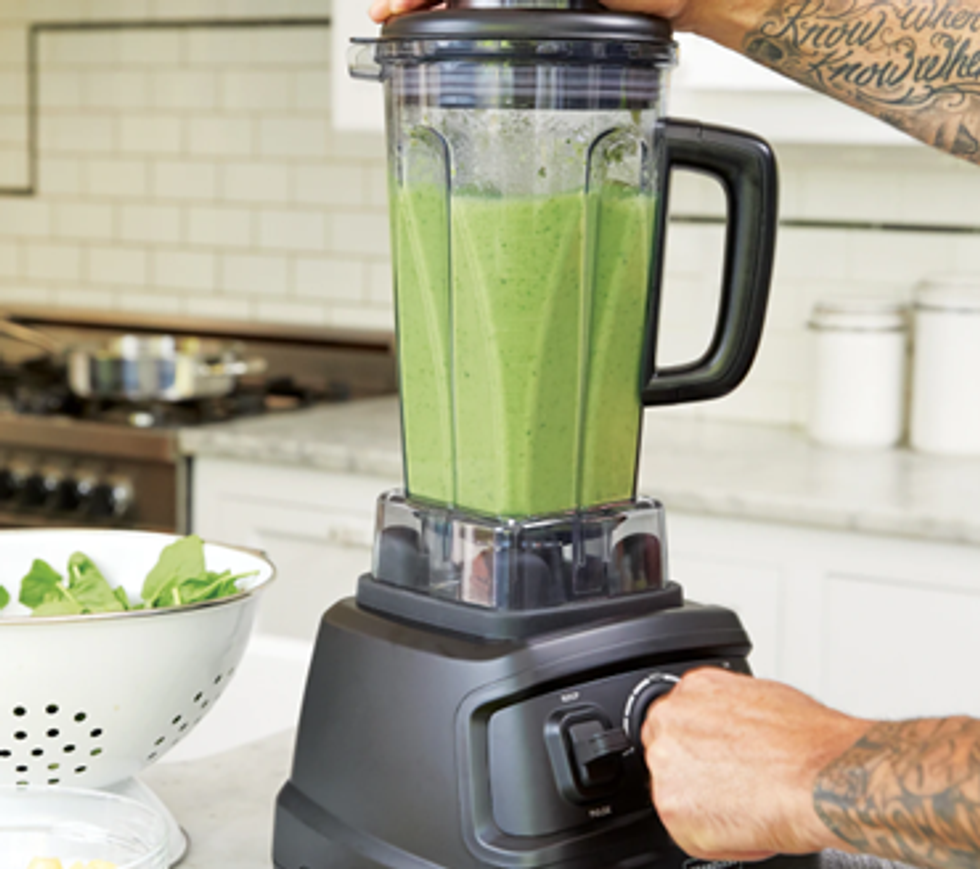 3. Fluoride-Free Peppermint Toothpaste
One of their best sellers is the Fluoride-Free toothpaste. Fluoride-Free toothpaste is essential for babies, but a lot of adults also opt for it to reduce their Fluoride intake. At $5, it's a way better value than brands at shops like Whole Foods.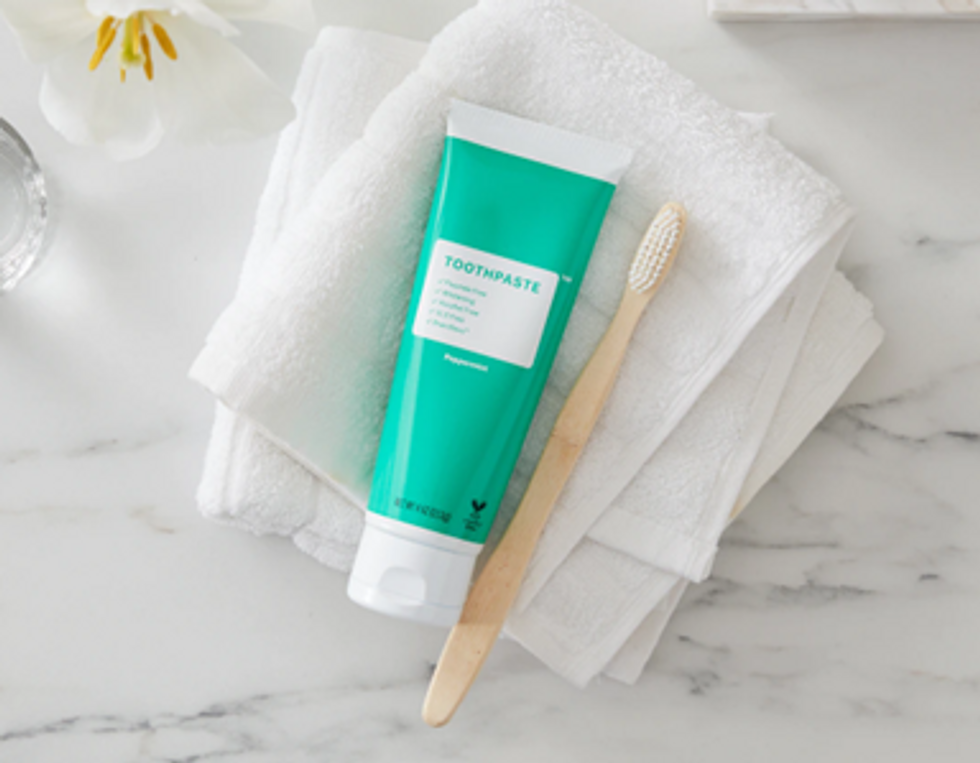 4. "Tree-Free" Facial Tissues - 2 Pack
Save the trees. Buy Tree-Free Tissues - for just $4!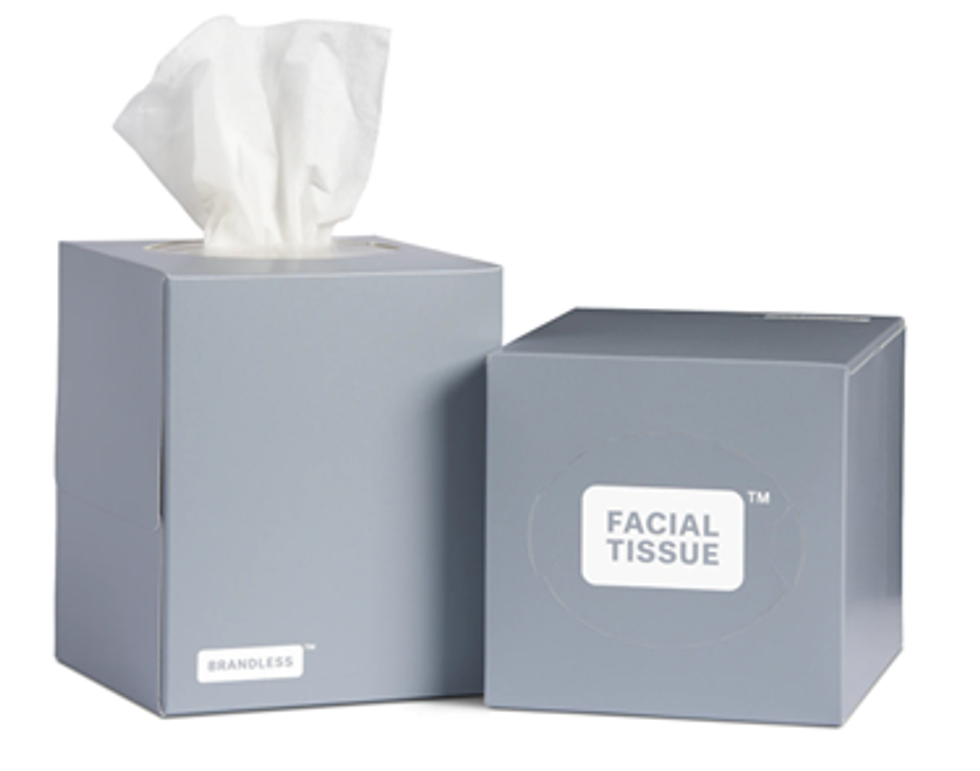 5. Refillable Glass Cleaner, Cucumber Mint - Starter Kit
Refillable cleaning products are the new, eco-friendly way of cleaning. Brandless is all about the sustainable lifestyle, and these refillable spray bottles are Green Seal Certified. Plus, the refill formulas are non-toxic. The best part? They're just $6.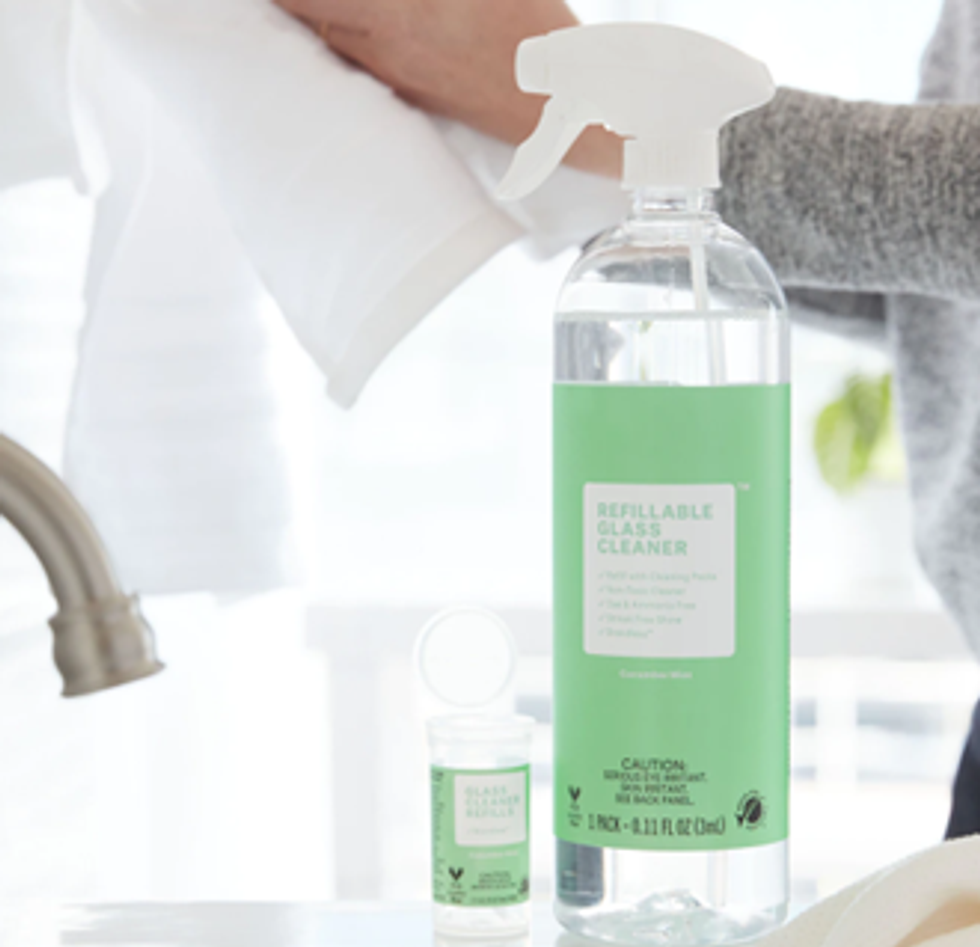 This toner is cruelty-free, contains no sulphates or phthalates and includes better-for-you witch hazel, which gently cleanses and refreshes your skin - for just $8 a bottle.
They have moisturizer for $7, too.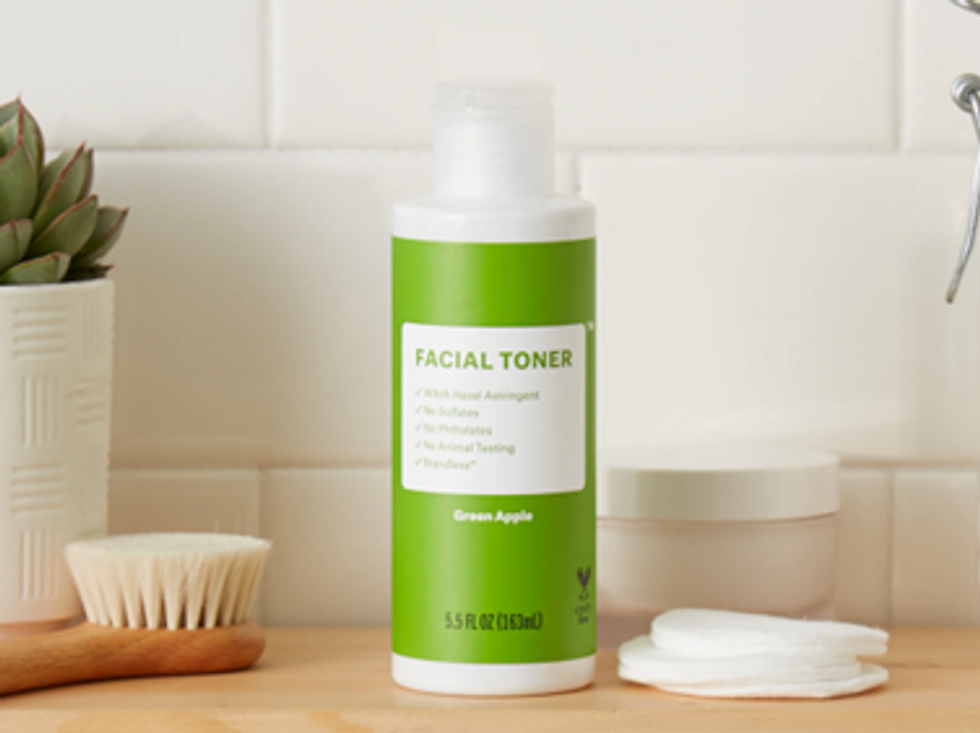 7. Fine Line Pens - 0.4mm Point
No matter how old you are, you never grow out of the enjoyment you get when buying stationary. This pack of fine line pens is only $5, and has every color in the rainbow.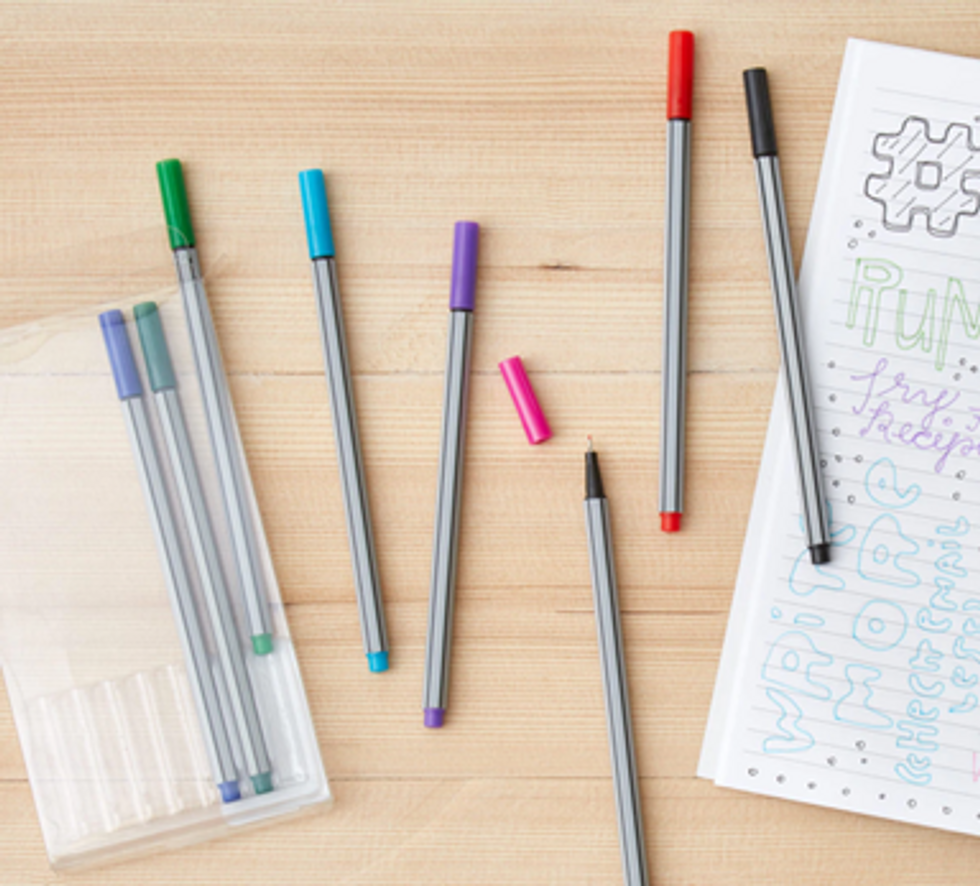 If you've never used packing cubes before, you don't know what you're missing. Made with sturdy mesh recycled plastic, you can organize your items separately in these 4 bags - no need to rummage through your whole bag to find your charger again. This 4-pack is only $40.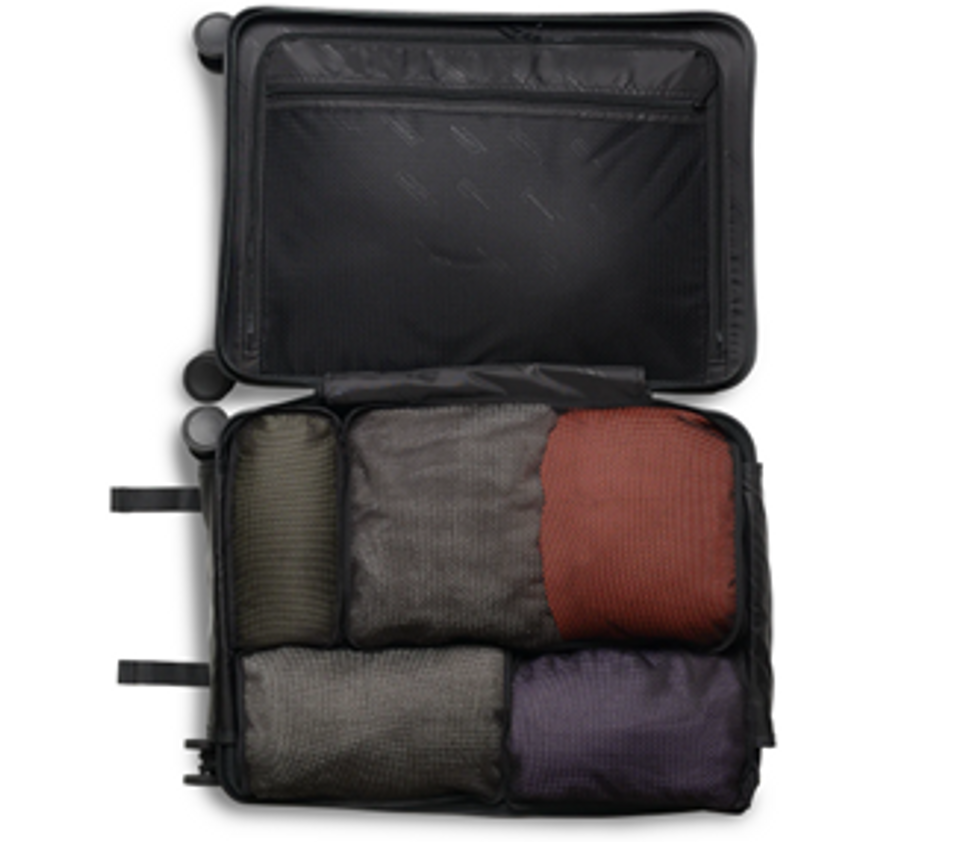 These are just some of the hundreds of amazing products Brandless has to offer. It really is a one-stop-shop for all your needs.
Between all the Home, Health & Wellness, Beauty, Travel, Babies, and Pets sections, they have something for everyone, at a high quality, but great value! Plsu, they offer free shipping on all orders over $48. Brandless products are better for you, and better for the planet. Stop paying for the name and start paying for quality.
Follow This Link & Save 20% Off Your First Order With Code NEW20!
Some exclusions may apply.