Online betting has grown since the 2020 pandemic. Studies from the American Gambling Association (Dixion, 2021, SportsPro) have shown that due to restrictions on live sports consumers have surged towards online betting.1
FanDuel Sportsbook, the dominant player in the space, is offering a Risk-Free Bet up to $1000 for new users
We tried FanDuel Sportsbook - it was fun, easy to navigate and gives you a live experience.
Read our full review below
Sports betting is getting bigger, and it's no secret why. After so much uncertainty surrounding live sports in the last year, online betting has been making sports fanatics feel like they are watching a live game in person again.
If you live in Pennsylvania, Colorado, Illinois, Michigan, Virginia, Tennessee or New Jersey then you need to check out all that FanDuel Sportsbook has to offer.
The sign-up to FanDuel Sportsbook couldn't be easier - download the app, available for iOS and Android, give them your name, email address and Social Security Number (it's only for safety reasons) - you're good to start playing. There are so many great things about this platform that we want to highlight, but let us start with their amazing offer for new users; up to $1000 Risk - Free bet! If you deposit $1000 and lose it, FanDuel Sportsbook will give you $1000 to spend on their site to try your luck again.
When it comes to look and feel, FanDuel cannot be beaten. The app is easy to navigate and everything loads fast and seamlessly.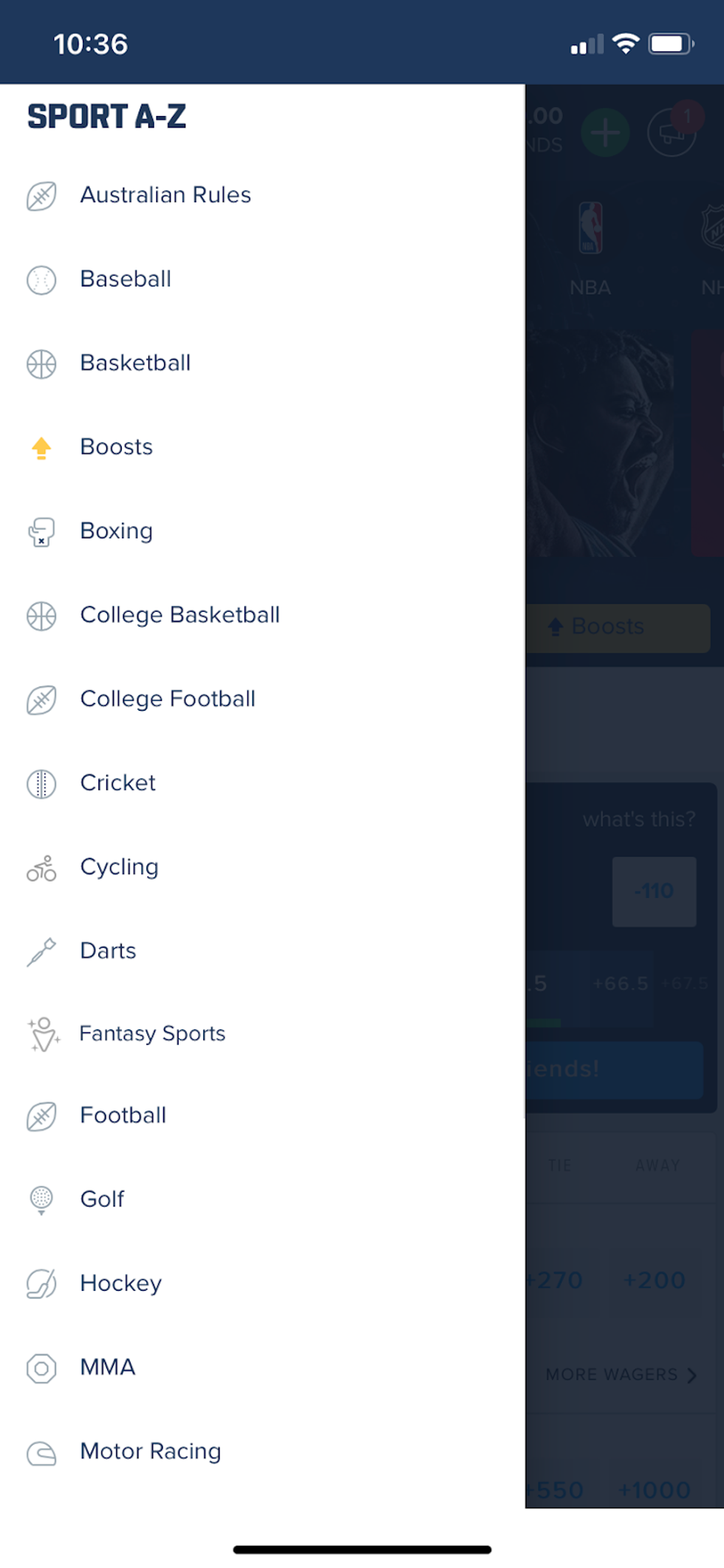 FanDuel Sportsbook allows you to place bets on all of your favorite sports, and then some! MBL, NHL,NFL, Golf, Darts, and so many more.

Plus, you can make different kinds of bets, standards, teasers, and round robins.
The app allows you to see your winnings really easily and keep tabs on scores, plus you can cash out your winnings at any time. No hassle, cash-out anytime without a required waiting period or minimum.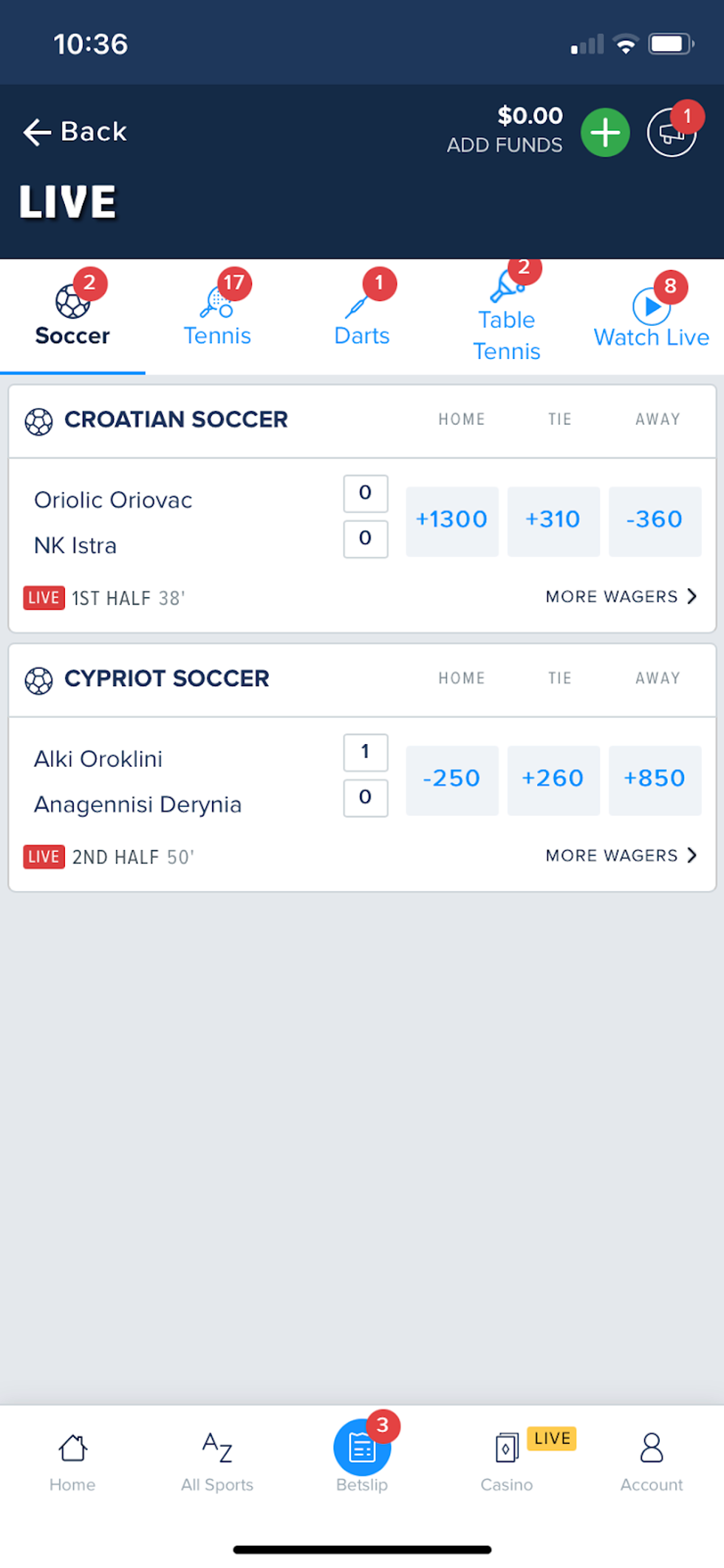 On top of the offer for new users, FanDuel Sportsbook is always running lots of different promotions for their players. We love that there is always something exciting to bet on, it keeps the app engaging and we find ourselves continuously coming back for more. Once we started playing it we couldn't stop, and now it's our way of staying up to date with our favorite players and teams.

FanDuel Sportsbook is ideal for everyone from total newbies to seasoned betting pros. Their website is packed full of useful tutorials, so if you've never used an online betting platform before, they've got you covered. We were missing the adrenaline of live games, the cheering and the excitement wasn't the same from the crouch, that was until we used FanDuel Sportsbook. It brings us right back to the stands. For all you sports fans out there, you have to try it out!