If there was ever a time to stock up on all your favorite plant-based, hair wellness products, its right now. From 5/20 - 5/31 only, get up to 25% OFF sitewide with Vegamour's Summer Kickoff Sale and finally achieve the healthiest hair of your life.
Our editors have the inside scoop — use the code HOTHAIR to unlock your 25% discount!
Vegamour has created some of the world's cleanest, most effective hair wellness formulas using trusted, vegan, and clinically proven ingredients. All designed to safely get your hair ready for a busy summer.
If you're still unsure whether Vegamour is for you, check out what it can really do below:
Promotes Thicker, Fuller-Looking Hair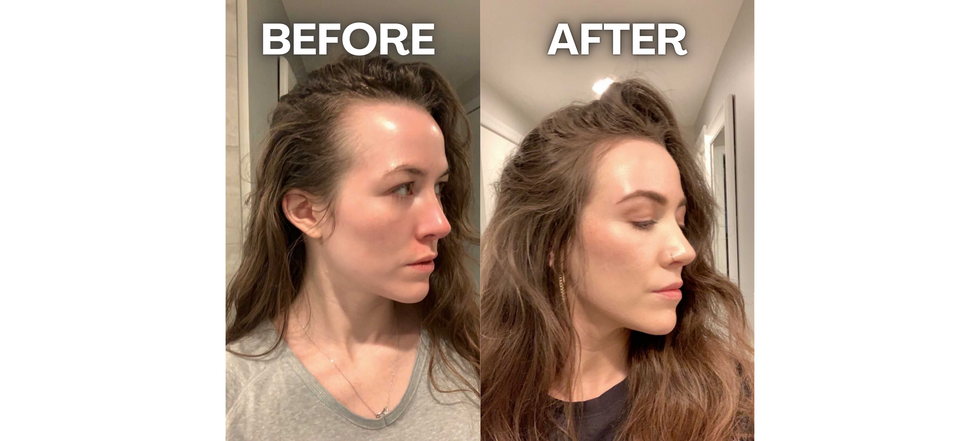 Vegamour has tons of products to help combat thinning hair, prevent breakage, and promote shinier, longer looking, healthier hair even with the summer sun and sand — from GRO Hair Serums, Foams, & Dry Shampoos, to gummies and lash & brow serums.
Real Visible Results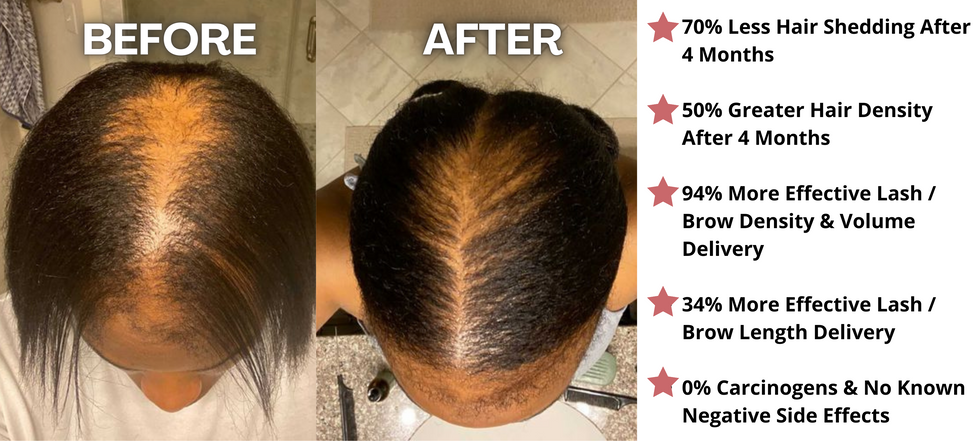 Yep. Vegamour can completely transform your hair, even without the harsh ingredients — the great thing about Vegamour is that they're fully transparent when it comes to what they put in their products.
Plant-Based - Holistic Ingredients That Deliver Results
Vegamour is 100% holistic, vegan, & clean — so clean it's even safe for everyday use, due to the absence of known toxins or synthetic hormones like:
Minoxidil – used by competitors – can cause headaches, acne, inflammation, and even sexual dysfunction – yikes
Synthetic Prostaglandins – in other lash and brow formulas – can cause facial hair growth and even change in eye color
Vegamour is totally safe, but if you're not satisfied, they'll accept returns up to 90 days from the ship date.
So, what are you waiting for? Use code HOTHAIRfor 25% off and subscribe to Vegamour to start your Hair Wellness Journey with their Summer Kickoff Sale! You can thank us later!