If your current job situation doesn't give you any flexibility, or you need to make some extra cash on the side, now is your time to take action.

Aiming to strike the balance between earning money while still having the free time you want? Finding a steady source of income that allows for this can be tricky. We've done a ton of research and that's how we found our answer: Driving for Lyft— it's everything you're looking for in a primary job or a profitable side hustle.
Becoming a Lyft driver gives you the freedom to do things your way. Here's why we highly recommend becoming a Lyft driver: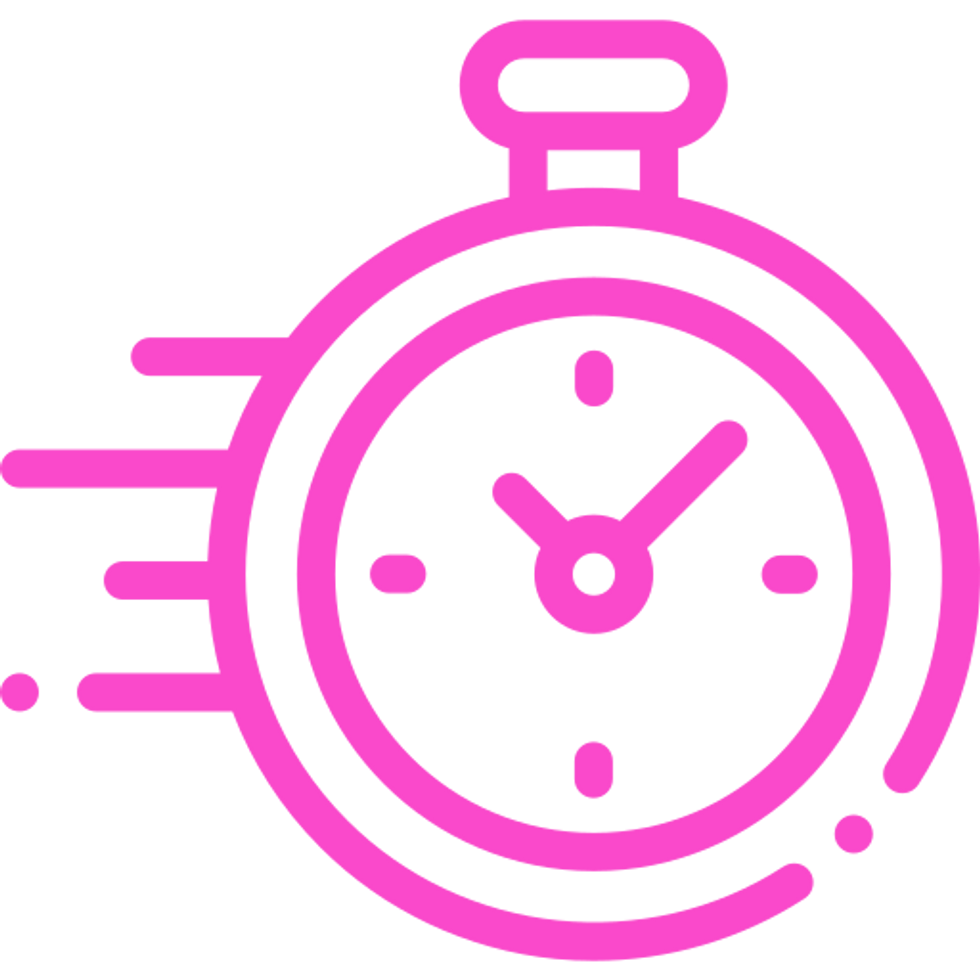 Drivers in Detroit earn up to $31* per hour. Choose your own schedule, work the hours that make the most sense to you. There is no minimum hour requirement. Plus, new drivers in Detroit may qualify for an earnings guarantee of $4,900. Give 160 rides in 30 days to qualify.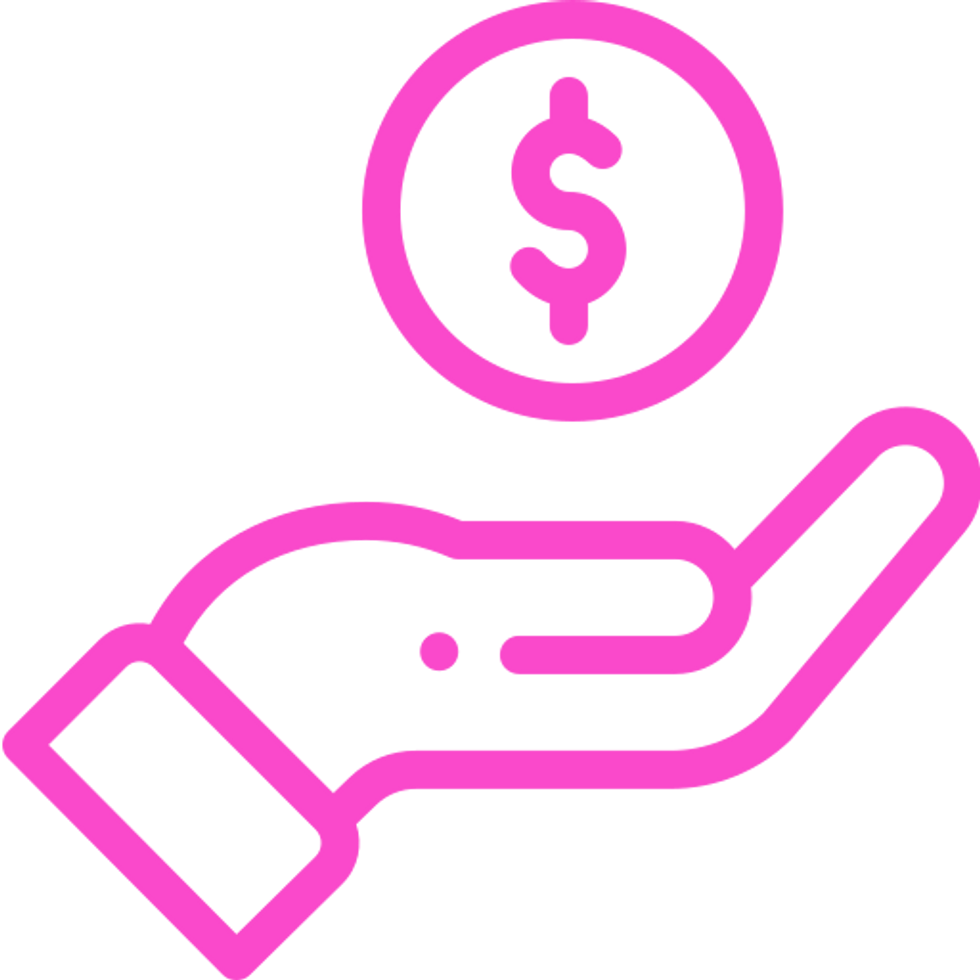 Cash out your earnings at any time and keep 100% of your tips. Easily track your earnings on the LyftDriver app.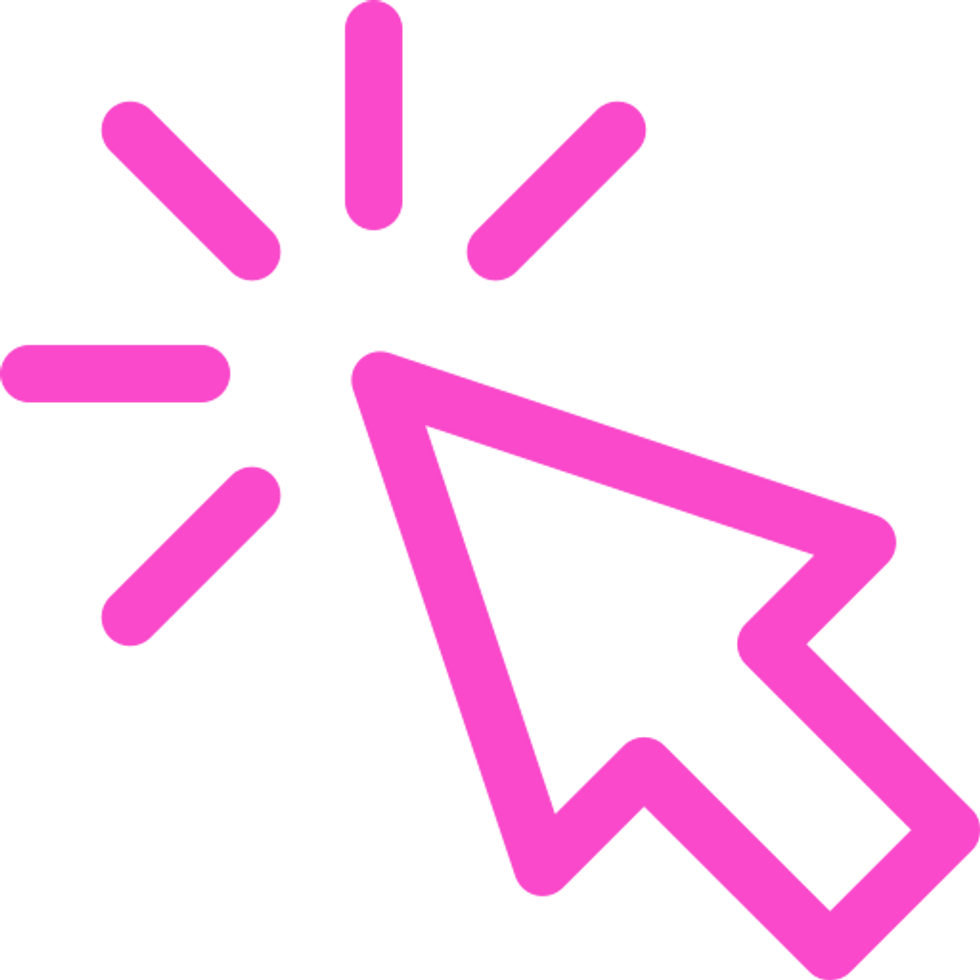 Easy online signup takes as little as 10 minutes. All you need is a valid driver's license, proof of insurance, and proof you own a vehicle.** Then, Lyft will conduct a background check.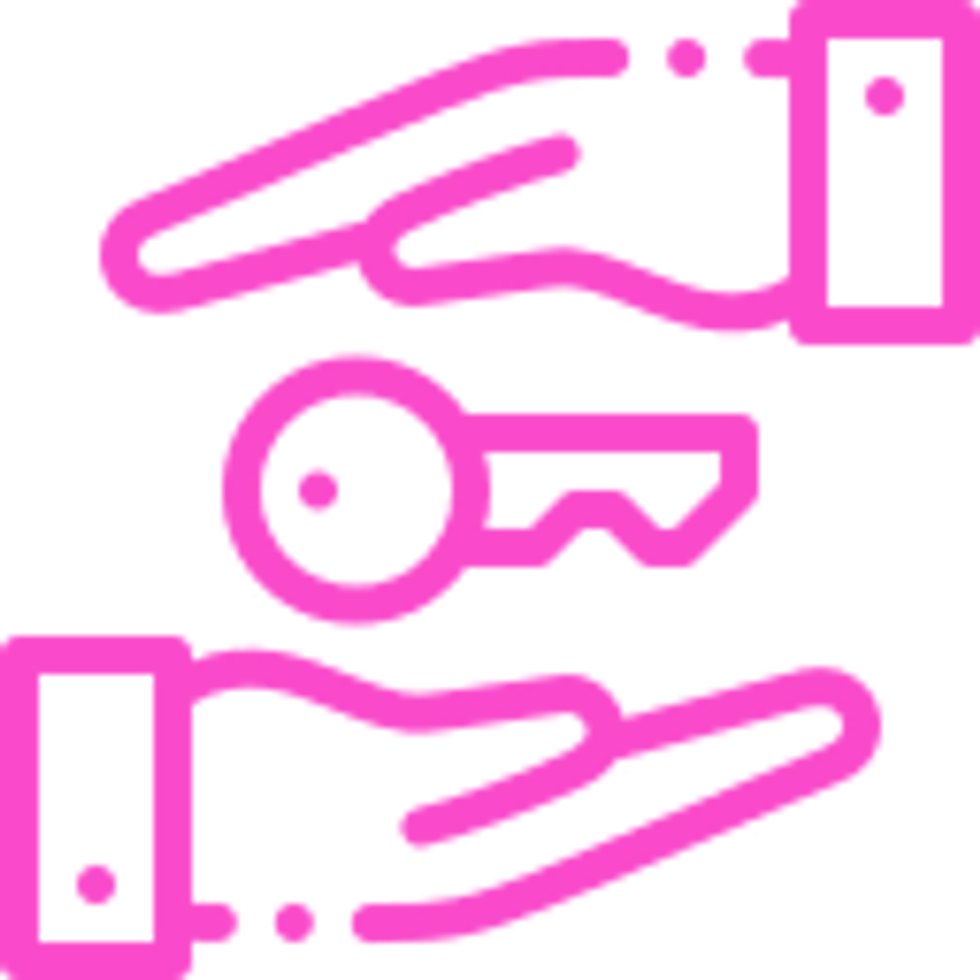 Rent a car through Lyft's Express Drive program if you don't own a vehicle or want to save yours from wear and tear. There's no long-term contract, and you can keep your rental for as long as needed.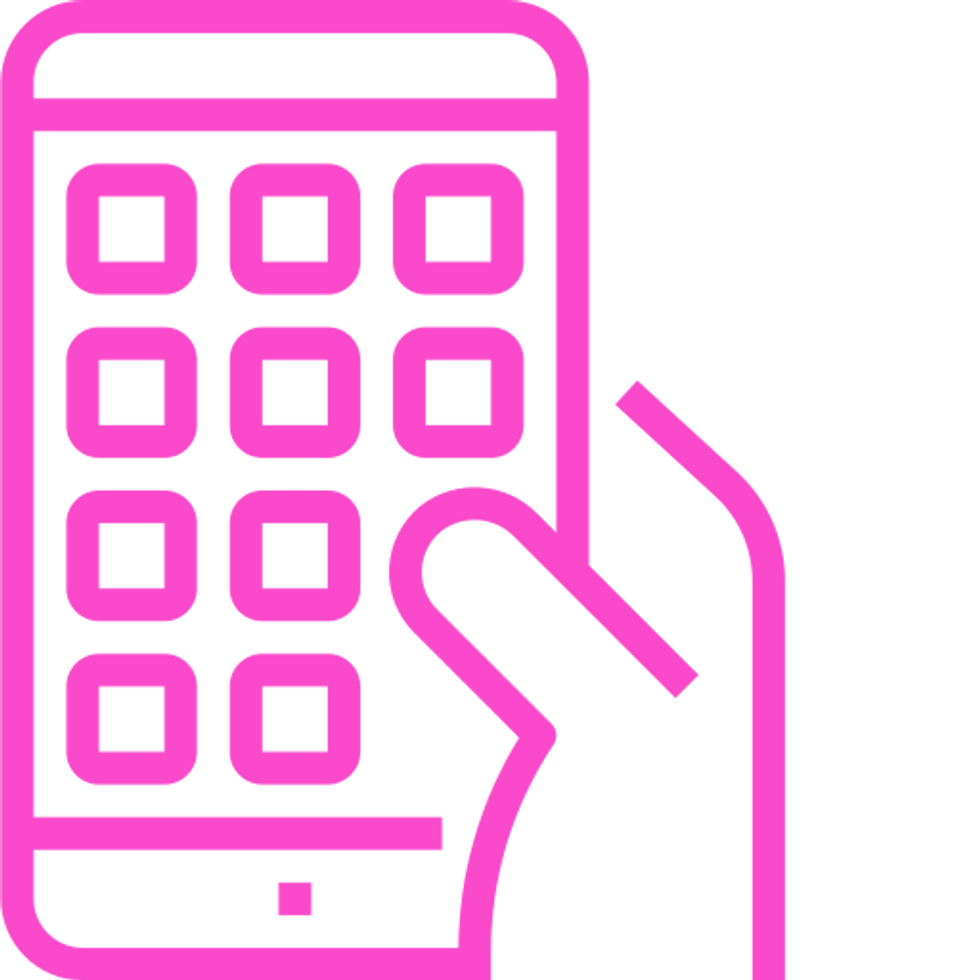 The Lyft Driver app is full of useful tools that will help maximize your earnings. Their Drive Smarter feature has real-time maps of hotspots and demand forecasts to help you make the most of your time on the road.
Don't waste any more time searching for the perfect work solution, because this is it. Lyftcan give you the flexibility, earnings, and convenience you've been dreaming of. On top of this, you can feel safe knowing that Lyft also provides PPE and cleaning supplies (at cost) from their Lyft Store.
Become a driver in Detroit now and take advantage of all Lyft has to offer.
**Requirements vary by region.
*For illustrative purposes only; results may vary. Drivers using Lyft earn by the job, not by the hour. The hourly earnings communicated above are no guarantee of future performance and not indicative of any specific driver's earnings, and calculated before taxes, insurance, depreciation, and other costs associated with being a rideshare driver. This calculation includes all online platform time for drivers, including any potential time spent engaged with other app-based services.