Top Stories
Why We Won't Shut Up About Olivia Rodrigo's SOUR
A Year Later And The Album Stays Sweet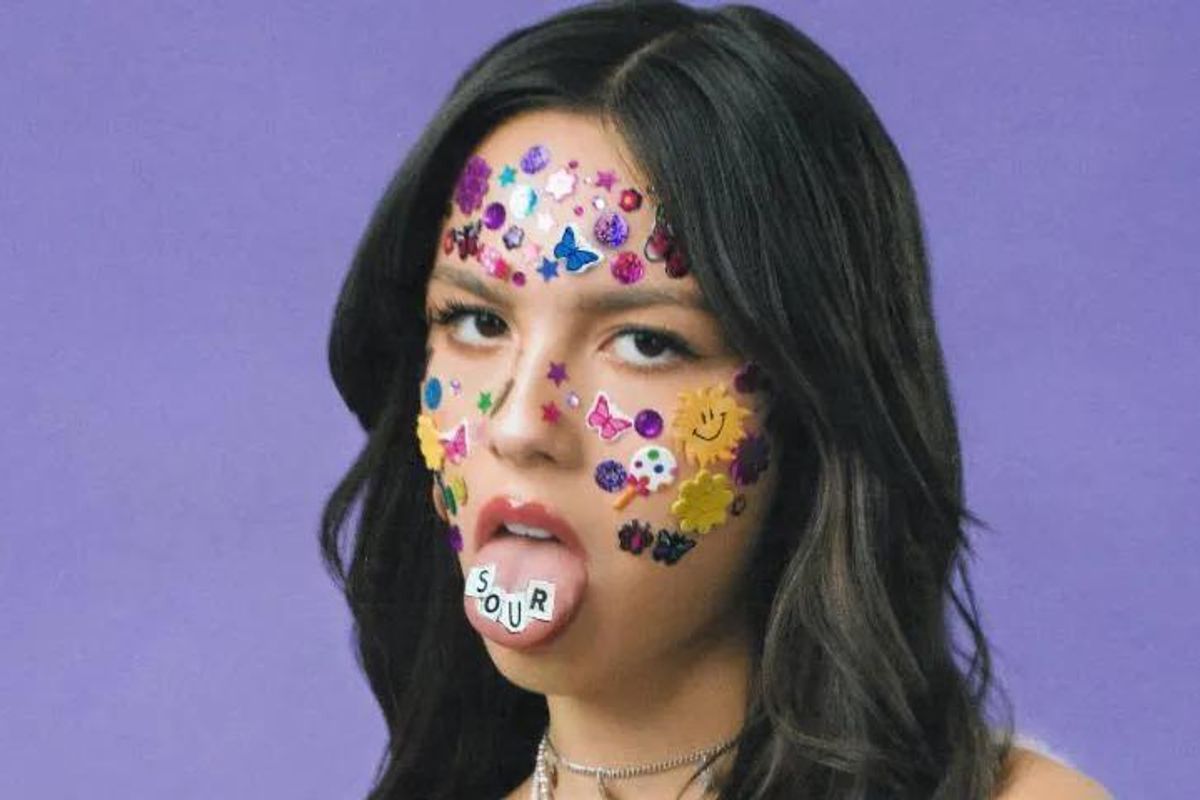 Geffen, Olivia Rodrigo

It began in 2006 with High School Musical. We loved the Troy and Gabriela romance. We couldn't get enough of mean girl Sharpay. It was a cultural reset and we never let go of it.
---
So in November 2019, on the precipice of a worldwide pandemic, High School Musical The Musical: The Series was released. The show brought in viewers of all ages hoping to rekindle some of East High's magic.
While we weren't sure what to expect from the show, something even more incredible happened. Our eyes were opened to a star that would soon take over the world: Olivia Rodrigo.
High School Musical The Musical: The Series was great, but what entranced the public was the budding offscreen relationship between actors Joshua Bassett and Olivia Rodrigo. The two glistening young stars were the next Zac Efron and Vanessa Hudgens.
Rodrigo's original song All I Want, sung by her character Nini in the show, went viral not long after the show premiered. People actually liked the song and would listen to her original on the radio, it wasn't just a tacky Disney song. In no time, the world was starting to pay significant attention to Miss Olivia.
What you maybe didn't expect is what came next: the split between Joshua Bassett and ORod, where Sabrina Carpenter enters the picture. What we really didn't expect was how it fueled the fire for the first song to hit one billion global streams in 2021.
Olivia's entire album, SOUR, is sheer perfection. Easily one of the most popular albums this decade that led to her skyrocketing into superstardom in what felt like no time at all.
It's been a year since her debut album was released, but SOUR is still topping charts and there's a reason we won't stop talking about it.
It's The Era Of Olivia
We were enraptured by driver's license when Olivia blessed us with the debut single back in January 2021. It was a low point in almost everyone's lives: a year into a seemingly endless pandemic that left us with little to no hope in the future… until Olivia Rodrigo stepped in.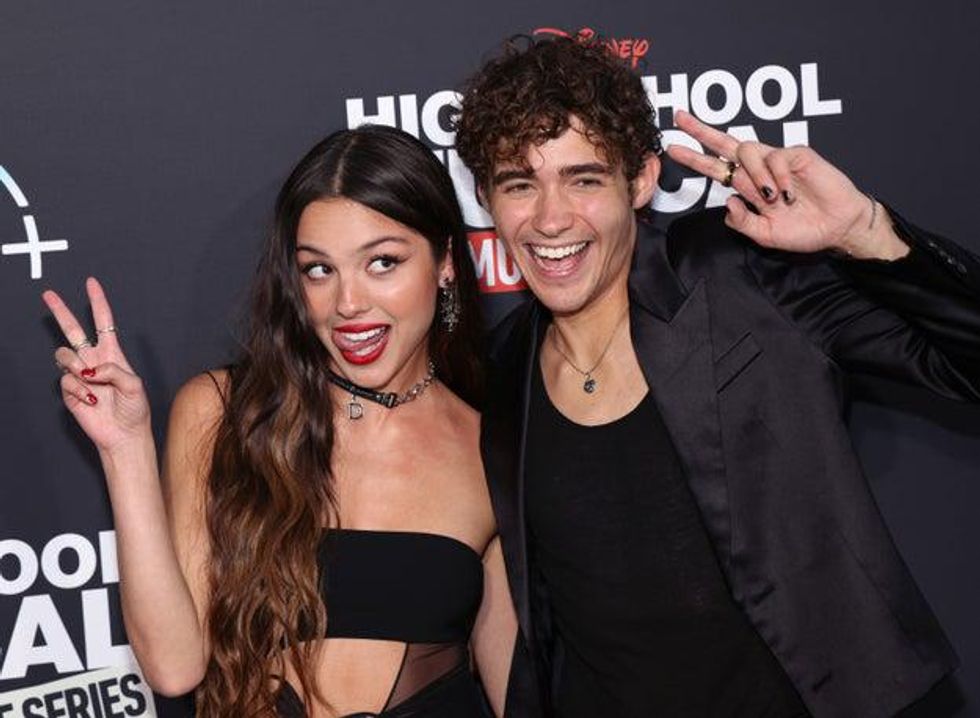 The world was patiently waiting for it; we had seen the drama with Joshua Bassett dating Sabrina Carpenter, leaving Olivia in the dust. Rumors swirled. And then it happened.
A four minute gut-wrenching ballad. References to "that blonde girl" and other telltale signs of her side of the story. From that moment on, it was Olivia Rodrigo's world and we were simply just living in it.
driver's license was an instantaneous hit that topped the charts for weeks on end…but could she do it again? Now that the world had been fed by Olivia, they wanted more.
As the world thawed and spring came, deja vu arrived with a more upbeat mood and cheeky lyrics about an ex's new relationship that seemed a little too familiar. It set the perfect tone for a Hot Girl Spring.
And then came good 4 u, the Paramore-esque rock banger that got everyone jumping and screaming the lyrics. We realized Olivia Rodrigo could do it all, and that the SOUR album was going to be bigger than we ever imagined.
Nine songs. It only took nine songs for Olivia Rodrigo to become possibly the biggest name in music right now.
People will fight hard for tickets to one of her shows, which sell out in mere seconds. Merch goes fast. It's been a little over a year and SOUR is still breaking records. Imagine having your first album be that good that people don't get tired of it a year later.
SOUR just became the first debut album released this century to spend over a full year in the top 10 of the Billboard 200. It also became the first album in Spotify history to have all songs surpass 200 million streams.
'SOUR' by Olivia Rodrigo becomes the first debut album released this century to spend over a full year in the top 10 of the Billboard 200. pic.twitter.com/Hxf8qH7jCH
— Pop Crave (@PopCrave) July 31, 2022
These days, you can't go anywhere without hearing Olivia Rodrigo's voice over the radio. I bet if you asked 100 people on the street who they were listening to, at least a quarter of them would be listening to ORod at any given moment.
She's the face of Glossier, where you can shop her favorites and feel a little bit more like music's biggest star. She doesn't rep many brands, but this is definitely one I'd recommend to a friend.
Rodrigo has won three GRAMMYs, and been voted TIME's Entertainer of the Year and Billboard's Woman of the Year. She's been topping charts, and she'll stay topping charts. It's safe to say that we have found the next big thing when it comes to music.
The future is safe in Olivia's hands.