Have you heard of Prima?
Well if not, listen up cause it's blowing the minds of everyone who uses it.It's even converting hemp skeptics into worshipers.
Prima strives for better overall wellness, with quality ingredients from nature that create meaningful products. Prima's products are guided by nature but backed by science.

They utilize the science of nature and the power of hemp to deliver amazing products that actually work. Hemp is a powerful natural ingredient from the plant and Prima's doctor-formulated products have unlocked so many more potential uses.

Here are just 5 reasons why you need to try Prima: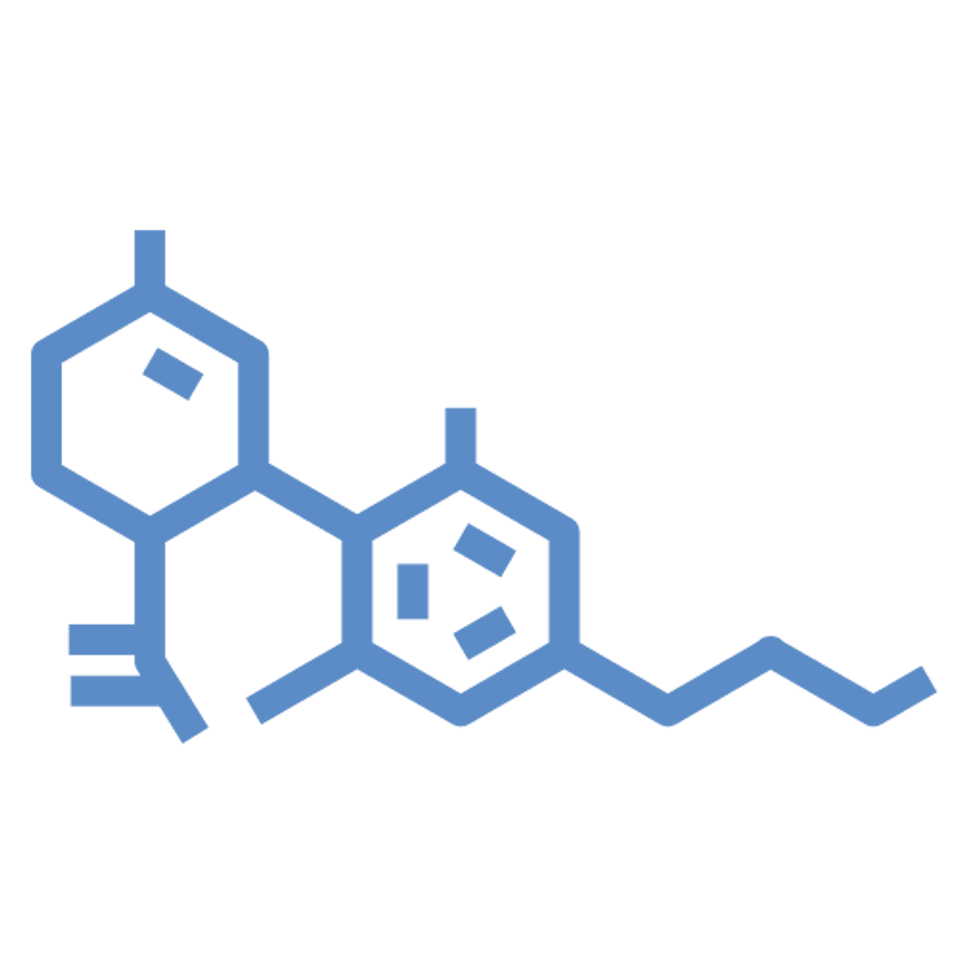 Hemp is a very powerful ingredient that restores balance to your whole body. It helps with your sleep, energy levels, focus and concentration, and even aids in muscle recovery.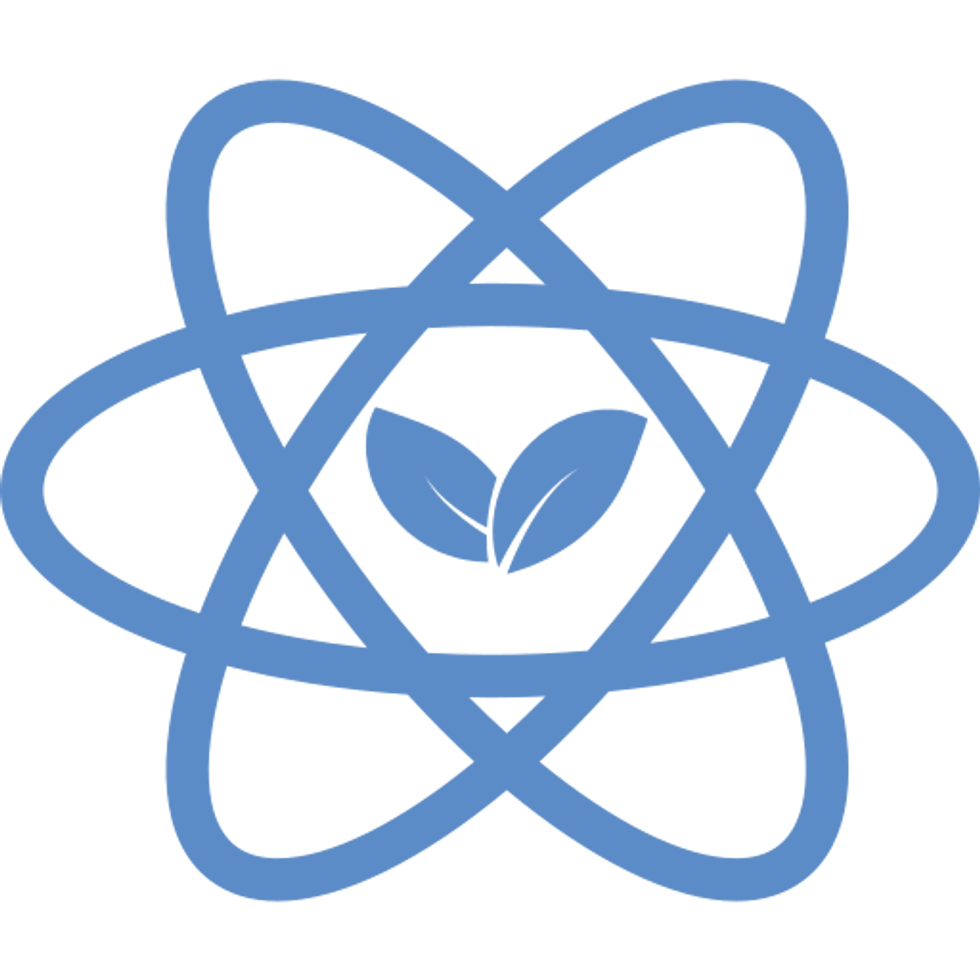 Prima is 100% clean, meaning all their products are made with safe ingredients that are not toxic or harmful. No fillers, no parabens, only good effective stuff.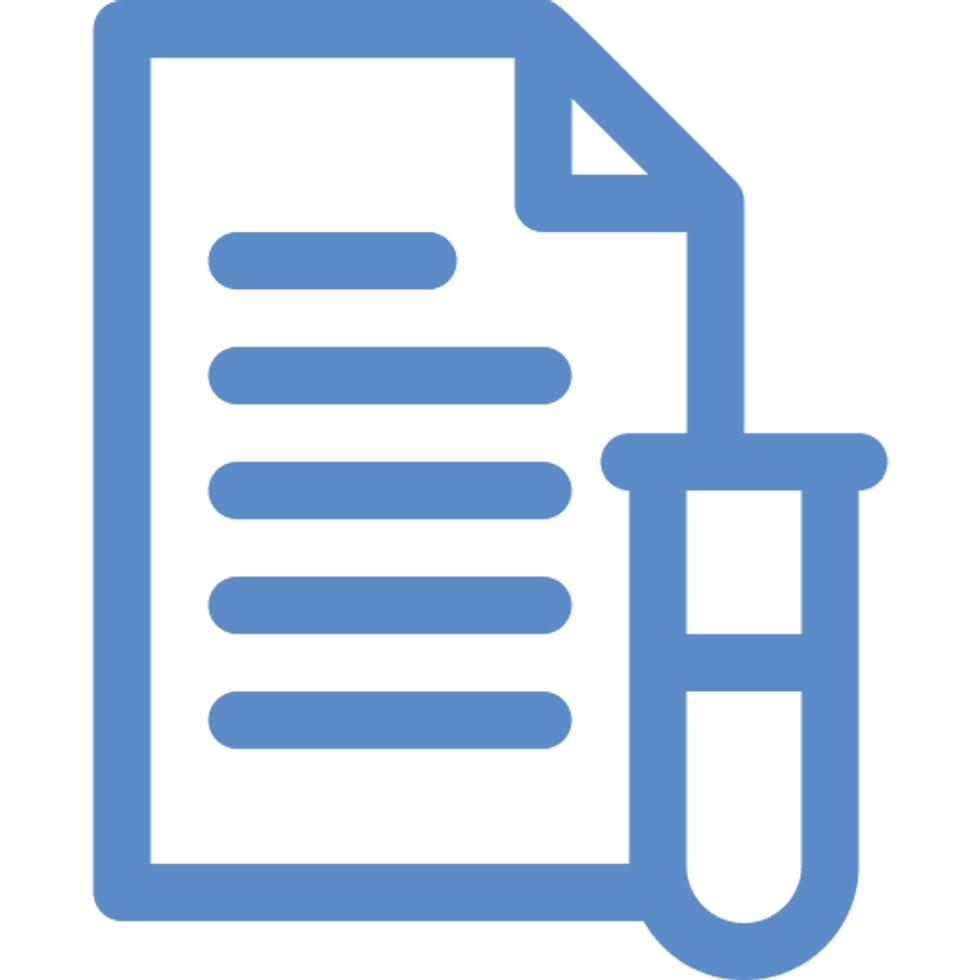 Prima rigorously tests all ingredients and uses the best-in-class 3rd party ISO/IEC-accredited laboratories to ensure every batch of their products for consistency, quality, purity, and potency. You can even enter your Prima products batch number on their website to view its full potency results.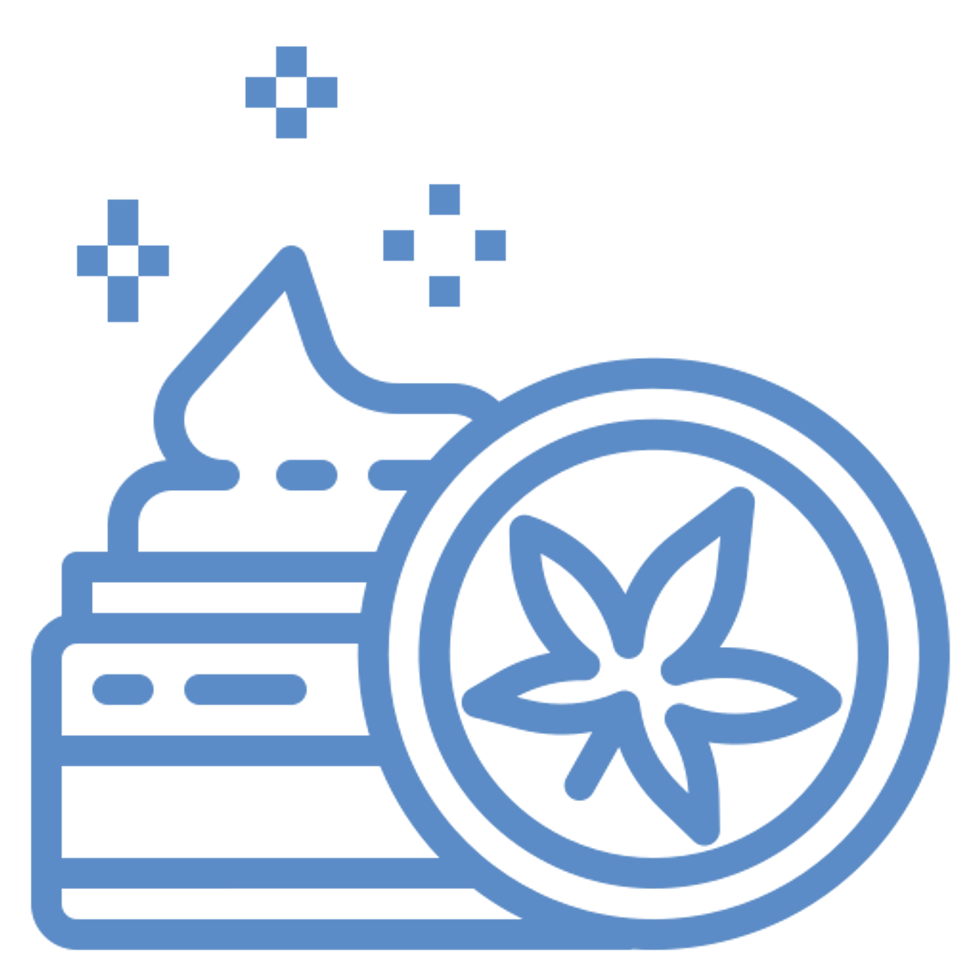 Prima only creates products that are purposeful with effective formulas. Their products deliver the results you need.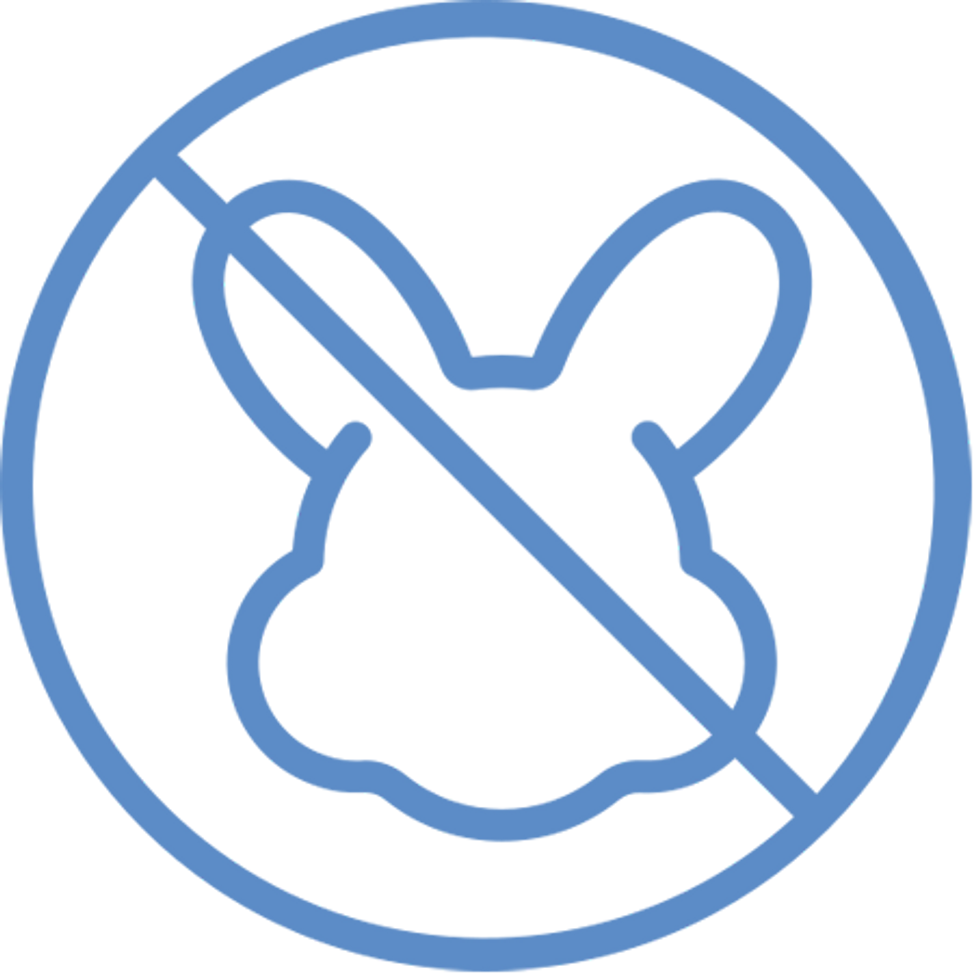 And most importantly, all their products are vegan, plant-based, and cruelty-free. They're a certified B Corp, too.
Prima's mixture of hemp and powerful botanicals has created a new wave in the industry.

Prima has something for everyone; if it's your tired body that led you here, then the Prima R+R Recovery cream will help you forget all about those discomforts. With 750mg of Broad Spectrum hemp, eucalyptus, and menthol it is one powerful cream.
Try any product from Prima and you'll experience the full power of hemp, whatever you need it for.
This is a real testimonial. These statements have not been evaluated by the FDA. These products are not intended to diagnose, treat, cure, or prevent any disease.