Use code RTRXPOP for $200 off your 2 month trial of Rent the Runway Unlimited!
With all of the swirling chaos of the fashion industry, it's quite challenging to stay on top of the latest trends.
And yet, it's the timeless garments that are loved for their versatility and simplicity.
It can be too expensive to keep up with trends and too boring wearing the same ol' pieces day after day.
Luckily, with Rent the Runway's Unlimited subscription, you no longer have to compromise between the latest trends and your closet's needs.
Rent the Runway Unlimited allows subscribers to rent 4 garments at a time. And once you've exhausted every wardrobe possibility, with your new clothes, simply return them for brand new designs!
This Closet in the Cloud" is the world's first and only infinite wardrobe. Every trend, color, print, and silhouette are readily available for customers to mix-and-match; want a neon velvet crop top? You're sure to find one on Rent The Runway.
Here are 5 of our favorite brands included in Rent the Runway Unlimited.
AllSaints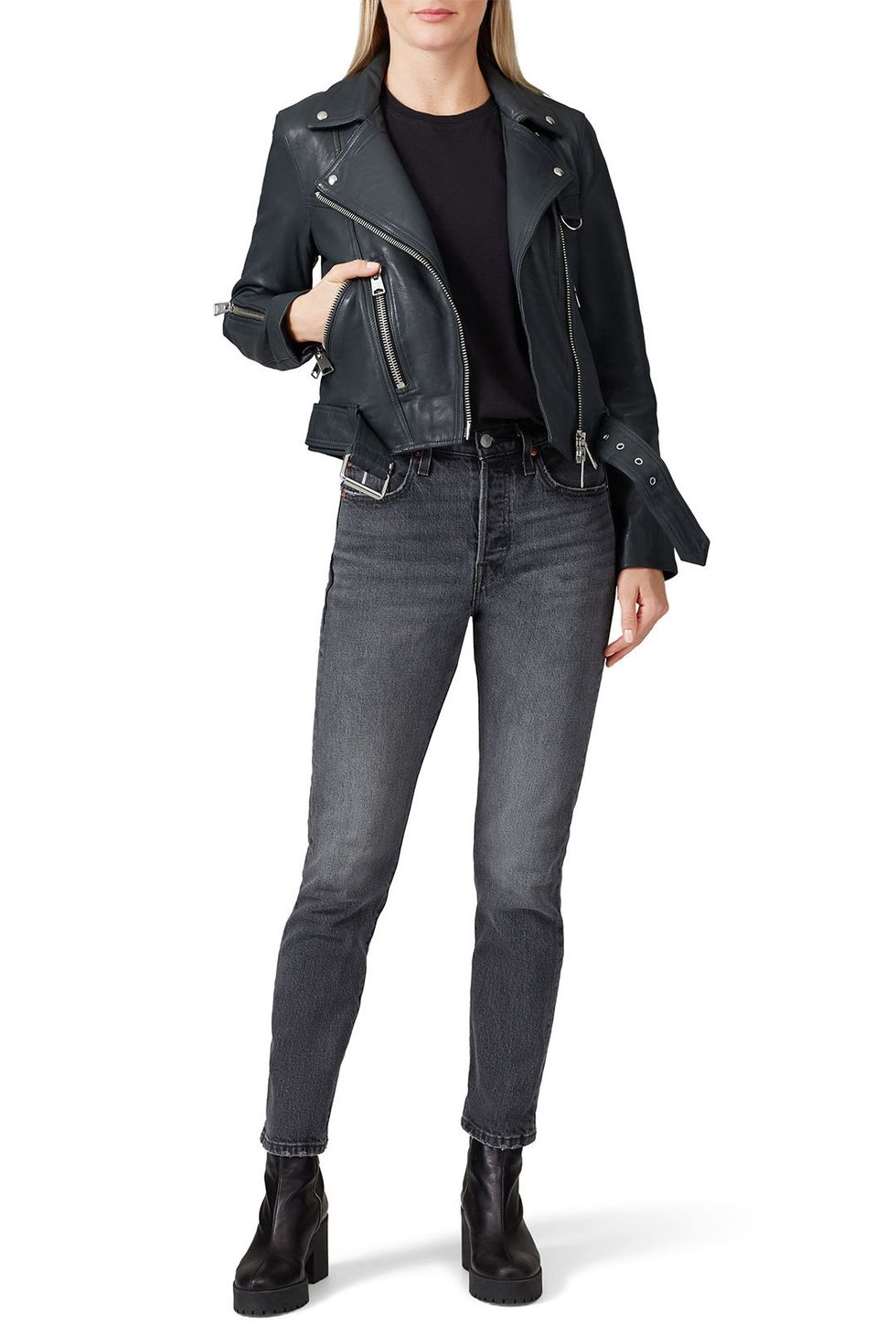 Allsaints revolutionizes the modern "high street" style with a range of sophisticated essentials inspired by the gritty urban life scape. Created as a marriage between fashion and music, Allsaints is all about individuality and attitude.

Garments like the Caris Kara Long Dress (normally $305) feature boho-chic styles that recall storybook romance, while vintage recreations like the Blue Gidley Leather Jacket (normally $550) nail that effortless rocker look.
Maybe you don't want to settle for one aesthetic, and now you don't have to.
Marni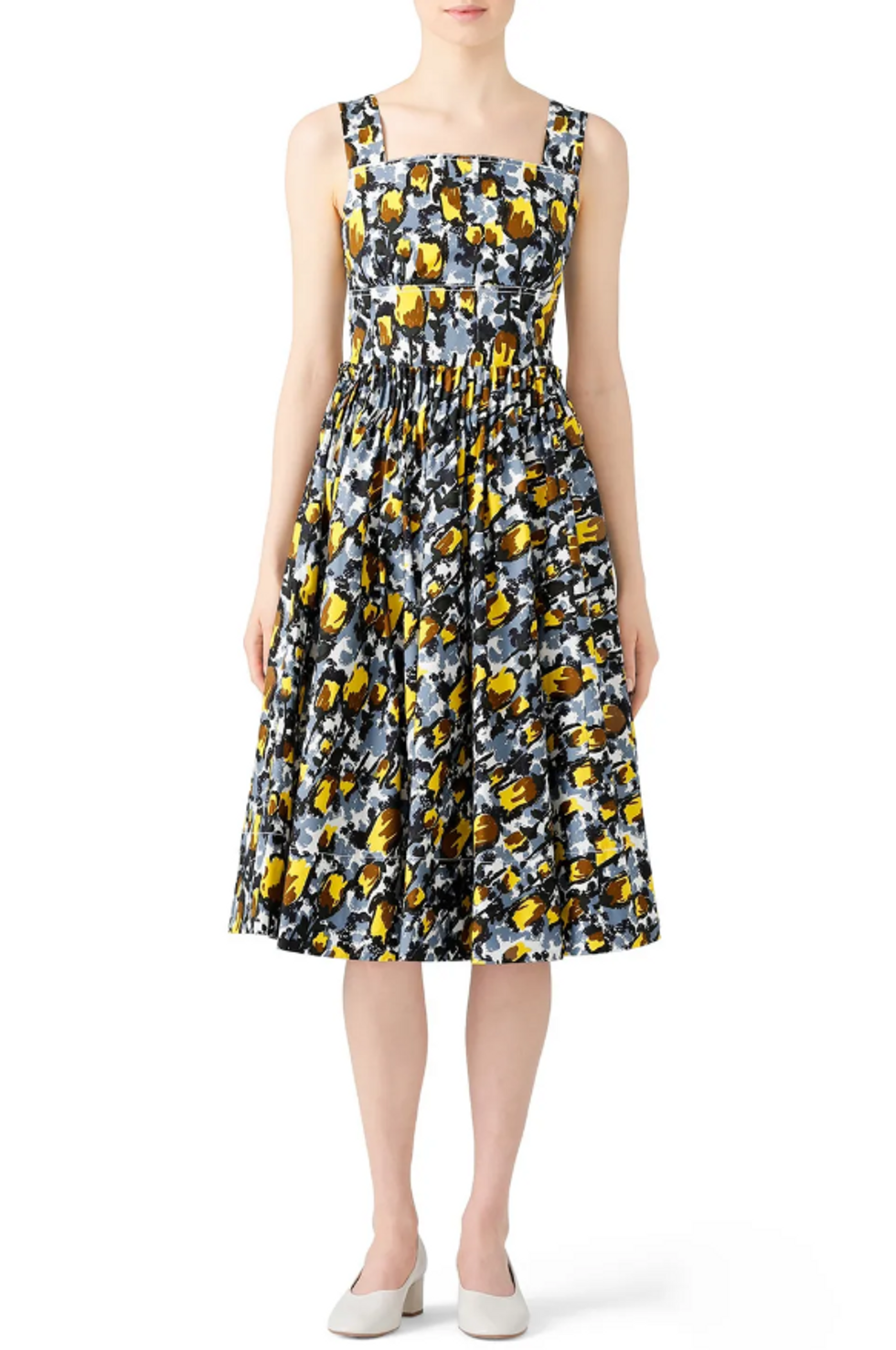 Got a unique flair for meshing prints and geometric shapes? Marni's experimental, quirky elegance is promptly available through Rent the Runway.

Standout pieces like the Layered Duster Dress (normally $1,550) and the Citrus Full Skirt Dress (normally $2600) reimagine traditional silhouettes in modern fabrics and bold patterns. The Unlimited Plan is the only way to indulge in Marni's avant-garde designs for a fraction of the price.
Proenza Schouler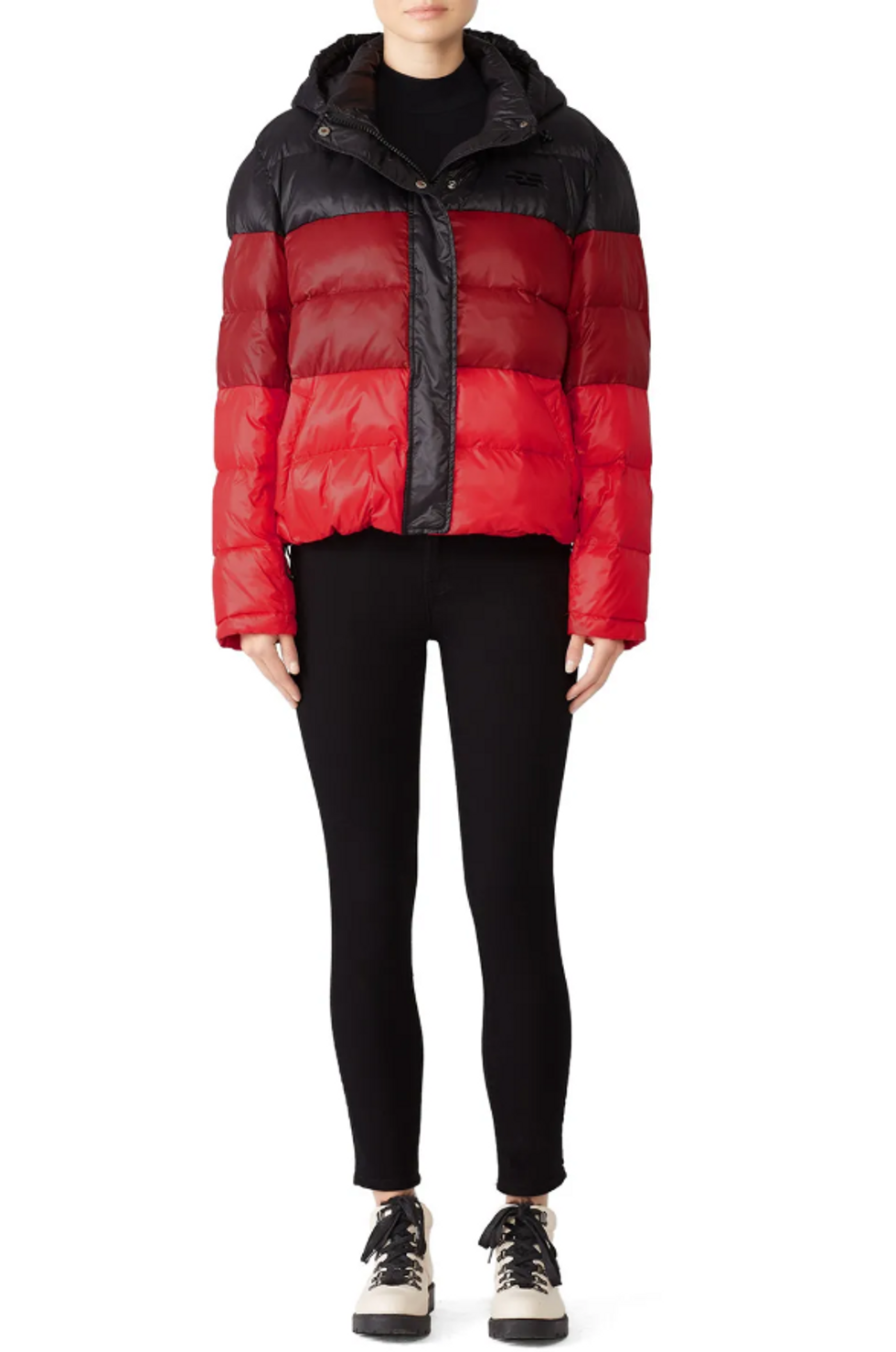 Fashion darling Proenza Schouler fuses a wide variety of influences ranging from contemporary art to youth culture to offer streamlined tailoring constructed from custom-developed fabrics.

Maybe you're looking for a Mini PS1 Bag to match your Crocodile Print Matte Jersey. Or you want to go a little sportier with a pair of Two-Toned Flare Jeans and a Colorblock Puffer Jacket. But let's be honest, you probably want all four.
Get this $4,000 outfit shipped to your door today.
Rent The Runway
Access the closet of your dreams
Get 20% Off your first order
Sign Up Now!
rag & bone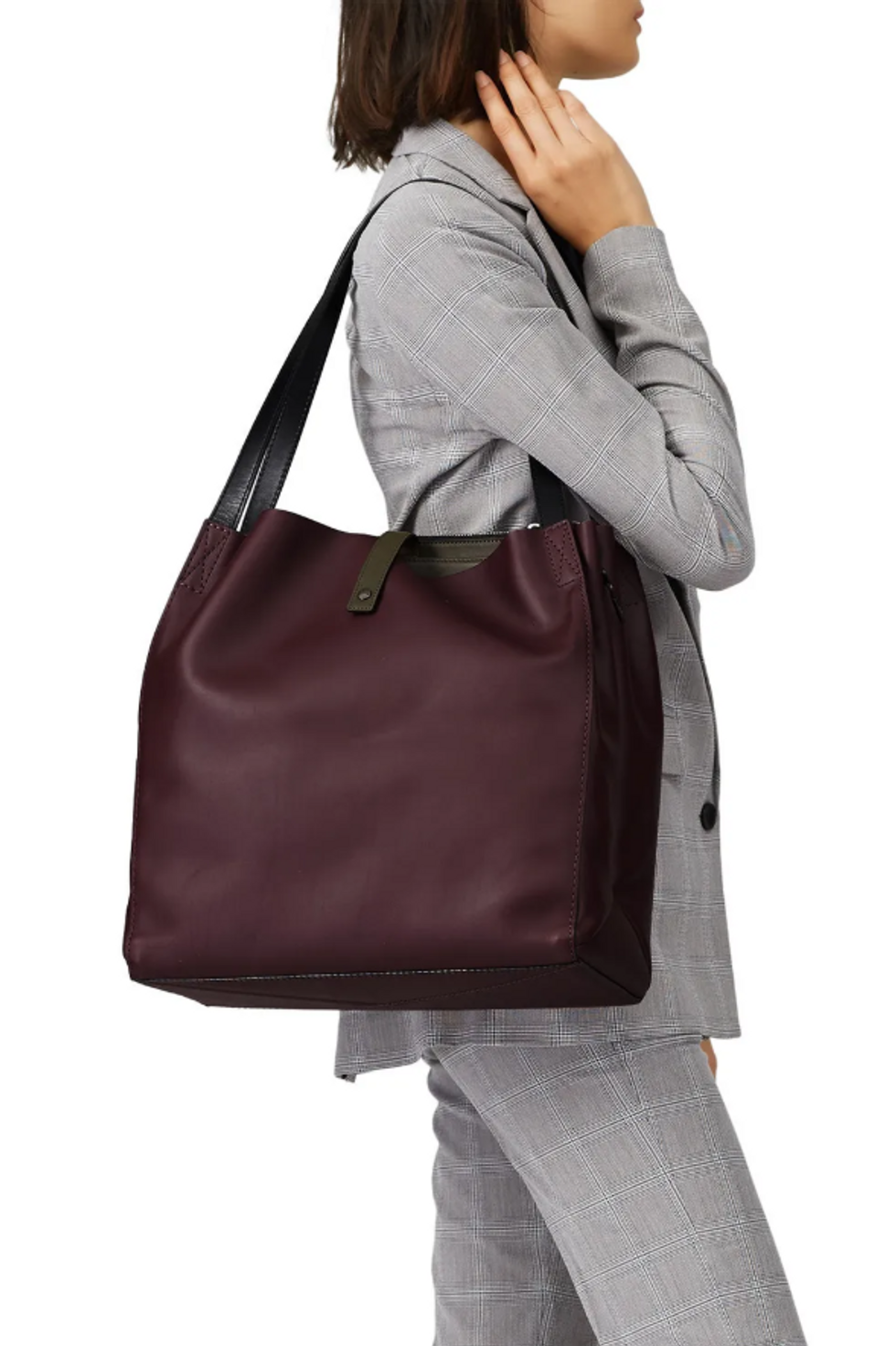 rag & bone is the quintessential blend of British heritage and edgy, understated NYC style. Go downtown with rag & bone, rag & bone Accessories, and rag & bone JEAN.

Take the Camel Libby Pants in their cropped, flared silhouette and the ubiquitous Merlot Passenger Bag Tote to your next need-to-impress business meeting.
Tory Burch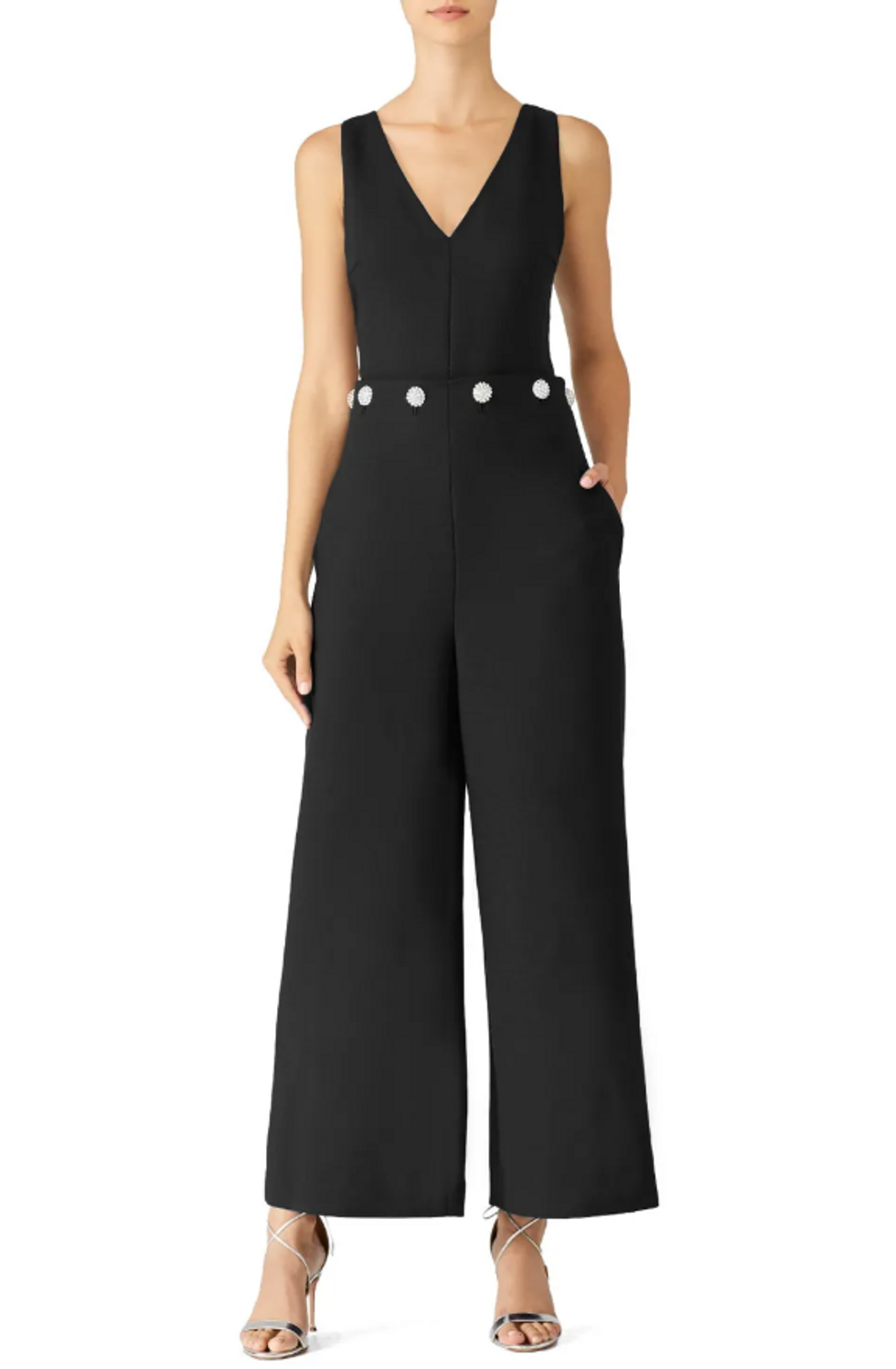 Instantly recognizable, bohemian-preppy sportswear from Tory Burch and its accompanying performance activewear line, Tory Sport, is guaranteed to give you that natural flair.

Beautiful garments like the Metallic Jacquard Dress and Fremont Jumpsuit are perfect for a night out, while the Multi-Stripe Knit Sweater and Satin Down Jacket are ideal transitional pieces thanks to their sporty aesthetic.
Rent the Runway Unlimited is the first service of its kind— allowing people to explore their personal style with confidence and ease, all while trying on designer digs at an affordable price.
Plus, Rent the Runway is extending a special offer to our readers! Follow this link to get $200 off your two month Unlimited trial! That's $100 off your first two months. Use code: RTRXPOP
Offer Expires In