Popdust Presents
Getting Real with the Rising Asian American Recording Artist, Singer/Songwriter, Dancer/Performer, Model, and Entrepreneur
AZRA is gearing up to for her second single release entitled "Dimension" along with her first official music video.
"Dimension" is now available on Spotify, iTunes, Amazon, and other digital store providers and the music video is set to drop August 13th on VEVO, (date is subject to change). It has been about a year since the release of her first official single entitled "Shine", from her Freedom EP as AZRA has been actively consulting for a number of top Fortune 100 companies all over the globe while working on her artist career with performances, artistry, and new music creation. Now Azra is going all in combining her diverse talent and extraordinary singing voice with her network and business skills towards her career in music entertainment for the world to enjoy.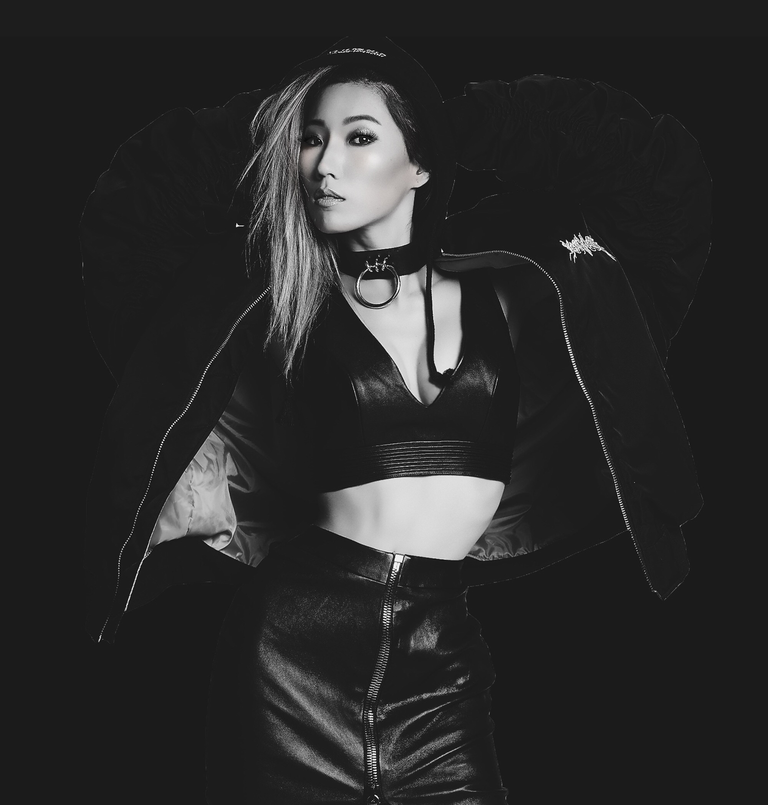 music.allaccess.com
Azra's genre can be described as a mixture between pop and dance with her hip hop and rock influences. Her textured voice, powerful belting abilities, and vocal range define her unique style. She hopes to inspire people through her music and her ventures and share her experiences with others while living life on her own terms, authentically inside and out in her own unconventional way. Azra launched her own record label in 2016 under the CLÚ umbrella: CLÚ Records, and is currently writing and recording in Los Angeles, California. She has performed throughout California, New York City, and Philadelphia.

Azra, also known as Clara Lee, is an American artist and influencer. She is a singer, songwriter, author, model, actress, speaker, and businesswoman. She started her love for the performing arts at four-years-old in South Korea before moving to San Jose, CA at nine-years-old. Growing up, she was always involved in musical theater, bands, church choirs, and hip hop dance teams. During and after graduating Boston University, she started her own brand consulting, people coaching business called CLÚ INC. Later, she was recruited by one of the Big 4 global consulting companies to help with leading the efforts of clients at Fortune 500 companies and their global business transformations, training, and systems implementations.

AZRA's first EP, Freedom was created through Azra's inspiration from her past struggles with music, self-expression and love. In regard to self expression, many childhood teachers discouraged her from thinking outside the box and, furthermore, she didn't know English when she first moved to the U.S. which hampered her from expressing herself as an individual. This was a troubling experience for a young, purehearted girl, who only saw the world as offering endless possibilities, which ultimately made her question herself as an artist for years after. Interestingly, she performed music and dance during college, while in business, and when living the corporate lifestyle. In college, she danced for a prominent hip hop dance company and also became involved with a girl group in NYC that eventually ended due to management conflicts.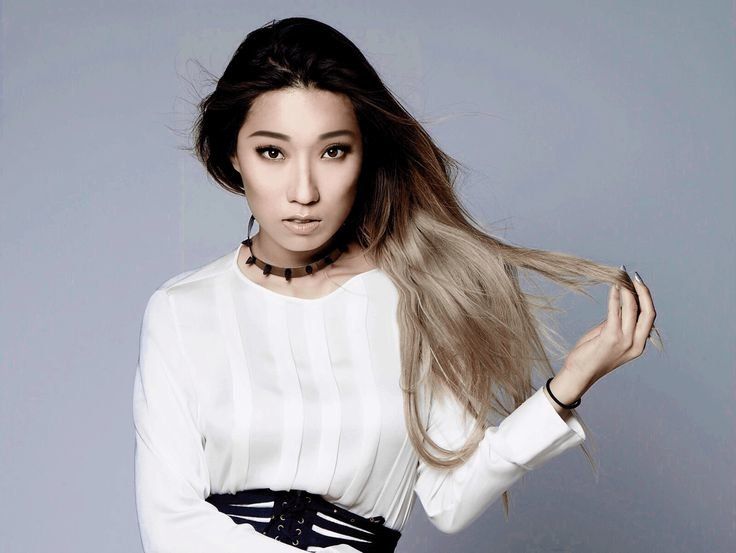 i.pinimg.com
Now Azra continues to introspectively use her experiences to make music that would positively impact her listeners. Azra has entered her next chapter...finally staying true to her message of "Following Your Passion." She is going after her dreams of becoming an influential artist, performer/songwriter as well as continuing her work as an advocate of youth and people empowerment. After these experiences, she vowed never to question her inner child and express to the fullest, outside of the box, in her own six-dimensional way.
Azra is currently working on her new music which she describes as "a new sound with the same inspiring message" and plans to release her next single in the summer of 2018! Be on the look out; it'll blow your mind. "Forget the how it's supposed to be's. Make your own how-to's in life. Because being yourself is the best rebellion. Music is my passion & Inspiration is my mission."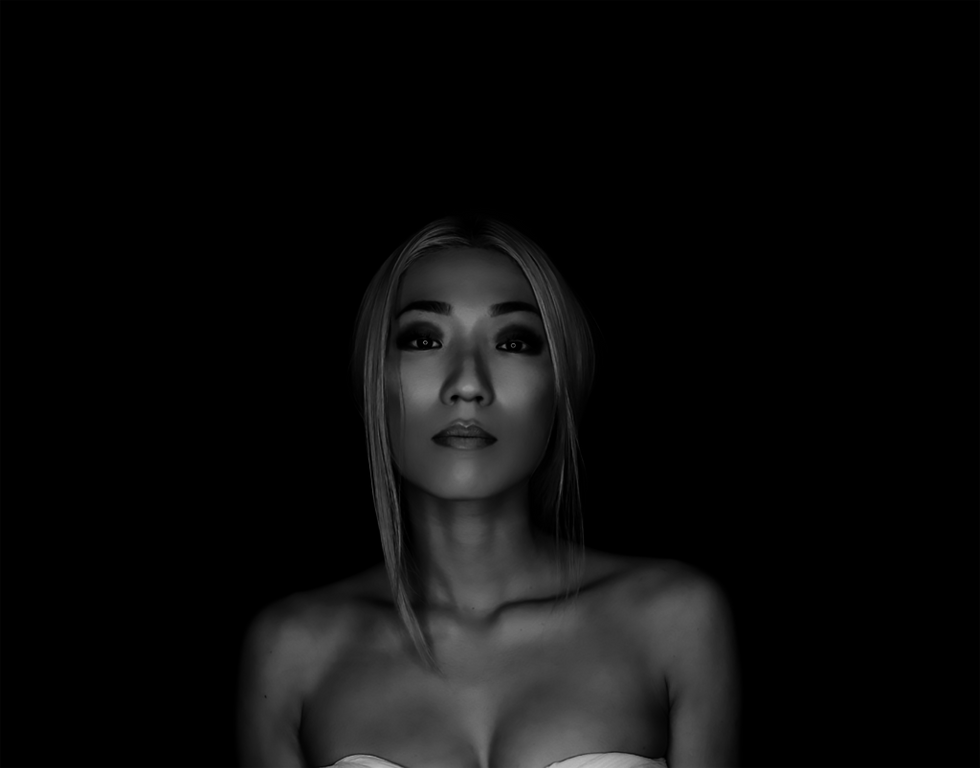 Azra