TV
From Oprah's Masterclass, to Gwyneth Paltrow's goop podcast, to RuPaul and Michelle Visage's What's The Tee.
BRYAN BEDDER/STRINGER FOR ENTERTAINMENT/GETTY IMAGES.
Here are ten of the best celebrity podcasts to make your morning commute a little less insufferable.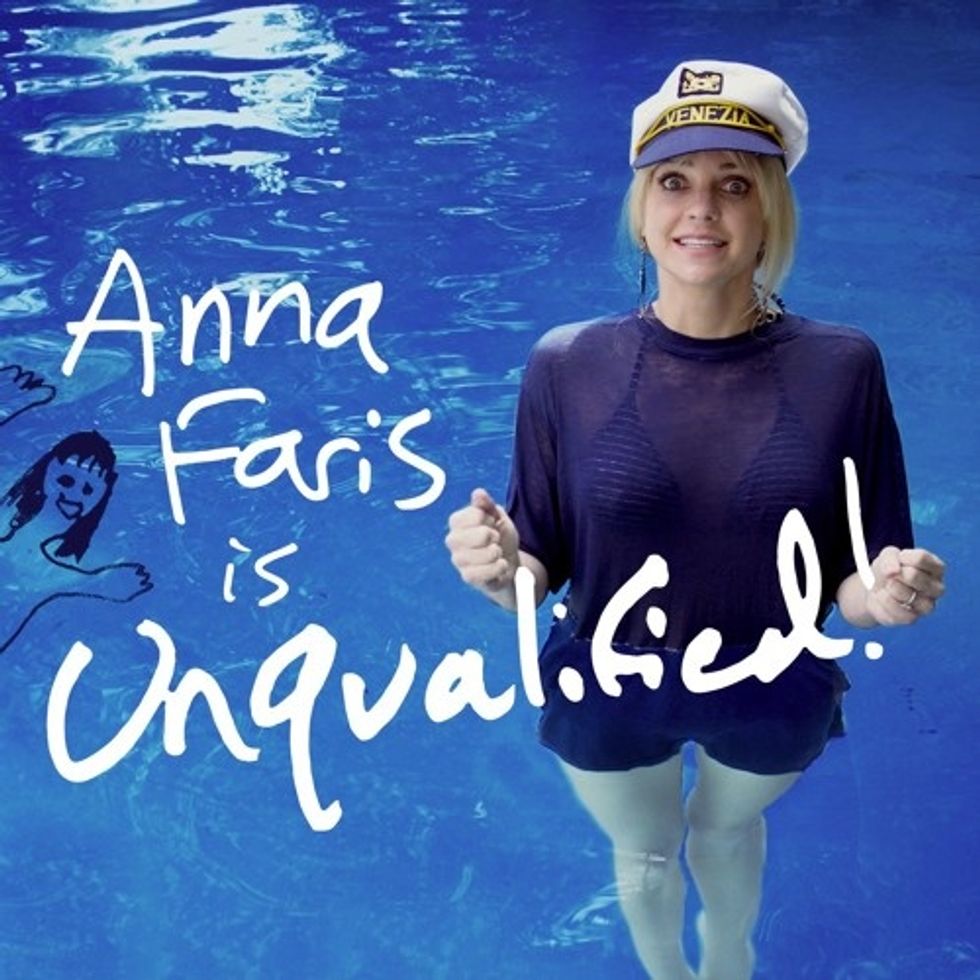 Anna Faris offers hilarious cultural commentary, interesting interviews with other stars, and advice for listeners who phone in with questions about relationships and life's other greatest struggles.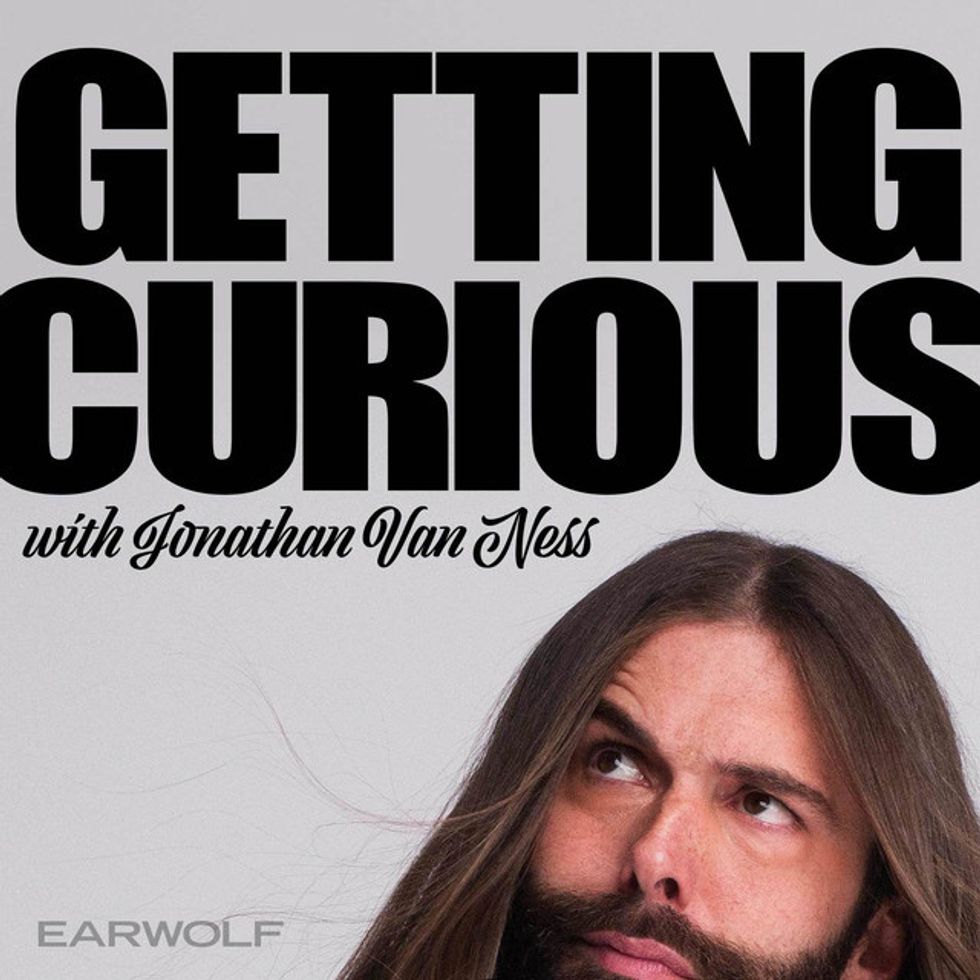 If you've always wanted more Jonathan Van Ness in your life, then Getting Curious is the answer to your prayers. The Queer Eye star known for his infectious personality, unparalleled grooming skills, and ability to make anyone see the best in themselves, hosts a weekly exploration alongside guests who take a deep dive into all of the things that tickle JVN's fancy.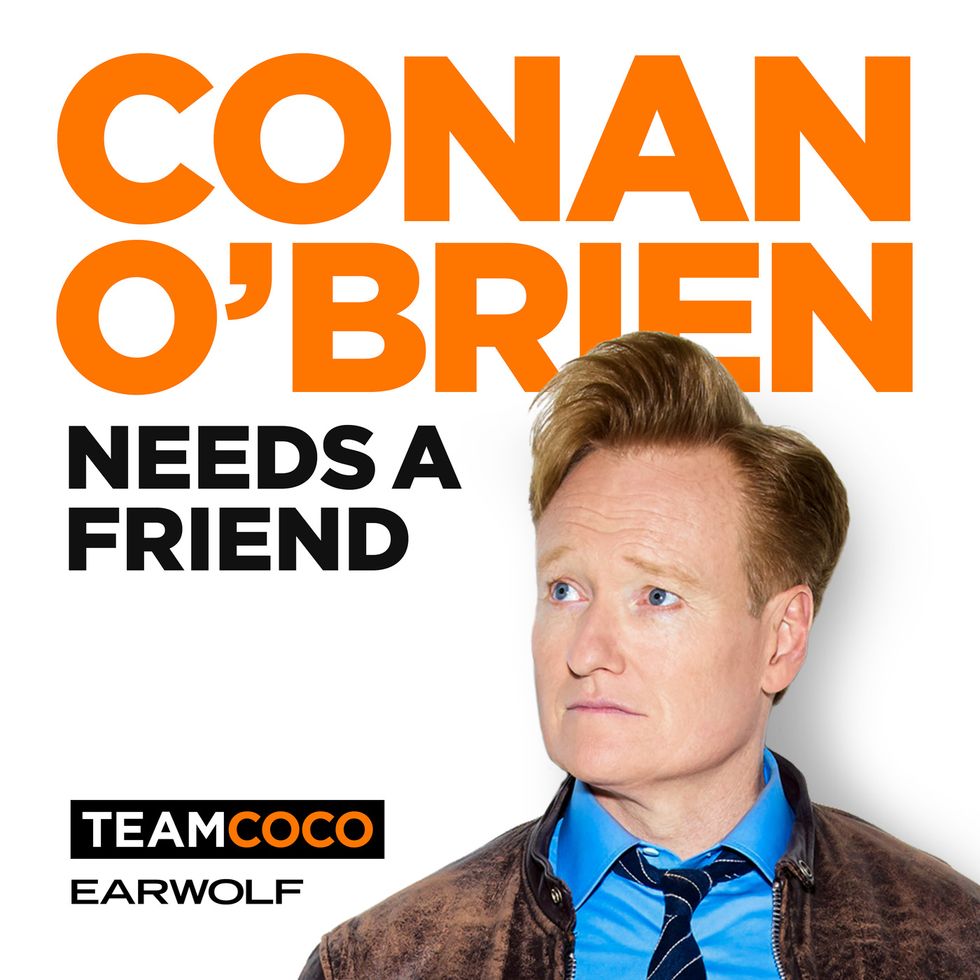 The comedy legend, known for his time spent behind the late night desk, hosts a weekly podcast where his unbridled sense of humor is let loose without the constraints of network television.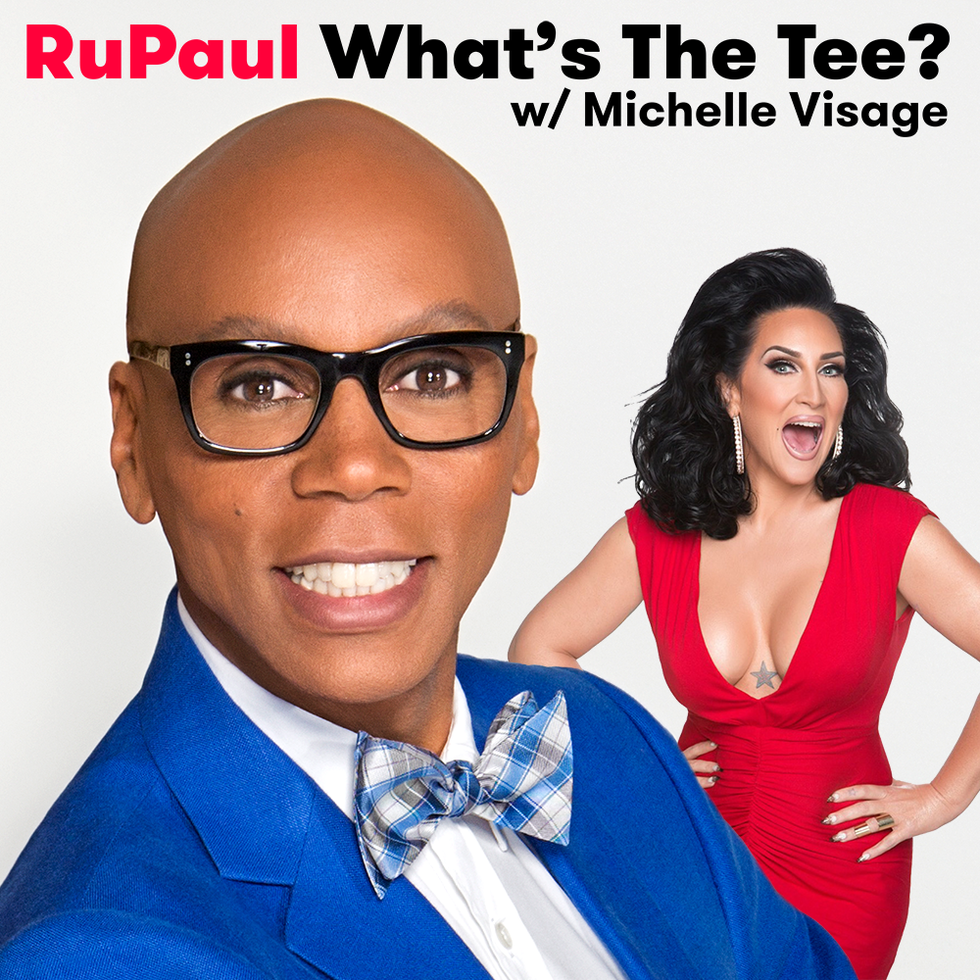 The legendary RuPaul and his BFF/icon Michelle Visage host a comedy podcast together, where they discuss a wide range of topics surrounding pop culture, gossip, advice, and behind-the-scenes drag race tea, all with their signature snark. Typically they have a celebrity on to join in on their hilarious convos.

5. The goop Podcast hosted by Gwyneth Paltrow and Elise Loehnen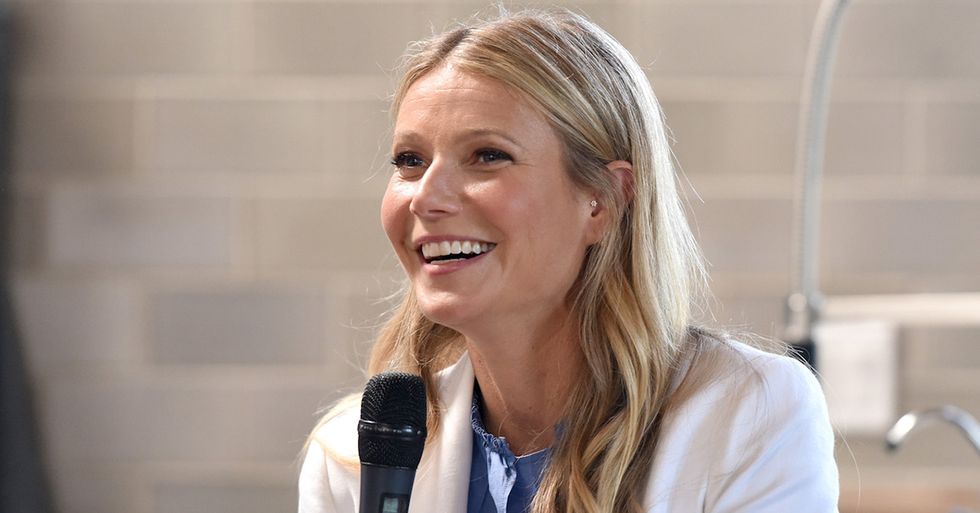 Fast Company With Gwyneth Paltrow And Goop At FC/LA: A Meeting Of The Most Creative Minds
It was only a matter of time before actress/entrepreneur/wellness guru Gwyneth Paltrow pivoted her passion project/company/lifestyle blog, goop, into a podcast. The goop Podcast features Paltrow and goop's Chief Content Officer, Elise Loehnen, chatting with "leading thinkers, culture changers, and industry disruptors" about new and old ways of thinking. Their inaugural episode featured Oprah.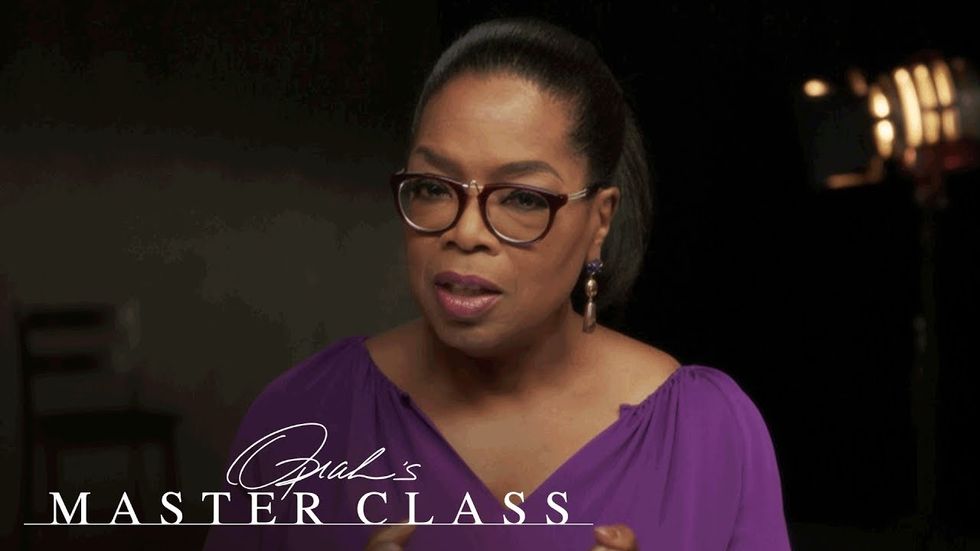 The prolific Oprah never seems to run out of light to share with the world. Her podcast offers even more life lessons and conversations with actors, musicians, public figures, and athletes.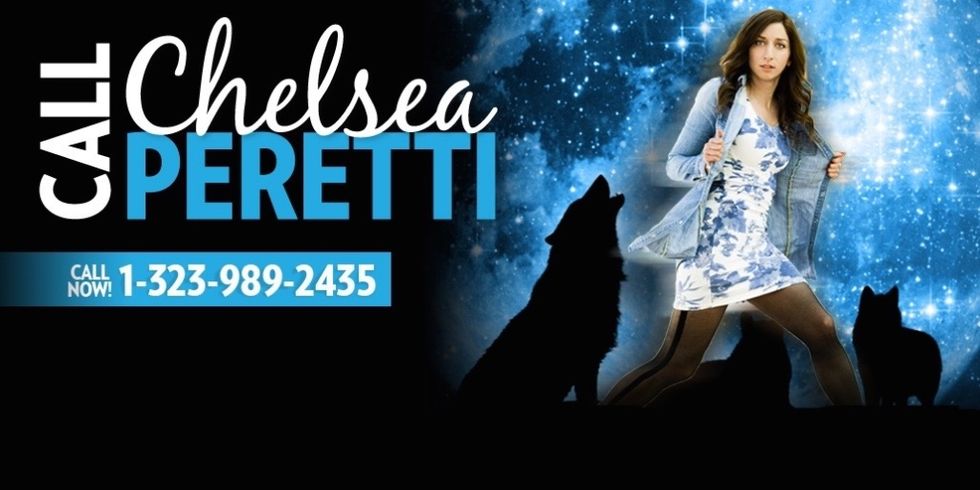 Comedy vet Chelsea Peretti shares her hilarious insights as she takes calls and interacts with listeners in her weekly themed episodes.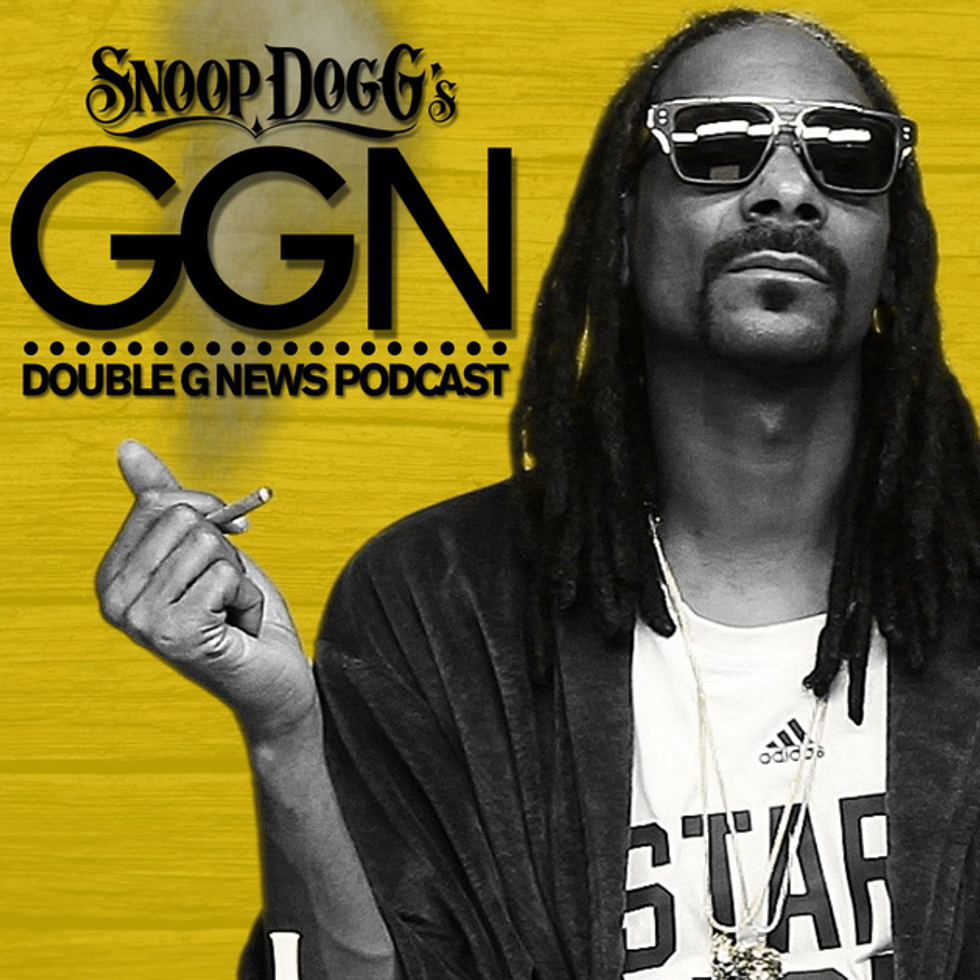 This 4/20-friendly pod is essentially a kickback in your friend's basement, except you're listening through headphones. It's perfect for anyone looking for easy-going, entertaining insights from the music legend and pop culture icon Snoop Dogg.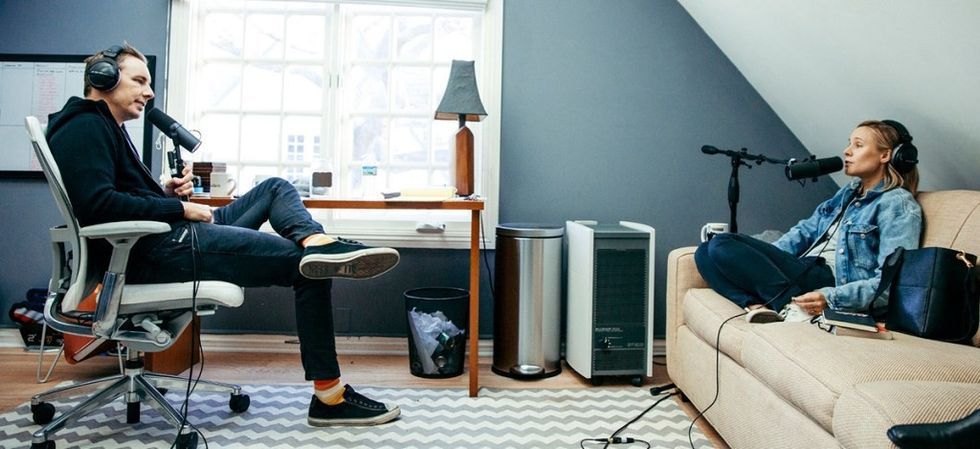 You may know Dax Shepherd from his roles in mid-aughts comedies, or his marriage to Kristen Bell. But what you might know is that the Parenthood star is a decade sober, has a degree in anthropology, and four years of improv training under his belt. Dax Shepherd offers his eclectic background as a spring-board for interacting with people and exploring the messiness of the human condition on his podcast.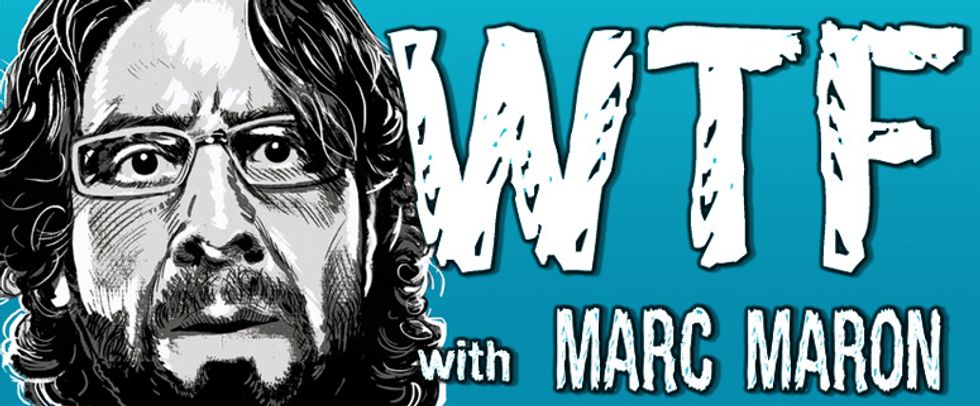 This list wouldn't be complete without Marc Maron's decade-old podcast and radio show, one of the most widely known and established podcasts in the game.