CULTURE
And really, we wouldn't expect anything less
Queen Bey is not known for following rules or compromising her personal values, and so it's really not surprising that she walked out of a Reebok pitch meeting because the staff wasn't adequately diverse.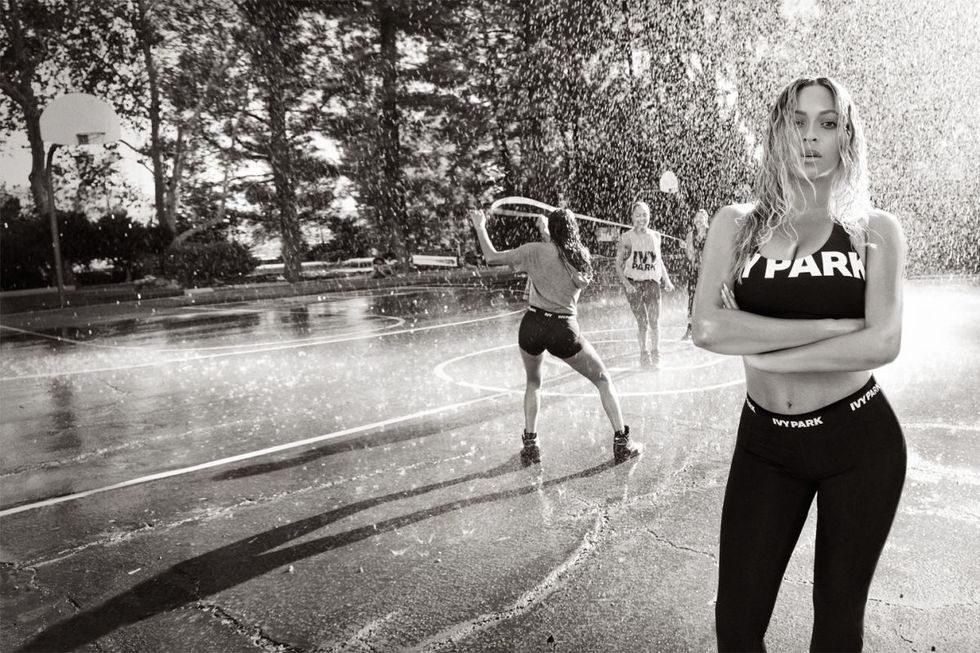 Image via Houstonian Mag
According to ESPN's Nick DePaula, she previously turned down a deal with Reebok because no one who would be working on the line reflected her race. "She had a meeting at Reebok and they had a whole presentation of everything, potential products, how this could all look," DePaula wrote, "and she kinda took a step back and said 'is this the team that would be working on my product'?"

When the answer was in the affirmative, Queen Bey reportedly told the pitch room, "Nobody in this room reflects my background, my skin color, and where I'm from and what I wanna do," before walking out.
Her actions will hopefully serve as a wake-up call to Reebok and companies like it, who have to understand that if they want to capitalize on the work and star power possessed by people of color, the very least they can do is provide a staff that features adequate representation. Beyoncé may be famous enough to abandon partnerships like this one, but certainly, not everyone does—so in demanding more diversity, her actions are setting an important precedent.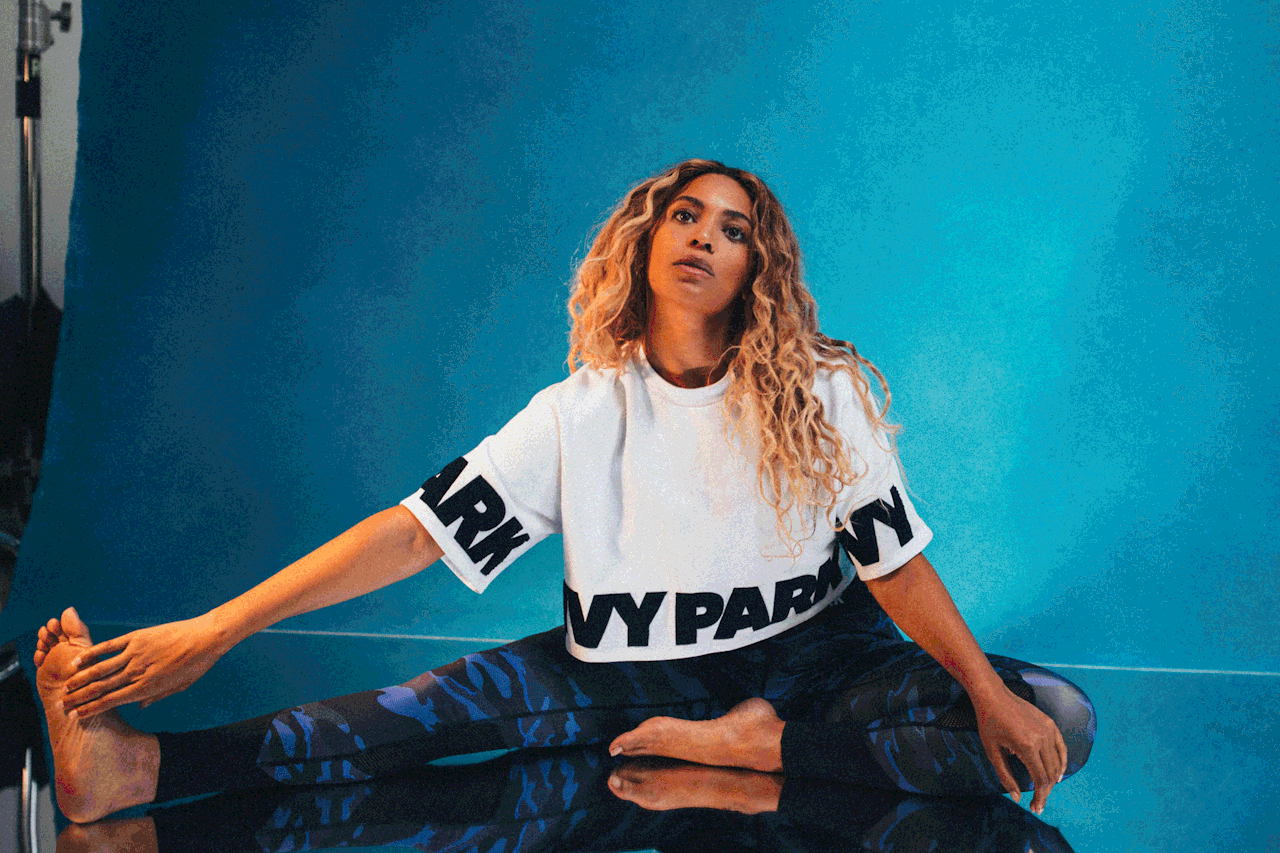 Gif via iam.beyonce.com
Instead, Beyoncé will be partnering with Adidas, which announced that it will be re-releasing Beyoncé's activewear line Ivy Park as part of an initiative "aimed at empowering the next generation of athletes and creatives" by "driving positive change in the world through sport." The relaunch "will still respect Beyoncé's ownership of her company which continues her journey as one of the first black women to be the sole owner of an athleisure brand," the press release concluded.

"This is the partnership of a lifetime for me," Beyoncé stated. "Adidas has had tremendous success in pushing creative boundaries. We share a philosophy that puts creativity, growth and social responsibility at the forefront of business."
---
Eden Arielle Gordon is a writer and musician from New York. Follow her on Twitter @edenarielmusic.
---
POP⚡DUST | Read More...
Marvin Gaye's "Lost" Album is a Time Machine and a Mirror
Release Radar: 10 Hidden Gems for Spring

Every Time Jameela Jamil Has Taken Down the Kardashians' Toxic Diet Culture