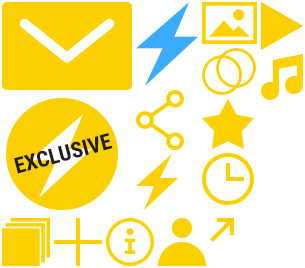 Subscribe to our newsletter
Frontpage Popular News
Top Photos of Celebrities that Dressed to Impress at this Star-studded Spectacular
MUSIC
Cardi B proves she's no one-hit wonder on Invasion of Privacy.
An alternative version of NOT3S' hit single, ALUS modifies the tune with her own distinctive vocals.
Trending
Listen to the latest drop since the summer's "Bodak Yellow"
MUSIC
Looking back at the most memorable moments that made 2017 a banner year for the culture.
amazing
The new queen of rap brought her chart-slaying "Bodak Yellow" to the MTV Video Music Awards
Load More Articles
Popdust.com uses cookies to ensure you get the best experience on our website. Read Our Policy.