The demand for CBD oils and gummies has skyrocketed.
Yes, this has made CBD products more accessible and attainable, but it also means the market is being diluted. People are struggling to find high-quality CBD products that truly deliver the efficacious powers of the hemp plant.

When buying CBD products, there are a few things you need to have in mind;
Concentration - as this varies from person to person,
Where It Comes From And How It's Cultivated - this implies the quality of the hemp, and
If It's Tested By A Third-party Lab - this verifies the quality along with confirming what's inside the bottle is what they are claiming on the label.
One CBD company that passes all the tests with flying colors is CBDistillery. They're approachable, education-focused, and guides customers on what they actually need through insightful and research-backed information.
They're also at the forefront of CBD research to ensure they are offering the best that hemp has to offer.
Here are just 5 reasons why we choose CBDistillery for all our CBD needs;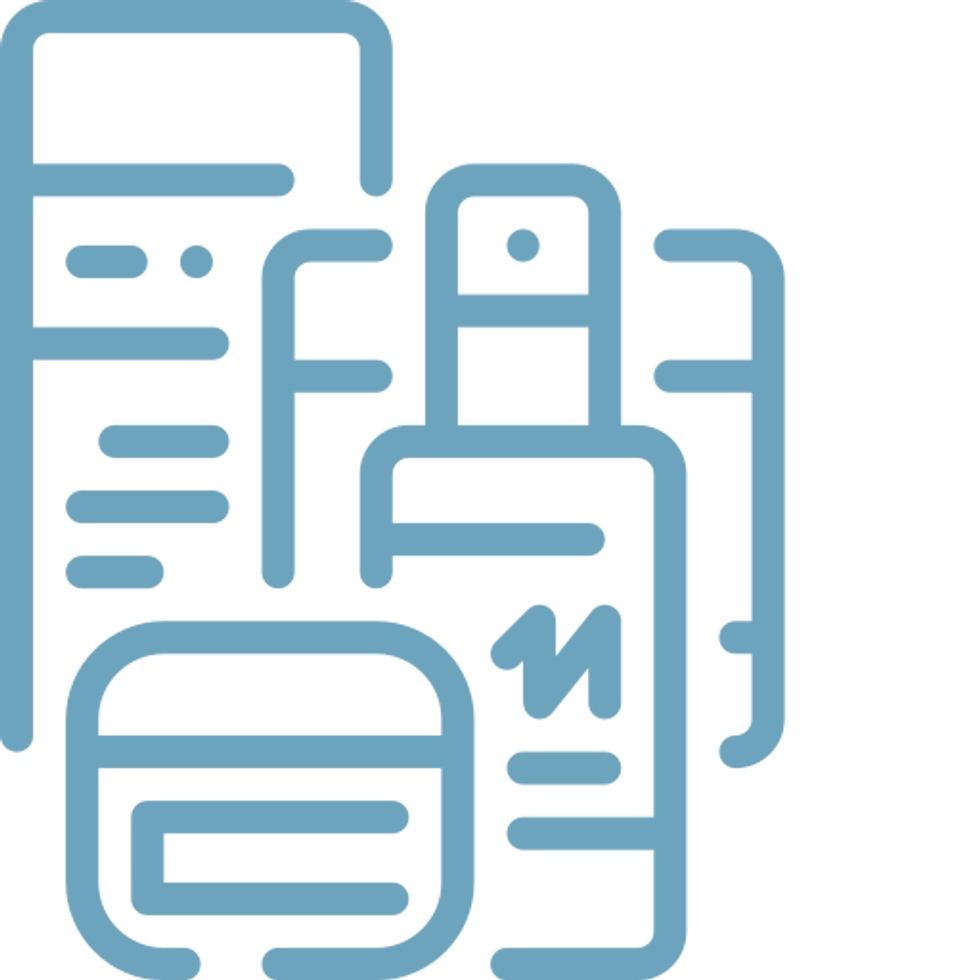 Great range of products - There is something for everyone in all different strengths and forms. From oil to soft gels and gummies, you'll find the best fit for you.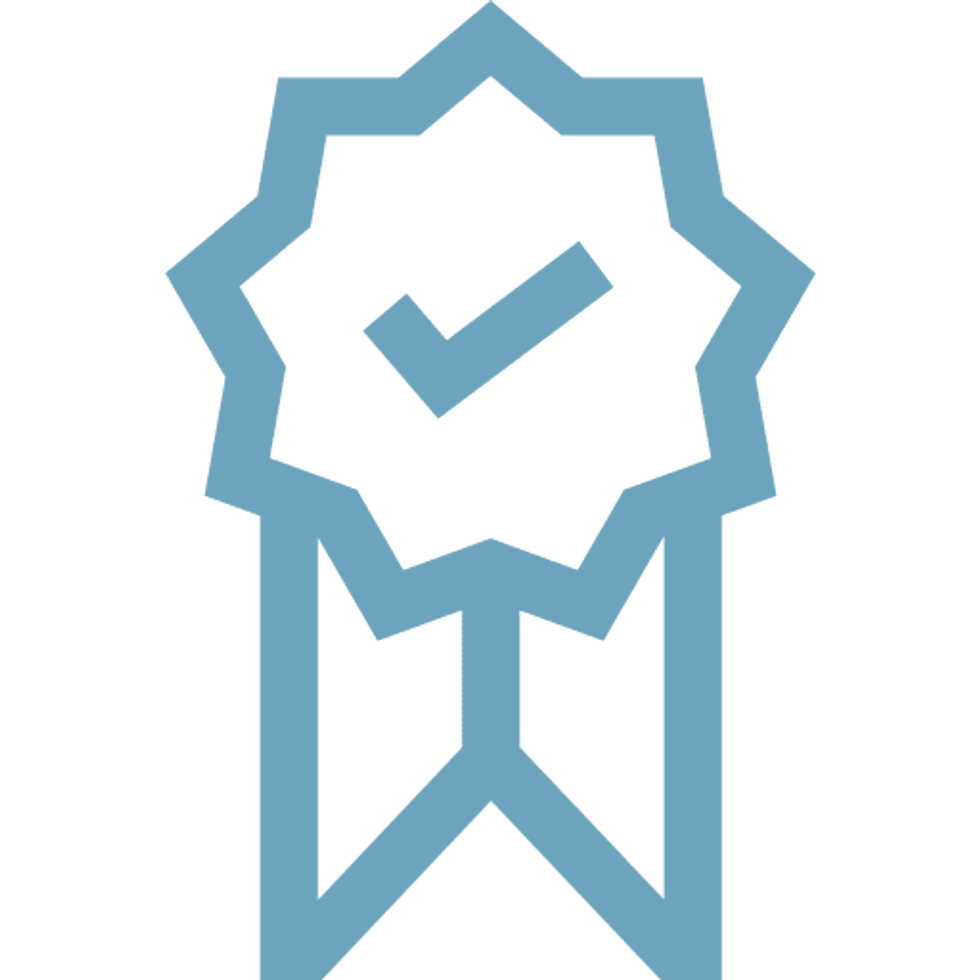 Known as the "value" brand in the industry, they offer amazing high-quality products at affordable prices. Their full-spectrum oil goes for just $35 for regular strength and the QR code on the back of the product lets you view the specific certificate of analysis for your item's batch.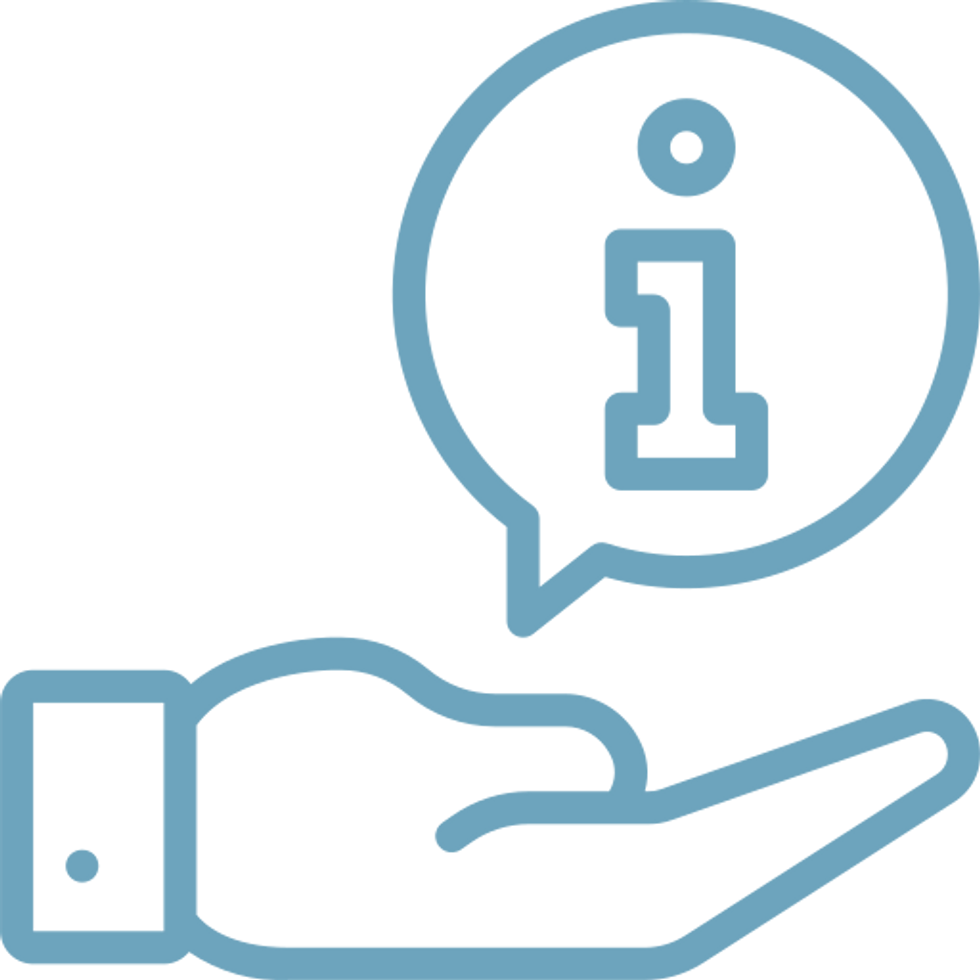 If you're still not sure CBD is for you or have questions, the website has all the answers. Their blog posts, user guide, and podcast will arm you with all the information you need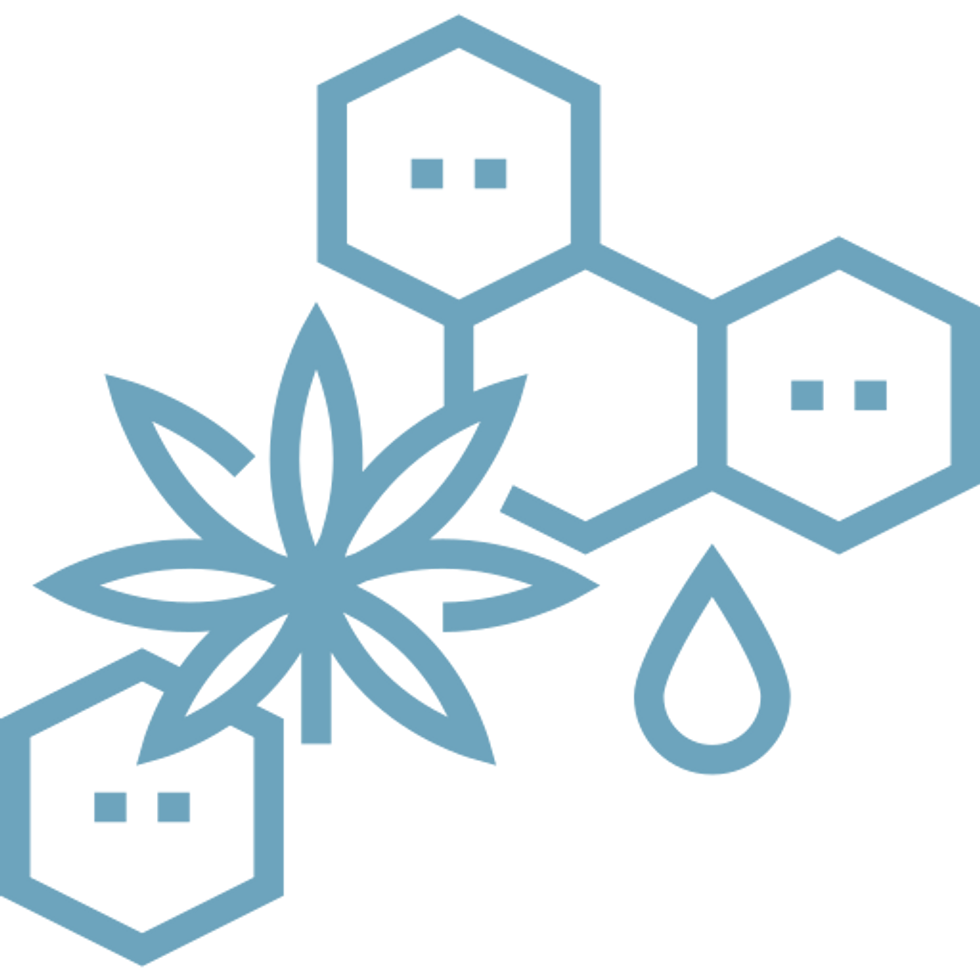 CBDistillery is one of the first to offer CBG and CBN, which are different members of the cannabinoid family that can also help with sleep, relaxation, recovery and more.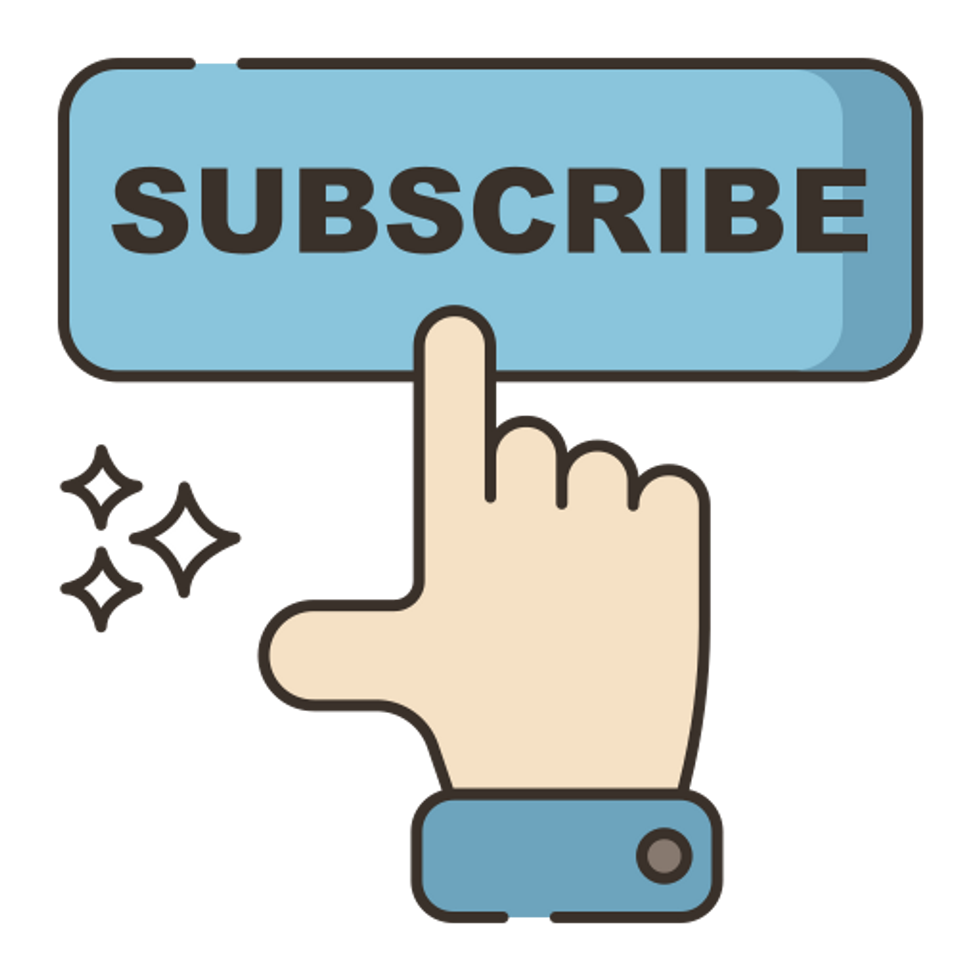 Their no-fuss subscription service is the best. You can have everything delivered right to your door when you need it, you can save 20%, and get free shipping for subscribing to certain products
CBDistillery has everything the CBD newbie and long time user will need and love. They're so confident you'll agree with their 42,000 5-star reviews they offer a 60-day money-back guarantee, so you've nothing to lose, only gain.

These statements have not been evaluated by the FDA. This product is not intended to diagnose, treat, cure or prevent any disease