TikTok's hottest trend has been drugstore dupes for luxury products. Whether that be skincare or makeup, everyone's trying to save their money on their everyday routines. Blame inflation, blame the job market, but saving money never goes out of style.
And while I'll fling all my paycheck over to brands like Sunday Riley and Charlotte Tilbury because I love how their products make me feel, I just can't keep up with my influencer lifestyle. So I must start looking into dupes, but I don't want to sacrifice quality for savings.
Luckily, drugstore brands like e.l.f. and NYX are cracking down on the luxury beauty market by creating their own dupes. With most of these products you get the same ingredients for about a quarter of the price. And seriously, there's no difference.
Who's going to know if I'm using e.l.f.'s latest moisturizer as opposed to Charlotte Tilbury's $150 Magic Cream? Sincerely, no one. And who can tell if my lip oil is $40 Dior or $6 NYX?
I've been paying close attention to drugstore dupes over the past few months…so if that contour wand isn't in stock, or you simply can't afford it, fret not. Here are some brilliant dupes:
A dupe for the Tatcha Dewy Skin Cream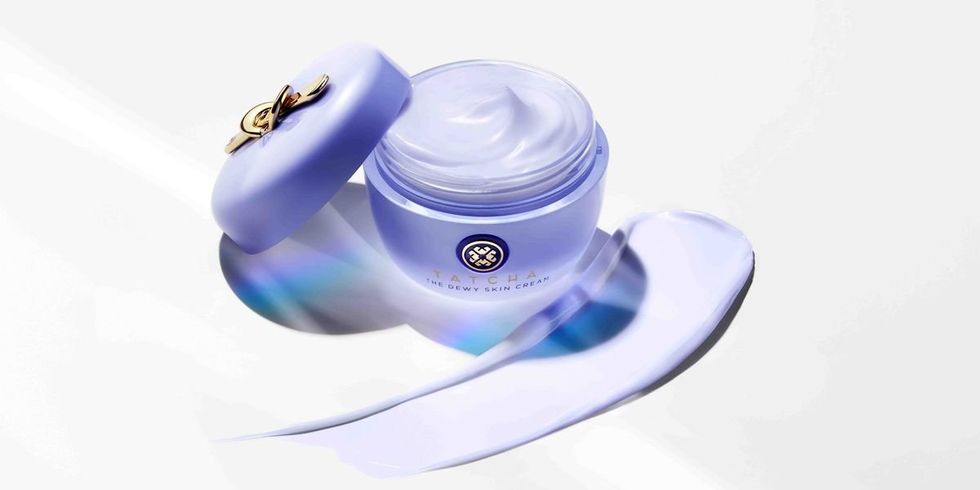 Tatcha
Tatcha moisturizers can cost around $100…and while I love them, no one should spend that much on face cream. People love the plumping and hydrating effect the Dewy Skin Cream has with a blend of hyaluronic acid.
The perfect dupe is the e.l.f. SuperHydrate Moisturizer, which has hydrating ingredients like Squalane and Niacinamide to give you the ultimate radiance. The gel consistency is fabulous for oily skin, and the niacinamide helps control your oil levels so your skin won't look greasy.
A dupe for Charlotte Tilbury Magic Cream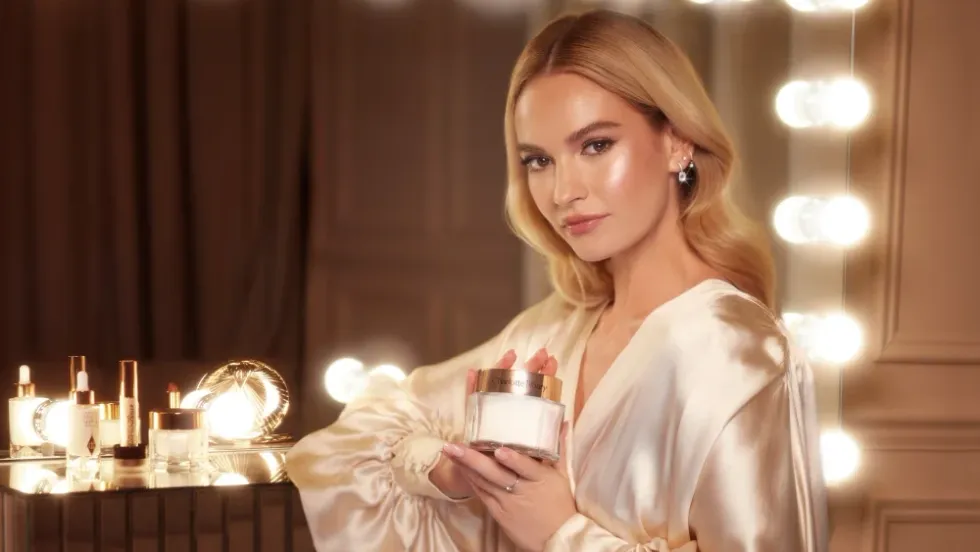 Lily James
Charlotte Tilbury
Another $100 moisturizer that works great, but falls short in the money-saving department. With peptides, vitamins C + E, and hyaluronic acid, it fights aging and gives you a great glow. But there's certainly a dupe on the market that won't drain your bank account.
The Pacifica Dreamy Youth Day & Night Face Cream contains similar ingredients like shea oil, peptides, and vitamins E and B5.
A Dupe for Sunday Riley Good Genes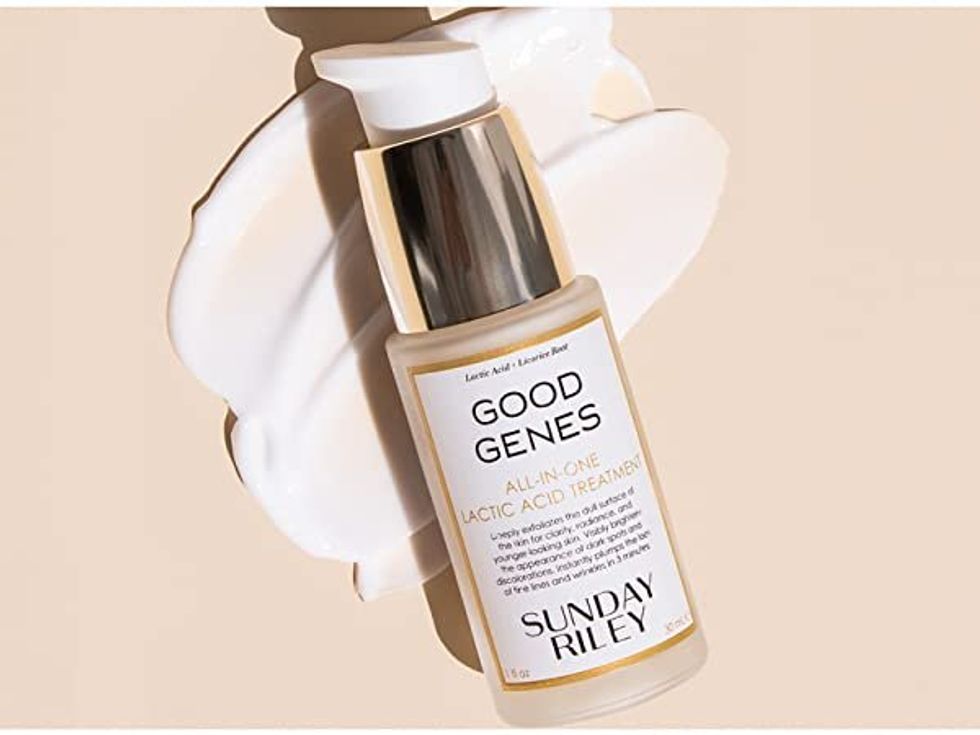 Sunday Riley
Lactic acid and licorice root are the two main ingredients of the famed Sunday Riley Good Genes serum…it gently exfoliates the skin, brightening the surface and reducing wrinkles. It's the ultimate jack of all trades.
However, a large bottle of Good Genes costs about $110…and for a three month supply, that's way too much for me right now. But I still crave the same glowy, youthful skin. The Ordinary Lactic Acid 10% + HA 2% Serum will help exfoliate your skin so your makeup will go on flawlessly, for only $9.
A Dupe for Sunday Riley CEO Serum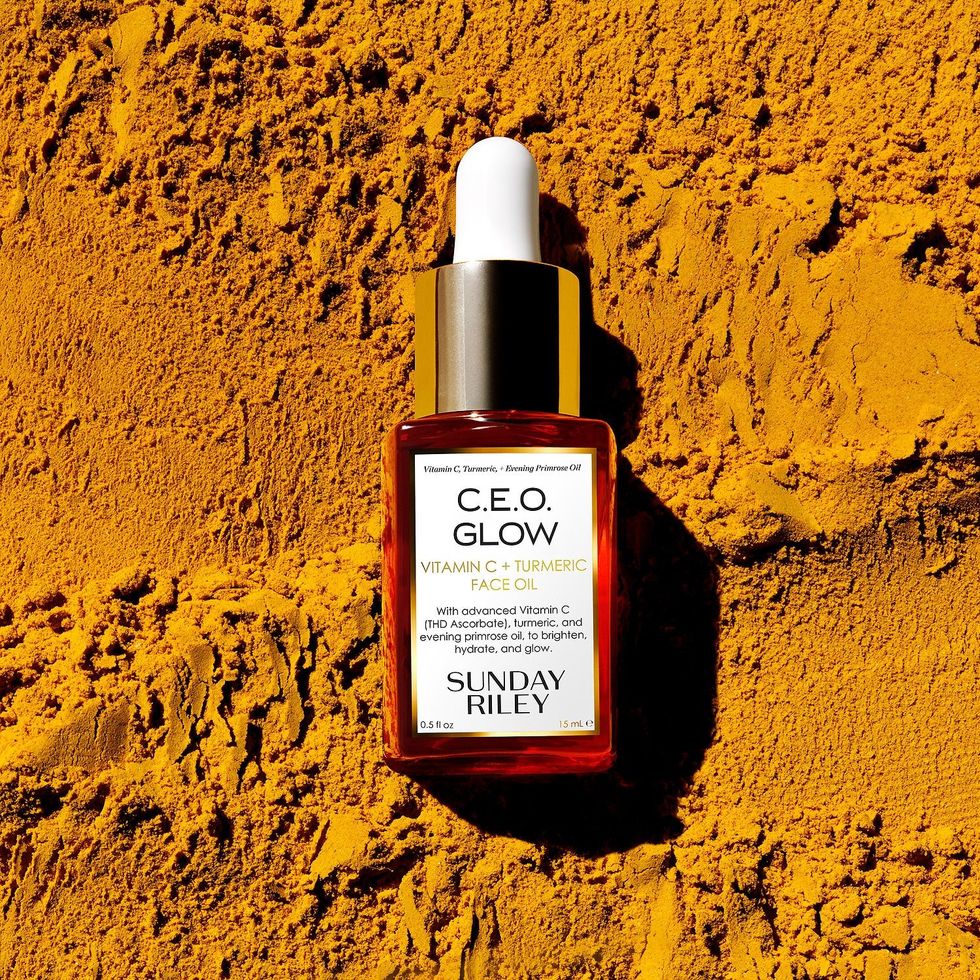 Sunday Riley
Again, I adore Sunday Riley products but I cannot afford to integrate an $80 serum in my daily skincare routine…no matter how much I want to. The CEO 15% Vitamin C Brightening Serum illuminates your complexion and boosts vital skin bounce. Of course I want that same effect but at an intelligent price range.
The INKEY List 15% Vitamin C and EGF Brightening Serum does the exact same thing for only $16. Affordable skincare can be tricky and even cause breakouts, but The INKEY List and The Ordinary are two brands you can genuinely trust to use whole ingredients. And at a fantastic price point.
A Dupe for Charlotte Tilbury Wands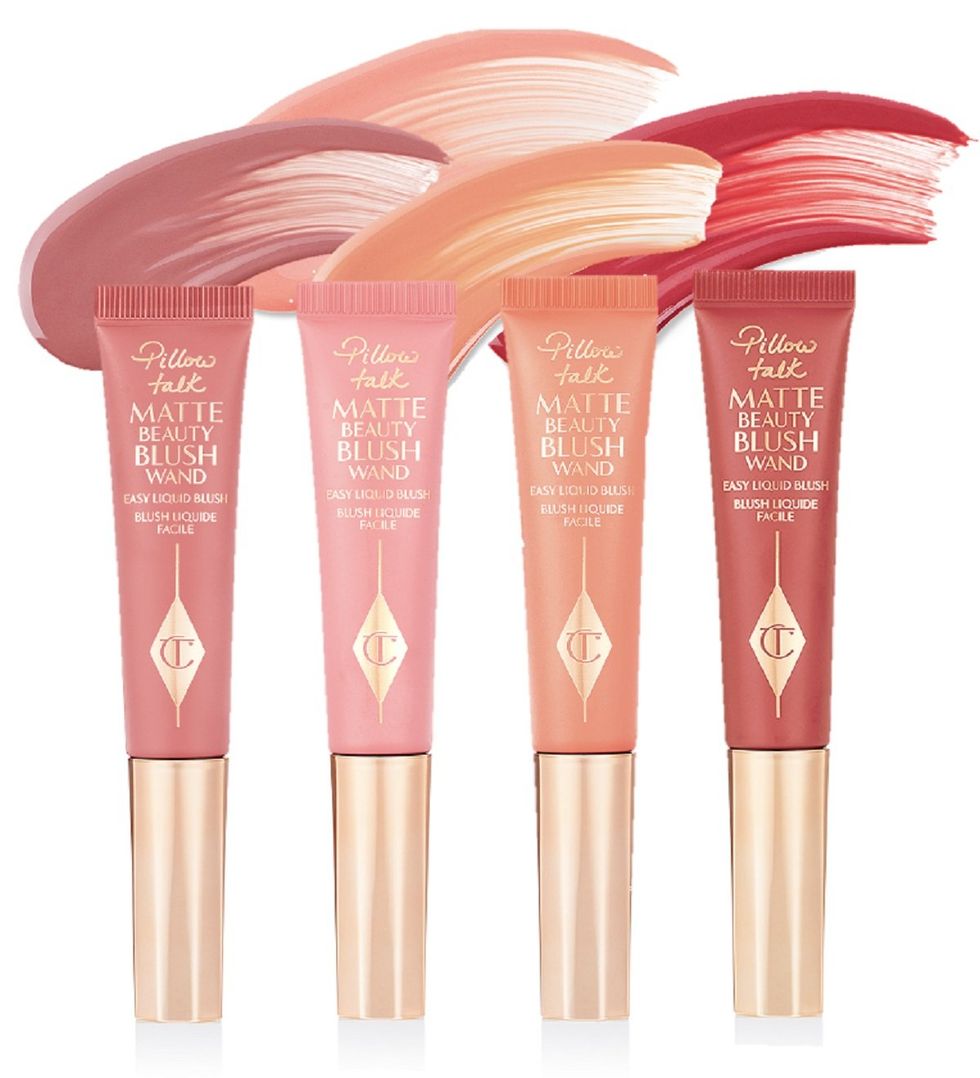 Charlotte Tilbury
These wands are the hottest product on the makeup market right now. Constantly sold out online and in-store, the Charlotte Tilbury Hollywood Wands are the It Girl of beauty wands. Easy to blend and apply, with innovative packaging that competitors have been trying to mimic for months.
Luckily, e.l.f. is coming for Charlotte's neck with their gorgeous Halo Glow Wands. That's right, their signature blush, highlight, and contour wands are available at the low price of $9.
A dupe for Charlotte Tilbury Flawless Filter
If you've heard of the Charlotte Tilbury wands, you probably know about the equally iconic Flawless Filter. Depending on the shade, this product can serve as highlight, contour, primer, or foundation. It blurs, smooths, and illuminates for an all over glow that is simply angelic.
Although it's close to $50, people are raving about it. However, the
e.l.f. Halo Glow
is an exact replica.
A Dupe for Drunk Elephant Bronzing Drops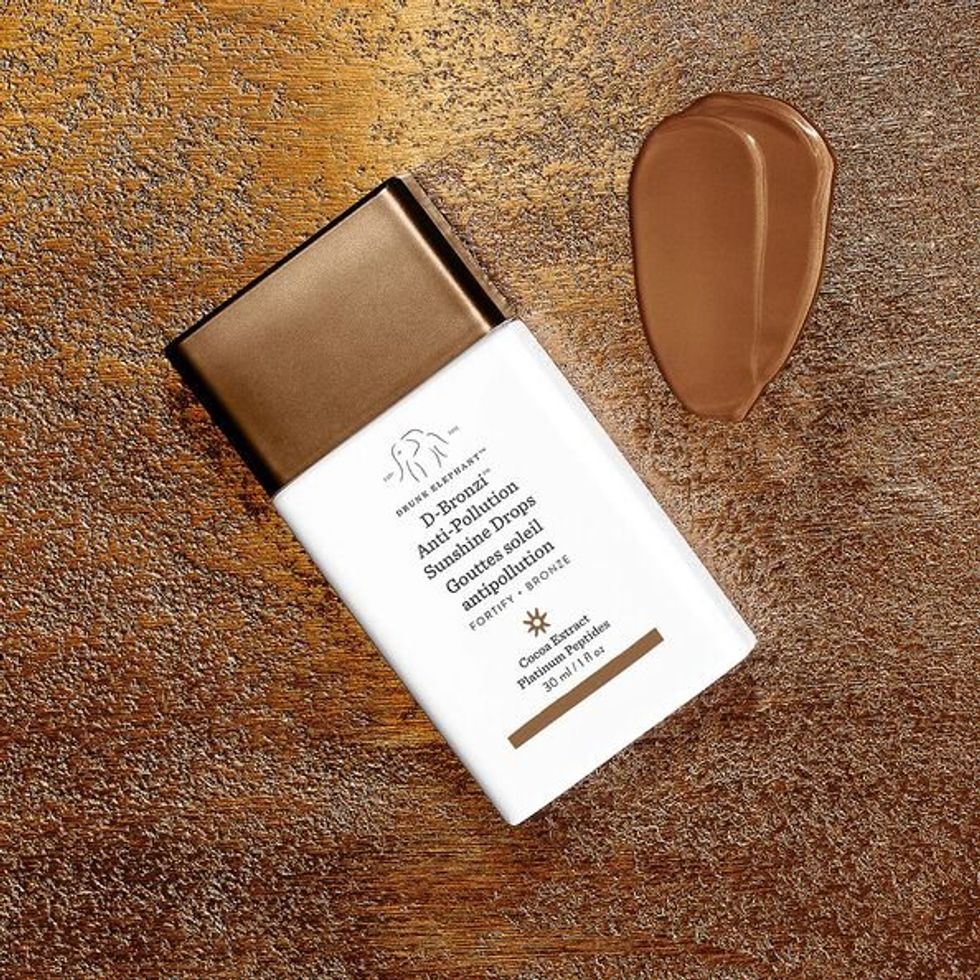 Drunk Elephant
Influencer Alix Earle has driven Drunk Elephant D'Bronzi Drops sales. They've been sold out for months on end! And now that I just got my hands on a gift set sample, I've fallen in love and want a full size. However, the beauty world's hottest product isn't always in stock.
Dupes have been matriculating for a while, but I personally recommend the luscious Milani Glow Luminizing Liquid Bronzer. It's the same summer-y glow, but you can drench it all over your entire body!