The Big Game Is Here!
Sunday. February 12, 2023. The biggest stage in American sports has been set. Patrick Mahomes and the Kansas City Chiefs are set to do battle against Jalen Hurts and the Philadelphia Eagles. After entering the postseason as the No. 1 seeds in their respective conferences, both teams paved their paths to the big game in quite differing fashions. The Eagles manhandled the depleted 49ers, blowing them out 31-7. On the other hand, the Chiefs' game against the Bengals came down to the final seconds, winning on a 45-yard game-winning field goal with three seconds left.
This matchup will pit Mahomes' pass-heavy juggernaut offense against the ground-pounding Eagles. Mahomes put up another magical season, leading the league in passing while accruing more than 5,000 yards in the air. On the other hand, both Hurts and the Eagles set records for rushing touchdowns this season: 15 for Hurts and 39 for the team as a whole. Other notable storylines include: Andy Reid, head coach of the Chiefs, will face off against the team he led for 14 years, who he took to four straight NFC championship games and one Super Bowl appearance. Additionally, the superb Eagles Center, Jason Kelce and the remarkable Chiefs Tight End, Travis Kelce will become the first set of brothers to play against each other in the Super Bowl.
With the Super Bowl fast approaching, there's never been a better time to sign up for FanDuel, who is now offering new users their incredible 'No Sweat $3000' offer. This means you will get up to $3000 back in Bonus Bets if you don't win your first bet! Sign up for FanDuel and don't miss out on all the action!
Are you excited to watch the Super Bowl with your friends? Maybe even go to the stadium? We know we are. But, the excitement only starts when you're actually watching the game.
If you really want to make it interesting, sports betting is how you can take it to the next level. When you have money on a game, it instantly raises the stakes. Trust us, there's nothing like the feeling of seeing your team win and making a lil' dough at the same time.
There's a ton of betting platforms out there, and with that comes some confusion. Our editors have been searching for the best of the best, and have landed on FanDuel Sportsbook.
We know Sportsbooks can get a bad rap, so we're here to debunk any assumptions you may have. Here's what we found when we tried FanDuel Sportsbook:
Signing up only takes 5 mins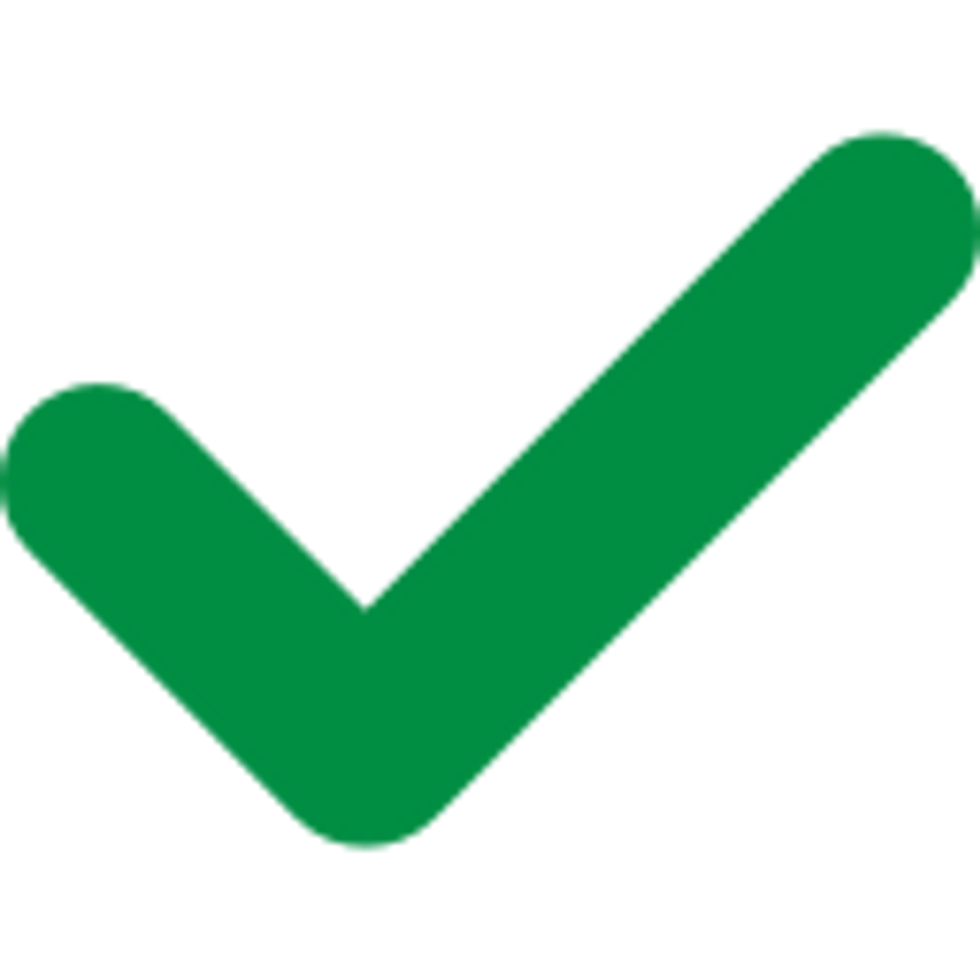 TRUE: Signing up for FanDuel Sportsbook is super easy. All you need to do is download the app and create an account by providing an email, credit card, and SS# (to secure your account, protect your winnings, and ensure you're not a sporting professional)
You need to be an experienced bettor to use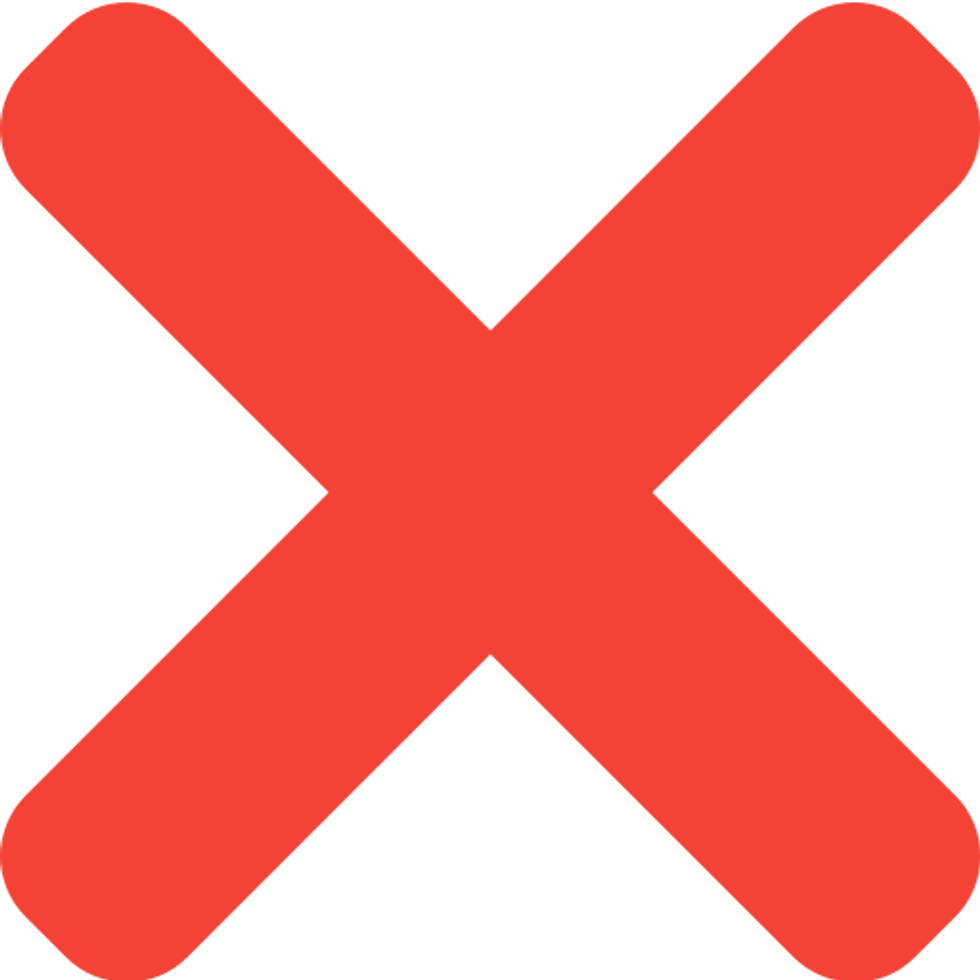 FALSE: FanDuel Sportsbookis designed for bettors at any stage - from complete beginners to seasoned players. If you're not sure where to start, there are a number of betting guides to explain the rules.
No Sweat First Bet!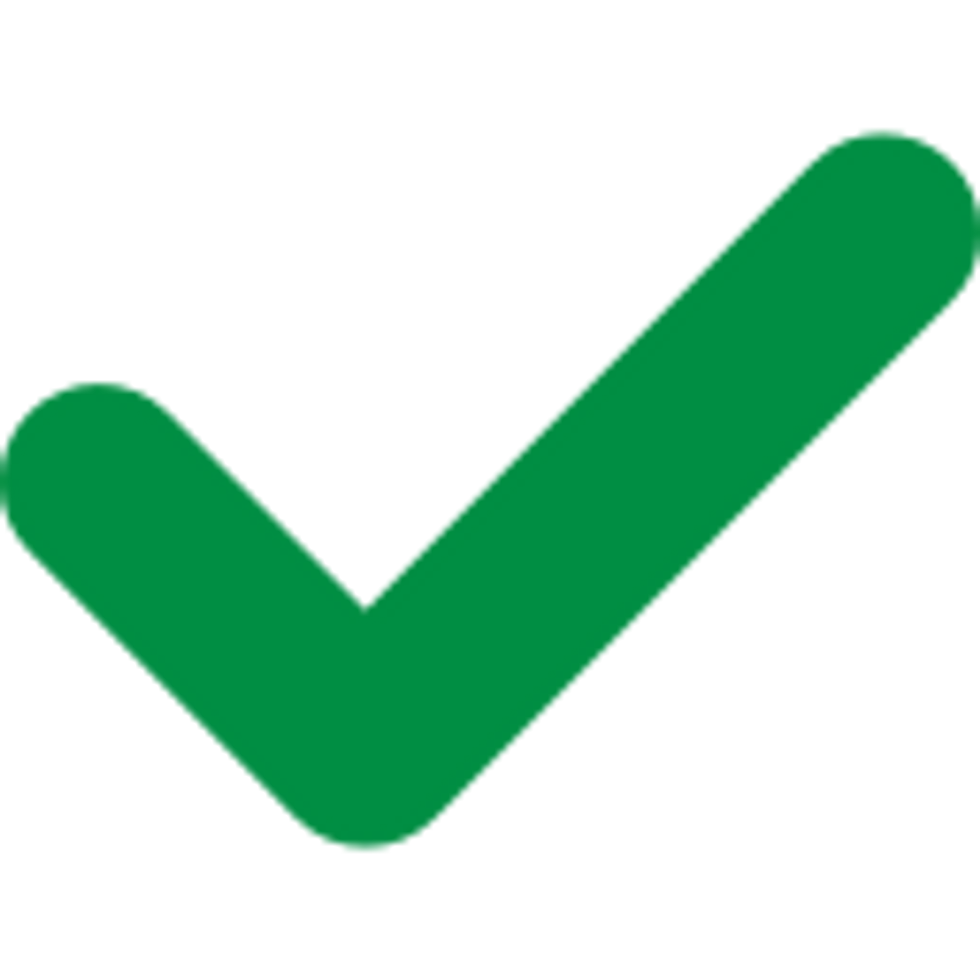 TRUE: They are currently offering a $3K No Sweat First Bet promotion. This means you will get up to $3000 back in Bonus Bets if you don't win your first bet!
They only focus on NFL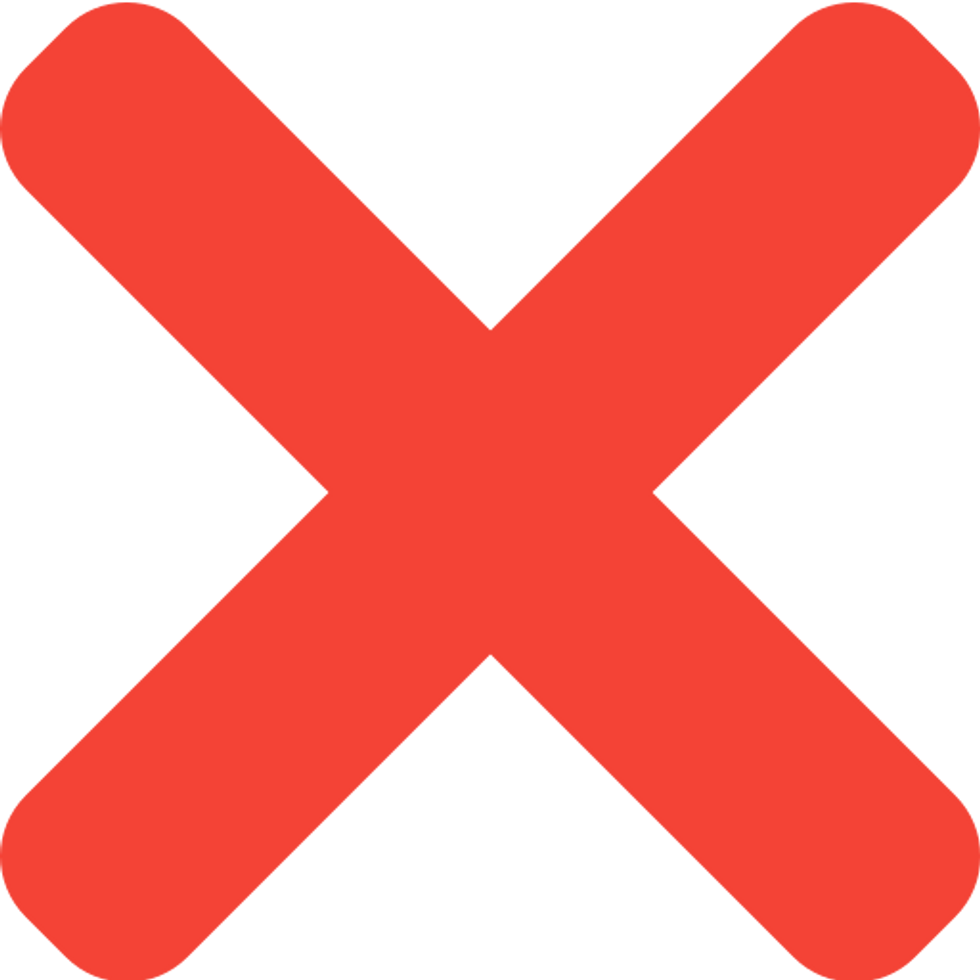 FALSE: While FanDuel Sportsbookis the place to be for the NFL, you can also place wagers on NBA, MLB, NHL, soccer, golf, UFC, and many more, even including some international sports.
Their app is easy to use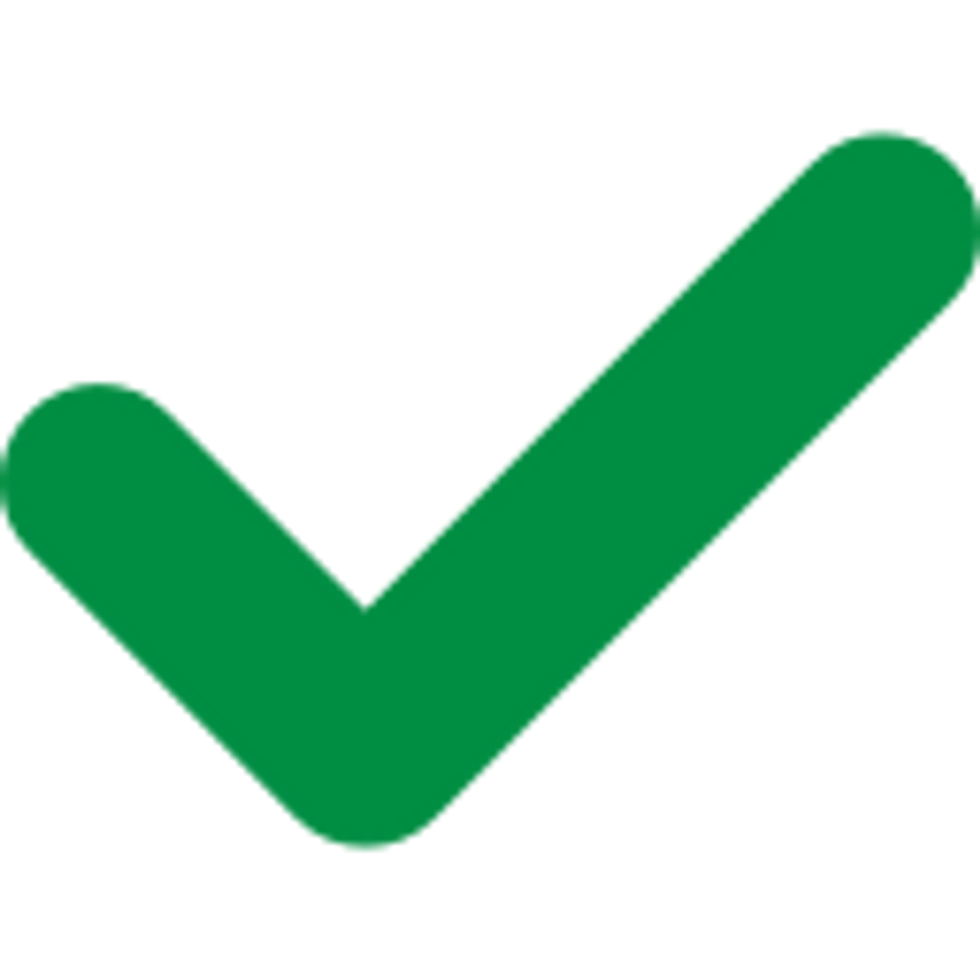 TRUE: FanDuel Sportsbook offers an amazing user experience. Their awesome app is super easy to use, it's clear interface is ideal for beginners - you can make a bet in just a few clicks!
For experienced bettors and rookies alike, FanDuel Sportsbook is a no-brainer. Their app has everything you need - from tutorials and tips to real-time game scores. We've never been more amped for a football season thanks to FanDuel Sportsbook.