I've been looking for affordable, good quality workout clothes for a long time. I've tried multiple brands but I'm always disappointed-- even the expensive ones have let me down. I hate having to shop around a bunch of stores to find the best deals.

When it was time to get some new running shorts, I had no idea where to look. A friend who I go running with recommended I try Fabletics Men and their VIP membership. I wasn't convinced they would be good quality, but I took the plunge and ordered a pair anyway.
Here are 5 things I was surprised to learn about Fabletics Men: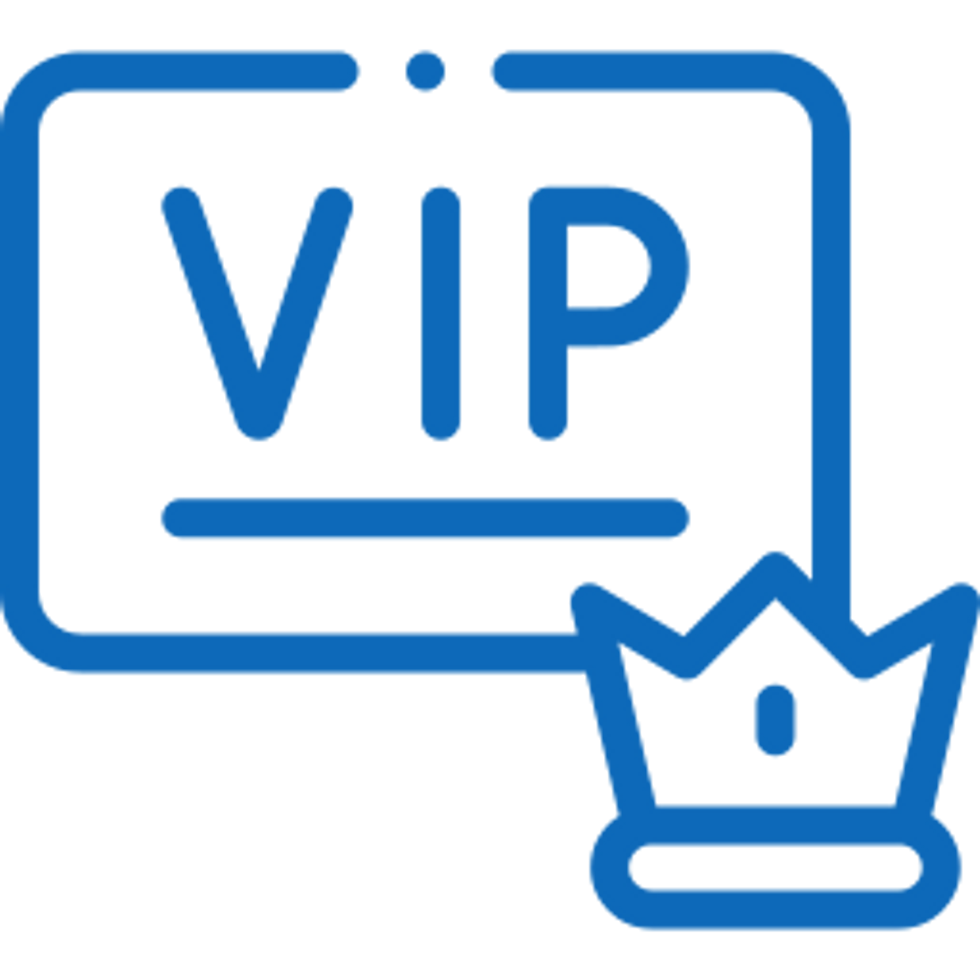 With Fabletics' exclusive membership plan, you get free shipping, and between 20-50% off everything, always. By paying $49.95 on the 6th of each month, you receive one Fabletics VIP Member Credit, which can be used to buy an outfit valued up to $80.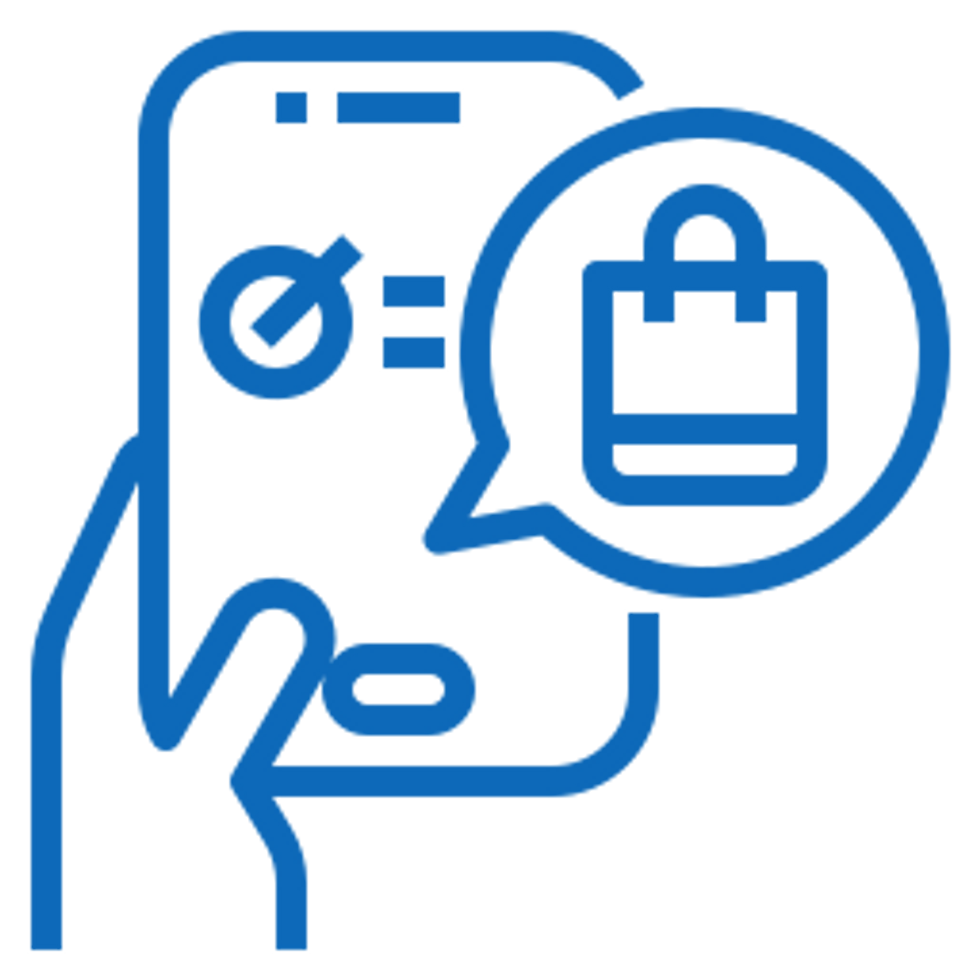 The membership is flexible, you can shop every month, or you can skip by logging into your account between the 1st and the 5th of each month, as many times as you want. Plus, you can cancel at any time.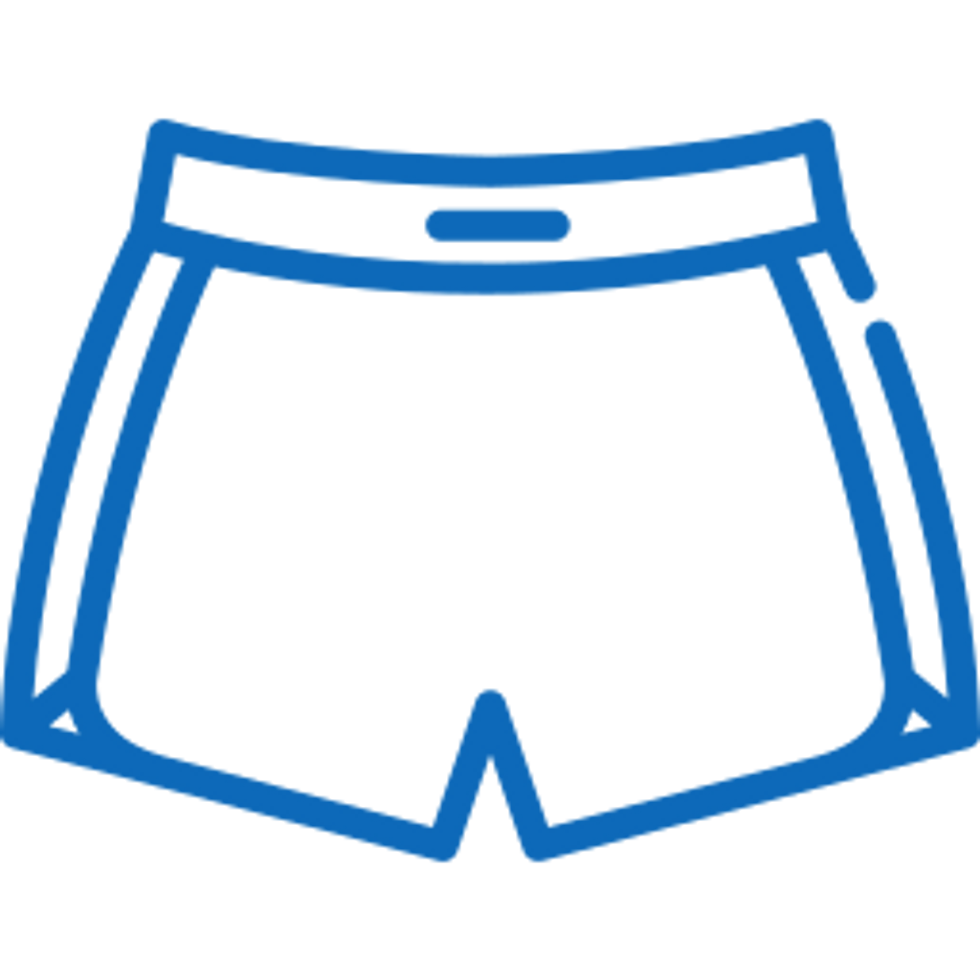 Fabletics Men has a huge range of apparel - everything from loungewear to activewear. It's great I no longer have to go to lots of stores to find what I need.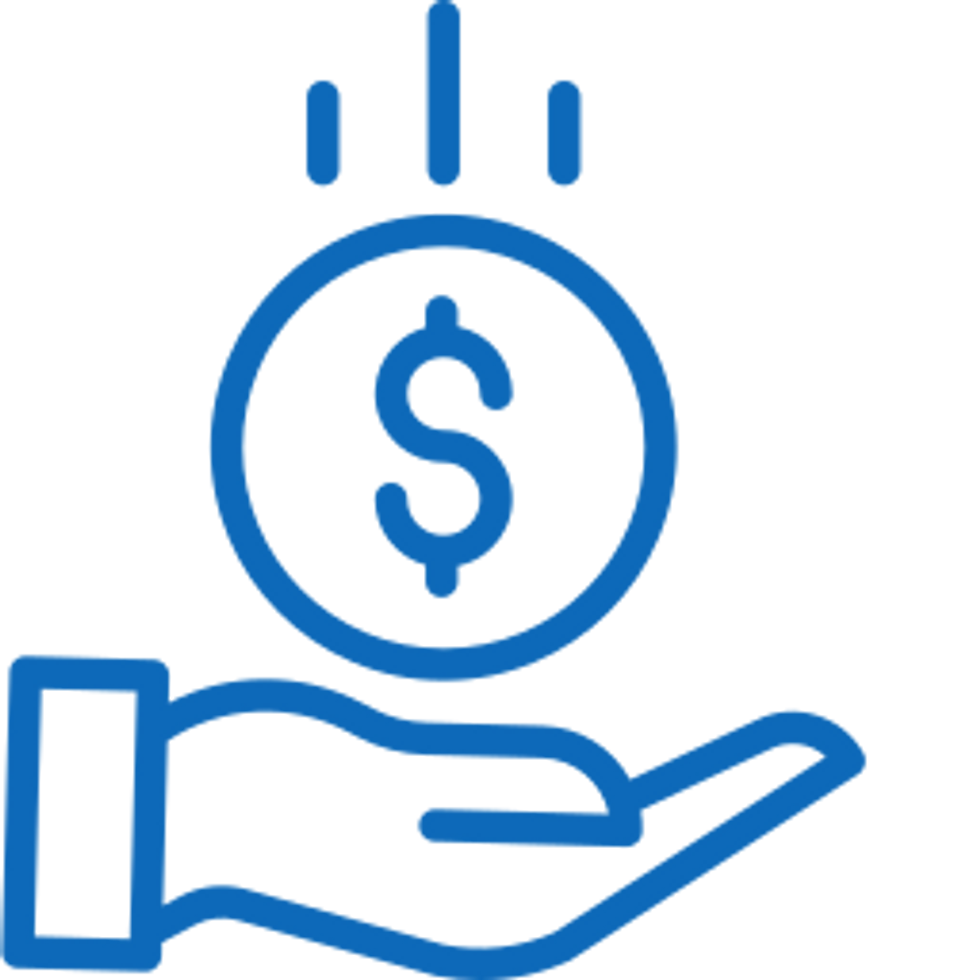 It's super affordable - With the VIP membership not only can you get items valued at $80 for just $49.95, but you can get 2 pairs of shorts for just $24.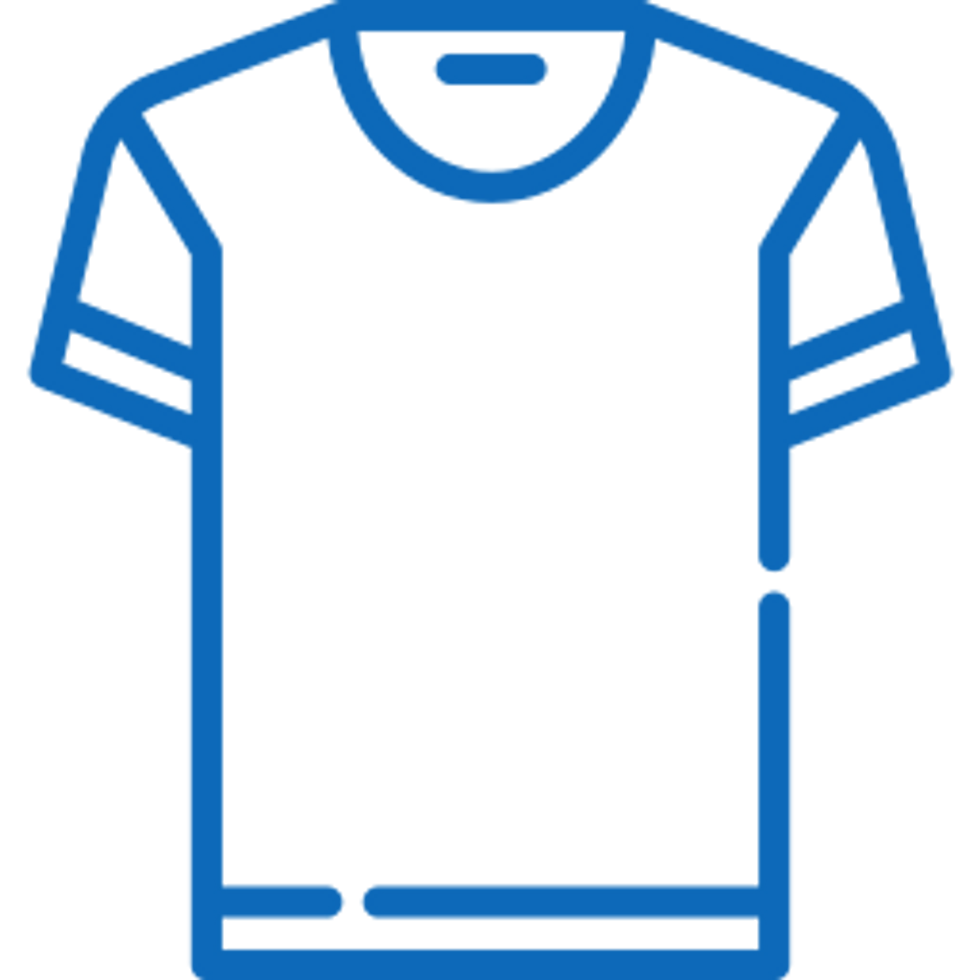 After trying their products, I can confidently say that Fabletics are some of the highest quality I've tried - they focus on tech and premium fabrics that are breathable as well as comfortable, suitable for heavy workout sessions, jogging, or a pick-up game.
I was skeptical before trying Fabletics, but I haven't been disappointed. The Fundamental Short is perfect for strength training - they're breathable and have a pocket for my phone. I've also got some of their loungewear, too - the Training Day Hoodie is super comfy.
Fabletics also has a quiz for new members and it really is one of the best things about the Fabletics website. You can input your sizes and they will only show you clothes that fit your preferences, every time you visit their site. No more seeing an item that's sold out in your size or a preferred color. It works like a personal shopper, getting the bestsellers in front of you first to cut down on your shopping time.
I've been a member for a while now, and it's great that I can skip any month I want if I don't need anything, and I won't be charged. I've also been using the Fabletics Fit app for some of my workouts, all members get access to trainer-led, on-demand workouts for free.
If you're looking for new workout and loungewear, try Fabletics Men's membership for some of the best deals. You won't regret it!