Weight loss programs are everywhere these days from your Instagram feed to TV commercials, all claiming to work. With the field so crowded how do we separate the true winners from the fakes?
Our editors decided to start by exploring a program that's rising to the top fast: ProLon®.
ProLon's Fasting Mimicking Diet is redefining the way we approach weight loss with a 5-day meal program. With countless reviews and ample scientific research, there are some facts to clear up when it comes to ProLon®.
We've done some research of our own and are prepared to clear up what's true and what's false:
You have to completely cut out food.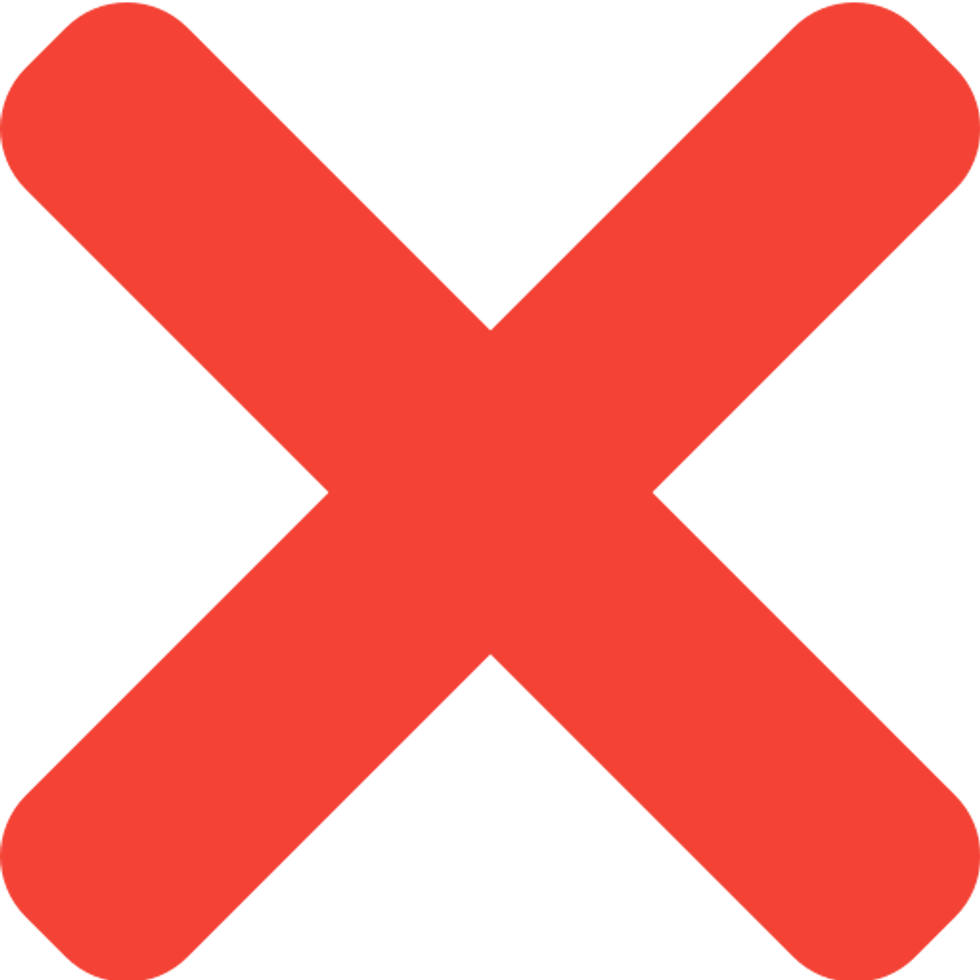 FALSE. ProLon is a Fasting Mimicking Diet, which allows you to experience many of the benefits of a prolonged 5-day fast while still getting to eat real food. Plus, all the food is provided along with easy-to-follow instructions on what to eat and when.
The food tastes great.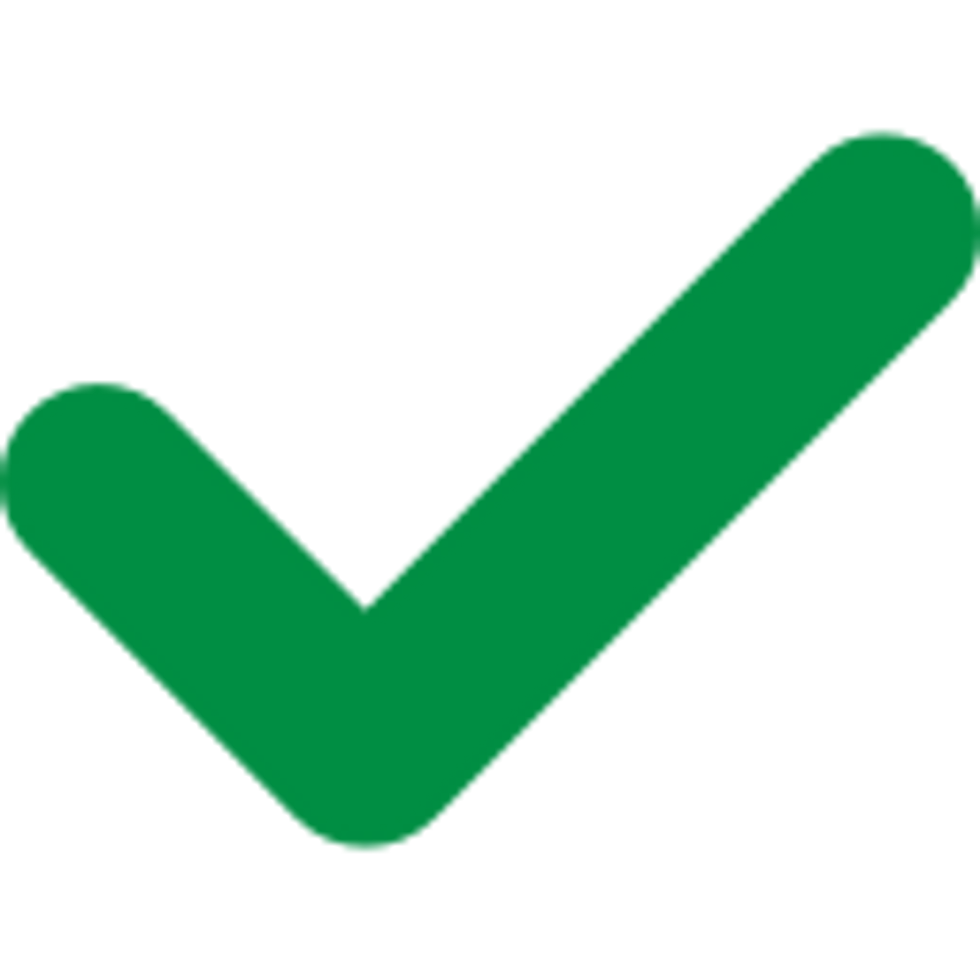 TRUE. ProLon's menu is designed by Michelin star chefs so you'll get delicious meals. ProLon uses healthy, mostly plant-based ingredients including olives, vegetables, fruit, nuts, seeds, and herbal teas. Each day, you'll look forward to a variety of tasty soups and snacks, including the delicious Choco Crisp bar.
Fasting is just for weight loss.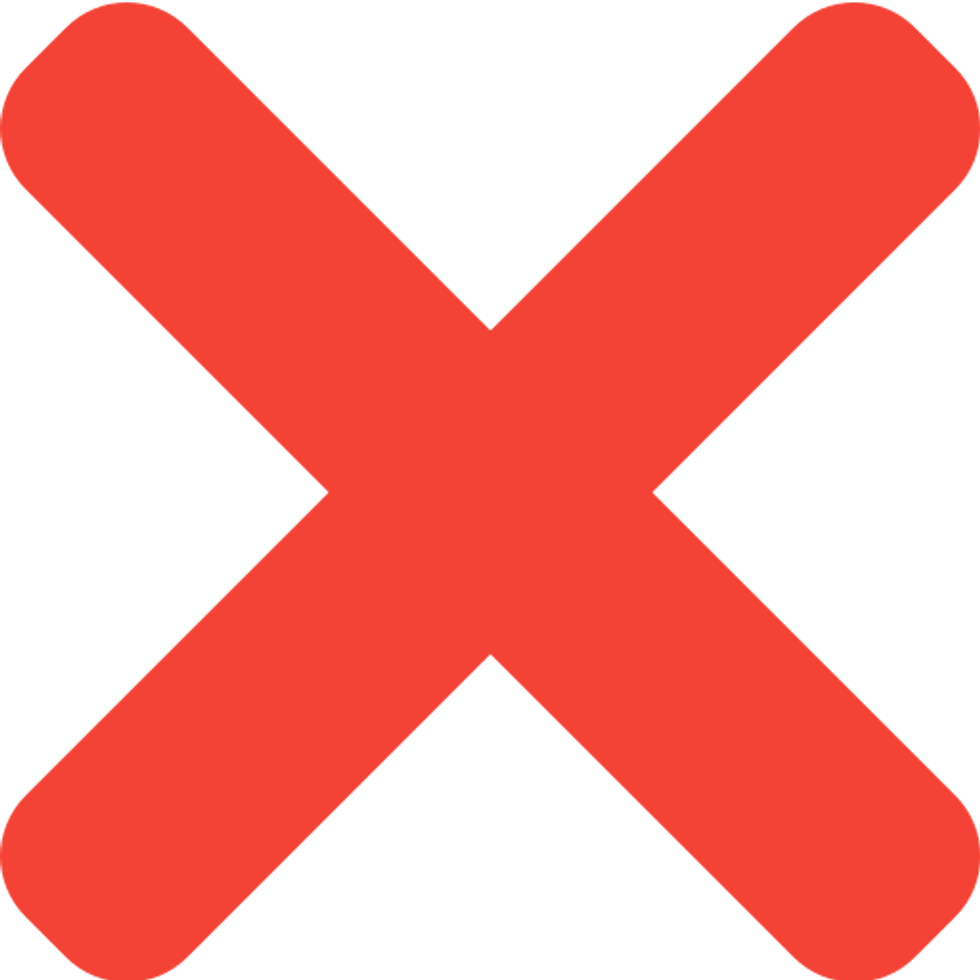 FALSE. Fasting has so many benefits beyond weight loss. Multiple cycles of ProLon can support metabolic health, and promote cellular rejuvenation for healthy aging. Users surveyed also reported greater focus, mental clarity, and energy.
People lose up to 5 lbs in a week.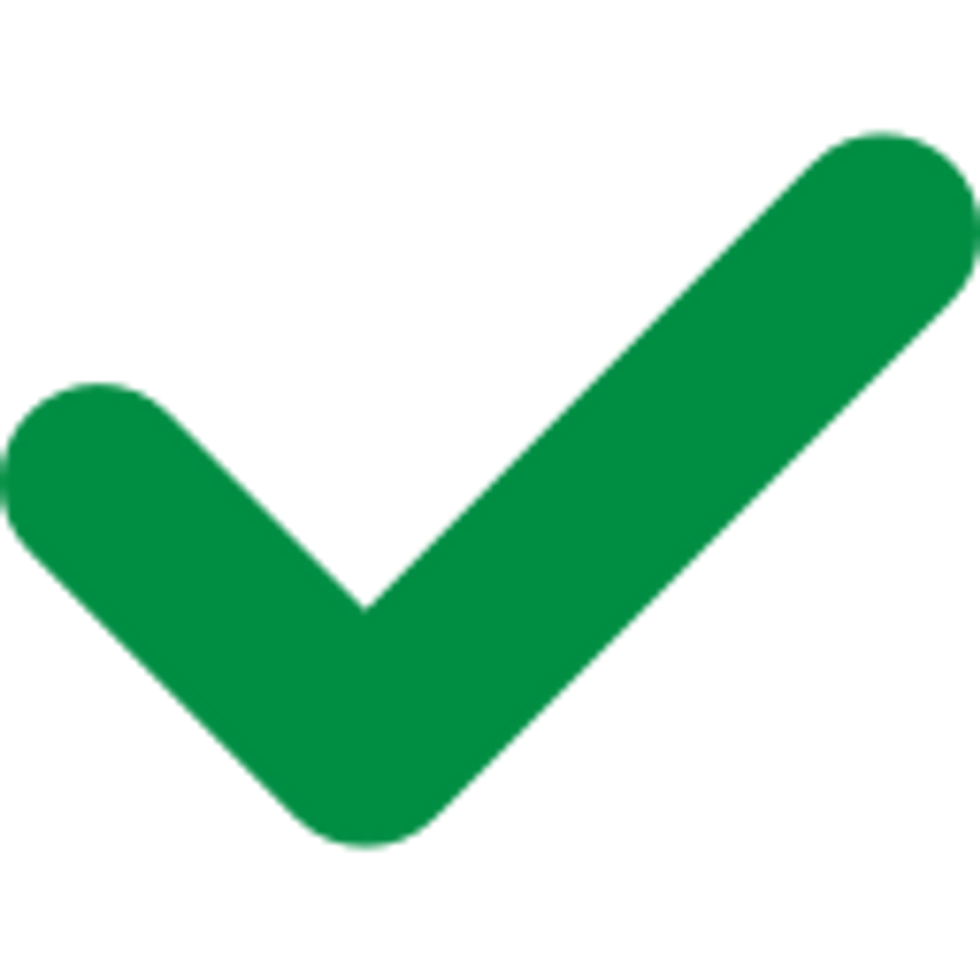 TRUE. Studies indicate an average loss of 5 pounds in 5 days using ProLon once. In one clinical study, ProLon was shown over three cycles to help individuals lose an average of 5.7 lbs and 1.6 inches off their waist circumference*! It's recommended to complete the 5-day program once a month for 3 months to yield the best results.
*Benefits seen in a clinical study of the 5-day ProLon cycle once a month for three months.
You have to change your everyday routine.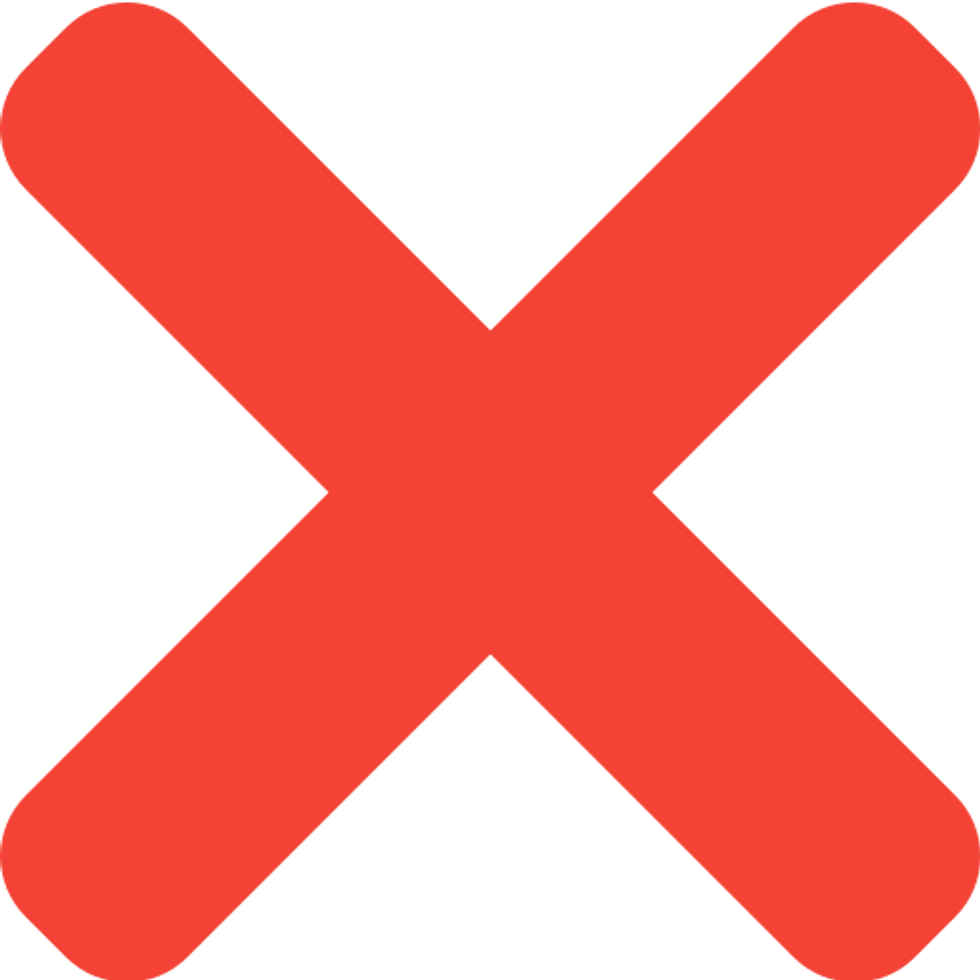 FALSE. ProLon is just 5 days. You can then go about your day-to-day without making any major changes. They provide everything you need so there's no need to prep either. As for exercise, activities like walking, stretching or a leisurely bike ride are okay during your fast, however, ProLon advises that more strenuous activity should be avoided until the fast is completed.
The ProLon Fasting Mimicking Diet is a great option to consider when trying to lose weight. With 20+ years of scientific research from the USC Longevity Institute as funded in part by the National Institutes of Health, you can be sure that the science behind ProLon is sound and the results are real.
No matter where you are in your health journey, ProLon can help you achieve your fasting goals.