FILM & TV
It Ain't Over 'Till It's Over… And… It's Over
Variety.com
Just in... NBC Picked Up Brooklyn Nine-Nine!!!
Your must-see TV is no longer a must for the execs at FOX. Word just came in that they've cancelled three of the network's fan-favorite shows – Brooklyn Nine-Nine, The Mick, and Last Man on Earth. At this rate, whatever's left to watch will be the last show on Earth. For five fun-filled seasons, Andy Samberg and Terry Crews fans have tuned in to watch Brooklyn Nine-Nine. Comedy and cops went together like peanut butter and jelly. But maybe the show wasn't bringing in the bread as FOX had hoped.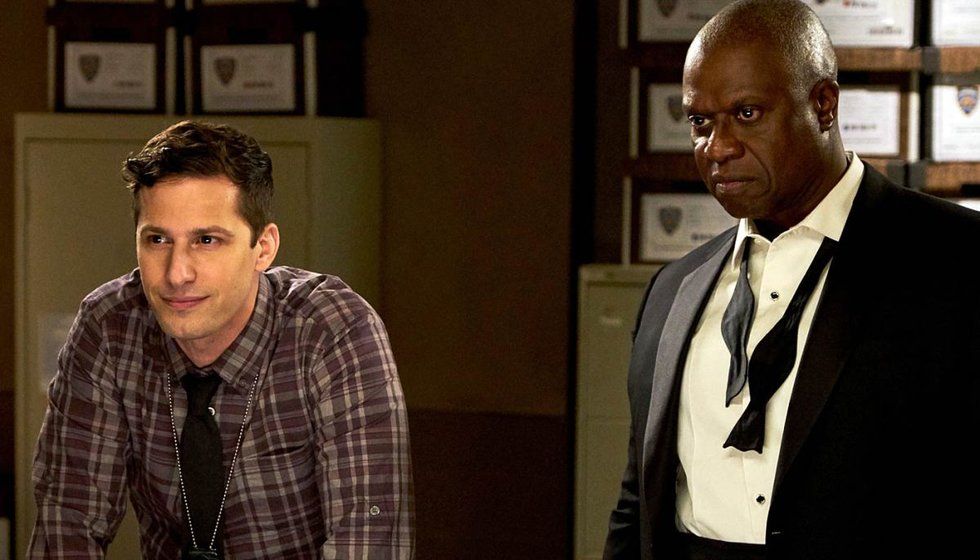 tvbtn.files.wordpress.com
And as for The Mick? Who doesn't love watching a TV family more dysfunctional than their own? Now family gatherings will be as wacky as Bravo's Real Housewives' reunions. The show's star, Kaitlin Olson, seemed to be on the path to an even brighter future after two seemingly good seasons, but now that TVs across America will go dark, she'll be looking for a new gig. Hmmm, Real Housewives may just have their newest cast member.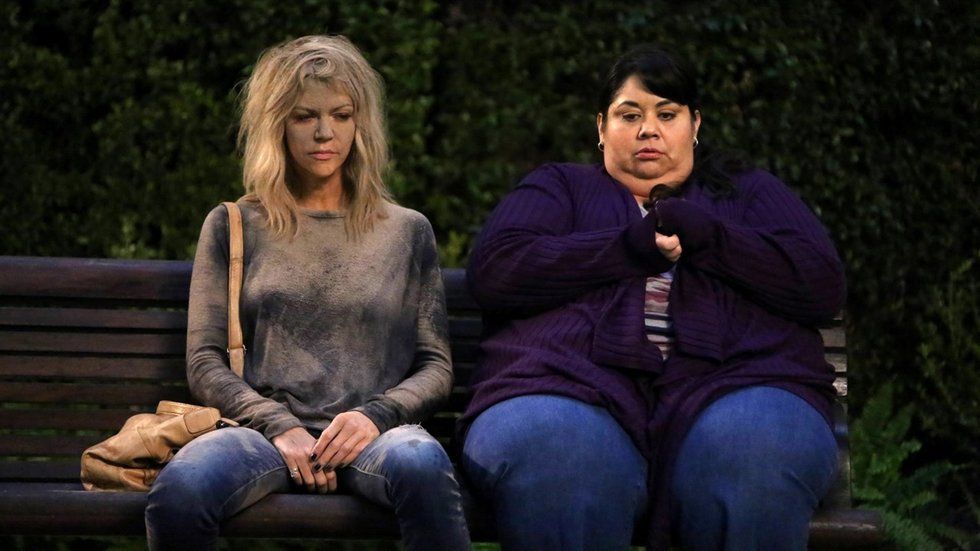 media1.fdncms.com
The Last Man on Earth, after four seasons is now kaput too. SNL alum Will Forte is always entertaining but being the last man on Earth must have been a lonely existence. Hopefully he's picked up by another network, because we could use some laughs at this point. FOX News may be all the network's got left.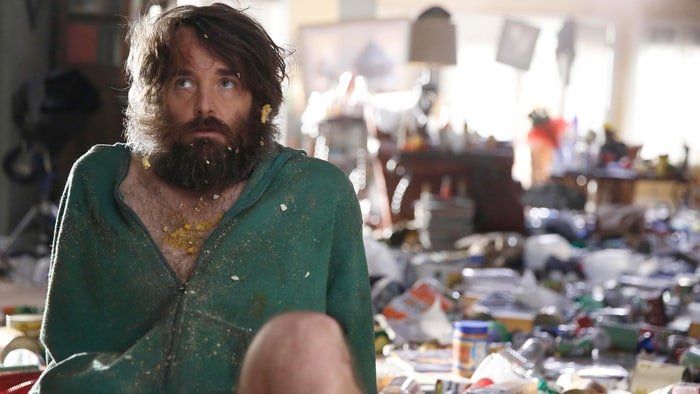 img.wennermedia.com
FOX may have a new lineup in the works but for now it looks like they are trimming the fat, so to speak. But the show must go on, so we look forward to seeing what these stars do next and what FOX will replace these popular shows with. 'Till then, there's always Netflix.
---
Melissa A. Kay is a New York-based writer, editor, and content strategist. Follow her work on PopDust as well as sites including TopDust, Chase Bank, P&G, Understood.org, The Richest, GearBrain, The Journiest, Bella, TrueSelf, AMC Daycare, and more.
---
POP⚡DUST | Read More...